Hometown
San Francisco, CA
Lives and Works
New York, NY
Education
BA Visual Art, Standford University, Palo Alto, CA, 2003
Representing Galleries
Paula Cooper Gallery, New York, NY
Standard, Oslo, Norway
Tauba Auerbach's work challenge visibility, illusion, and craftsmanship, posing questions about the nature of seeing and understanding in the 21st century. Using a variety of techniques, Auerbach's paintings and prints rely on handcrafted seriality and pixel-like pointillism, bringing the issues of the digital world onto the canvas. Works such as her 2011 Shadow Weave series, which depict Op Art-inspired patterns, seemingly generated by a computer, using only inter-woven black and white strips of canvas, playing at the boundaries between the digital and the material as well as high aesthetic formalism and functionalism. Auerbach's work has been featured in several major museum exhibitions, including shows at the Whitney Museum of American Art, the New Museum, MoMA PS1, and the Castello di Rivoli Museum of Contemporary Art in Turin.
Works Available for Purchase
Articles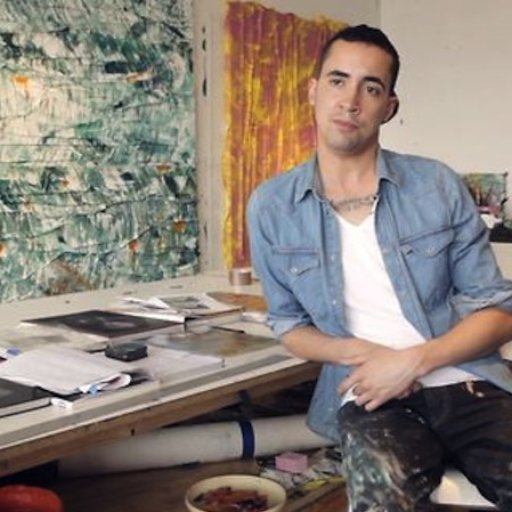 The Breakout Art Stars of 2013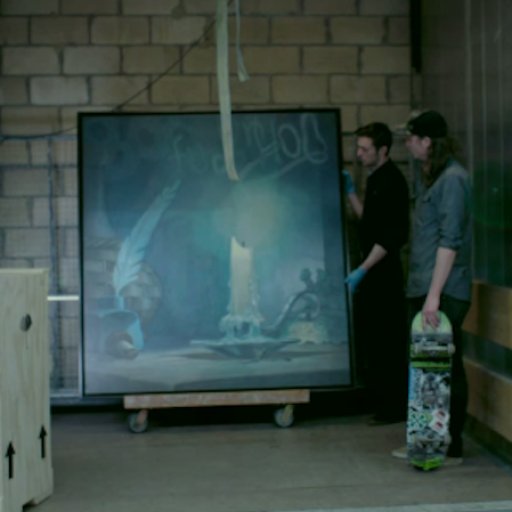 How to Understand the Record Auction Week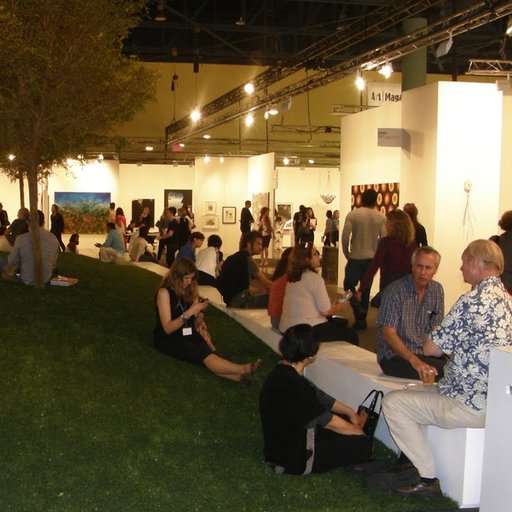 Art Collectors of Our Time: A Field Guide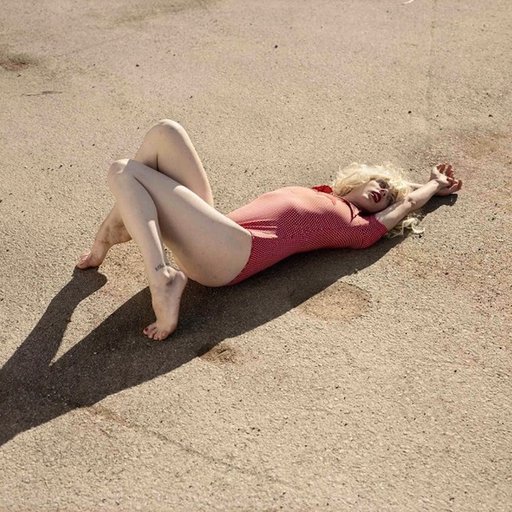 After the Boys of Summer Are Gone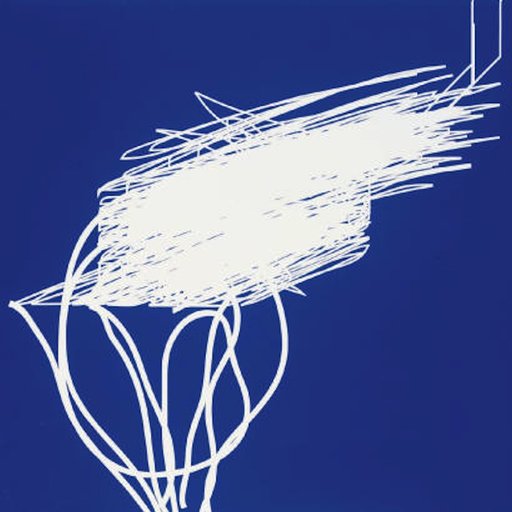 The Winners (and Losers) of NYC's Auction Week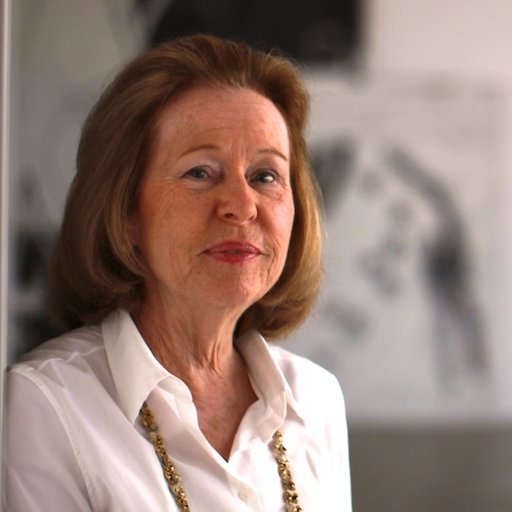 Rosa de la Cruz on Making Miami an Art Capital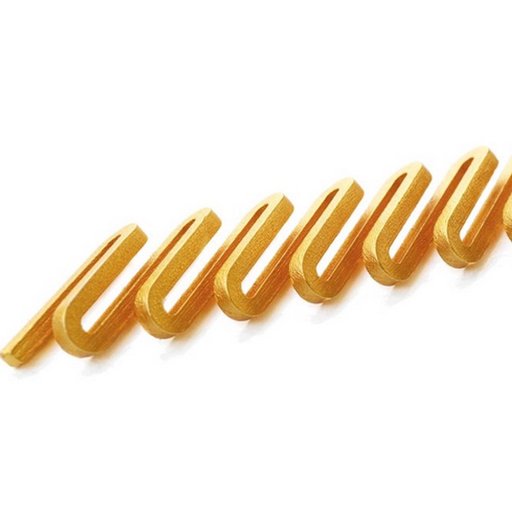 6 Artworks to Invest in This April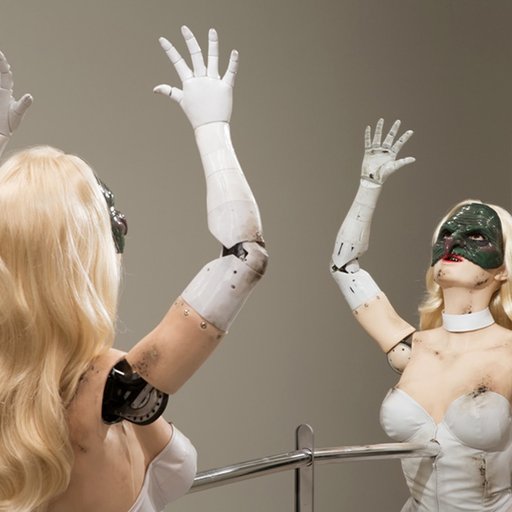 Who Are the Art World's Superheroes & Villains?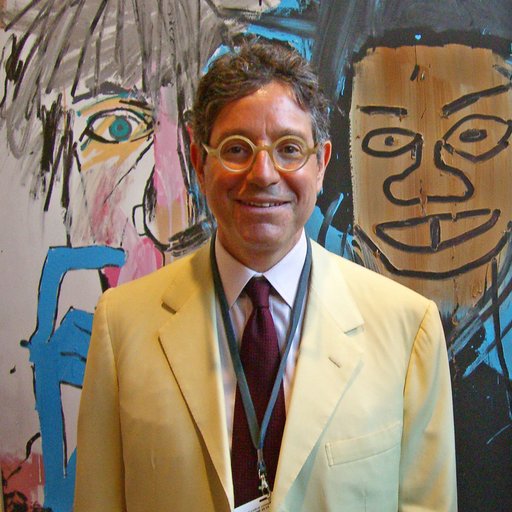 Jeffrey Deitch on his Miami Pop-up Show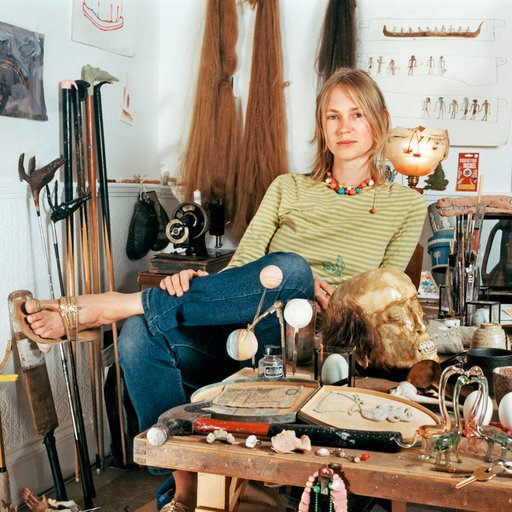 10 Artists to Watch This January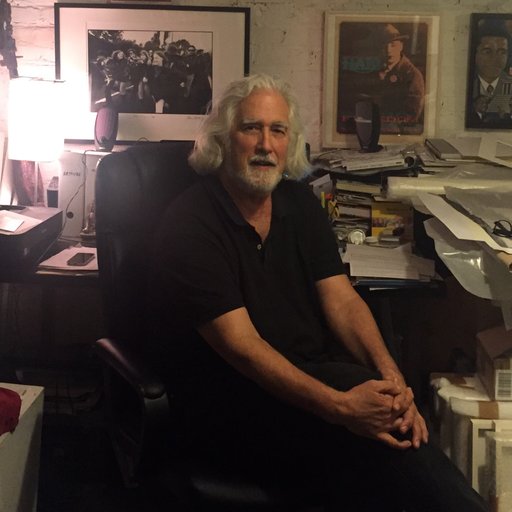 How Jack Hanley Went From Deadhead to Art Dealer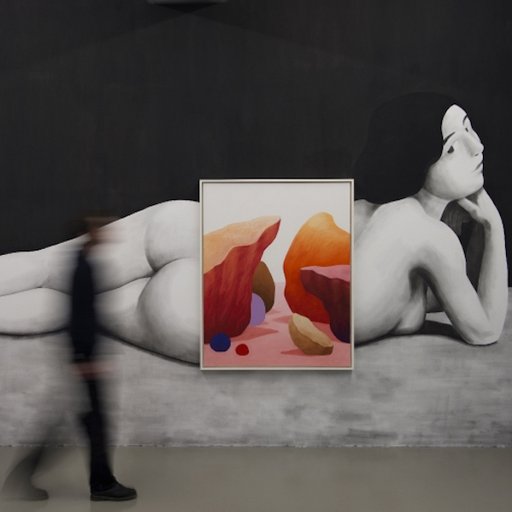 Why Does Phaidon's Vitamin P3 Matter?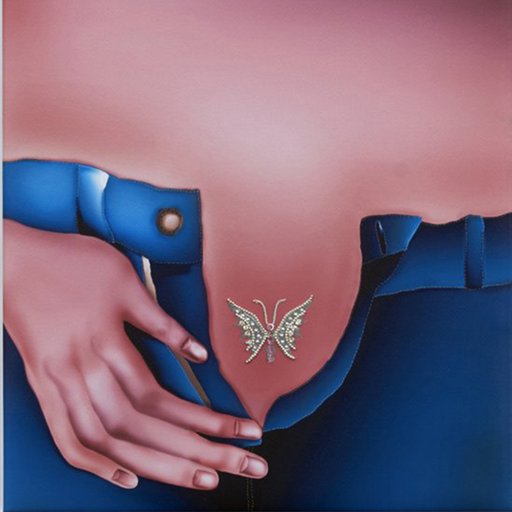 Try to Justify NOT Buying These 6 Artworks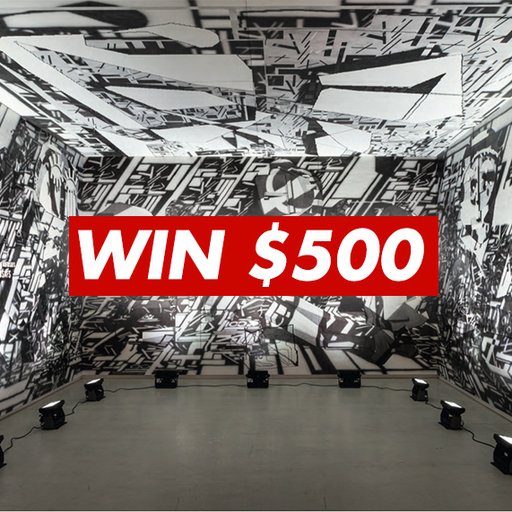 The Great Vitamin P3 Painting Hunt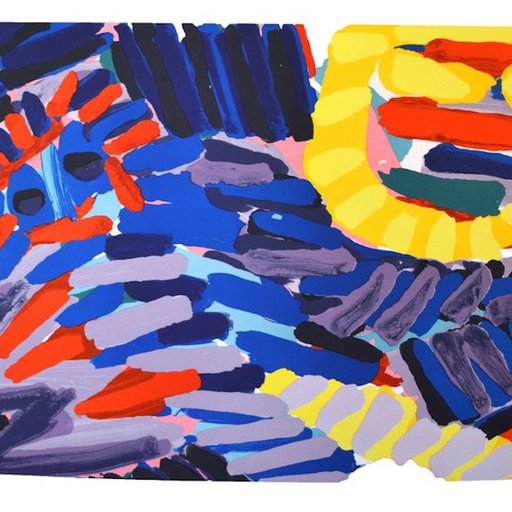 6 Artworks That Won't Take No for an Answer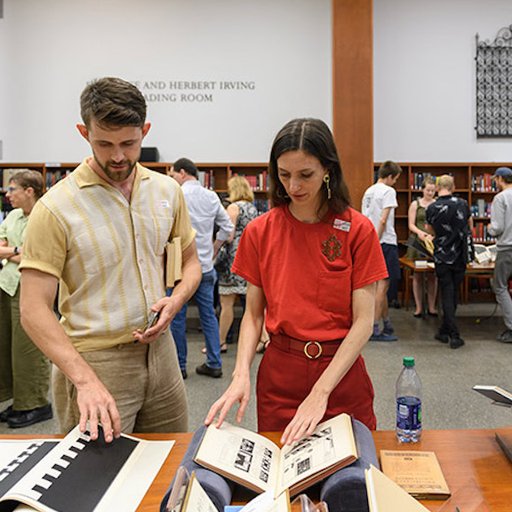 Q&A: Printed Matter's Philip Aarons