Hometown
Tucumán, Argentina
Lives and Works
Frankfurt, Germany
Education
Postgraduate in Art & Architecture, Staatliche Hochschule für Bildende Kunst, Frankfurt, Germany
Postgraduate in Art & Architecture, Escuela Superior de bellas Ares de la Nación Ernesto de la Carcova, Buenos Aires, 2000
UBA- Degree Architect, Universidad Nacional de Buenos Aires, Argentina, 1999
Permanent Collection
Miami Art Museum, Miami, FL
Museum für Moderne Kunst, Frankfurt, Germany
Museum of Modern Art, New York, NY
San Francisco Museum of Modern Art, San Francisco, CA
Walker Art Center, Minneapolis, MN
Representing Galleries
Tanya Bonakdar Gallery, New York, NY
Artist Tomás Saraceno is known for his sculptural work and installations that merge art, architecture, and science. Saraceno's practice is concerned with our living environments, their conceptual design, and speculative futures. His experimental, engaging, and compelling works seek an alternative artistic imaginary to re-frame our awareness of the world.
Saraceno is the winner of the Calder Prize and was artist-in-residence at the International Space Studies Program of NASA in summer 2009. He has participated in numerous solo and group exhibitions internationally. In 2012, Saraceno constructed installation Cloud City for the roof of the Metropolitan Museum of Art in New York, creating a complex network of transparent and reflective planes that disrupted the space while heightening the elements around it—the viewers, the sky, and Central Park.
Works Available for Purchase
Articles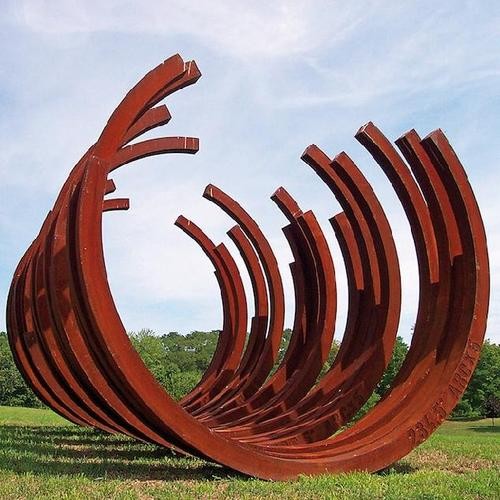 Five Art Park Retreats to Beat the City Heat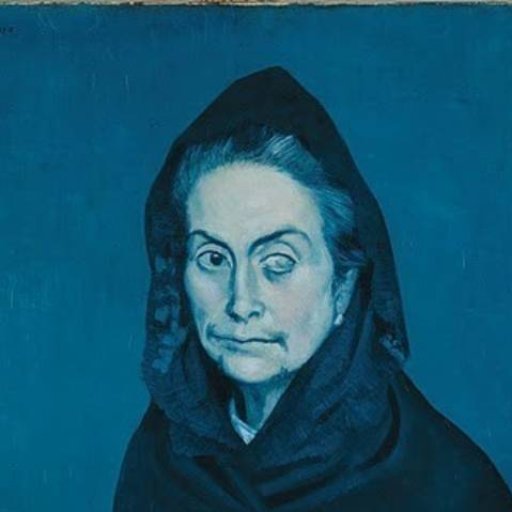 Why Does Art History Have the Blues?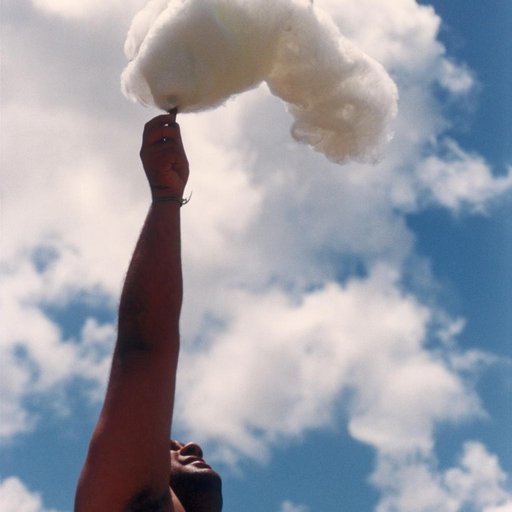 Head in the Clouds: Sky-Inspired Artworks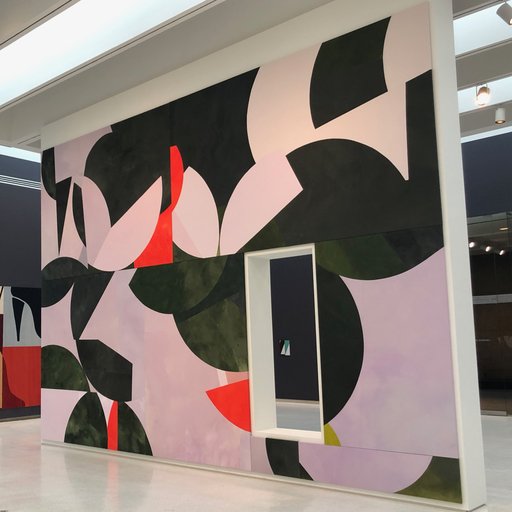 What I'd Buy This October