Hometown
São Paulo, Brazil
Lives and Works
New York, NY
Permanent Collection
Centre Georges Pompidou, Paris, France
Museo Nacional Centro de Arte Reina Sofia, Madrid, Spain
Tel Aviv Museum of Art, Tel Aviv, Israel
The Brooklyn Museum, Brooklyn, NY
The Metropolitan Museum of Art, New York, NY
The Museum of Modern Art, New York, NY
The National Museum of American Art, Smithsonian Institution, Washington, DC
The Solomon R. Guggenheim Museum, New York, NY
The Tate Gallery, London, England
The Victoria and Albert Museum, London, England
Representing Galleries
ARNDT Berlin, Berlin, Germany
Elba Benitez Galeria, Madrid, Spain
Galeria Nara Roesler, São Paulo, Brazil
Sikkema Jenkins & Co., New York, NY
Galerie Xippas, Paris, France
Gary Tatintsian Gallery, Inc., Moscow, Russia
Rena Bransten Gallery, San Francisco, CA
A photographer and self-described 'low-tech illusionist' Muniz has created images in a wide-range of materials -- from chocolate and sugar to junk and toys to creating images, often art-historical, that he records with a camera. He has had solo shows at MOMA, MAM — Museu de arte Moderna do Rio de Janeiro, the Whitney Museum of American Art, The International Center of Photography, Paco Imperial in Rio, and MACRO in Rome, among others. A full-scale, traveling retrospective of his work was organized by the Miami Art Museum in 2006. His work is in numerous public and private collections, including those of MOMA, New York; The Art Institute of Chicago; Daros Latin America, Zurich; Fondation Cartier pour l'Art Contemporain, Paris; The Solomon R. Guggenheim Museum, New York; The Metropolitan Museum of Art, New York, NY; The Tate Gallery, London; The Walker Art Center, Minneapolis; and The Whitney Museum of American Art, New York.

Muniz has lectured at Harvard, Yale, the TED Conference and nearly every place where people are interested in creative concepts, and his work has been featured on the cover of the New York Times Magazine and filled the pages of countless other publications. Waste Land, the documentary film about his art project in a Brazilian trash dump, won the 2010 Sundance Audience Award for Best Film and was nominated for an Academy Award.
Click here to read about the improbably alchemy of Vik Muniz.
Works Available for Purchase
Articles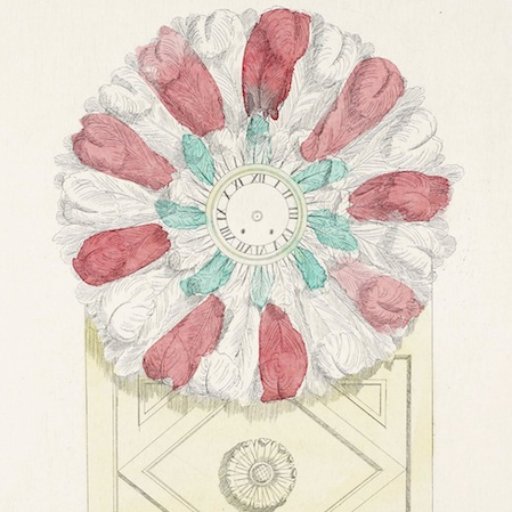 6 Artworks to Invest in This January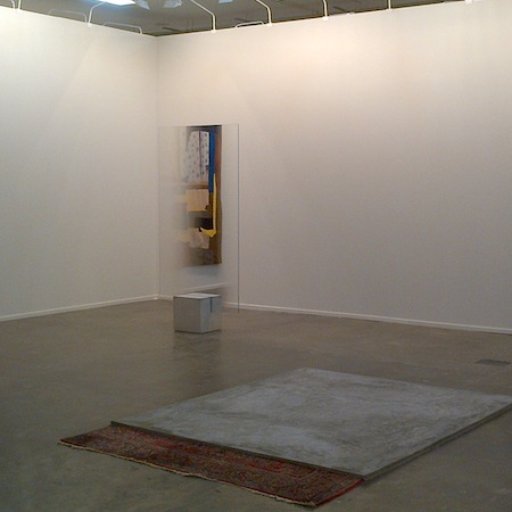 Highlights From the SP-Arte Fair 2014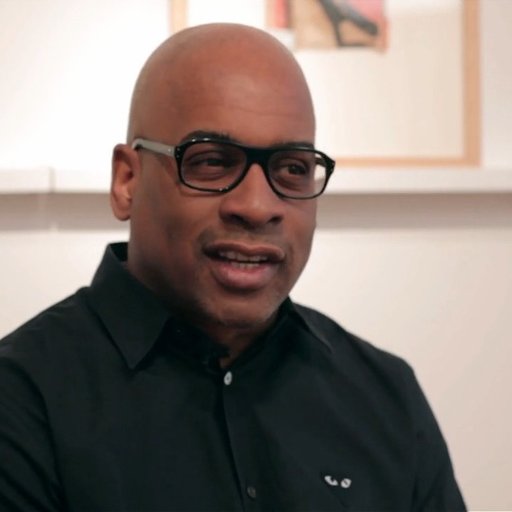 10 Artists to Watch This February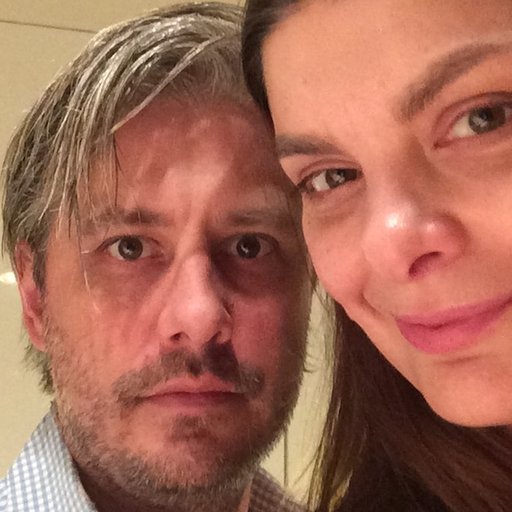 The Gachots on How the Internet Has Changed Décor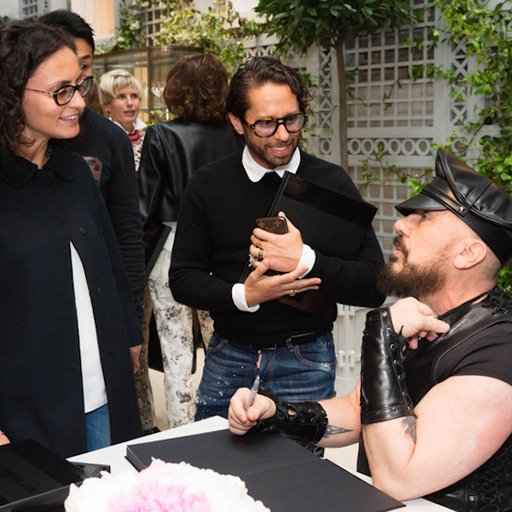 Brought to You By Peter Marino: 5 Key Comissions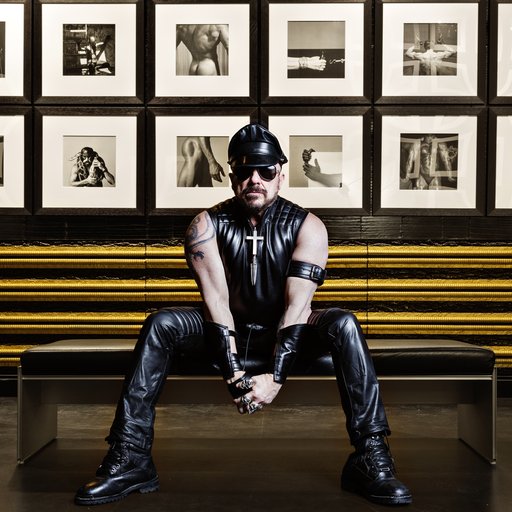 How Peter Marino Became the Dark Prince of Luxury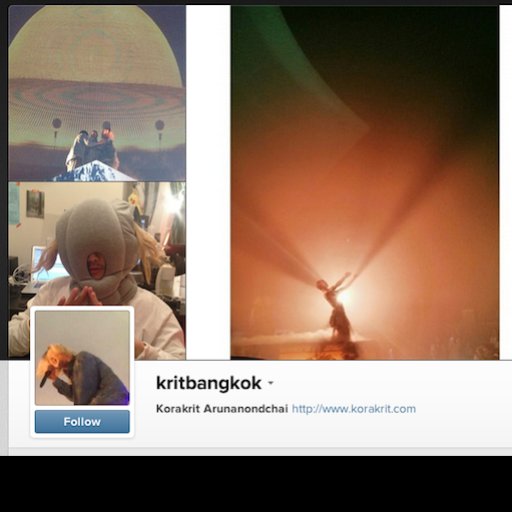 The Most Compelling Artists to Follow on Instagram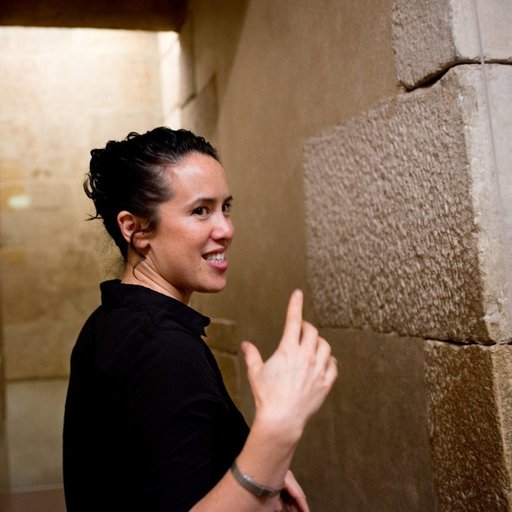 Tales from the Crypt: Ancient Artworks from the Met