Permanent Collection
J. Paul Getty Museum, Los Angeles, CA
The Metropolitan Museum of Art, New York, NY
George Eastman House, Rochester, NY
Birmingham Museum of Art, Birmingham, AL
Corcoran Gallery of Art, Washington, DC.
High Museum Of Art, Atlanta, GA
Milwaukee Art Museum, Milwaukee, WS
Museum of Fine Arts, Houston, TX
Peabody Essex Museum, Salem, MA
Smith College Museum Of Art. Northampton, MA

Representing Galleries
Lee Gallery, Winchester, MA
Stephen Daiter Gallery, Chicago, IL
One of the most important photographers of the 20th century, Walker Evans created a highly influential style of unadorned visual expression that for many came to stand as emblems of the American experience. Best known for his work documenting Midwestern tenant farmers and other hard-bitten sufferers of the Great Depression for the Farm Security Administration—a series collected in the book Let Us Now Praise Famous Men, written by James Agee—Evans captured iconic representations of the ravages of poverty with a brand of realism as elegant and lyrical as it is incisive and heart-wrenching.

Strongly influenced by James Joyce and other authors of his time who embraced the intricate details of everyday life, Evans also scoured the urban environment for telling shots, such as in the series of photographs he took on the subway with a camera hidden in his coat (which later emerged in book form as Many are Called, 1966). Evan's unique approach to photography captured indigenous American moments, and the technique has been re-appropriated by generations of artists that followed—literally, in the famous case of artist Sherrie Levine's rephotographs of his work. A thwarted writer himself, his attention to narrative, nuance, and irony are evident in the photographs for which he is known.

In 1938, Walker Evans: American Photographs became the first exhibition at the Museum of Modern Art devoted to the work of a single photographer. In 1965, Evans was appointed professor of photography at the Yale University School of the Arts, where he taught for twenty years.
There are currently no works by this artist.
Follow
Walker Evans
to get alerts when new works are added!
Articles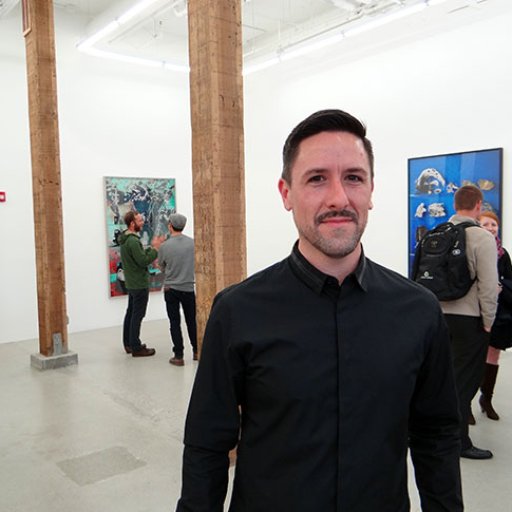 Matt Lipps on Giving Photography a Stage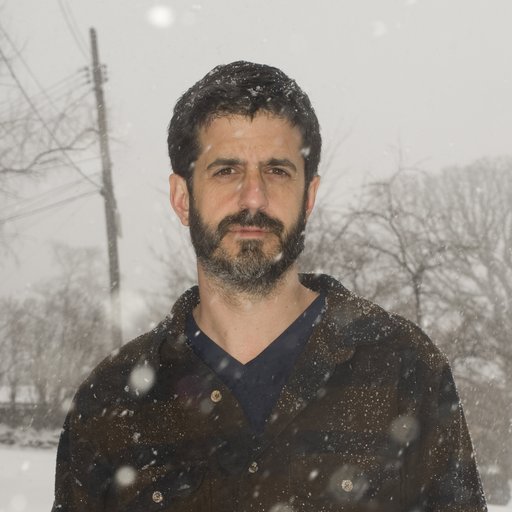 Alec Soth on Photography and the Novel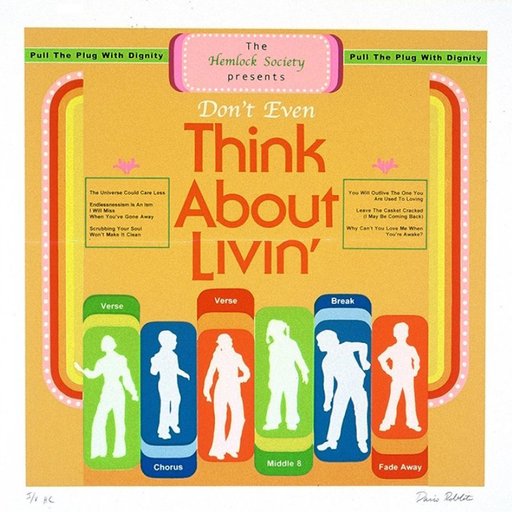 6 Artworks to Invest in This March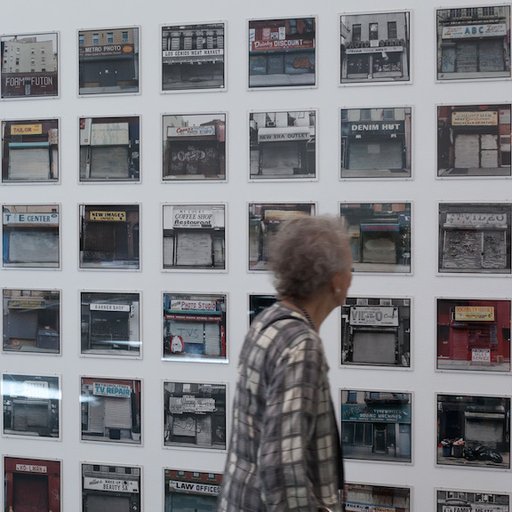 Analog's Afterlife, in Zoe Leonard's Photo-Archive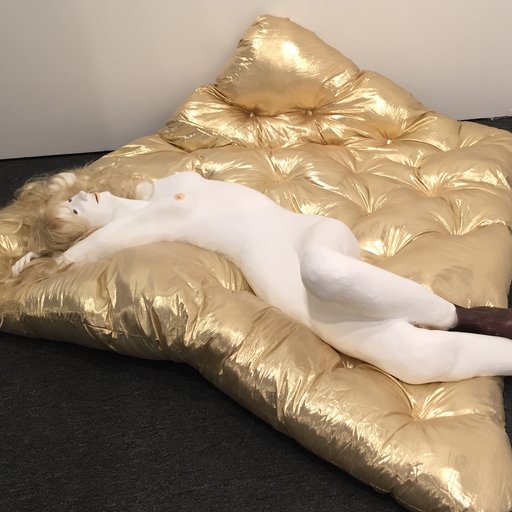 7 of the Best Artworks at ALAC 2016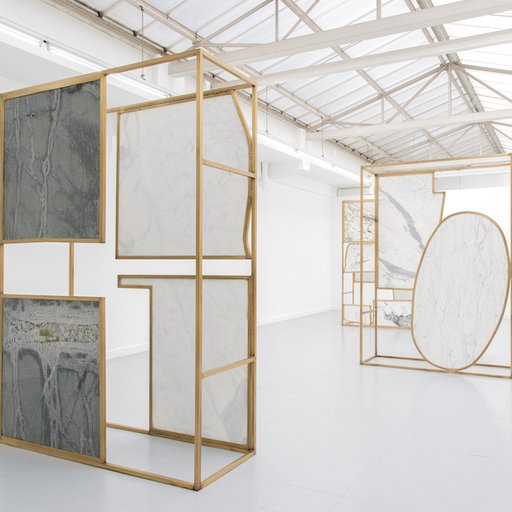 12 Galleries to Know in Brussels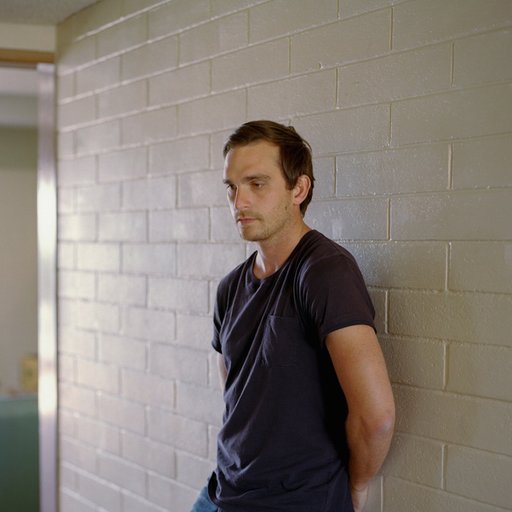 9 Artists to Watch This May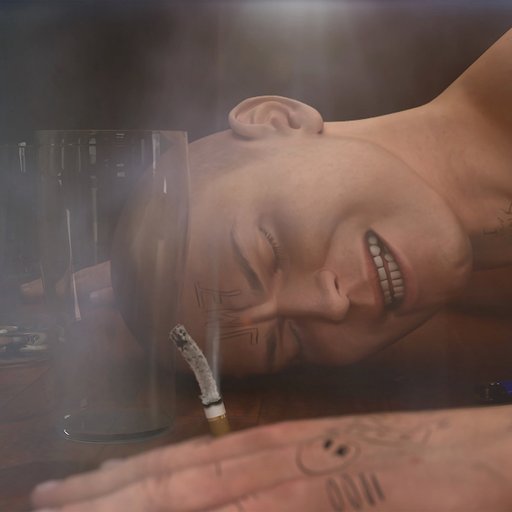 Respect Your Selfie: Why Portraits Reign Supreme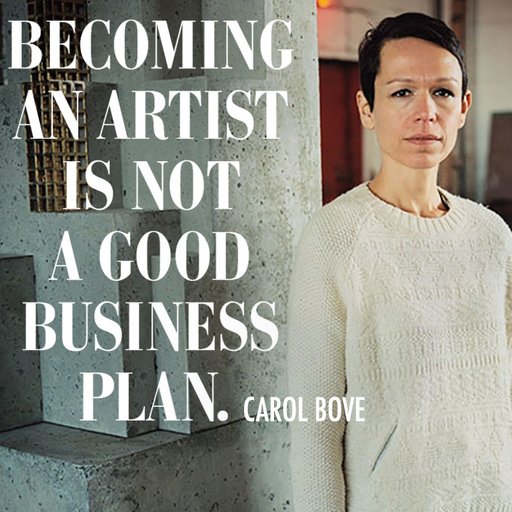 How to Make It in the Art World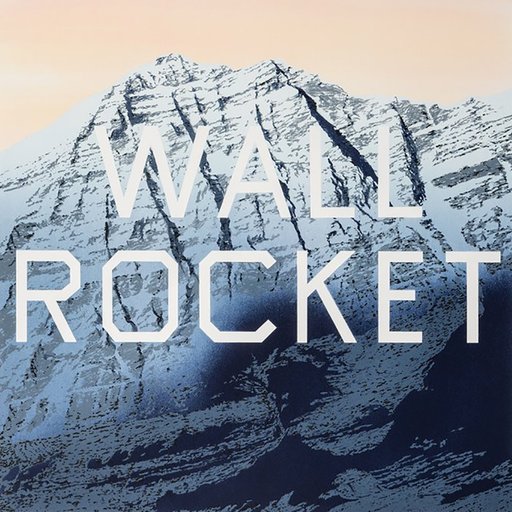 Words, Thoughts, and Phrases: Ed Ruscha's Literary Pop Paintings