Yves Klein was one of the premier artists of his generation, and made significant contributions to performance art and Happenings, experimental music, body art, monochromatic painting, the use of photography and film, and even invented a unique blue pigment—International Klein Blue, often abbreviated as IKB.

Both of Klein's parents were painters and were active in the Parisian avant-garde, and he followed in their footsteps, attending the École Nationale de la Marine Marchande. He traveled through Europe and Japan before settling in Paris permanently in 1952. He was also, along with his friend and occasional collaborator Arman, an accomplished practitioner of Judo.

Klein was preoccupied with the idea of infinity, a subject expressed in his early monochromatic works and in his writings. Although his early works were made in many various colors, in 1957 he developed his blue pigment, which he painted in a special resin suspension that gave his canvases a sense of great visual depth, for which they are renowned. Other iterations included sculptural and photographic works that investigated a Zen-like artistic mindset Klein called "The Void," including a famous 1960 photocollage called Leap into the Void, in which the artist appears to be floating or flying over a Parisian street after having jumped out of a window. Klein often used bodies in similarly absurdist and shocking ways, making casts of friends and, in one scandalous event, making paintings with the nude bodies of young women who had been covered with IKB paint.

Following a poorly received attempt to establish his work in the United States at Leo Castelli, Klein penned his "Chelsea Hotel Manifesto." The essay summarized his work to date and his urgent desire to break art world expectations. It served as a challenge to future generations of artists, writing, in part, "In sum, my goal is twofold: first of all, to register the trace of human sentimentality in present-day civilization; and then, to register the trace of fire, which has engendered this very same civilization—that of the fire itself." He described the need to abandon stultifying traditions of taste in order to reveal a greater, more authentic part of human experience.

Although his artistic practice was very diverse over the course of his life, towards the end of his career Klein reserved himself primarily to three colors which reappeared in his work over and over. Those materials—gold leaf, International Klein Blue, and rose pigment—were explored in various modes, including painting, sculpture, and even fabricated goods, such as tables. He died suddenly in 1962, at the age of 34, of a heart attack that may have been impelled by his prior use of amphetamines.

Klein's work has been highly sought after and is found in major collections around the world. He has been the subject of many high-profile retrospectives, including two eponymous exhibitions that travelled Europe in 1994 and 1997: "Yves Klein: With the Void, Full Powers" at the Walker Art Center in 2010 and a 2012 exhibition at the Palazzo Ducale in Genoa, "Yves Klein: Judo e Teatro, Corpo e Visioni" ("Judo and Theater, Body and Vision") that focused on the relation between Klein's visual arts and martial arts practice.
Works Available for Purchase
Articles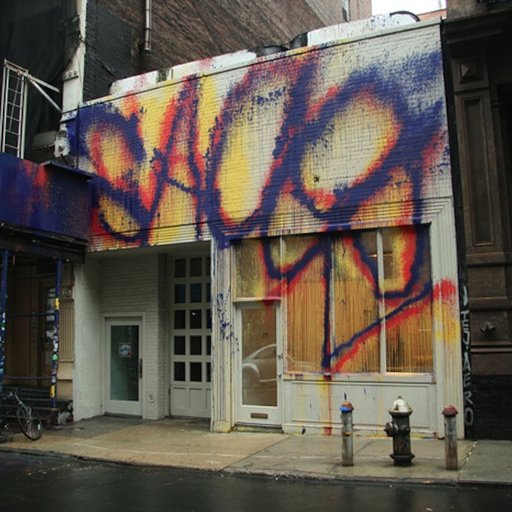 10 of Art History's Most Important Defunct Galleries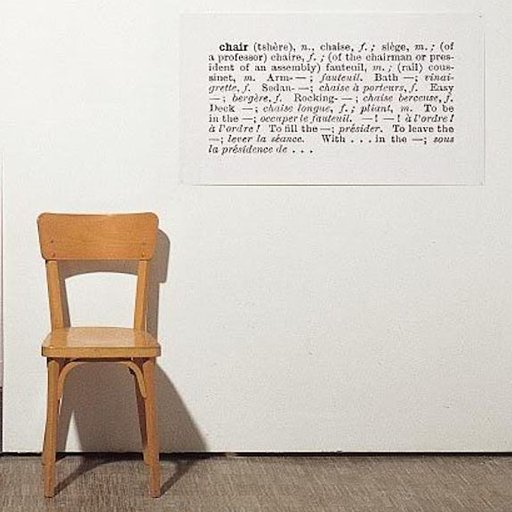 How to Think About Conceptual Art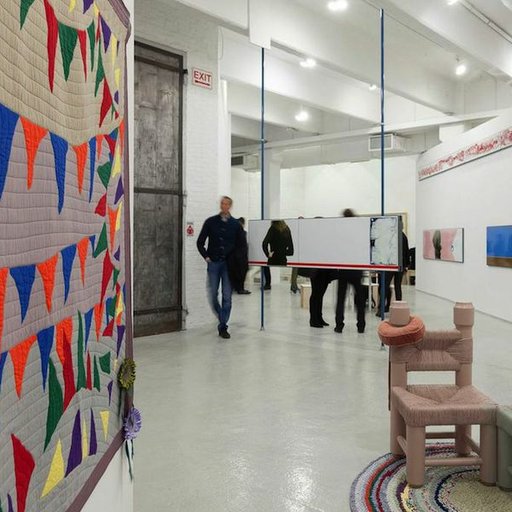 The Best Booths at Independent Projects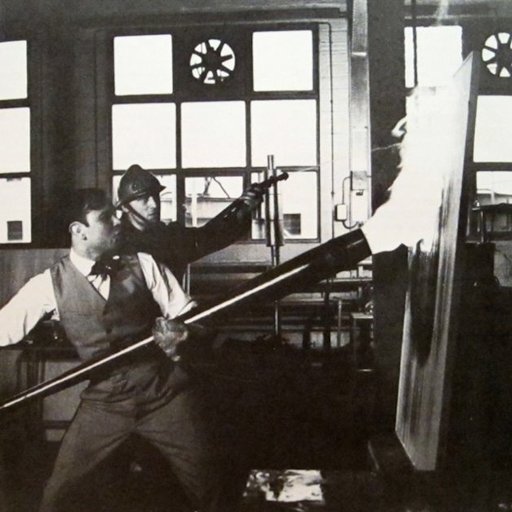 8 Ways Artists Have Waged War on Canvas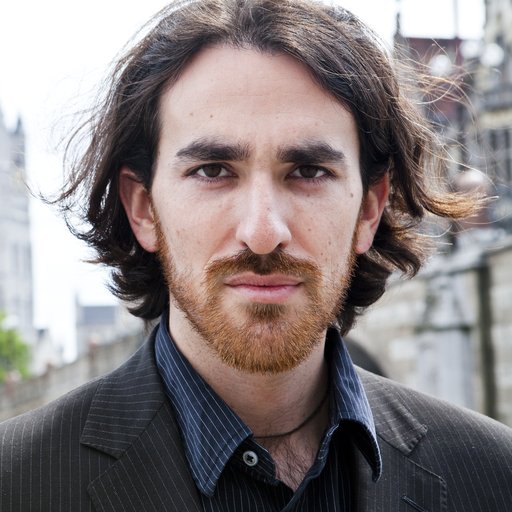 Noah Charney's Artspace Picks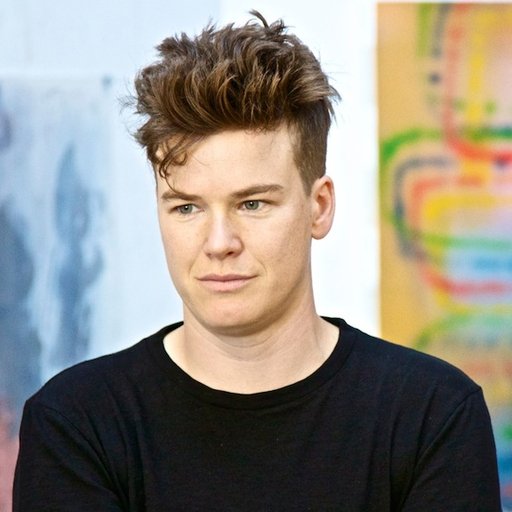 Keltie Ferris on Humanizing Her Post-Digital Art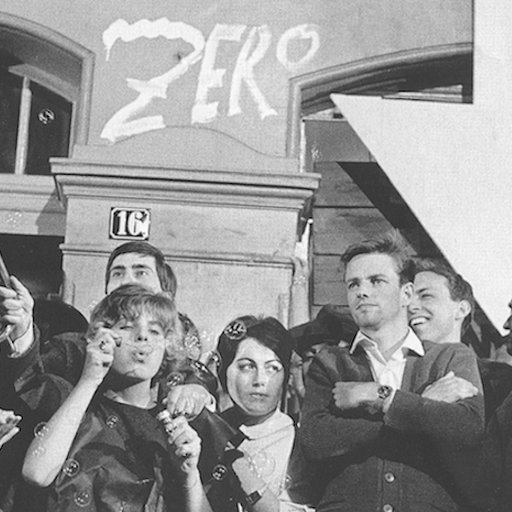 How the Zero Group Went Viral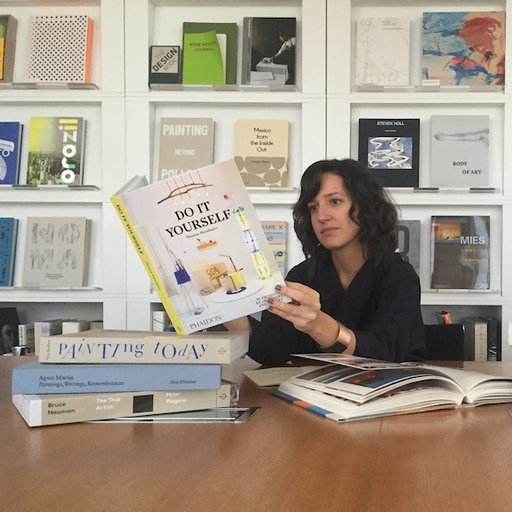 Why Do I Need Real Art? Your Questions, Answered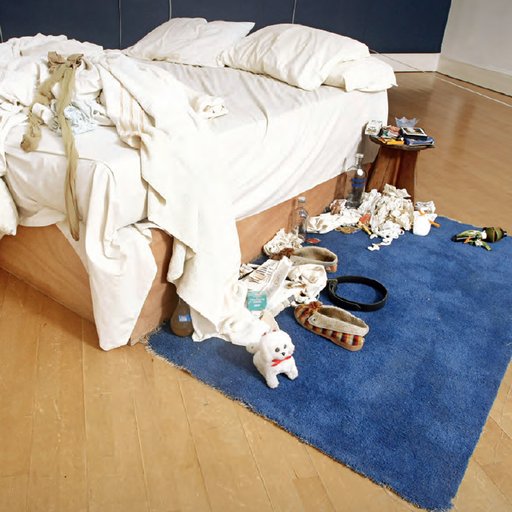 (No)body of Art? 8 Unpeopled Conceptual Portraits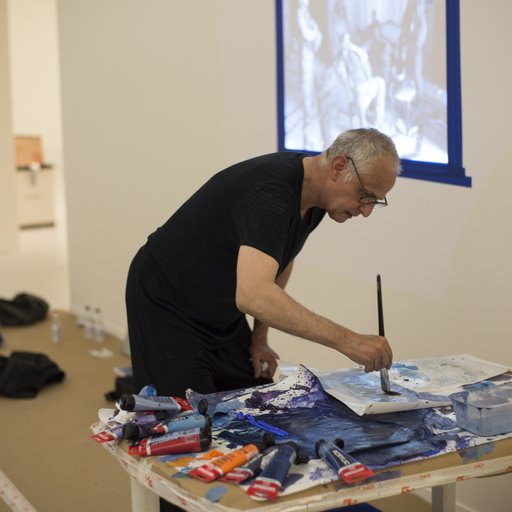 Luc Tuymans on Abstraction & Geopolitics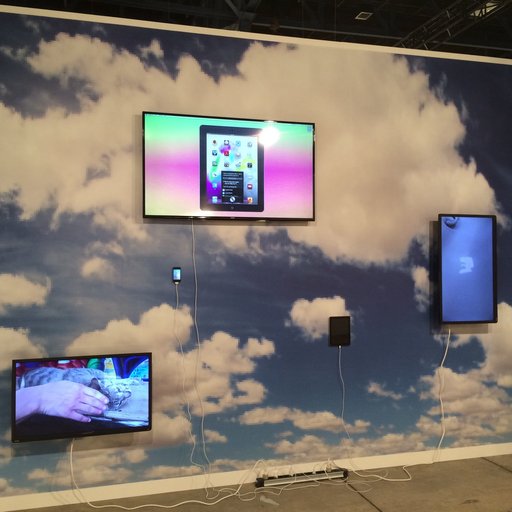 5 Young ABMB Artists You Need to Know Now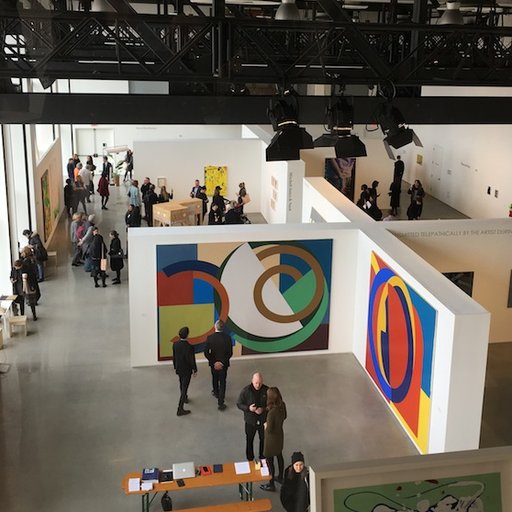 10 Standout Painters to Discover at Independent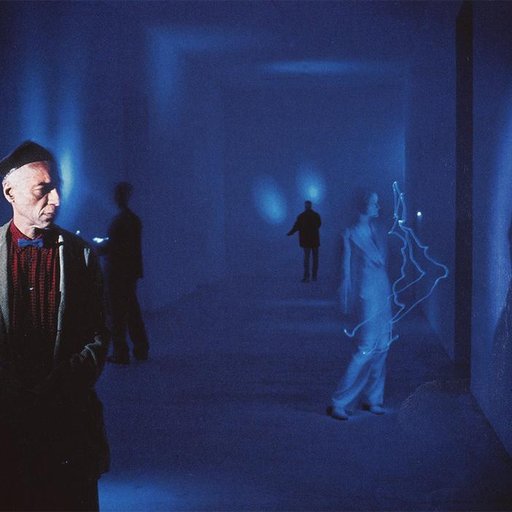 David Hammons's Masterpiece in an Empty Gallery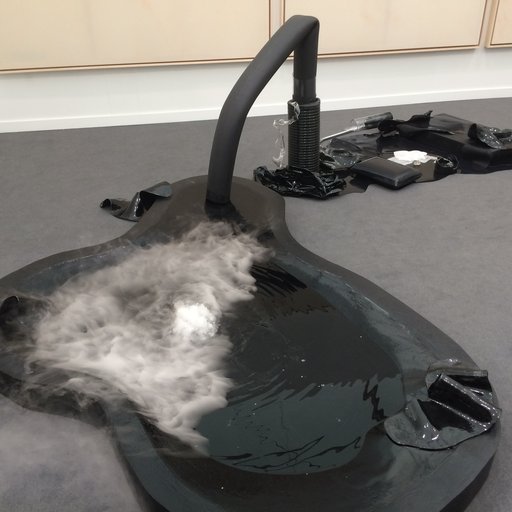 5 Emerging Artists to Discover at Frieze New York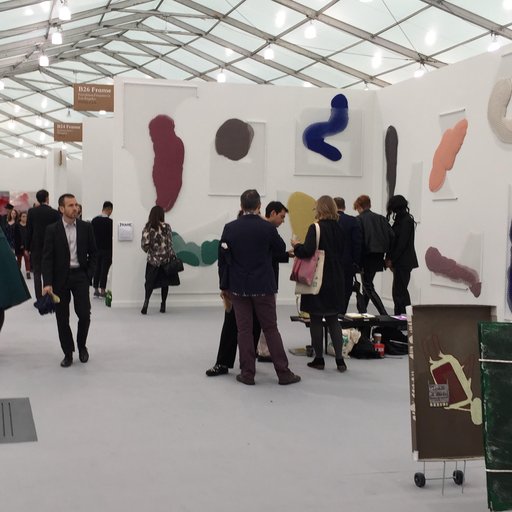 10 of the Best Artworks at Frieze New York 2016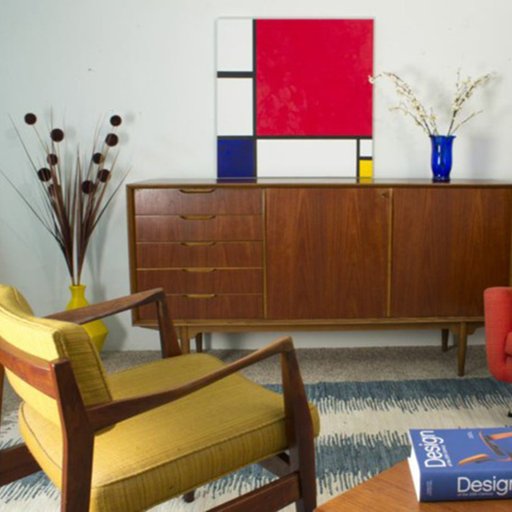 How to Pair Artworks at Home With the Color Wheel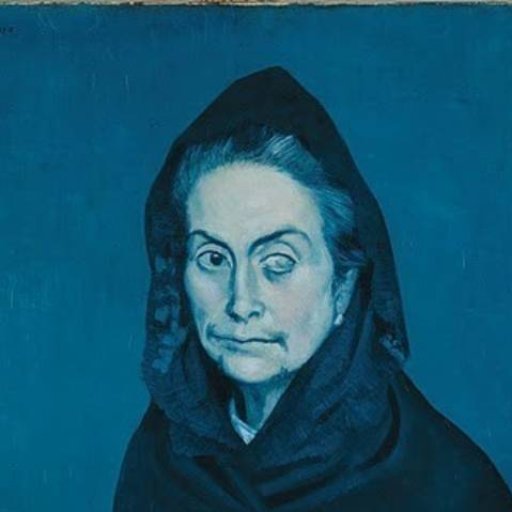 Why Does Art History Have the Blues?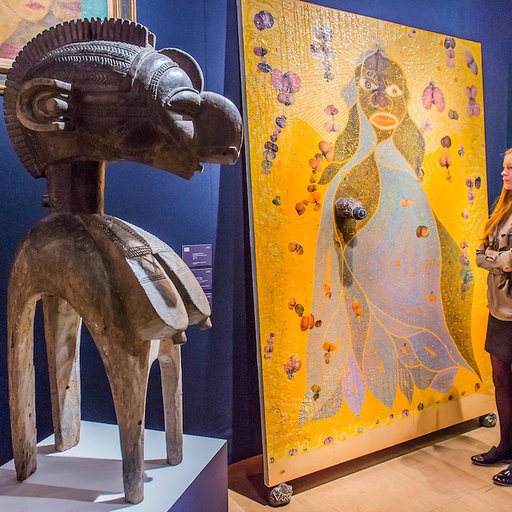 Here's How 10 Masterpieces Got Sold at Christie's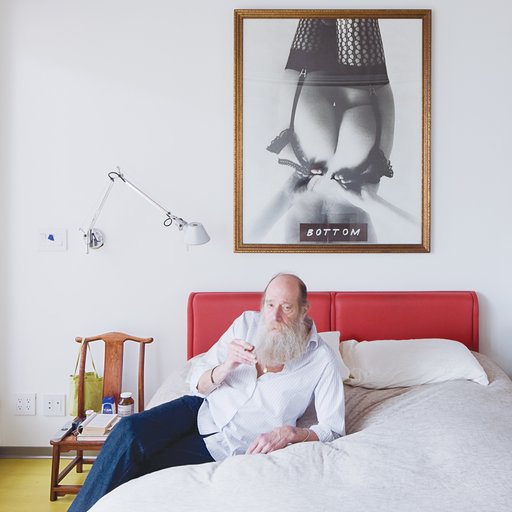 Lawrence Weiner On His Sensual Approach to Conceptual Art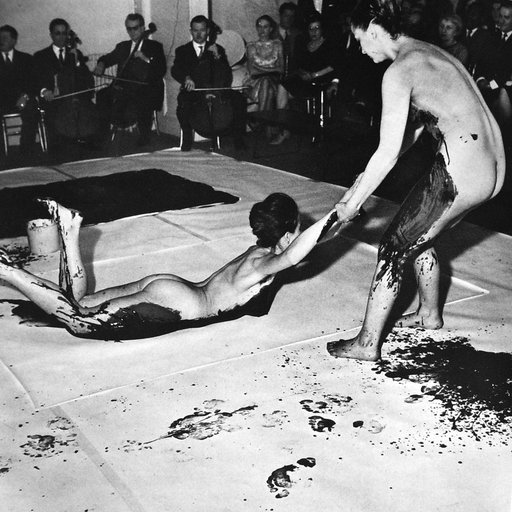 The History of Blue in Frankenthaler, Picasso, and Klein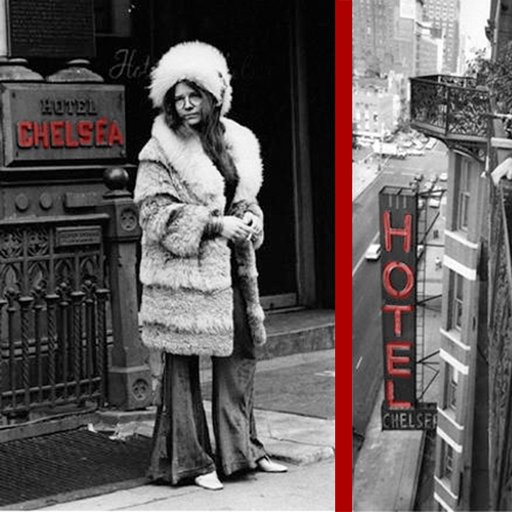 Behind the $100,000 Doors of the Hotel Chelsea