More than just pretty plating, Taiwanese premiere chef André Chiang's culinary creations transcend the world of dinner to enter the realm of art. At his eponymous eatery Restaurant André (named one of the top 50 world's best restaurants list and number 5 in Asia's best restaurants) chef Chiang employs his novel approach to ingredients and presentation to create stunning, cheeky, and delectible delights. From his new Phaidon book Octaphilosophy, here are ten awe-inspiring dishes that will leave you craving more.
Snickers 2016 (Moschino)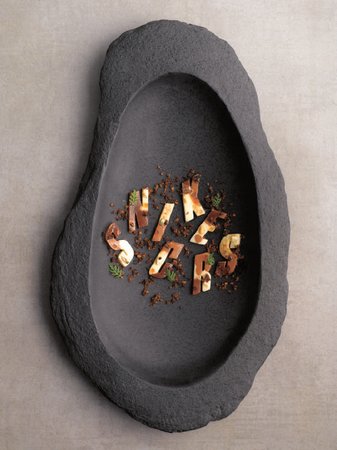 Potato Soufflé, Dulce de Leche, Milk Pudding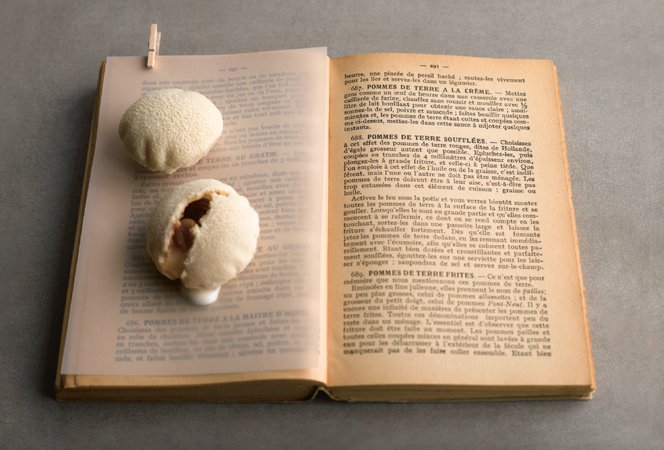 "Golden Apple"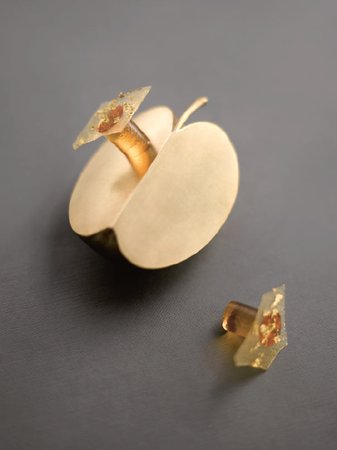 Winter Tree: Jerusalem Artichoke, Potato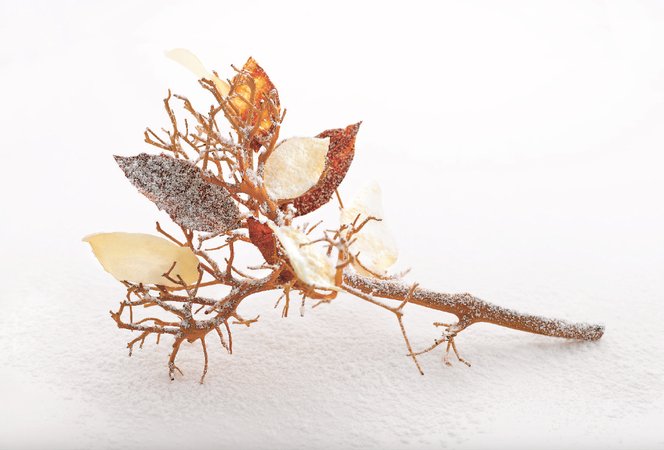 "Maïs" Version 2: Miso, Duo Corn, Thyme Oil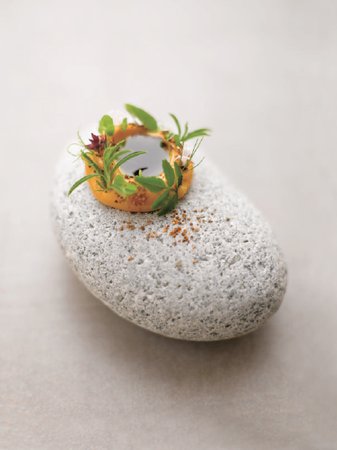 Burnt Aubergine, Burnt Miso, Burnt Butter Chips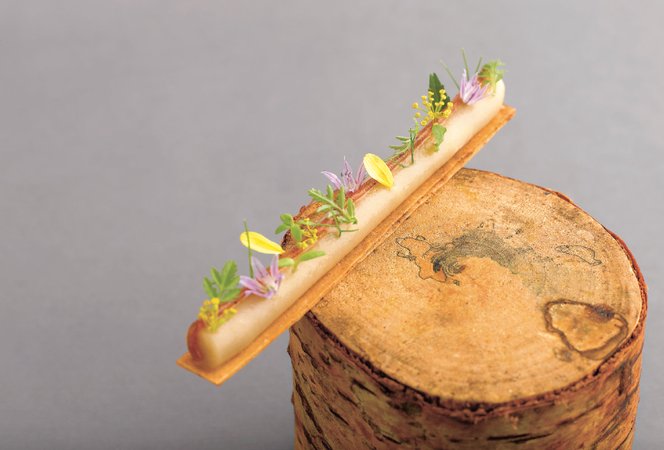 Oyster, Baby Mushroom, Green Apple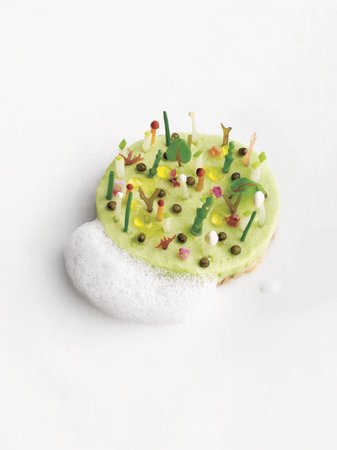 Tartine, Morels, Smoked Oyster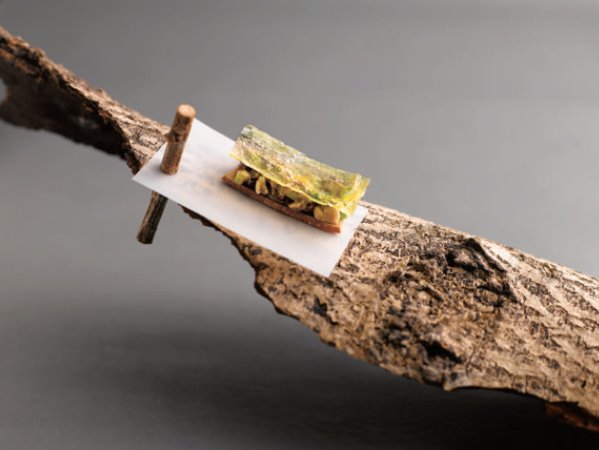 Aubergine, Needlefish, Sea Urchin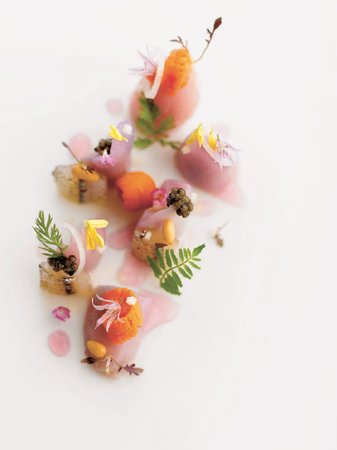 Mini Sandwich