4 reasons to collect Laura Owens's Untitled (LO 428):
1. If you've visited the Whitney Museum of American Art anytime after last November, you're aware that Laura Owens had a jaw-draping mid-career survey spanning two floors of the museum.
2. By the time Owens received her well-deserved survey at the Whitney, she had already been featured in two Biennials, and was significantly represented in the Museum's collection.
3. Owens has never succumbed to trends. She emerged as a painter during a time when the critical establishment dismissed painting as old-fashioned, and she's consistently challenged the criteria of "good" painting.
4. This aquatint print with chine collé was published by Crown Point Press in a small edition size of 10. At $1,800, it's the most affordable Laura Owens print the prestigious press has produced.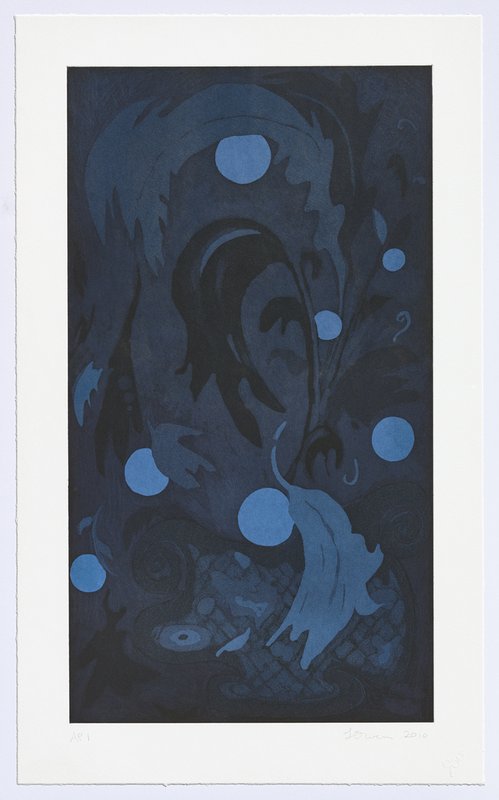 Available on Artspace for $1,800
[related-works-module]