Lives and Works
Los Angeles, CA
Education
MFA, CA Institute of the Arts, 1994
Skowhegan School of Painting and Sculpture, 1994
BFA, Rhode Island School of Design, 1992
Permanent Collection
Art Institute of Chicago, Chicago, IL
Centre Georges Pompidou, Paris, France
Museum für Gegenwartskunst, Basel, Switzerland
Carnegie Museum of Art, Pittsburgh, PA
Whitney Museum of American Art, New York, NY
Guggenheim Museum, New York, NY
Metropolitan Museum of Art, New York, NY
Los Angeles County Museum of Art, Los Angeles, CA
San Francisco Museum of Art, San Francisco, CA
Museum of Contemporary Art Chicago, Chicago, IL
Museum of Contemporary Art, Los Angeles, CA
Joslyn Art Museum, Omaha, NE
Representing Galleries
Gavin Brown's enterprise, New York, NY
Sadie Coles HQ, London, England
Laura Owens is a painter and installation artist very firmly practicing in the tradition of the post-conceptual art generation. Using bright, color-infused imagery that depicts landscapes, couples kissing, blooming flowers, and dogs howling at the moon, Owens is something of a modern day John William Waterhouse. Working mostly in paint, Owens' compositions are often reminiscent of the wide, rolling emptiness of Song scholar-paintings, while sharing their tiny exactness with needlepoint. Portraying worlds that are full of mythology and bursting with possibility, Owens is a model for a generation of artists who embrace the constant reinvention of the medium of painting. Praising the artist, MOCA/LA curator Paul Schimmel has declared: "Hers is an art predicated on balancing intuition and intellect, encouraging multiple voices and leveling hierarchies."
Works Available for Purchase
Articles
Learning to Love the Eight-Figure Art Market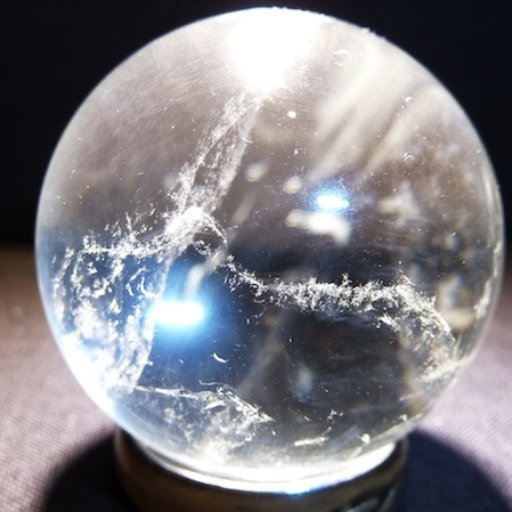 The Year Ahead: Expert Art Predictions for 2014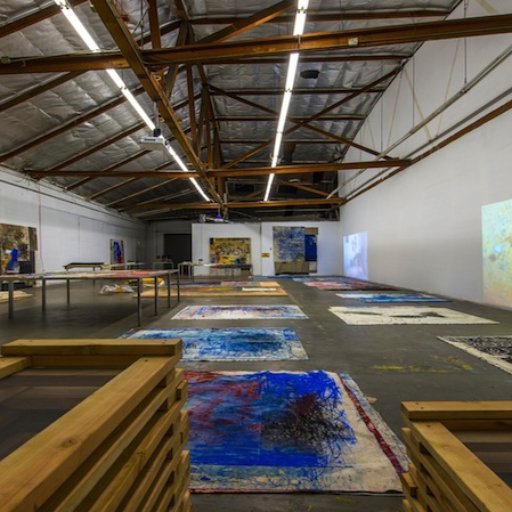 An Insider's Guide to L.A.'s Art Scene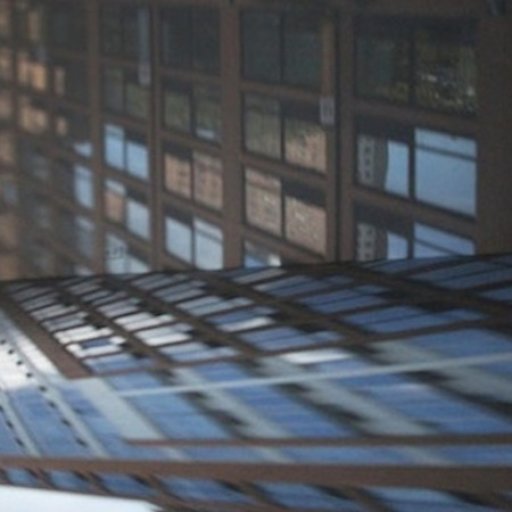 The Most Spectacular Art in the Whitney Biennial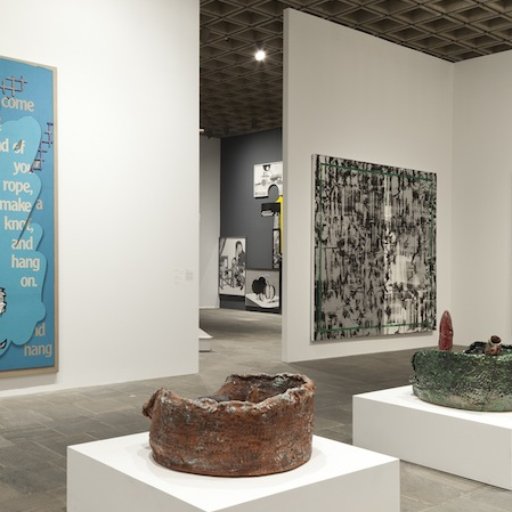 The Many Faces of the 2014 Whitney Biennial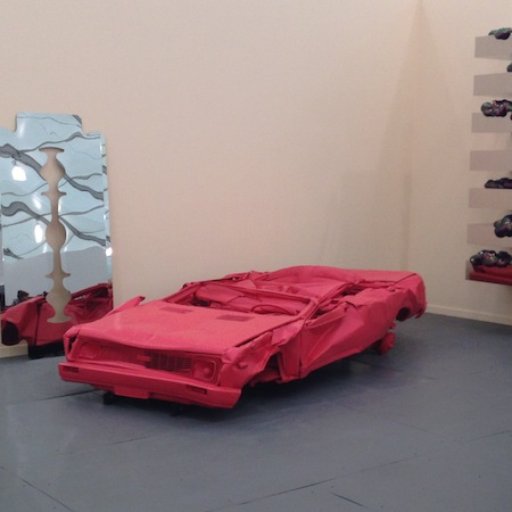 8 of the Best Artworks at Frieze New York 2014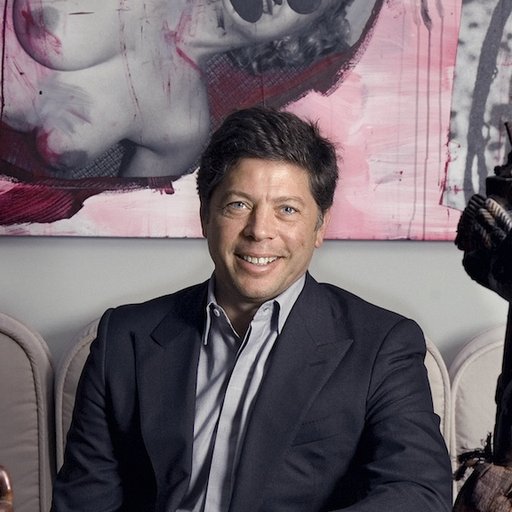 Collector Adam Lindemann on Picking Winners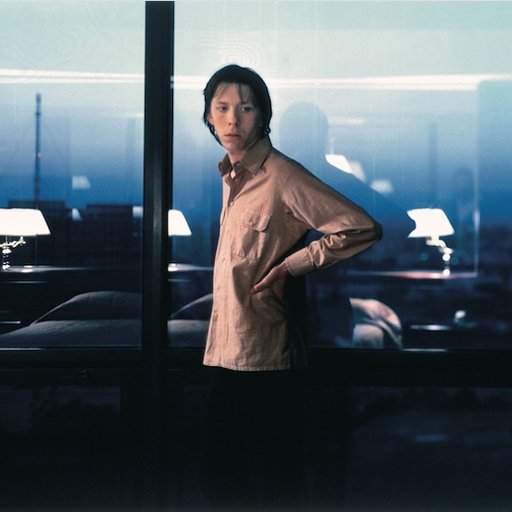 Alt History: 8 Groundbreaking Works From the '90s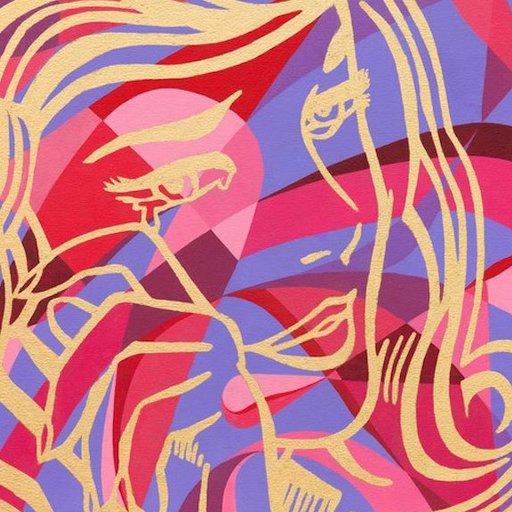 The Rise of Figural Non-Objectivity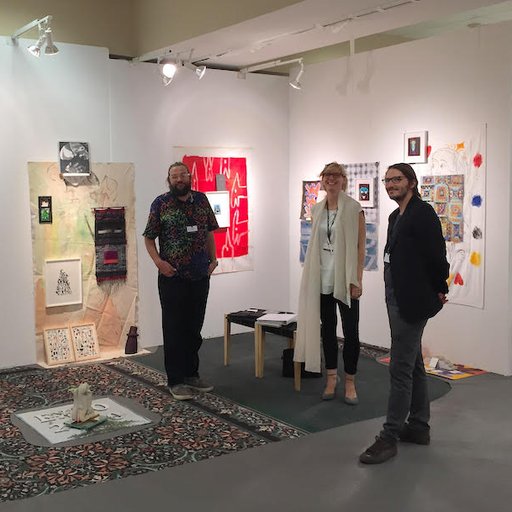 8 Rising Stars to Watch at EXPO CHICAGO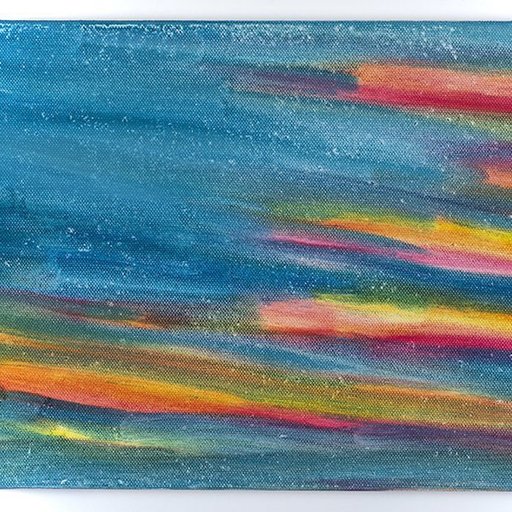 6 Artworks to Invest in This September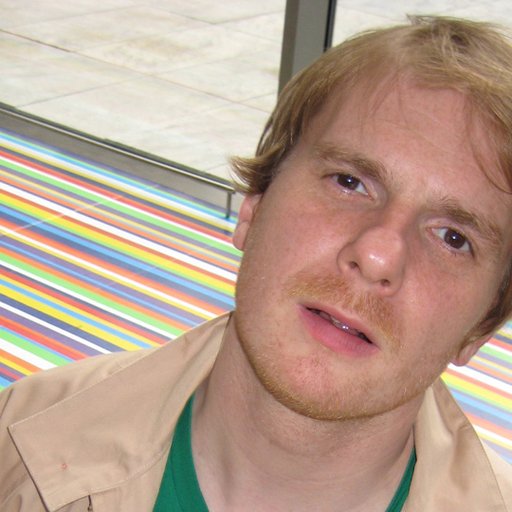 Mark Beasley's Picks From NADA Miami Beach 2015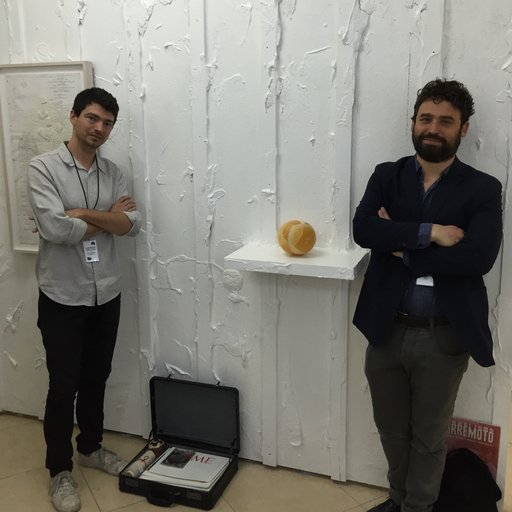 Meet The Dealers: L.A.'s Arturo Bandini Gallery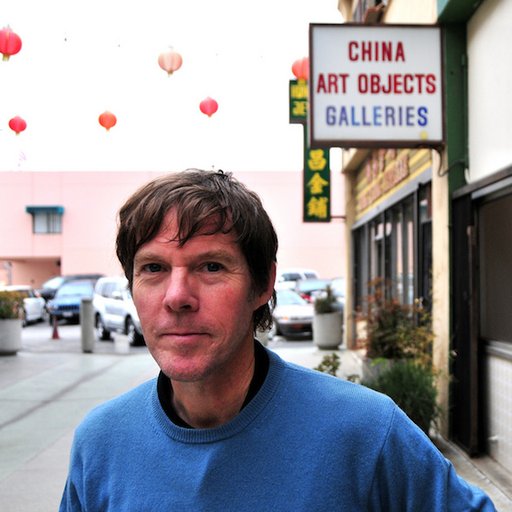 Steve Hanson on the History of China Art Objects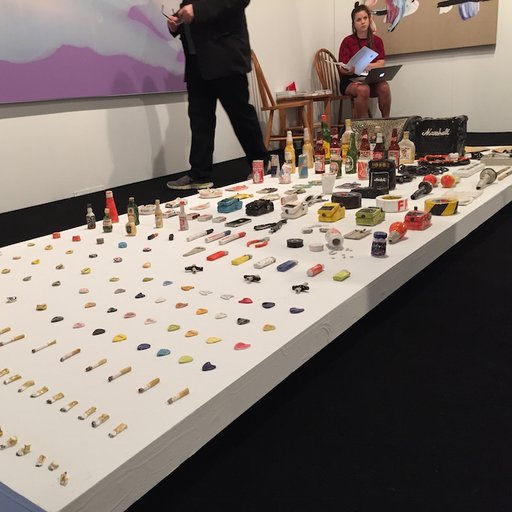 7 of the Best Artworks at Art L.A. Contemporary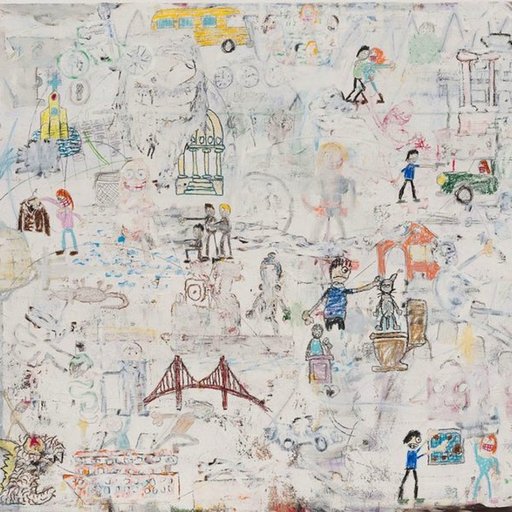 10 West Coast Artists You Need to Know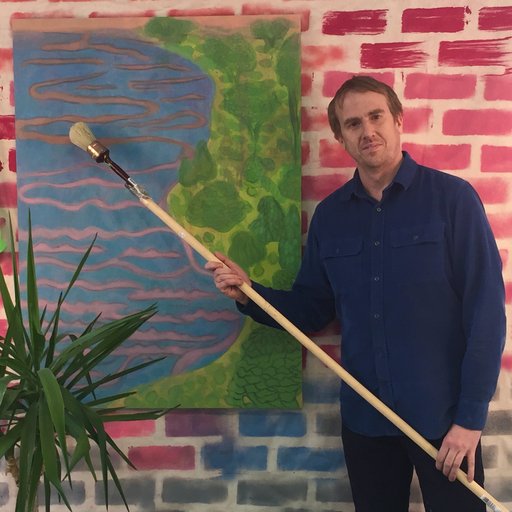 Tyson Reeder on Turning the Art World Askew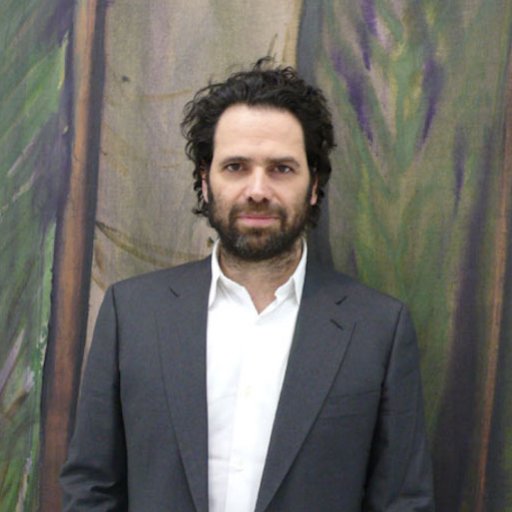 See the (Unexpected) Art of 7 Top Artist-Dealers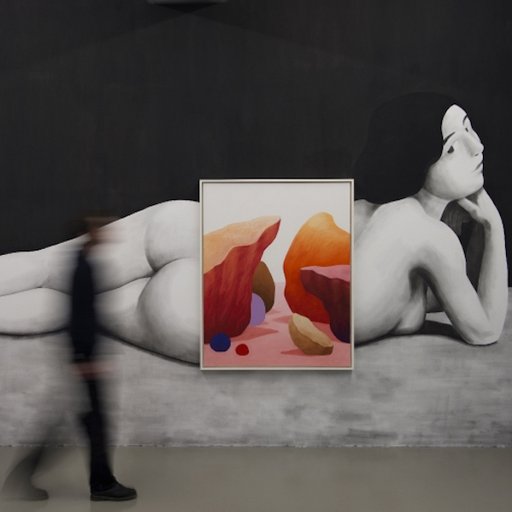 Why Does Phaidon's Vitamin P3 Matter?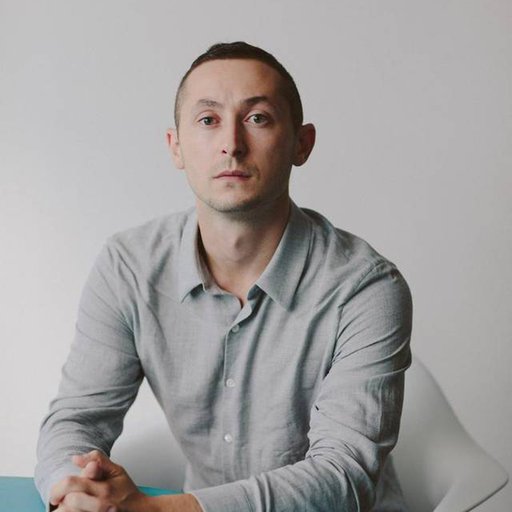 Alex Gartenfeld on the Politics of Abstraction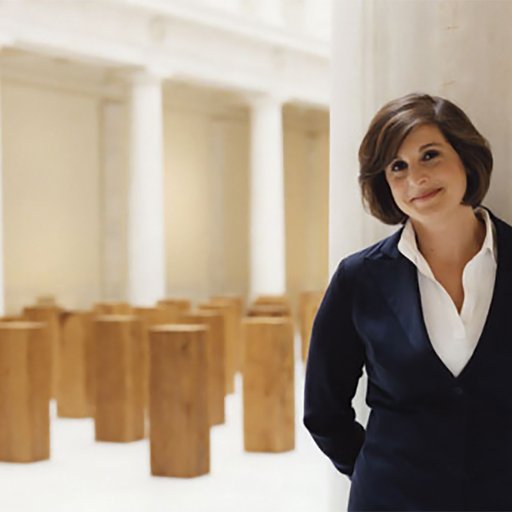 Laura Hoptman's Oral History of New York Painting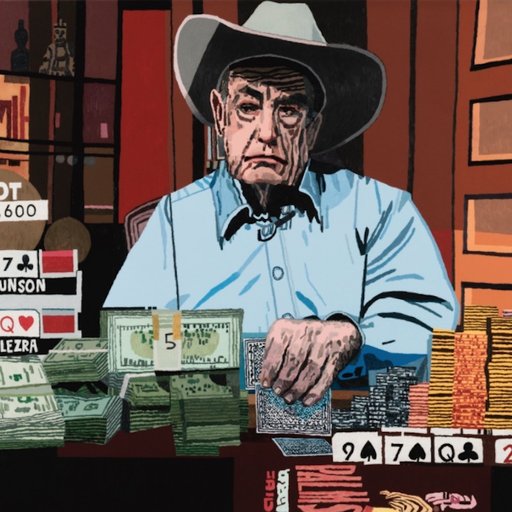 Everything You Need to Know About the Day Sales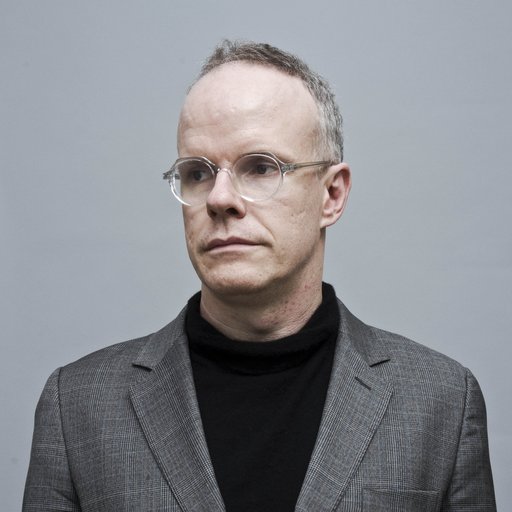 Hans Ulrich Obrist on Why Painting Is Urgent Now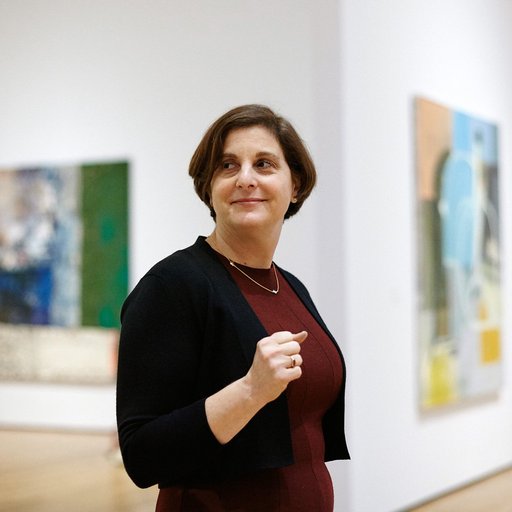 Laura Hoptman on Good Paintings vs. "Bogus" Ones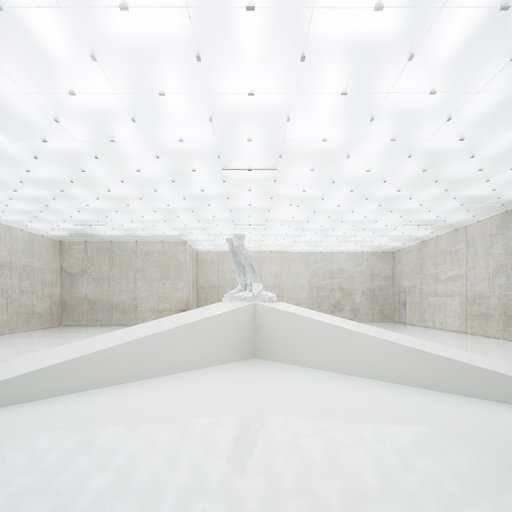 From artists like David Hockney, Louise Bourgeois, Carolee Schnee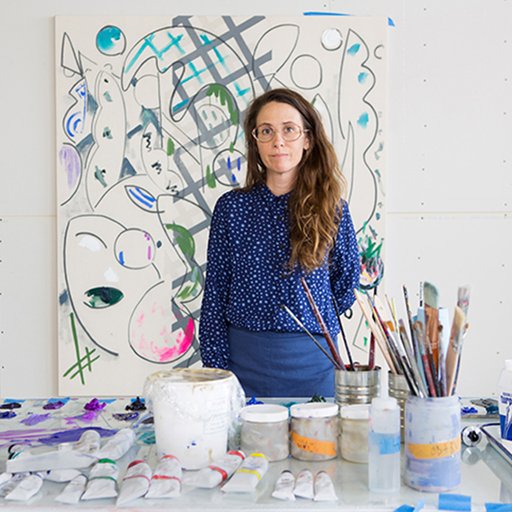 4 Reasons to Collect Laura Owen's 2010 Aquatint