Artspace is pleased to debut 10 x 10 x 10, a new initiative aimed at highlighting the programs of young and innovative galleries, around the world, through curated online exhibitions. Our inaugural presentation introduces a virtual collective of 10 galleries, each under 10-years-old, across the USA. Over the next four weeks, each gallery will present a rotating collection of cutting-edge artworks exclusive to Artspace. All works featured are priced at $10K or under, in support of our mission to make collecting art accessible to a broader audience. The exhibition will be on view through July 16, 2020.

Participating galleries include: Baby Blue Gallery (Chicago, IL), Carvalho Park (Brooklyn, NY), Channel to Channel (Nashville, TN), Davis Originals (Tempe, AZ), Erin Cluley Gallery (Dallas, TX), Et al. (San Francisco, CA), LatchKey Gallery (New York, NY), Resort (Baltimore, MD), River (Los Angeles, CA) and SEASON (Seattle, WA).
To highlight the initiative we'll be publishing interviews with some of the gallery founders in the weeks ahead. Today we talk with LatchKey Gallery co-founders Natalie Kates and Amanda L. Uribe.
LatchKey Gallery is a nomadic contemporary art gallery that looks to re-imagine the brick and mortar gallery via intimately curated exhibitions, salon series and events by partnering with various spaces around NYC. LKG is a response to the changing market place and the erosion of the traditional art gallery.
LatchKey Gallery is committed to supporting art and culture and the role it plays in sustaining healthy communities. By partnering with various non-profit organizations to help their mission, LKG contributes a percentage of sales from exhibitions, and lends assistance by joining benefit committees.
CARLOS ROSALES SILVA - Cockfight 1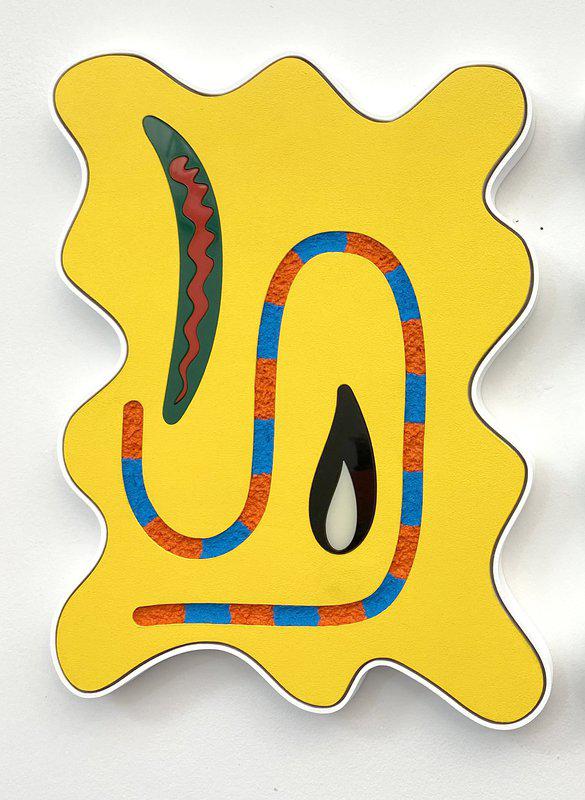 Who are you, where are you and what do you? Natalie Kates, a Curator, Art Advisor and Event Producer and Amanda L. Uribem, a Curator and Art Advisor. With our unique curatorial approaches, we come together to create experiences centered around emerging and mid career artists.We're based in New York but have a global roster of artists. We're committed to supporting art and culture and the role it plays in sustaining healthy communities.
Why did you want to start a gallery? We wanted to create a gallery that was community-driven, and artist-centric, that highlighted underrepresented voices we felt were missing within the art world ecosystem.
How has your program evolved over the years? Our community has grown from being mostly NY-centered to including artists from South Africa, Puerto Rico, and South America. If you look at the first year of our program, most of the artists we exhibited were from the New York City area. They were artists we knew, or that curators and collectors introduced to us. As we've evolved, so has the LKG's community, which now includes global voices that align to our vision of the human condition. 

GUILLERMO GARCIA CRUZ - Wall Vtb, 2020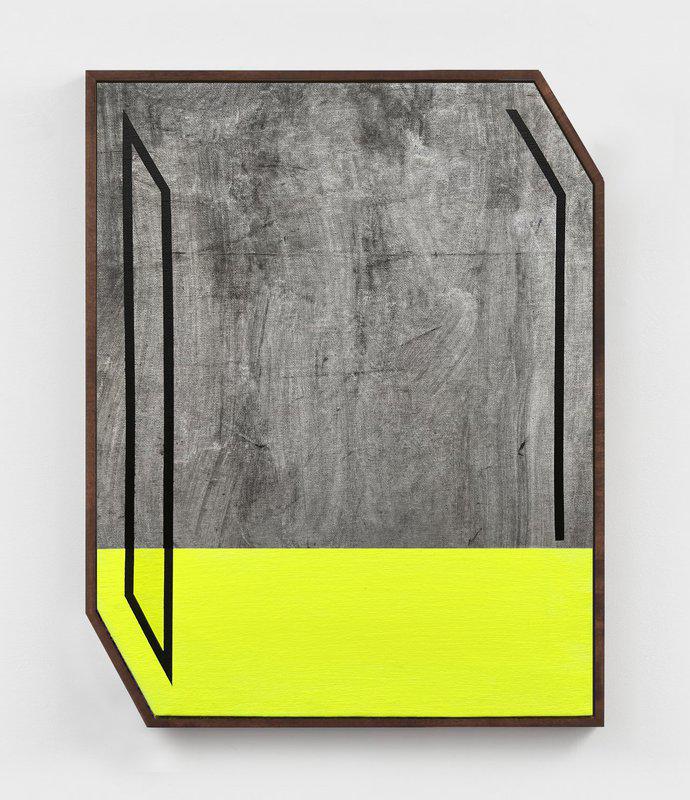 What has been your biggest success? And what's been your biggest challenge? We are a nomadic Contemporary Art Gallery which has allowed for significant flexibility and has permitted us to grow at a pace we could not predict. This has been our biggest success – we bring people to different, unique spaces every time – but simultaneously, it's also been our biggest challenge, since we need to find spaces and move every eight weeks or so. It is a very exciting rhythm to maintain!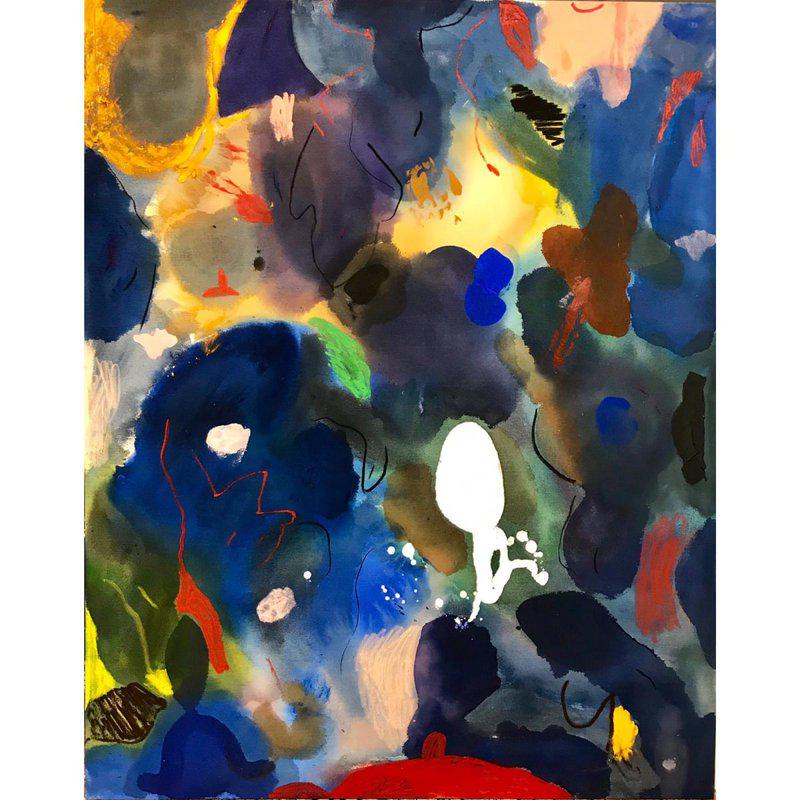 How do you advise your artists? 

Every artist is different, some are very independent, while others prefer a more hands-on approach and want us to be quite involved throughout the process. As co-founders, we each have a different style and relationship with the artists, but complementary skillsets and backgrounds. Ultimately, our goal is to empower the artists and enable them to fully realize their vision through exhibitions, installations, art fairs and corporate partnerships.
CARLOS ROSALES SILVA - Public Pool, 2019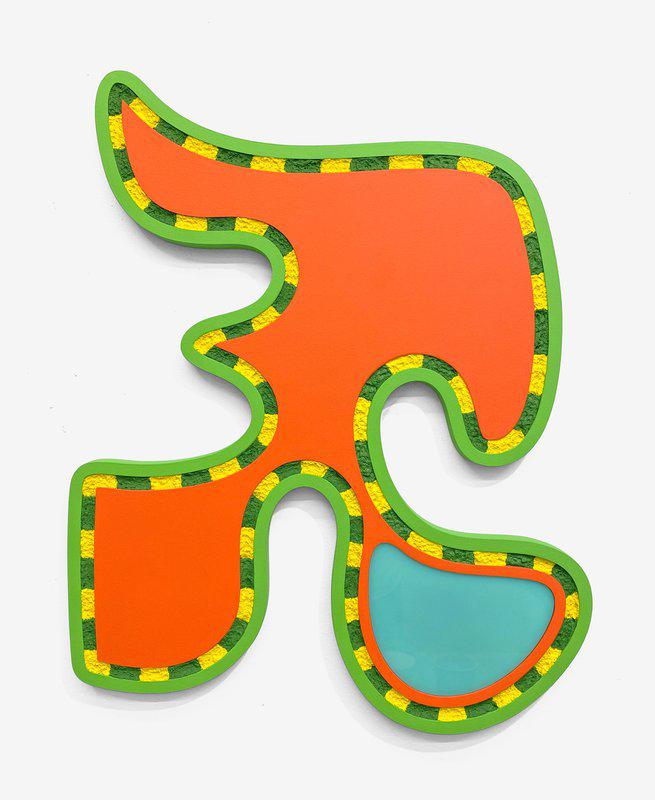 What's the thing that's constantly surprised you about the art market over the years?

 The vast creativity that comes from artists are what surprises us the most! However, collectively, we've been in the art world for 30+ so we've seen it all.

How will you flourish in a post-Covid artworld?

 LKG is well positioned for a post-Covid world for two reasons, First, by being a nomadic gallery that leverages a virtual presence, by design we are flexible and can pivot quickly. Second, Covid has awakened a sense of community, we feel our focus on linking art with the local community and our strong ties to the not-for-profit world will make us even more relevant. We look forward to continuing pushing ahead and supporting artists who move the needle.
MICHAEL KONDEL - When Down is Up, 2020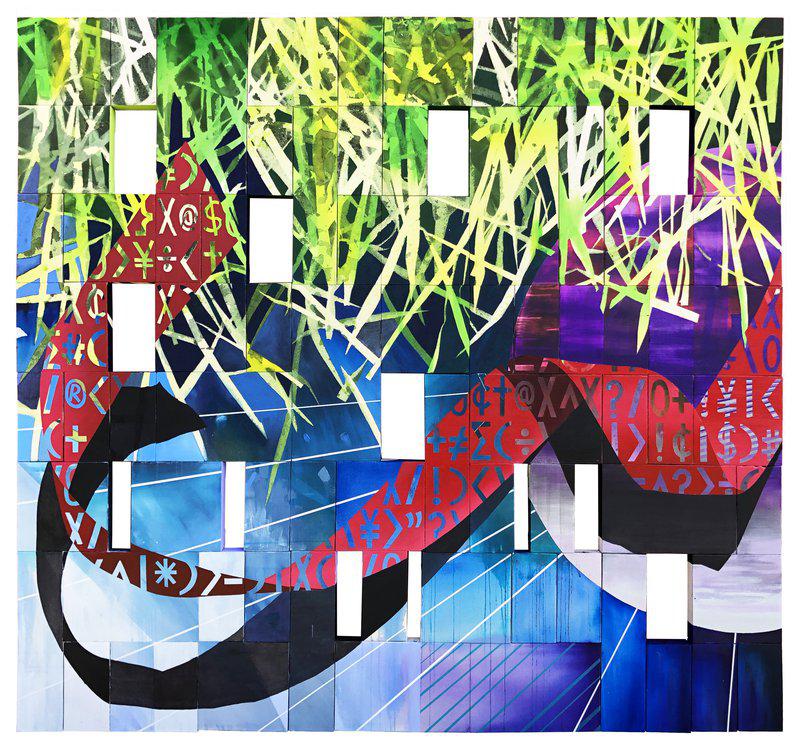 What's coming up for you in terms of shows and how will you present them?

 During the stay-at-home order we created programs and activities that engaged with all age groups and audiences – we'd like to continue this initiative while continuing with our exhibitions, whether that is in a physical or virtual space.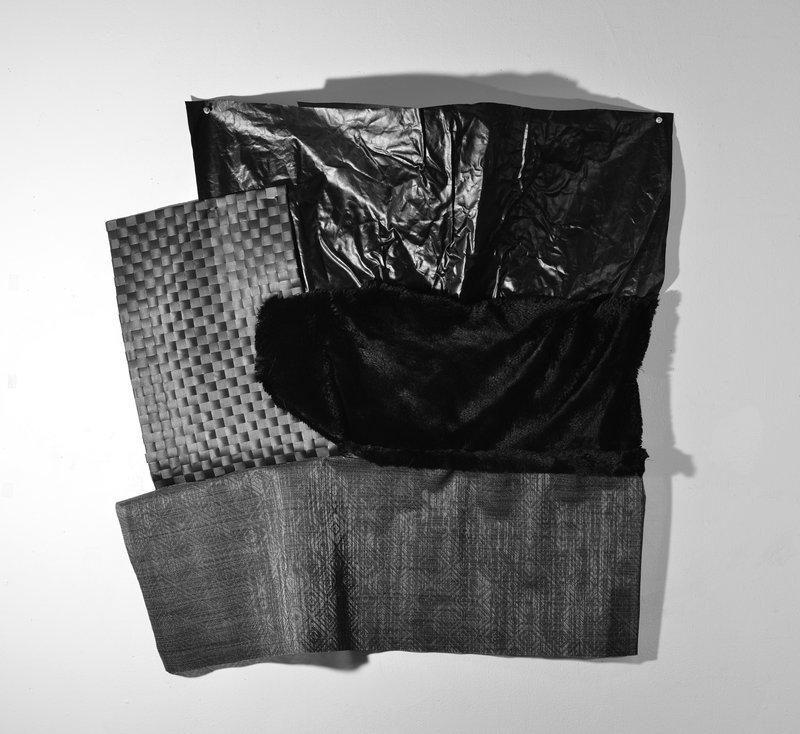 Tell us about one or two of the artists and artworks included in this show?

 It is impossible to highlight just one artist or artwork. We put these artists together for their mutual exploration of abstraction and their unique examination of 'the void' whether that is in a lack of, via space, or validity. Over these last few months we have all had this sensation in various forms and each of these artists explore this multifaceted word.
We're now in a moment where collaboration could point a way forward. How might this work for you? 

Collaboration has been a critical element of what we do since the inception of the gallery. It is these collaborations that have helped us grow and succeed – we are very grateful for the individuals and organizations that believed in us and supported this endeavor. Art will play an important role in our healing and LKG is ready to play its part!
Find out more about LatchKey and the artworks above on the gallery's dedicated Artspace page here.