Artspace is pleased to debut 10 x 10 x 10, a new initiative aimed at highlighting the programs of young and innovative galleries, around the world, through curated online exhibitions. Our inaugural presentation introduces a virtual collective of 10 galleries, each under 10-years-old, across the USA. Over the next four weeks, each gallery will present a rotating collection of cutting-edge artworks exclusive to Artspace. All works featured are priced at $10K or under, in support of our mission to make collecting art accessible to a broader audience. The exhibition will be on view through July 16, 2020.

Participating galleries include: Baby Blue Gallery (Chicago, IL), Carvalho Park (Brooklyn, NY), Channel to Channel (Nashville, TN), Davis Originals (Tempe, AZ), Erin Cluley Gallery (Dallas, TX), Et al. (San Francisco, CA), LatchKey Gallery (New York, NY), Resort (Baltimore, MD), River (Los Angeles, CA) and SEASON (Seattle, WA).
To highlight the initiative we'll be publishing interviews with the gallery founders in the weeks ahead. Today we talk with Carl E. Smith, founder of River Gallery in Los Angeles.
River operates on a non-traditional, carefully-constructed platform to represent local and international emerging artists. This model creates a much-needed space for mentorship in a transparent, honest, and familial incubator-style environment.
The gallery champions artists who exude positive values personally and professionally. As an alternative space, River contributes to the current arts dialogue in Los Angeles as it evolves.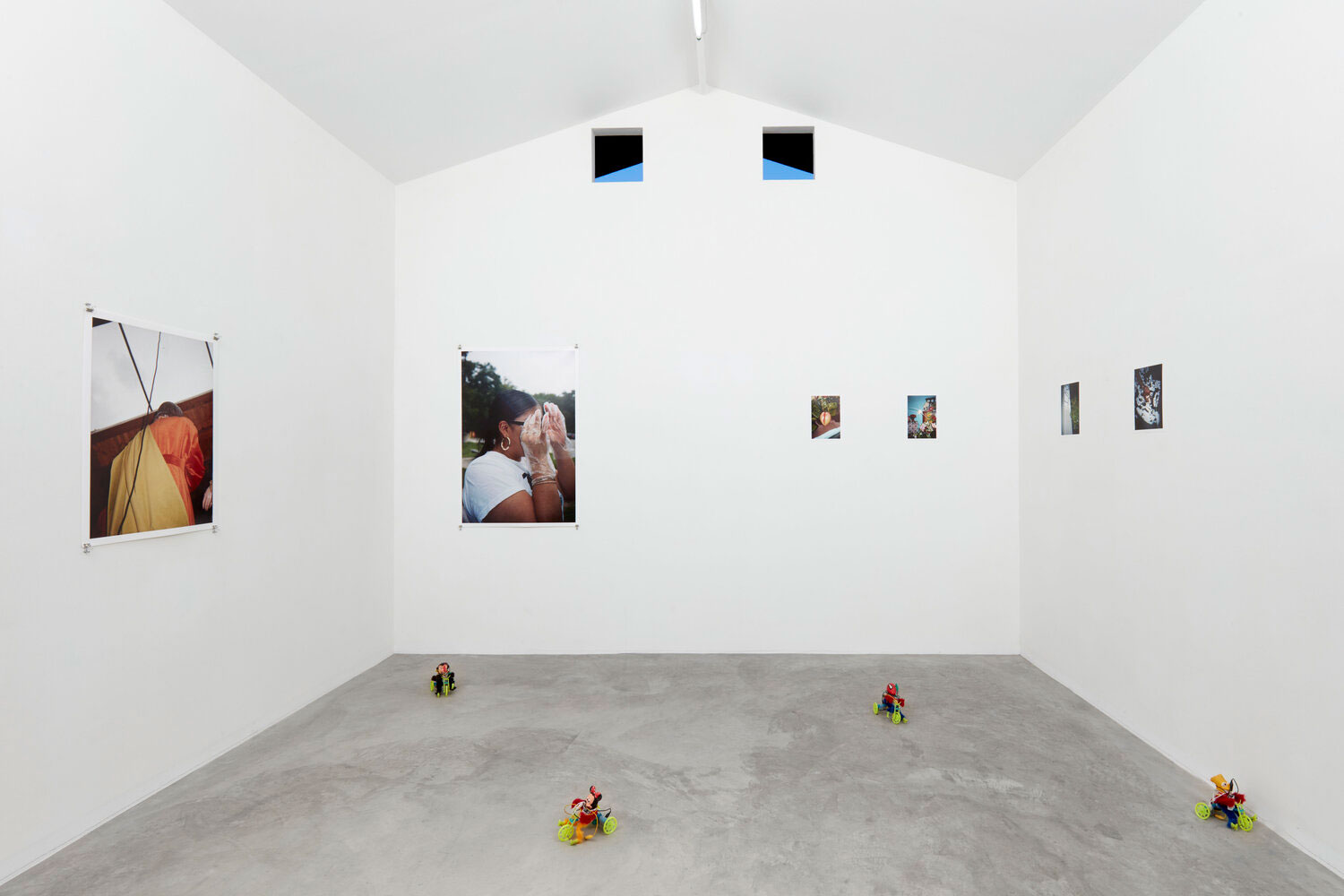 River Gallery, Los Angeles
Who are you, where are you and what do you do? I'm Carl E. Smith, founder of River Gallery in Los Angeles. River functions as a progressive commercial space that specializes in the exhibition and sale of contemporary art via physical and online systems. The platform will also promote art and culture via alternative, non-commercial programming.
Why did you want to start a gallery? My primary goal has always been to assist artists in providing a platform to share their work on. When I was younger I met so many excellent artists that didn't know how or where to present their work. The first artists I worked with were mostly untrained, and not from the academic world. I established the first version of the gallery with these artists in mind.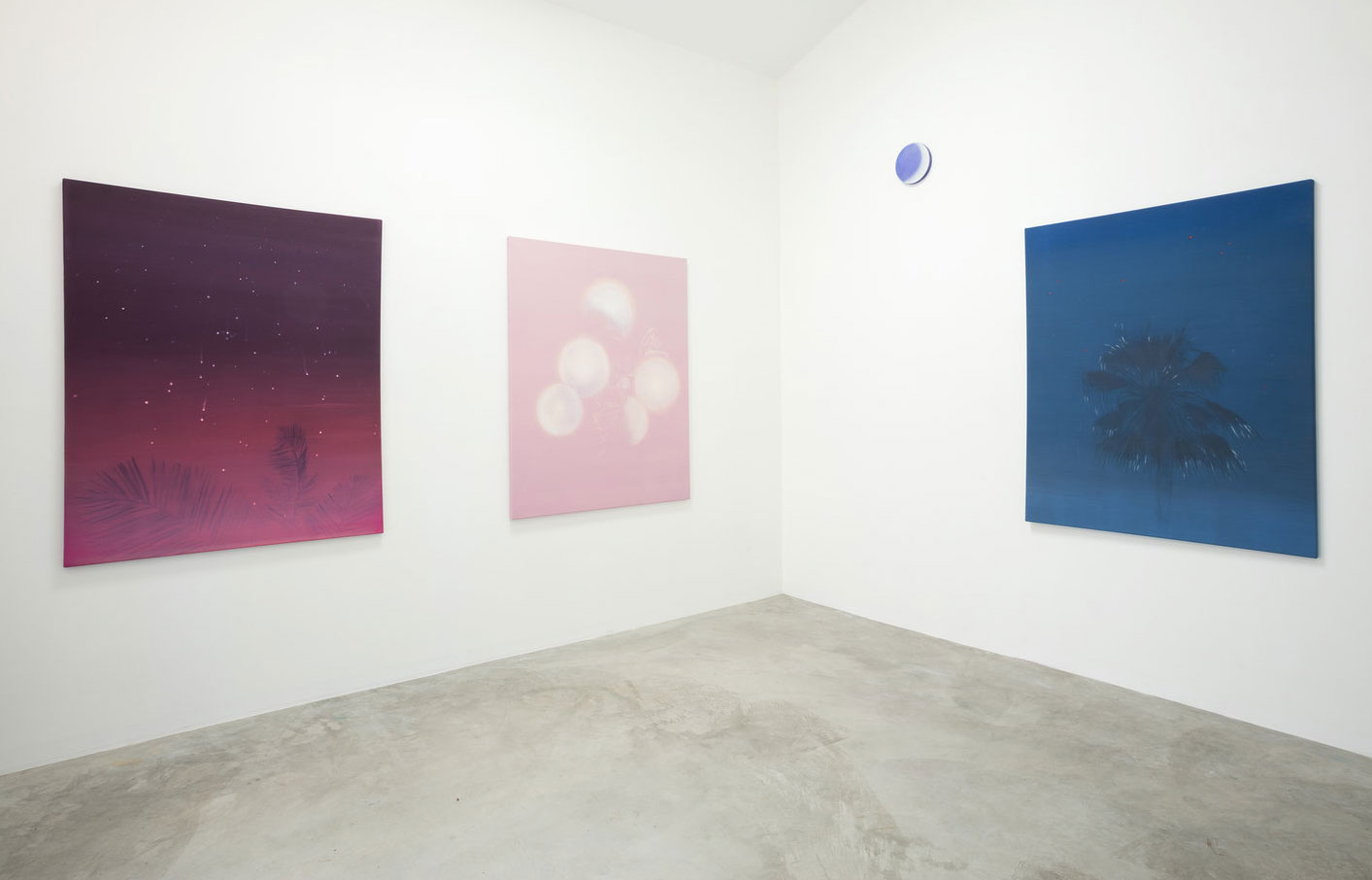 River Gallery, Los Angeles

How has your program evolved over the years? We are constantly evolving. We have transitioned from a brick and mortar space that formally represented artists for years, to a back yard gallery that functions primarily as a space to promote artist as they mount their first exhibitions. Although we still function as a commercial gallery, our efforts moving forward have taken the shape of artist fellowships and residencies.

What has been your biggest success? And what's been your biggest challenge? Our biggest success and challenge was realizing our place in the contemporary art system. So many young galleries look to emulate larger spaces without really considering their agenda. We were guilty of that. Discovering a place that we could exist was an important moment. When the gallery changed from CES to River it has had more flexibility and the ability to changes courses when needed.

ROSANDA SORAKAITÉ - Fading, 2017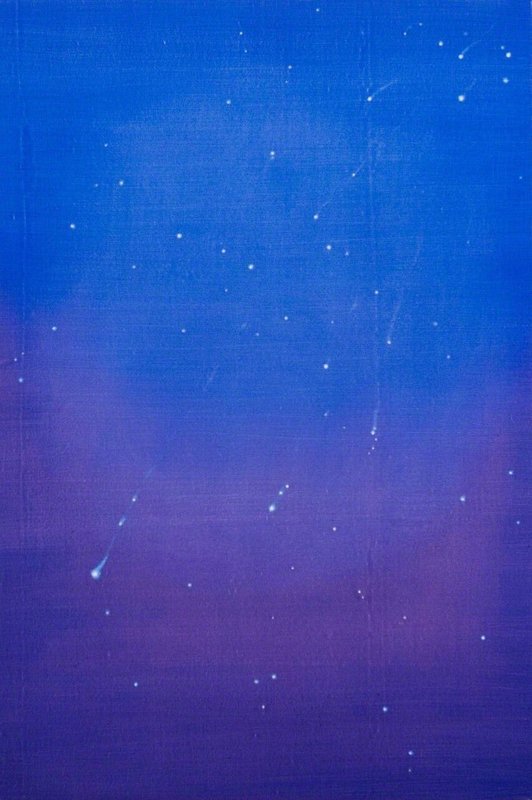 How do you advise your artists? I advise artists to have a realistic agenda that makes sense for themselves, their families, and their trajectory. Commercially, I share advice that openly acknowledges the successes and mistakes I have made within the profession.

What's the thing that's constantly surprised you about the art market over the years? How fast the market grows and in terms of artists and galleries year over year versus the group of collectors that purchase emerging work.

How will you flourish in a post-COVID artworld? Inspired by nature, River will adapt, change course and carve out its own path.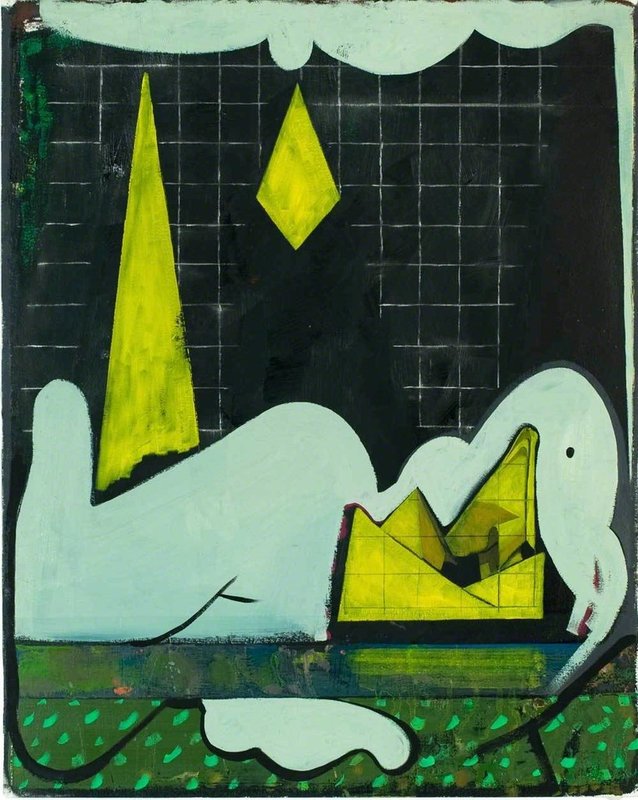 What's coming up for you in terms of shows and how will you present them? We are re-thinking our model. For the next year, I see our shows functioning in more of a pop-up fashion.
Tell us about one or two of the artists and artworks included in this show? I am so proud to present works by Czech artist, Ira Svobodová. She has enjoyed a very successful early career in the Czech Republic and continues to expand internationally. She is very well collected. Beyond my appreciation for her work and her studio ethic, she is a dynamic woman, caring mother, and a true friend.


IRA SVOBODOVÁ - Parasite, 2012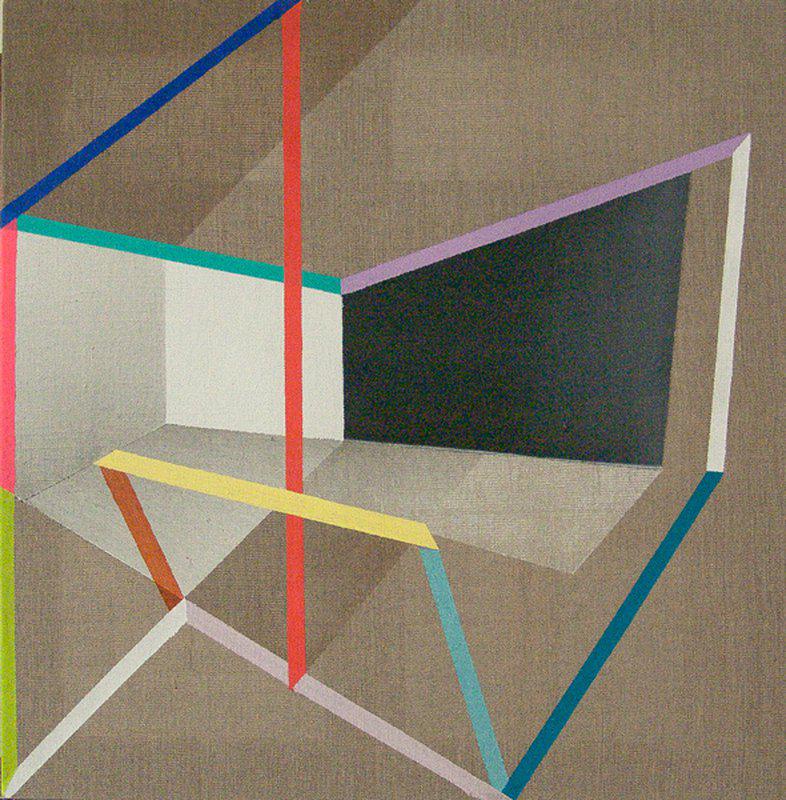 We're now in a moment where collaboration could point a way forward. How might this work for you? Collaboration is always a crucial element in any creative communication or project. We will continue to look forward to collaborating with other spaces and artists.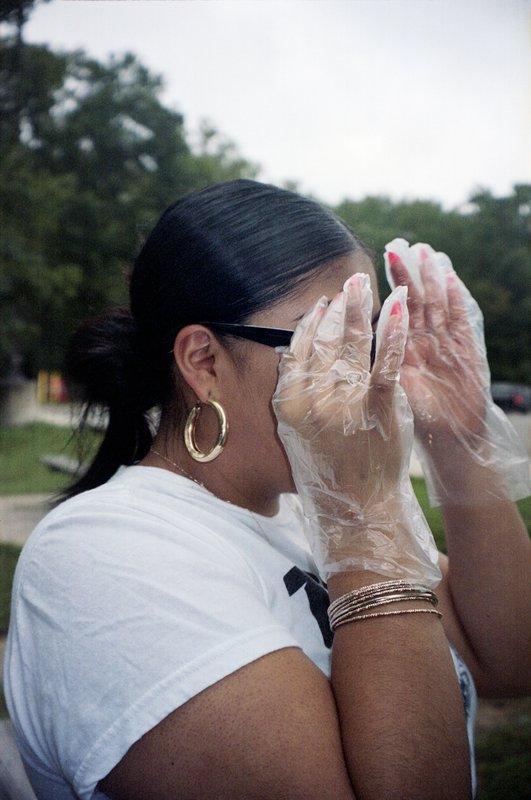 Find out more about River and the artworks above on the gallery's dedicated Artspace page here.