Today we're thrilled to launch Together in Distance, an online benefit auction which will feature incredible artworks provided by galleries and organizations that have a strong desire to contribute to the current moment.
We're hosting the auction with N95forNYC, a COVID-19 relief project that is part of the non-profit organization Art in Touch based in New York. ALL proceeds of this online benefit will be donated to purchase PPE for underserved communities, and to support artists and arts organizations who have been impacted by the pandemic.
There's A LOT of great work in the auction, including pieces by Ai Weiwei, Jean-Michel Basquiat, Takashi Murakami and many other stellar contemporary artists. Below, our Private Sales Director Amanda Knuppel has picked five from her many favorites for your attention. In total there are over 100 artworks and you can find the complete auction inventory here . Get bidding. Good Luck and remember every purchase is a lifeline to those who need it most.
XU BING - Square Word Calligraphy: Great Minds Think Alike, 2020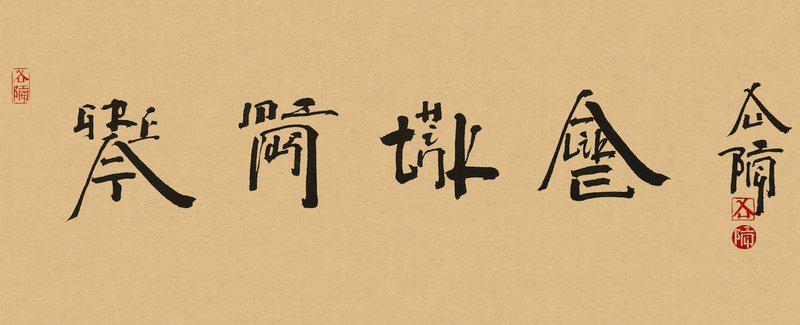 WORK ON PAPER Ink on paper; calligraphy 10.60 x 26.30 in (26.9 x 66.8 cm) Unique Work
Opening Bid: $12,500
World-renowned Chinese artist Xu Bing created "Square Word Calligraphy: Great Minds Think Alike" specially for this benefit auction. The Square Word Calligraphy series for which he is so well known—an example from this body of work is The Met's collection— centers around a system he devised which organizes the letters of English words into graphic structures that resemble Chinese characters. In doing so, Xu introduces a new visual language altogether that breaks down cultural barriers and makes the pleasures of calligraphy available to a wider audience.
SHANTELL MARTIN - NYCB Be Kind, By Moving, 2019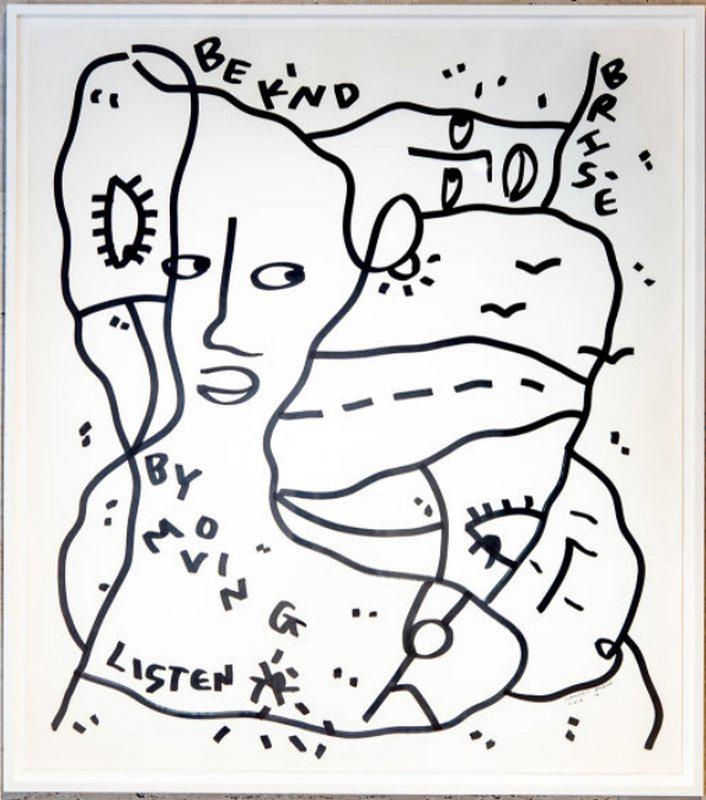 WORK ON PAPER Ink on paper 55.00 x 49.00 in (139.7 x 124.5 cm) Unique Work
Opening bid: $12,000
Exploring themes such as intersectionality, identity and play, Shantell Martin actively forges new connections between fine art, education, design, philosophy and technology. Martin activates many of her drawings through performance for a live audience, and collaboration is a vital aspect to her practice: she has worked together on installations and performances with Kendrick Lamar, the New York City Ballet, and Art Production Fund, among many other artists, institutions, and commercial brands alike.
ELLEN BERKENBLIT - Untitled, 2018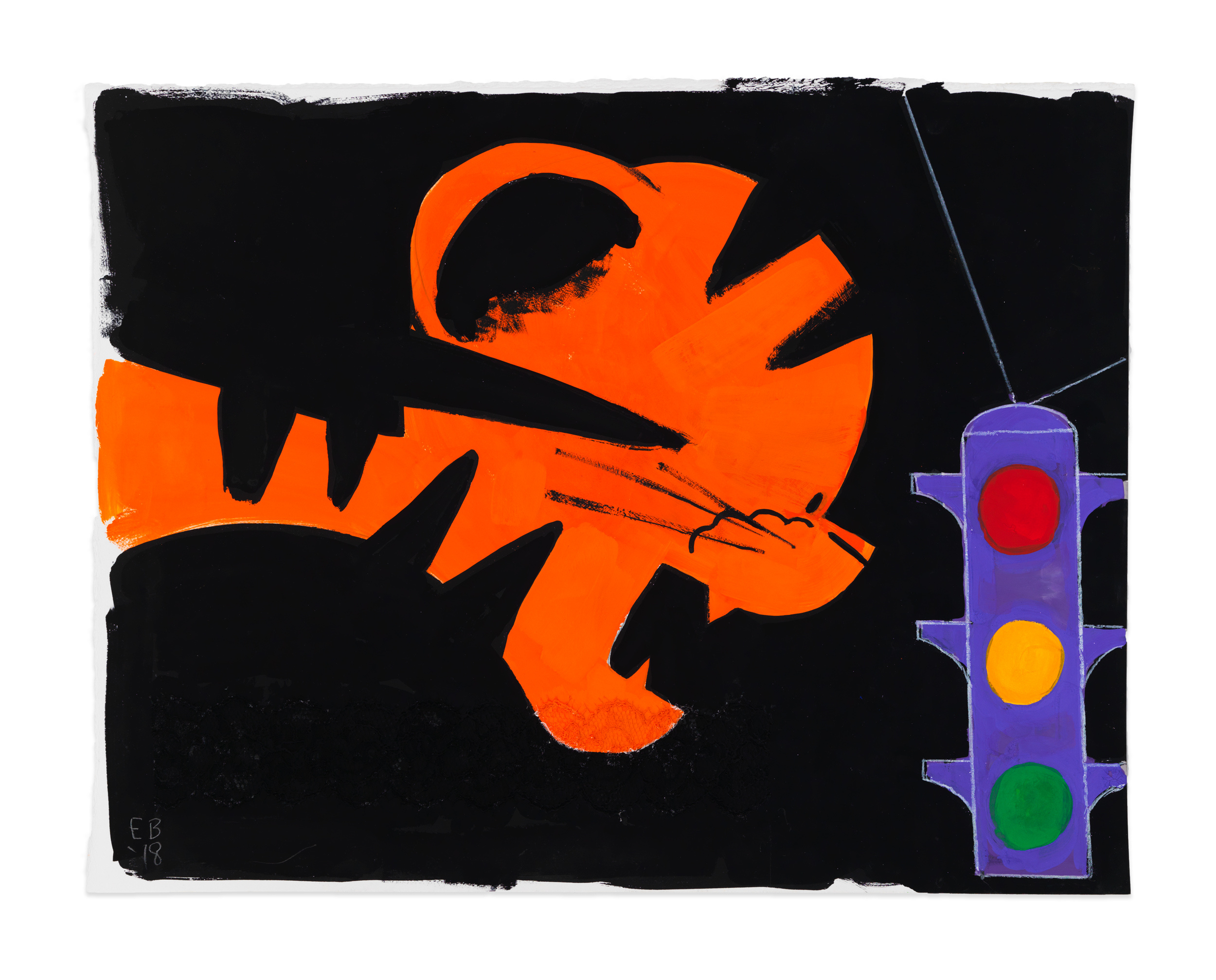 "Practicality and magic are two of my favorite modes," New York native Ellen Berkenblit recently told Juxtapoz magazine. Notable for her expressive, electric, and earnest figurative paintings that infuse everyday imagery with fantastical life. Berkenblit graduated from Cooper Union in the mid-80s and has been exhibited extensively ever since. Berkenblit is represented by Anton Kern Gallery in New York and Vielmetter, Los Angeles; her work is in the permanent collections of the MCA, Chicago, IL; Elizabeth A. Sackler Center for Feminist Art, NY, among others. Berkenblit received a Guggenheim Fellowship in 2014.
SWOON - Kamayura, E.V. 1/12, 2013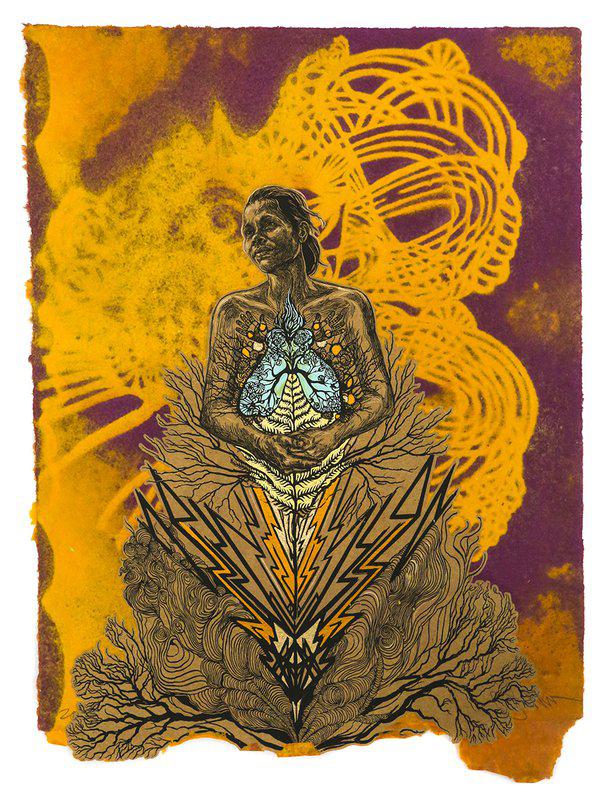 PAINTING Block print, hand printed on mylar with coffee stain and hand painting mounted on wood panel 93.00 x 63.00 in (236.2 x 160.0 cm) Unique Work
Opening Bid: $16,000
Caledonia Curry, whose work appears under the name Swoon, made waves as the first woman to gain large-scale recognition in the male-dominated world of street art. The Brooklyn-born artist took to the streets of New York while attending the Pratt Institute of Art in the late-90s, pasting her paper portraits to the sides of buildings with the goal of making both art and city public spaces more accessible. Today, Swoon's work can be found in cities worldwide. You can also come across her work in museums such as the Museum of Modern Art, NY; the Institute of Contemporary Art in Boston; Tate Modern; and the São Paulo Museum of Art.
GAMA - Geisterland (Spirit Land), 2015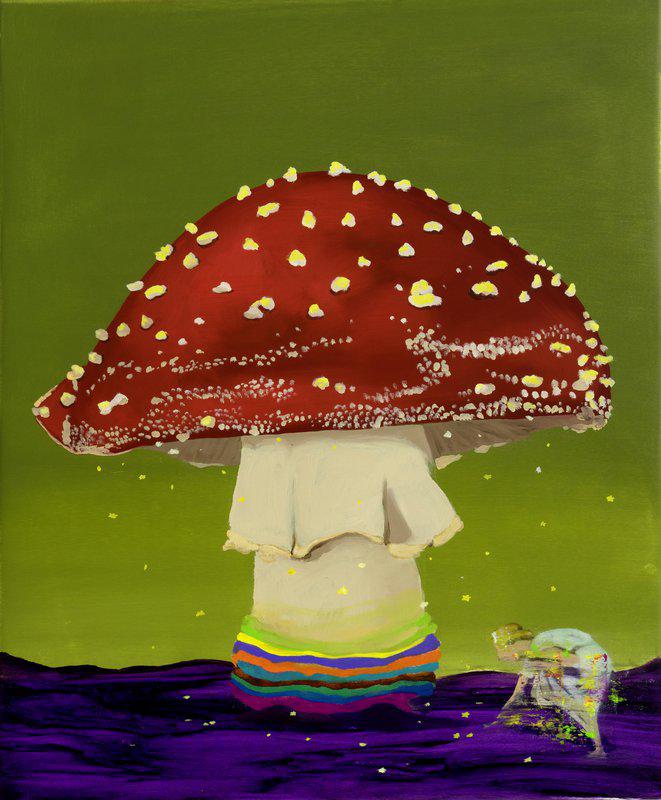 PAINTING Oil on canvas 23.75 x 19.75 in (60.3 x 50.2 cm) Unique Work
Opening Bid:$7,500
GAMA was born in Mongolia to a nomadic family in 1977. His great aunt was an important shaman whose supposed power to connect with the supernatural world had a profound impact on him as a young boy. Drawn to the spiritual and narrative potential of visual art, GAMA eventually enrolled at the Central Academy of Fine Arts (CAFA) in Beijing where he studied oil painting, and his own research drew him to the works of contemporary artists Georg Baselitz, Sigmar Polke and Gerhard Richter. In his own work, GAMA emphasizes the paintings' physical qualities, while exploring analogies between childhood memories of Inner Mongolia and the world of visual culture that thrives in his current home city.
Register your bids in the auction here . And remember: all proceeds will go to a great cause.