In the autumn of 1995, Nan Goldin was in Paris shooting a feature for the New York Times, profiling the American model, James King. There, in the offices of the French designer Jean Colonna, Goldin met the former model-turned-designer and editor Valérie Massadian. The pair became close friends; Massadian worked for Goldin; Goldin photographed Massadian – in the nude, in bed, as well as in everyday settings, such as a taxi.
Massadian might not have come across as the most obvious addition to Goldin's circle; she was driven, successful, and is still thriving today, working as a film director. Indeed, Massadian's life is quite distinct from many of those who feature in Goldin's canonical 1985 slideshow, The Ballad of Sexual Dependency - 700 snapshot-like portraits sequenced against an evocative music soundtrack that established Goldin as one of the preeminent photographers of her generation.
The American artist's graphic, vulnerable and, at times, shocking work documented the lives of the doomed demimonde in both Boston and New York. That early work came with an associated cost. In 1998, Goldin was admitted to rehab, and by the end of the decade, a number of her friends and photographic subjects had succumbed to AIDS.
NAN GOLDIN - Valérie in the taxi, Paris, 2001, 2004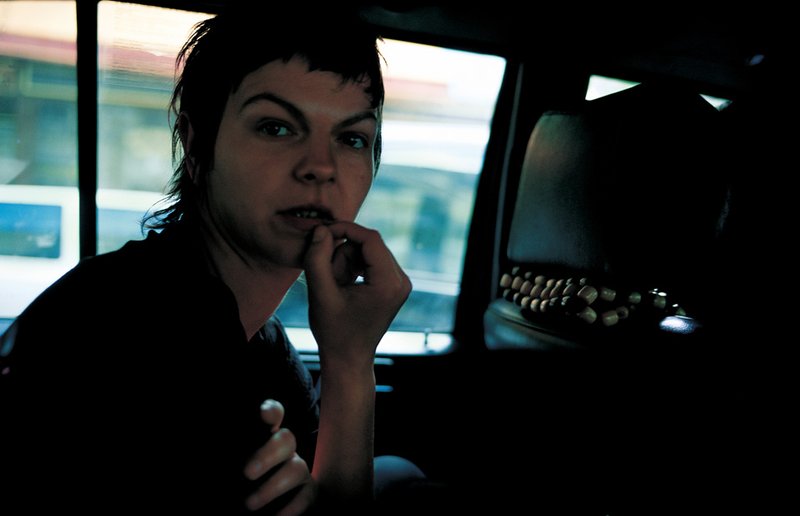 Goldin's inclusion in the 1993 Whitney Biennial solidified her position in the artworld, but by the 1990s the artist was already beginning to adjust her focus; she spent more time in Europe, living first in Berlin then in Paris; images shot in bars and nightclubs gave way to photos taken at friend's summer houses, hotels and on the beach. There are more babies, and relatives, more landscape and cityscape shots, as well as a greater sense of depth, breadth and intimacy.
Figures, such as Massadian, as well as the Italian gallerist and writer Guido Costa, and the German actor Clemens Schick, recur in Goldin's work throughout this period, which is collected together in Goldin's book, The Devil's Playground, edited in collaboration with Massadian. The book spans the years 1995 to 2003 and captures Goldin and her new clique of subjects leading remarkably vigorous unfulfilled lives.
See Guido floating in the sea beside the tiny island of Levanzo, close to Sicily, and you'll recall carefree summers of your own; look at Clemens with his lover Jens, and perhaps you're reminded of the time when joyous, non-reproductive sex was just beginning to shake off the threat of HIV; admire Valerie's anxious face, as she and Goldin slip through the blurred streets of Paris, and you may also think of a time, when failure or success was just a taxi ride away.
Each of these visceral snaps of experience are offered as limited-edition collectors' prints, alongside a special copy of The Devil's Playground – a book that reproduces some of Goldin's finest, and perhaps more overlooked work. To find out more about these editions, which are reproduced using the high fidelity, now-rare and hugely valued Cibachrome process, go here. And for more work by Nan Goldin for sale on Artspace, go here.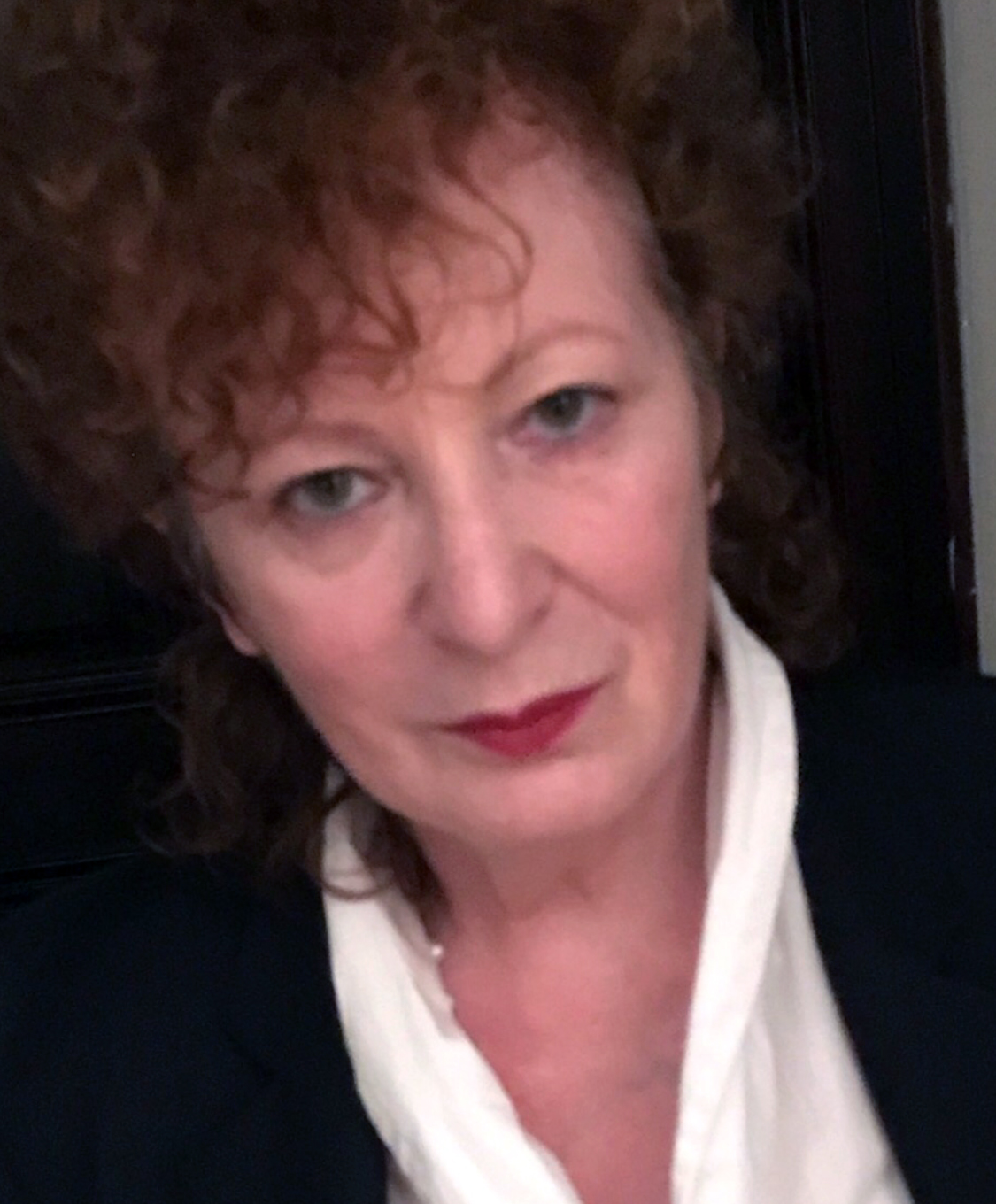 Hazzzzzzi, CC BY-SA 4.0 <https://creativecommons.org/licenses/by-sa/4.0>, via Wikimedia Commons