Though there's no shortage of folks who try their hand at both dealing art and making it, Margaret Lee is one of the few who've become successful at both. She's a partner in the gallery 47 Canal in New York, which represents artists like Anicka Yi, Josh Kline, Elle Pérez, Janiva Ellis, and Ajay Kurian. As an artist, she's represented by Jack Hanley Gallery, and has exhibited her work in Tokyo, Hong Kong, Los Angeles, Boston, and Miami and at institutions like MoMA PS1, the Hammer Museum, and the Bronx Museum.
Lee browsed Artspace's exclusive online preview of NADA Miami 2018 and selected her favorite works. Keep an eye out for them at the fair, which runs from December 6th through 9th at the Ice Palace Sutdios in Miami. And of course, check out the preview here to chose favorites of your own.
TYREE GUYTON
The Love Show, 2015
Martos Gallery, New York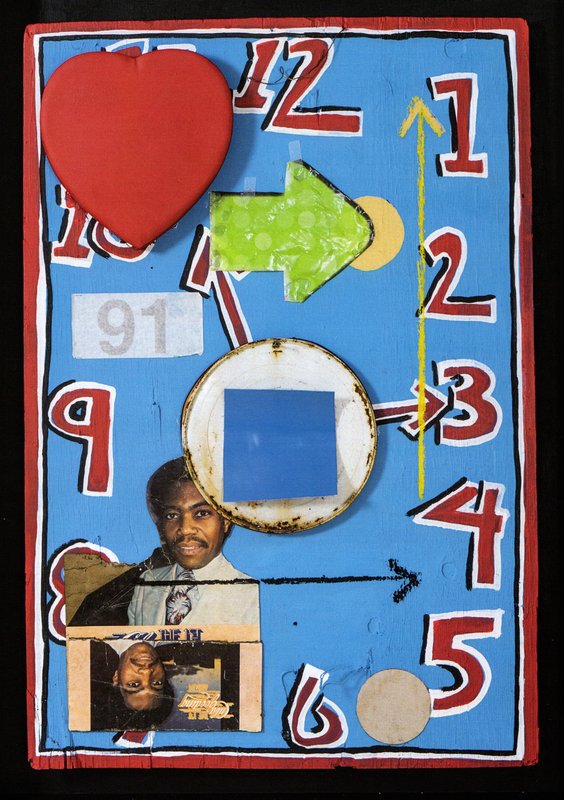 While images of clocks generally fill me with dread, The Love Show exudes love and tenderness enough for me to get past my anxiety. This is my number-one pick!
TABOO!
Cityscape (Empire State Building), 2018
Gordon Robichaux, New York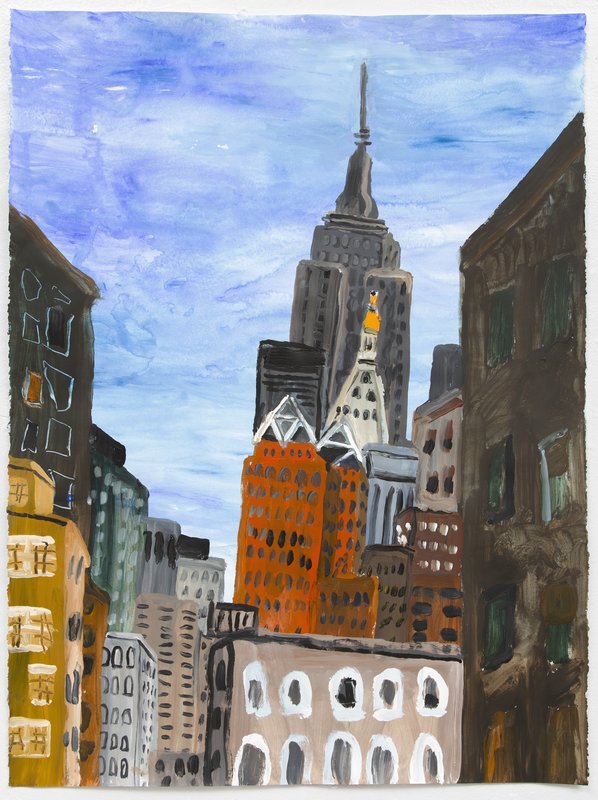 How many times have you looked up at the New York City skyline recently and thought "WTF am I looking at?" Cityscape (Empire State Building) presents no answers but this painting gives comfort that certain views are unalterable in one's own memory.
CAROLINA CAYCEDO
Rita Moreno, 2018
Proyectos Ultravioleta, Guatemala City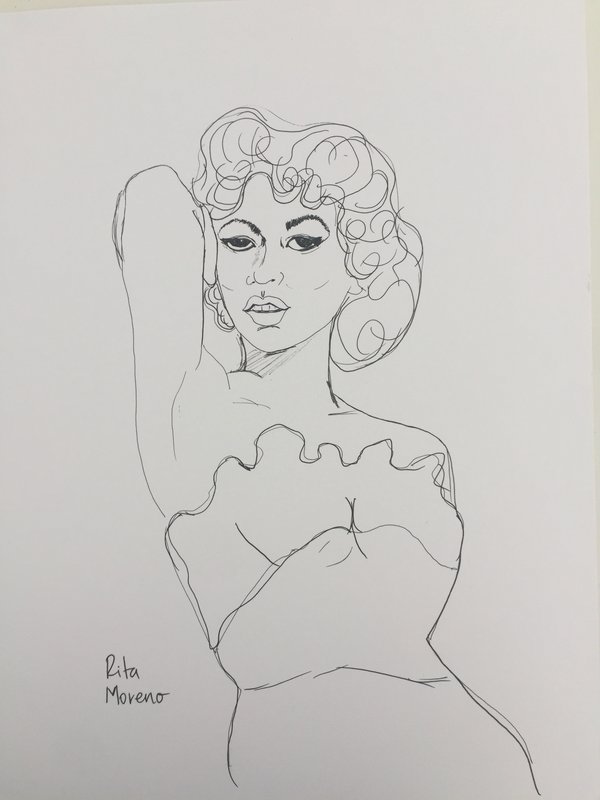 A beautifully rendered line drawing of Rita Moreno, who is an EGOT winner and played Anita in West Side Story—what more do I have to say?
SOSHIRO MATSUBARA
Untitled, 2018
XYZ Collective, Tokyo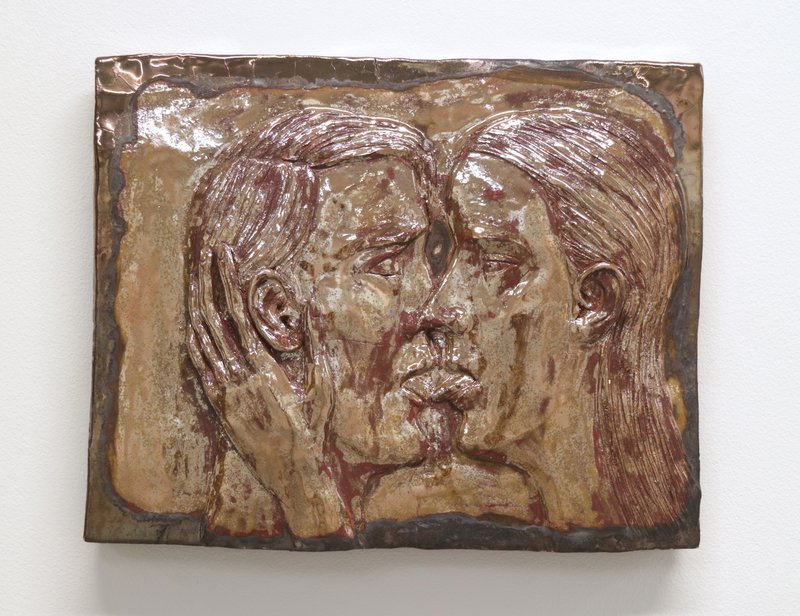 I can't tell if this kissing portrait is meant to be romantic or awkward and I suppose it's the ambiguity that makes me like it.
RELATED ARTICLES:
Untitled Art, Miami Beach Preview: Ace Hotel's Kelly Sawdon Describes Her Favorite Works
Untitled Art, Miami Beach Preview: Visual AIDS Executive Director Esther McGowan Picks Her Favorites