Established in 2017, the Marciano Art Foundation was founded by Maurice and Paul Marciano to grant the public access to the Marciano Art Collection. It's permenant exhibition space in Los Angeles hosts a rotating program of thematic exhibitions of works by well-established, mid-career, and emerging artists, predominantly from the 1990s to present.
Jamie Manné is the deputy director of the Foundation, after serving for seven years as the collection manager for the Marcianos. Here, she describes her eight favorite works that will be on offer at NADA Miami 2018, which runs from December 6th through 9th at the Ice Palace Sutdios in Miami. To see the preview and select your own favorites before the fair opens to the public, check out Artspace's exclusive online preview.
ALEX BECCERA
Heel Drawing on Baby Daytons, 2018
Weiss Berlin, Berlin
Booth #8.05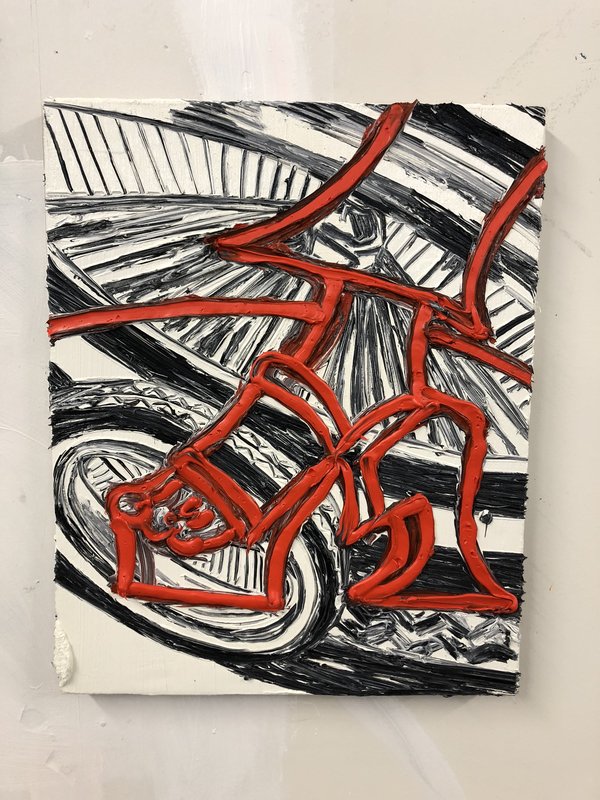 I don't know why I love this so much but I do! It reminds me of all the high heels I would draw in my sketchbooks in high school, fantasizing about my future glamorous life that has yet to materialize…
CHRIS BOGIA
Untitled (Plants vs. Zombies), 2018
Mrs., New York
Booth #10.21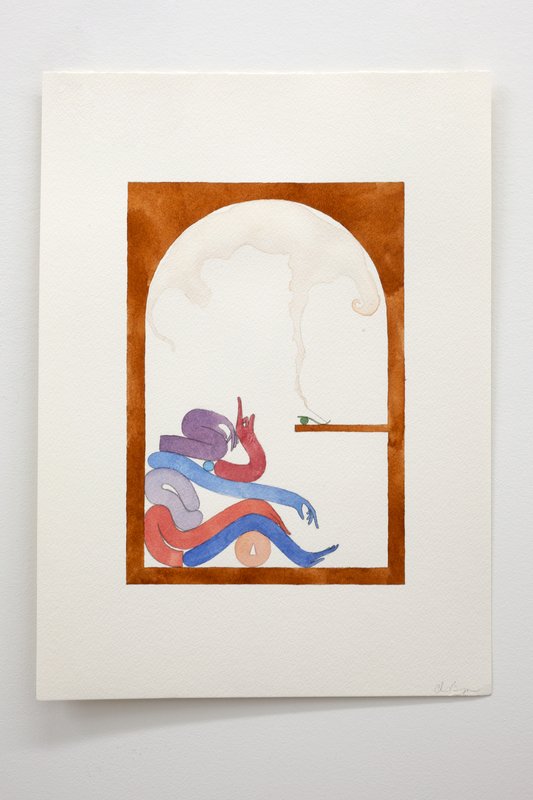 I'm a sucker for works on paper and this one got me. I love the smoke detail.
JESSICA DICKINSON
Towards-, 2009
James Fuentes Gallery, New York
Booth 6.08, 7.09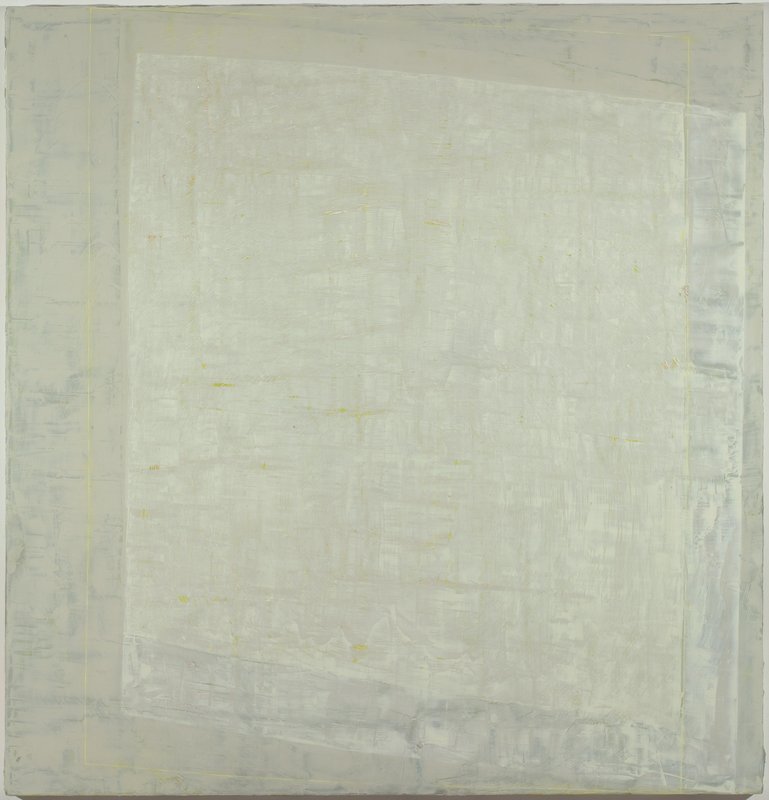 Jessica's paintings are so subtle and grounding – there is something about them that keeps bringing me back to her work.
NAOTAKE HIRO
Untitled (Wire), 2018
Shane Campbell Gallery, Chicago
Booth #3.06, 4.03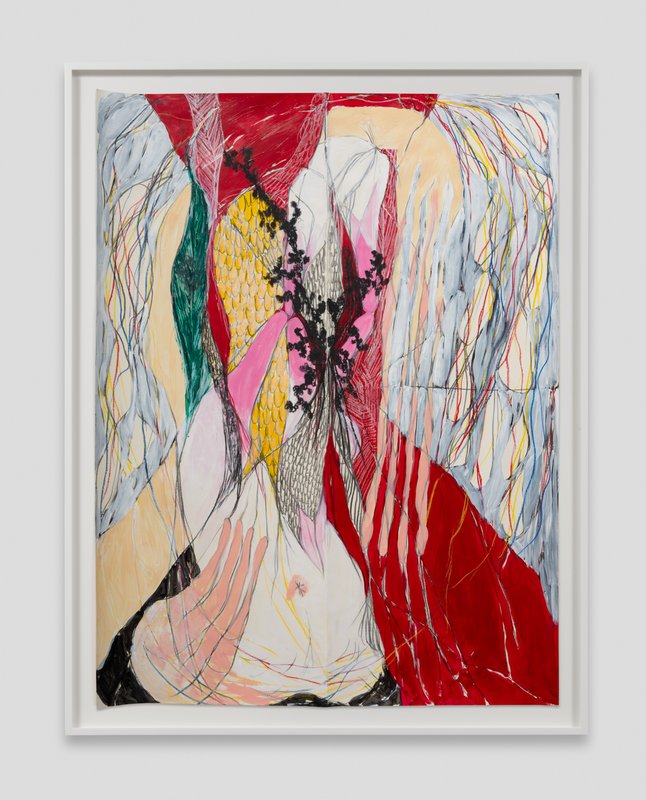 I'm obsessed with Naotaka's drawings! I was first introduced to his work through The Box. These are gems!
DAN MILLER
Untitled, 2015
Creative Growth, Oakland
Booth #9.06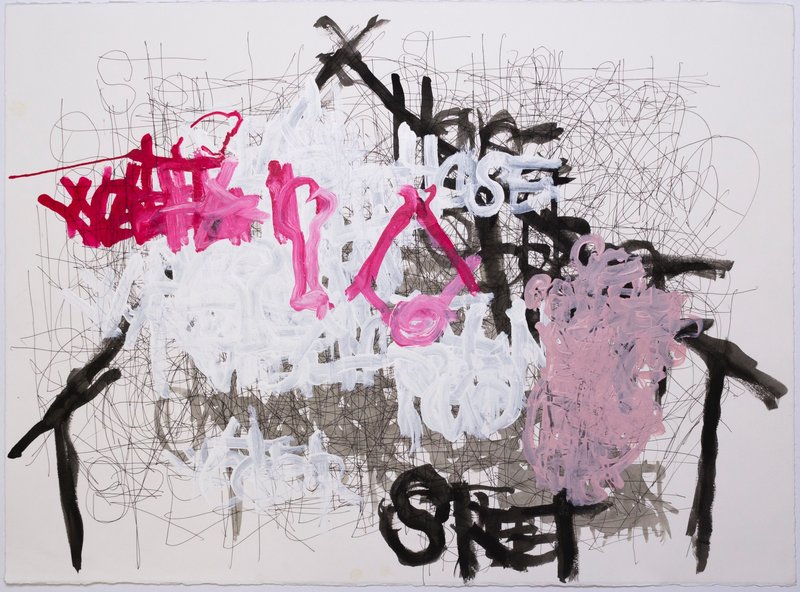 Creative Growth in Oakland is an amazing non-profit that serves artists with developmental, mental, and physical disabilities, providing a professional studio space for artistic development, gallery exhibition, and representation. CG is always my favorite booth to visit at NADA and this expressive painting by Dan Miller caught my eye.
HILARY PECIS
Bookcase with Bouquet, 2018
Halsey Mackay Gallery, East Hampton
Booth #6.05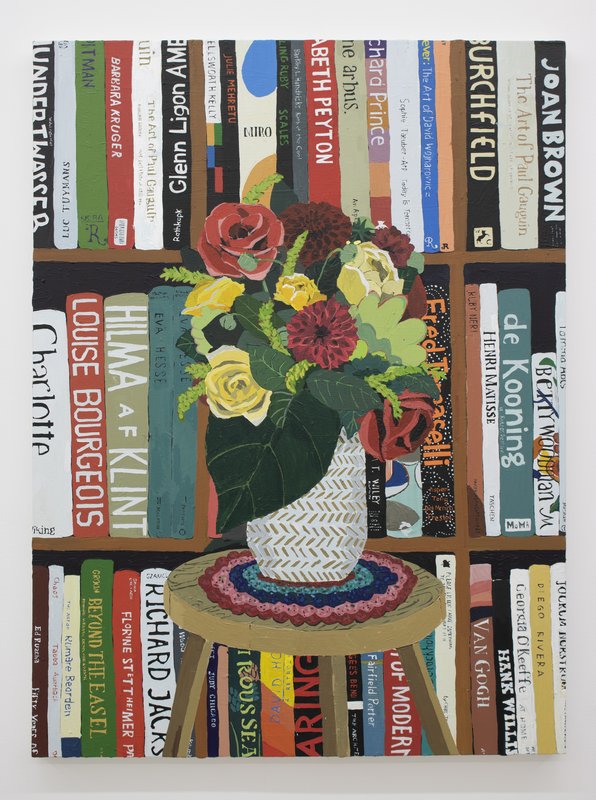 A painting by Hilary is definitely on my wish list… Excited to see how this young, LA-based artist develops.
HIEJIN YOO
A Good Excuse to Get Close to Each Other, 2018
Half Gallery, New York
Booth #9.10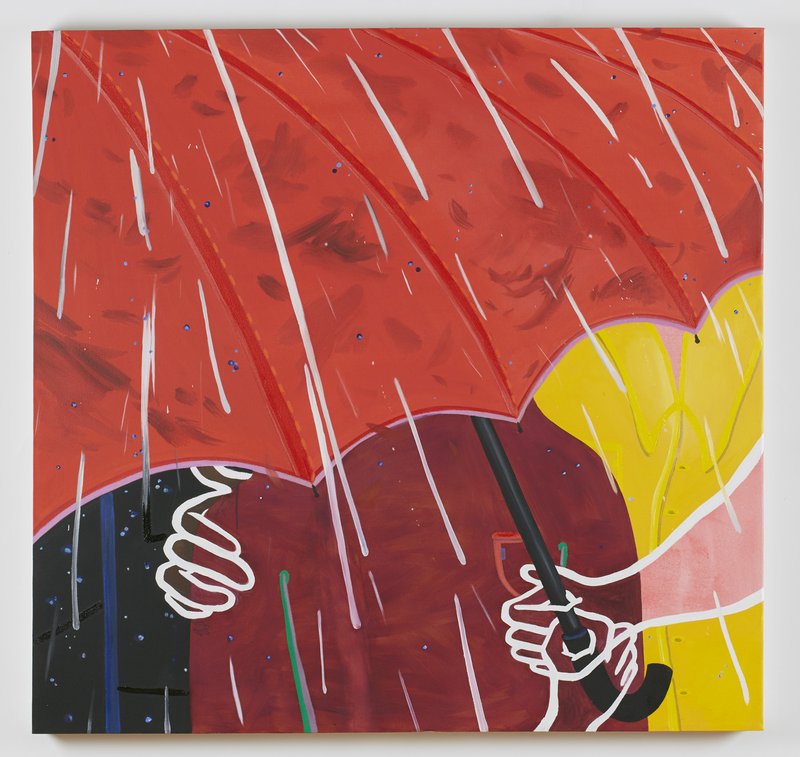 Heijin is a Korean, LA-based artist I've been watching. Her colorful paintings always hold my attention and the titles she comes up with for her works always make me chuckle. The works are often deeply personal yet completely relatable. I want to see more!
DAVID LEGGETT
Until the Day (Save Me a Plate), 2018
Shane Campbell Gallery, Chicago
Booth #3.06, 4.03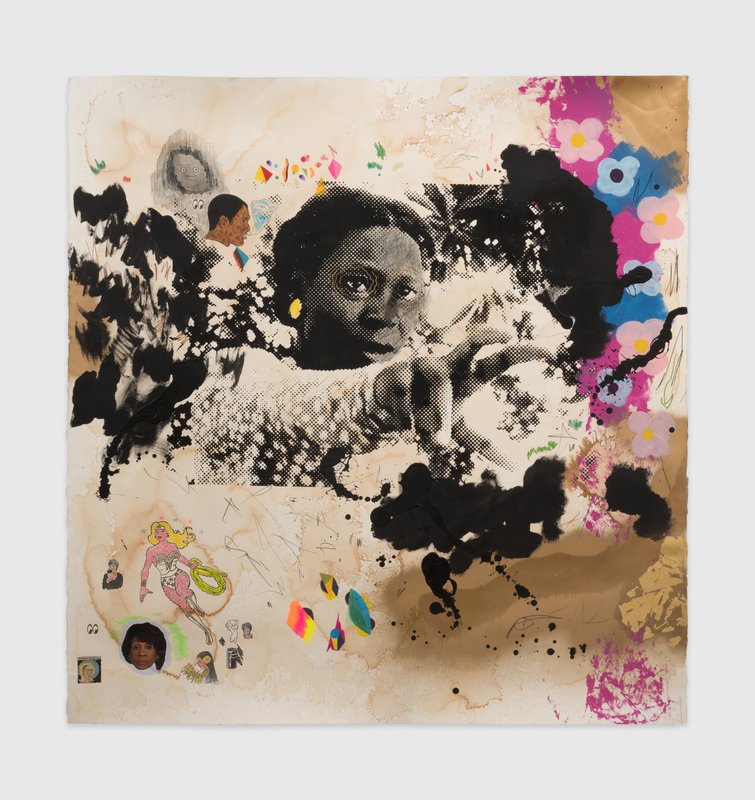 I love David and anything he creates. I have one of his drawings in my home and it makes me so happy. While often satirical to the point where you might actually laugh out loud, the works deal with very serious social and political issues. The way he references pop culture to communicate these ideas is so clever.
RELATED ARTICLES:
NADA Miami 2018 Preview: Artist and Dealer Margaret Lee Shares Her Favorite Works
Untitled Art, Miami Beach Preview: Ace Hotel's Kelly Sawdon Describes Her Favorite Works
Untitled Art, Miami Beach Preview: Visual AIDS Executive Director Esther McGowan Picks Her Favorites