Here are 4 reasons to collect Alex Da Corte 's Sea Swallow Me :
1. Alex Da Corte's immersive installations, pop cultural references, and kitschy, bright materials have given him both mass appeal and insider fandom. Often using ready-mades, he challenges the audience to reflect "upon memory, impulse, the stability of knowledge, and what constitutes value in a work of art."
2. Da Corte's current show at Kölnischer Kunstverein in Cologne is "what your parents imagine acid might be," according to the press release. For the show, the artist revives one of his characters from his 2017 show at Josh Lilley in London—rapper Eminem.
3. Da Corte recently collaborated musician and pop star St. Vincent to produce a music video for her single New York , and for a piece Da Corte's produced for a solo show at Karma. In a feature in the New York Times , the musician said of Da Corte, "I feel that it's very rare to meet someone and fall for them so instantly."

4. Da Corte produced this print on silk satin fabric for the BAM+NADA Portfolio , which features works by a dozen artists, including Joshua Abelow , Sascha Braunig , Ulrike Müller , and others.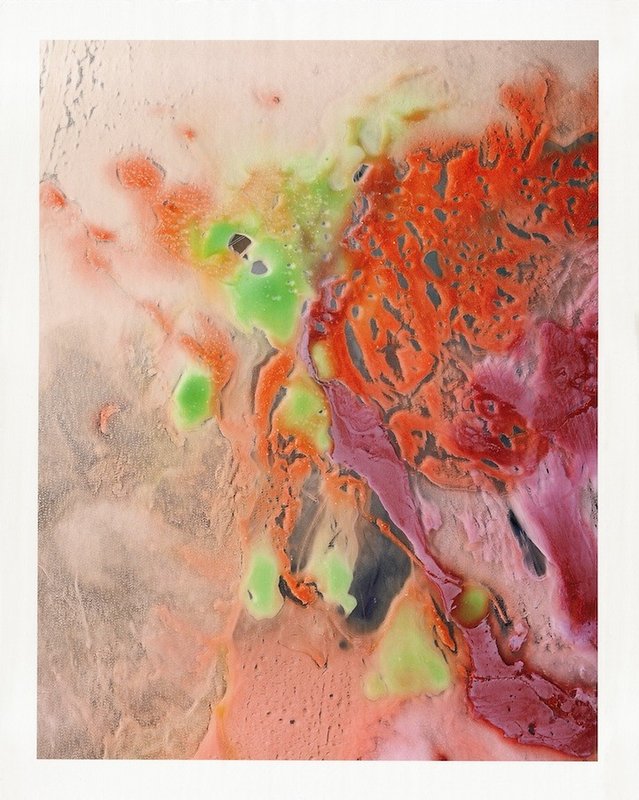 Sea Swallow Me (2013) is available for $825