The British photographer and longtime Magnum Photo member Martin Parr has made his mark on contemporary documentary photography with his colorful, probing compositions. Here, we tell you why his signed, limited-edition art jigsaw puzzle is a smart buy for fans of his work and newcomers alike.
1. One of the guiding lights of British photography, Parr is known for his frank portrayals of everyday life rendered in lurid, saturated tones. Leisure and consumption in their myriad forms have proven recurring subjects over the course of his career. 
2. Many of his best-loved series focus on the lives and habits of people from middle and working class communities. He's also shown a particular penchant for shooting humble foodstuffs (think cookies and sausages).
3. In this 500-piece jigsaw puzzle produced in a limited edition by galerie de multiples and signed by the artist himself, one of Parr's signature crowded beach scenes becomes an interactive pastime the who family can enjoy—and a beautiful artwork upon completion.
4. If one puzzle just isn't enough Parr for you, Artspace is also pleased to offer Phaidon's extensive monograph Martin Parr. The volume is available as-is or in threespecialeditions; each of the latter come with a photograph signed and numbered by the photographer.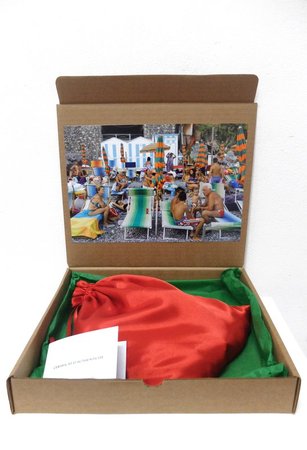 Untitled, Puzzle (2015) by Martin Parr. Available for $268 on Artspace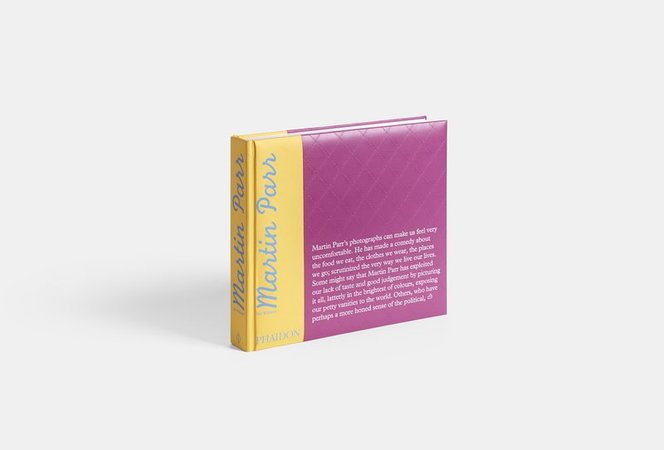 Phaidon's monograph Martin Parr. Available on Artspace for $100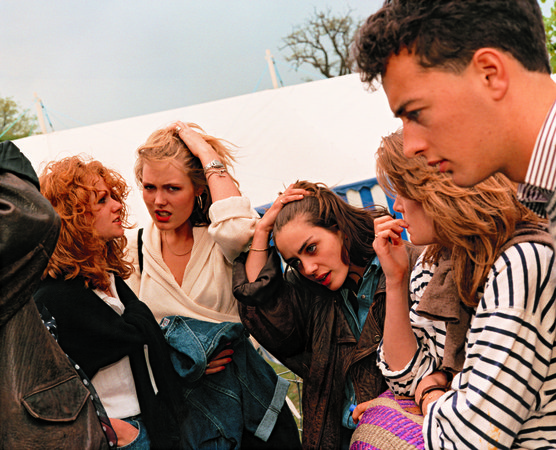 Badminton Horse Trials, Gloucestershire by Martin Parr. This is one of three signed photographs available for purchase with the special edition of Phaidon's Martin Parr for $1600