Yesterday Magnolia Pictures released the trailer for BURDEN, a documentary film about the life and work of Chris Burden —and it looks pretty dang good. From the press release:
"Chris Burden guaranteed his place in art history in 1971 with a period of often dangerous and at times stomach-churning performances while still a student in Southern California. He had himself shot ( Shoot , 1971), locked up ( Five Day Locker Piece , 1971), electrocuted, ( Doorway to Heaven , 1973), cut ( Through the Night Softly , 1973), crucified ( Trans-fixed , 1974), and advertised on television ( 4 TV Ads , 1973–77). Burden quit performance in the late '70s and artistically reinvented himself, going on to create a multitude of assemblages, installations, kinetic and static sculptures and scientific models, including Urban Light (2008) at Los Angeles County Museum of Art (LACMA).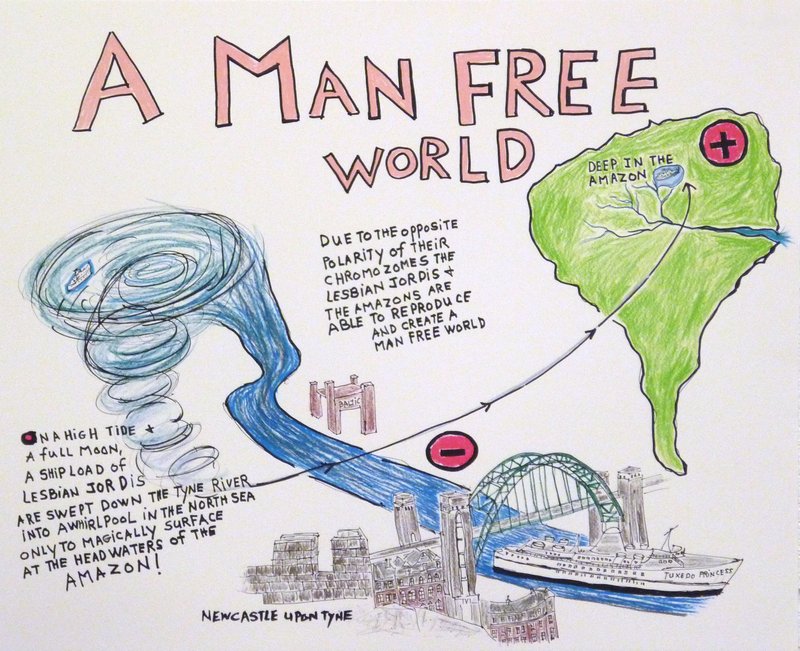 Chris Burden's A Man Free World (2012) is available on Artspace for $922

"His work has influenced a generation of artists and been exhibited around the world, but the provocative nature of his art coupled with his sense of privacy mean that most people know the myth rather than the man. Now, having followed Burden creating new works in his studio and with access to his personal archive of images, video and audio recordings, BURDEN is the first feature documentary to fully explore the life and work of this seminal artist.
"Directors Timothy Marrinan and Richard Dewey look at Burden's works and private life with an innovative mix of still-potent videos of his '70s performances, personal videos and audio recordings, friends, fellows students and colleagues, critics' comments (including that of a young Roger Ebert) and latter day footage at his Topanga Canyon studio, all peppered with his thoughts and musings through the years. BURDEN meticulously explores a complex, ever-evolving individual who became one of the most admired artists of his generation."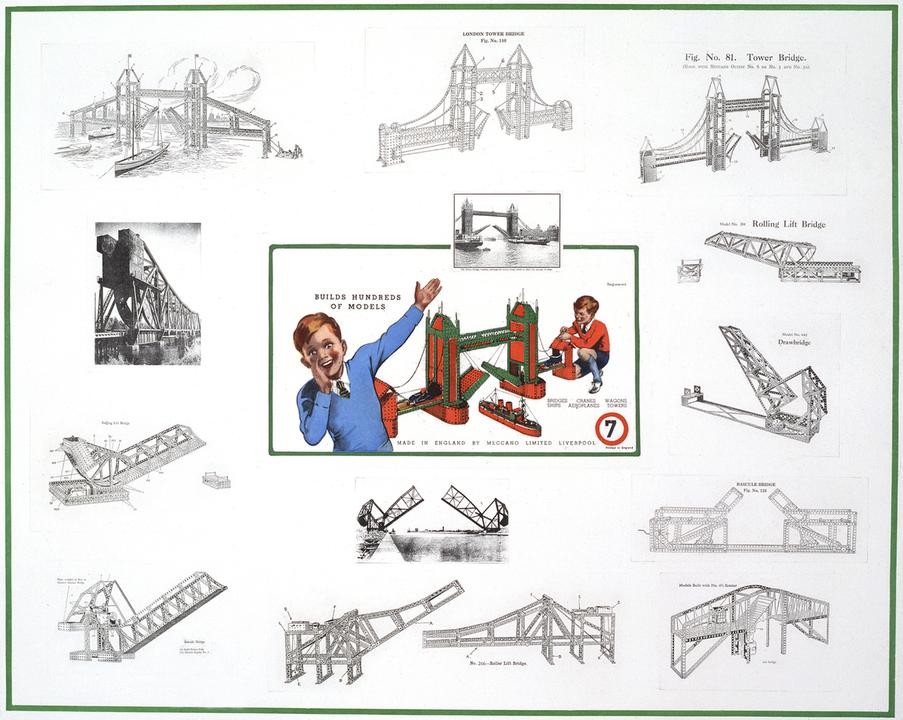 Chris Burden's Draw Bridges (2000) is available on Artspace for $8,000

So, without further ado, watch the trailer for BURDEN —in theaters May 5th.