Lives and Works
Topanga, CA
Education
MFA, University of California, Irvine, CA, 1971
BFA, Pomona College, Claremont, CA, 1969
Permanent Collection
Albertina, Vienna, Austria
Los Angeles County Museum of Art, Los Angeles, CA
Whitney Museum of American Art, New York, NY
Musée de Marseilles, Marseilles, France
Representing Galleries
Gagosian Gallery, New York, NY
One of the most innovative performance artists and sculptors of his generation, Chris Burden has continuously pushed the boundaries of what constitutes an art practice. Beginning with a number of highly provocative performances in the early 1970s, Burden used his body as the primary material for much of his work. His work actively courted danger: being shot in the arm, crucified on the back of a VW Beetle, or going without food or water, for example.
Burden is also known for his early experiments with video. In his 1973 video piece Through the Night Softly, Burden recorded himself crawling, as well as bound up, through broken glass on Los Angeles's Main Street—Burden later attempted to have portions of the video broadcast on network television as a paid advertisement. More recent work by Burden has employed numerous tiny pieces, often toys, to form large, complicated installations, those being along the lines of small cities with matchbox cars and toy trains.
Between 1978 and 2005, Burden was a very influential instructor and mentor at the University of California, Los Angeles. He has exbited throughout the world with shows at the New Museum in New York, the Los Angeles County Museum of Art, and the Baltic Centre for Contemporary Art in Gateshead, England.
Works Available for Purchase
Articles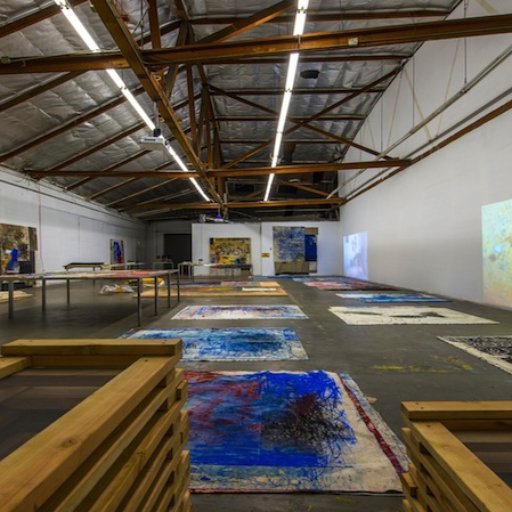 An Insider's Guide to L.A.'s Art Scene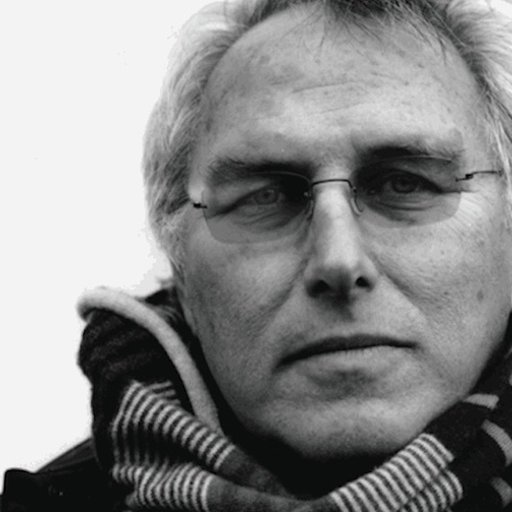 Eric Fischl on How Artists Find Their Second Act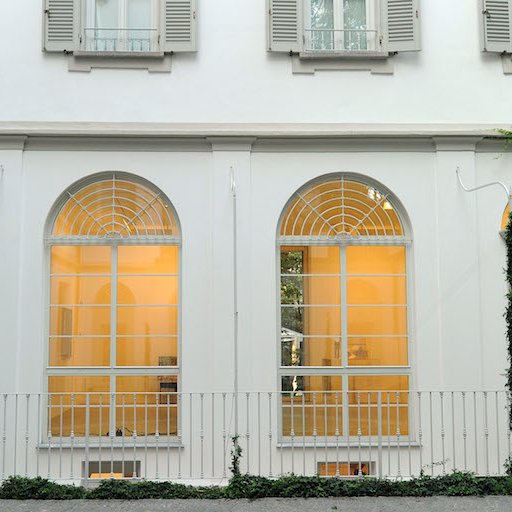 9 Milan Galleries You Should Know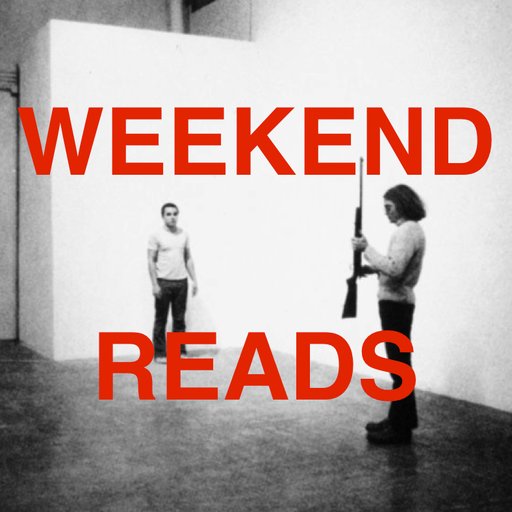 Remembering Chris Burden & More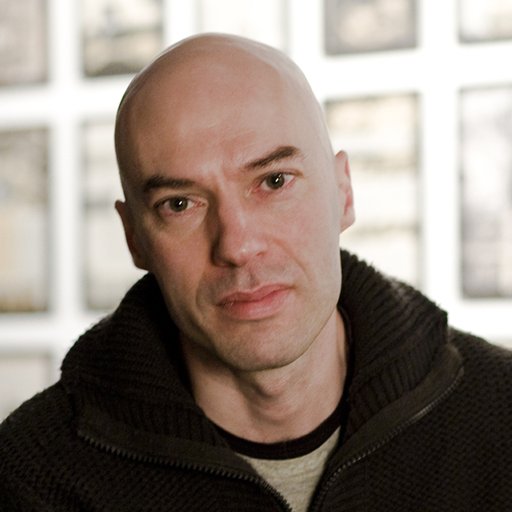 Alfredo Cramerotti on Curating EXPO VIDEO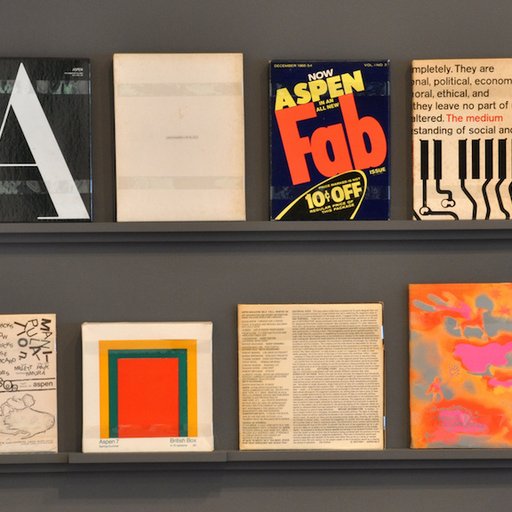 6 of the Most Important Artist-Run Magazines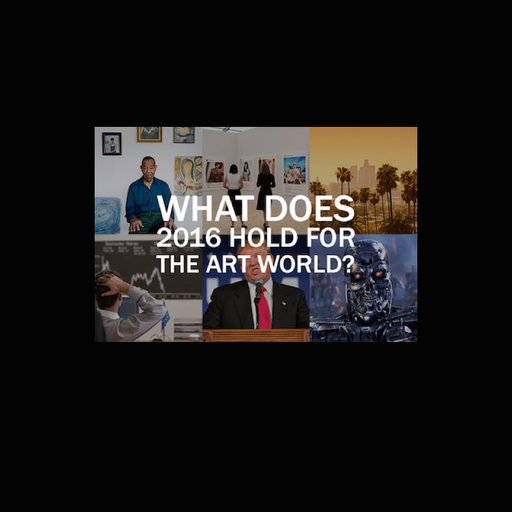 What Does 2016 Hold for the Art World?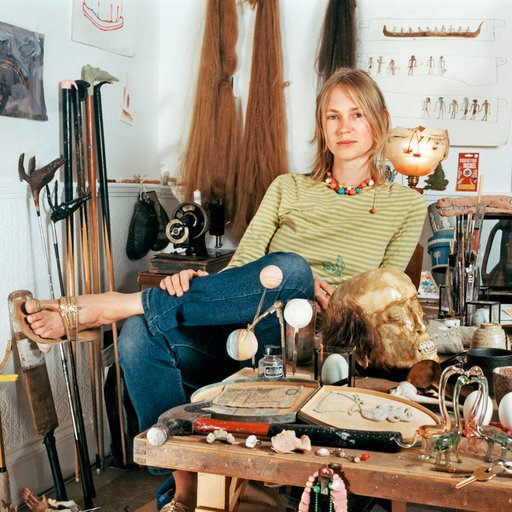 10 Artists to Watch This January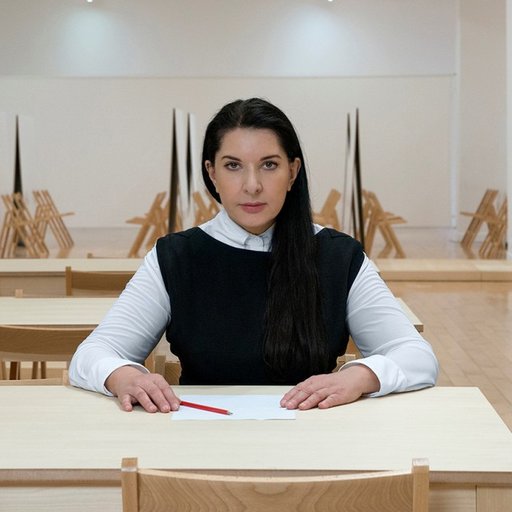 Marina Abramović's Fundamentals of Performance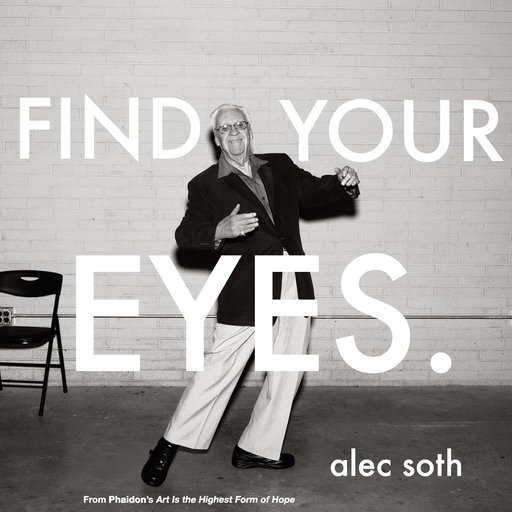 "Making Art Is Hard": 9 Immortal Artist Quotes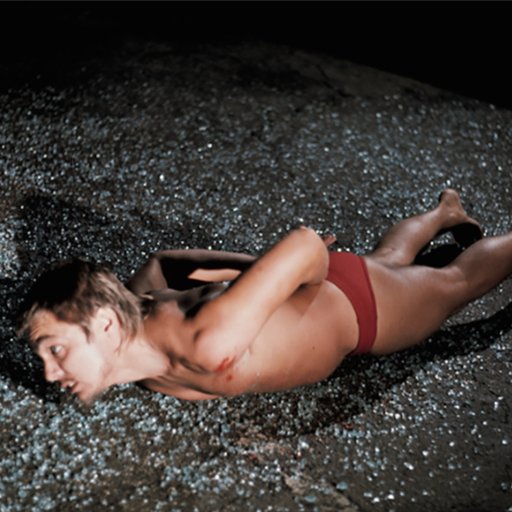 Watch the Trailer for the First Documentary on Chris Burden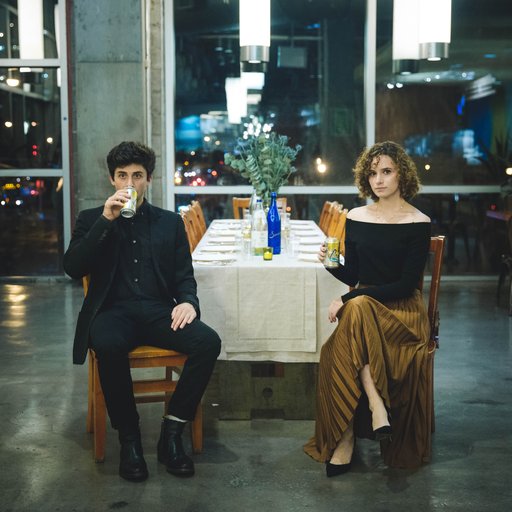 How Artists Matt Starr and Ellie Sachs Use Art to Create A More V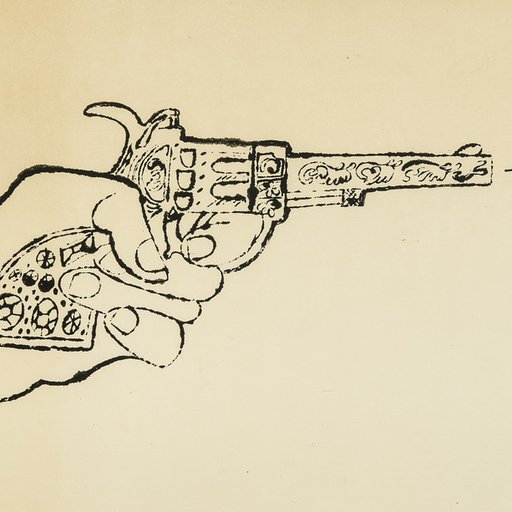 7 Artworks Taking a Stance on Gun Violence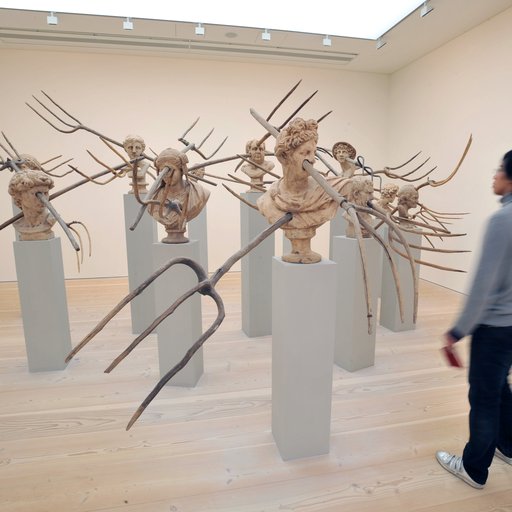 10 Famous Contemporary Artworks Based on Myth