The Internet may have met its match in Jeanette Hayes . An artist known for paintings that cheekily deposit meme-friendly Anime characters into venerable artworks from the Northern Renaissance to de Kooning —or treat the iPhone screen as a canvas for devotional paintings—Hayes also marshals her considerable wit and remarkable store of web goodies to populate her unmissable social-media pages. Here, the artist and frequent Opening Ceremony and DIS collaborator weighs in on this year's NADA New York art fair in the most persuasive form of language yet invented by man: gifs.
Hi art collectors :)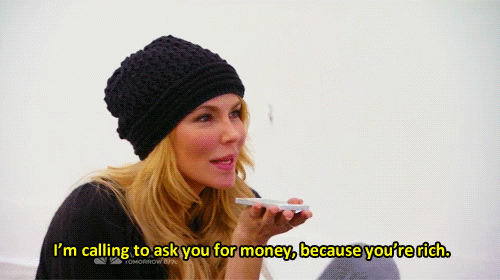 and artists,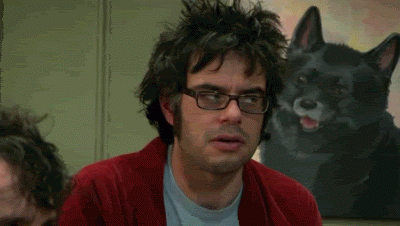 I just looked at the NADA New York preview on Artspace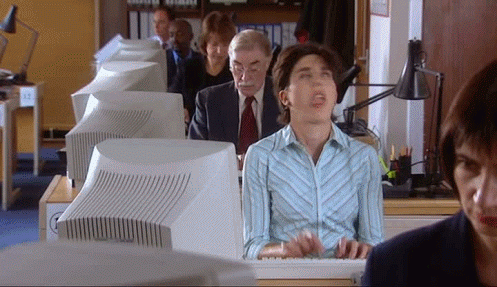 some things made me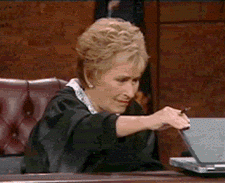 and other had me like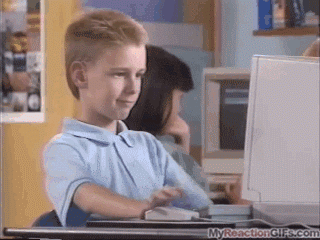 Artspace asked me to pick my favorites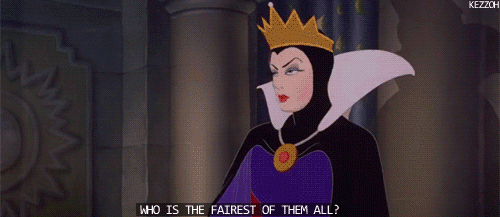 and so I'm only picking from painting and mixed media because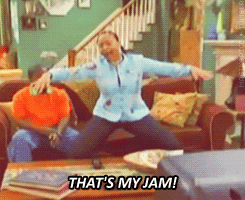 Ok so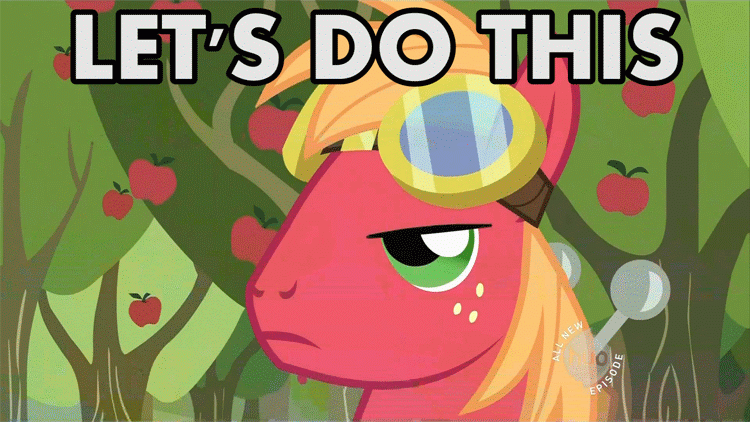 My favorite is Genieve Figgis .
I love these paintings. I love Half Gallery. Every time I see this work I just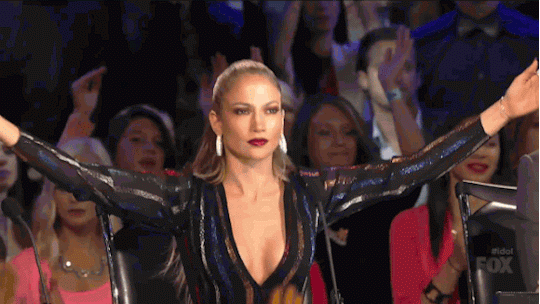 Another favorite is Jansson Stegner .
I haven't seen these paintings in real life but from the photos, they look lovely. I'm a painter and sometimes when it comes to figurative painting in art fairs I just feel like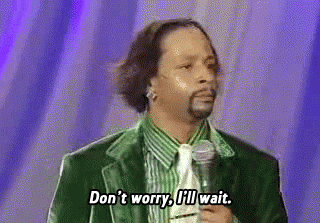 This isn't a biased pick because he's my friend. I'm biasedly friends with him because I like his art. He's a genius and these 3D works are psycho. They make me feel like this when I'm looking at them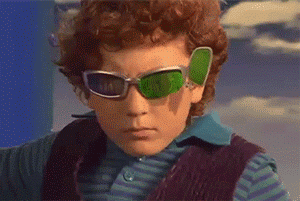 Another work I like is by Adrian Wong .
because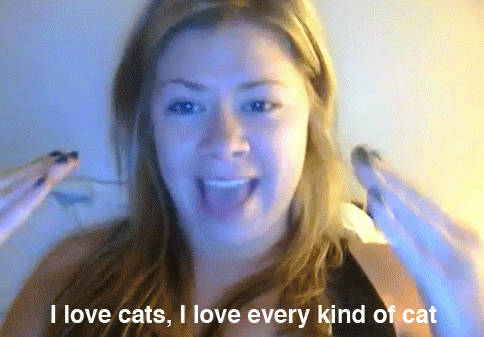 He nails it every time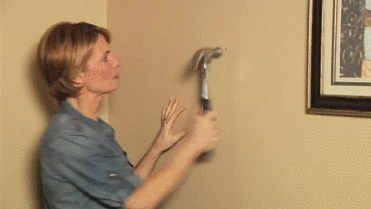 Also I like this
because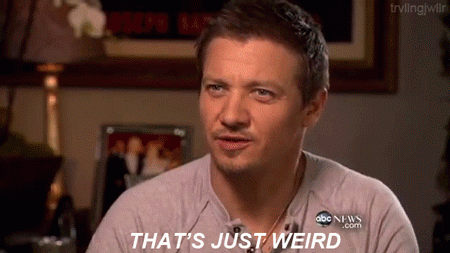 But congratulations to all of the artists in the fair.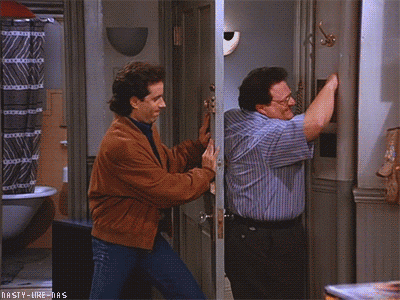 Keep up the good work.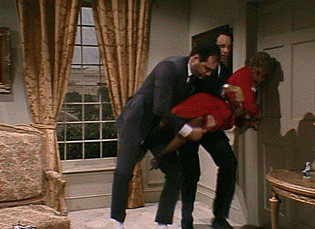 And for people who can't attend and aren't participating in this fair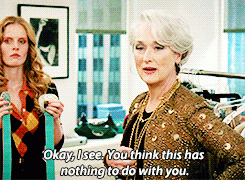 But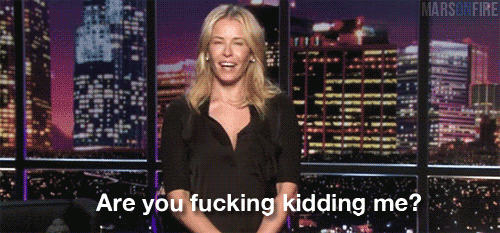 See you at the fair IRL.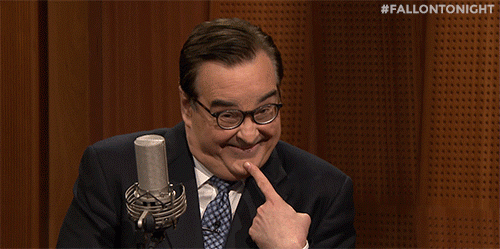 Let's go find the secret gems.