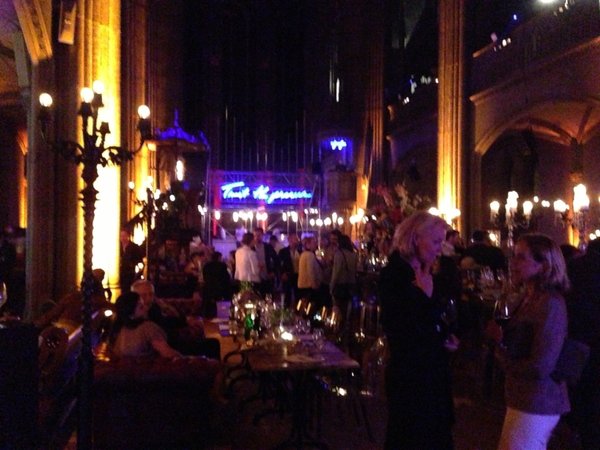 The Volta dinner on Monday night at the Pret a Diner pop-up in an old church.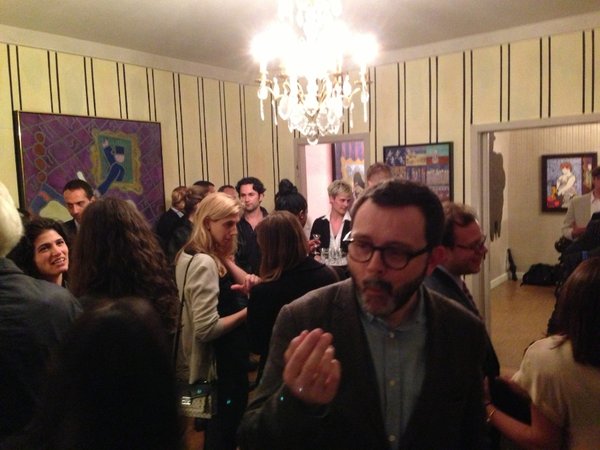 i8 Gallery directer and owner Börkur Arnarson at Paul Kasmin and Adam Lindemann's Confiserie CPLY chocolate-and-cognac hotspot.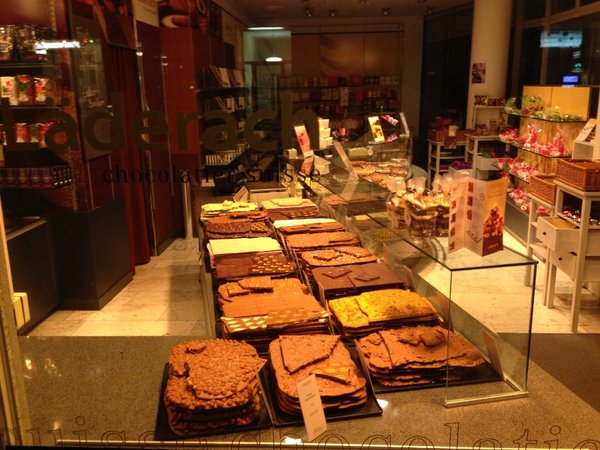 Swiss chocolate!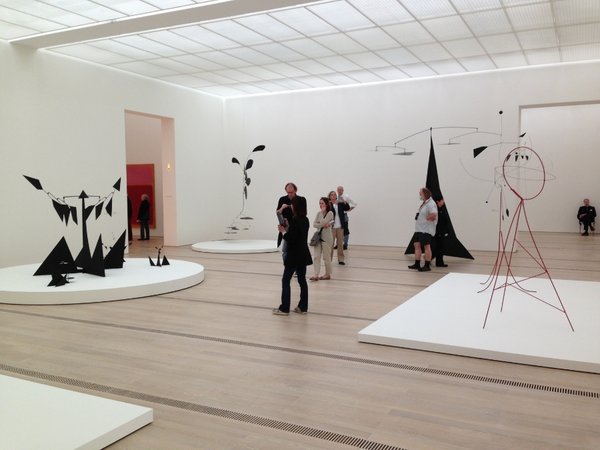 The Calder room at the Beyeler Foundation.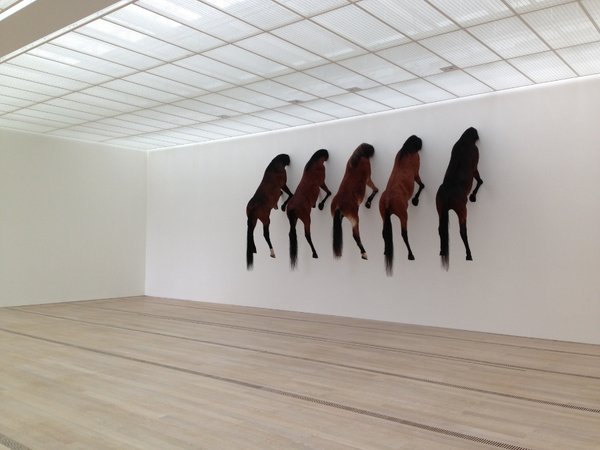 Maurizio Cattelan's installation at the Beyeler.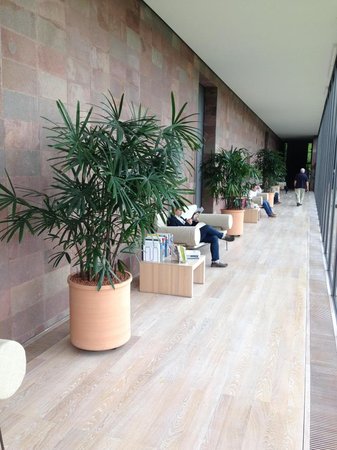 The reading lounge (with Franz West couches) at the Beyeler.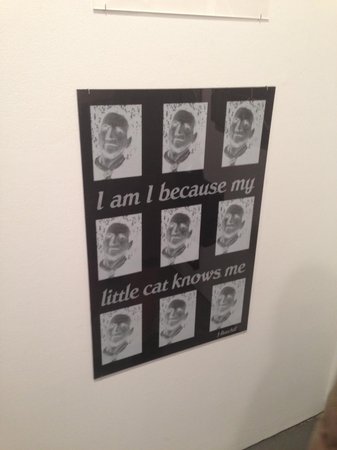 Words of cat wisdom in "The Cat Show" at White Columns in Chelsea.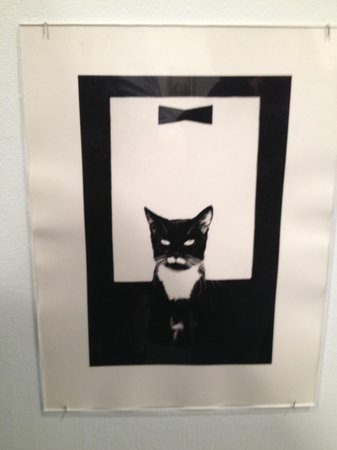 Cats would make great ballroom dancers because they already have tails.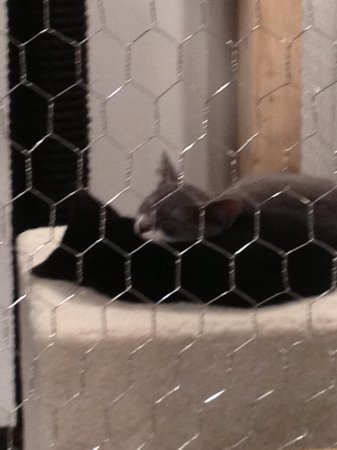 As if you needed even more of a reason to check out the show, there were even some live kittens from Social Tees Animal Rescue present. Not only do they have adorable art-related names, but they're available for adoption, so swing by this weekend or next if you're interested in giving an orphaned kitten a good home.