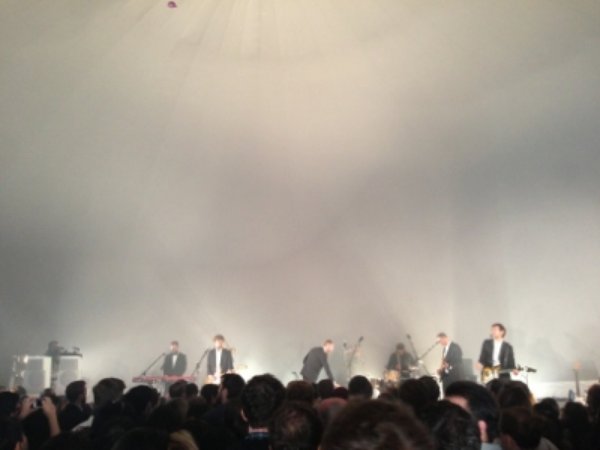 Ragnar Kjartansson enlists indie rock darlings The National to play their song "Sorrow" for six hours straight as part of his "A Lot of Sorrow" show at MoMA PS1, the institution's last Sunday Session of the season.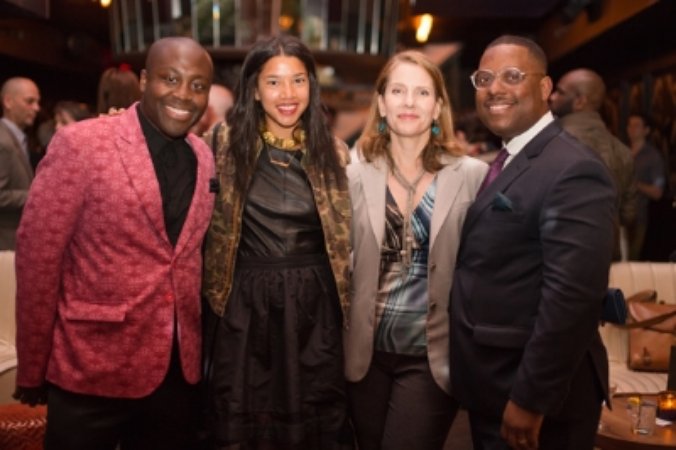 Larry Ossei-Mensah, Hannah Bronfman, Paola Antonelli, and Amani Olu at the MEDIUM Group's "Cocktails and Curators" event, which honored Antonelli with an award for curatorial excellence.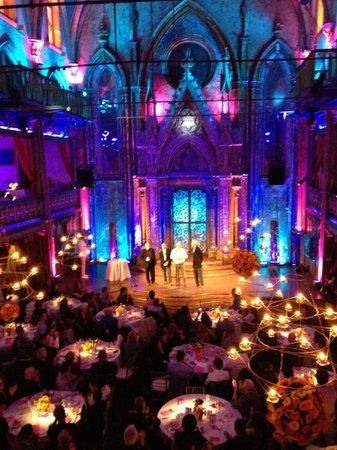 Visual AIDS founders Robert Atkins, Thomas Sokolowski, Gary Garrels, and Patrick O'Connell accepting their Vanguard awards at this year's VAVA Voom benefit hosted at the Angel Orensanz Foundation.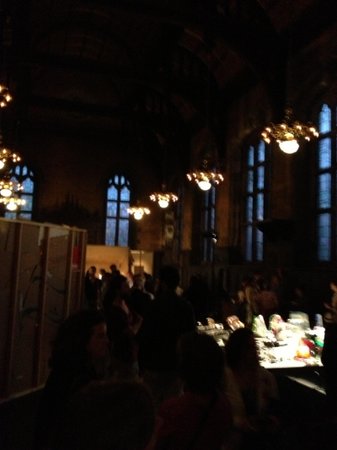 A view of the crowd and the themed cardboard partitions at the Calder Foundation's "The might well have been remnants of the boat" event this Saturday.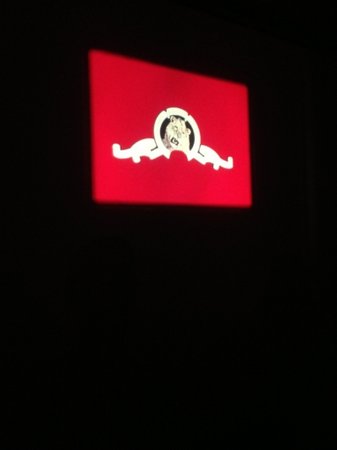 Jack Goldstein's Metro-Goldwin-Mayer short was one of the many films screened throughout the course of the day-long event.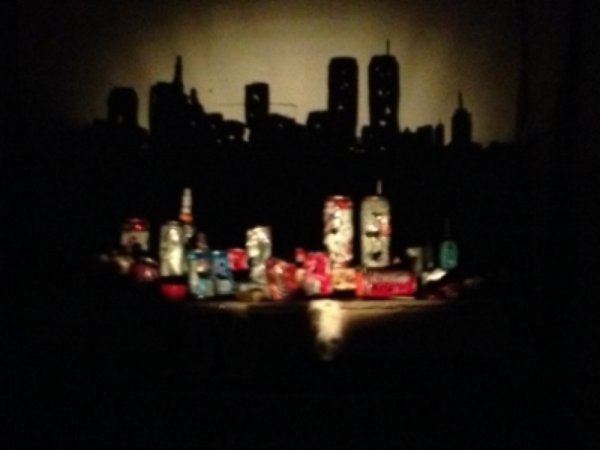 Tim Noble and Sue Webster's Sunset Over Manhattan (2003) was on display alongside works from Huma Bhabha, David Hammons, and Eva Hesse, among others.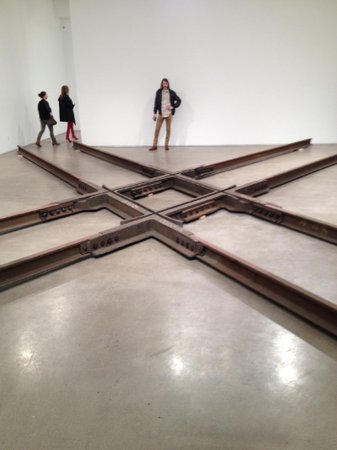 Marianne Vitale's imposing Diamond Crossing (2013) installation, now on view at Zach Feuer Gallery.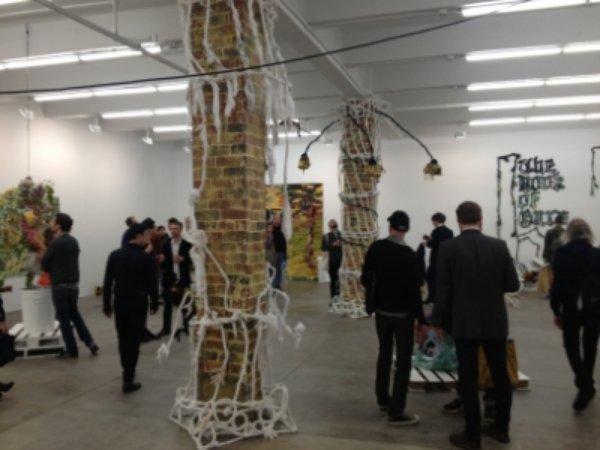 A crowd shot of Christian Holstad's "The Book of Hours" exhbition at Andrew Kreps Gallery.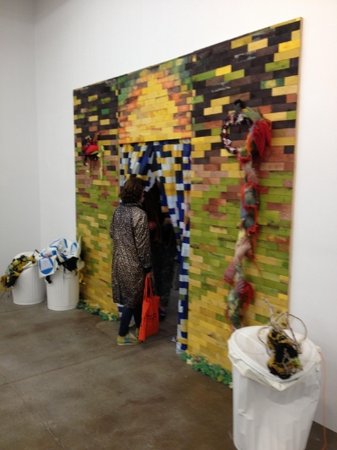 Gallery-goers traversing Christian Holstad's "The Book of Hours" installation.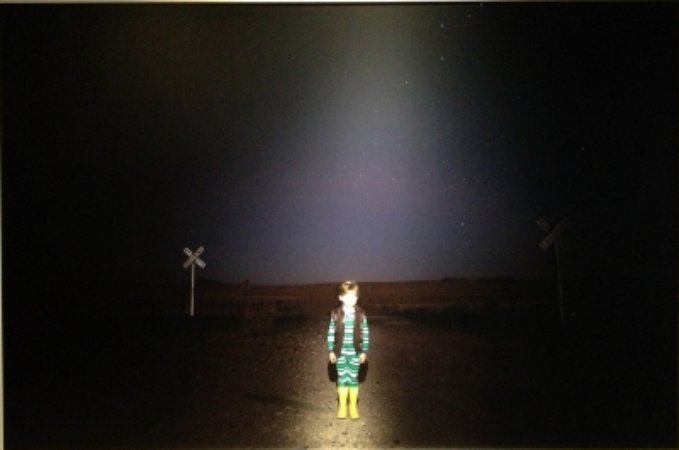 Marfa #1 by Laurel Nakadate, part of the artist "Star Portraits" series, at Leslie Tonkonow Artworks + Projects.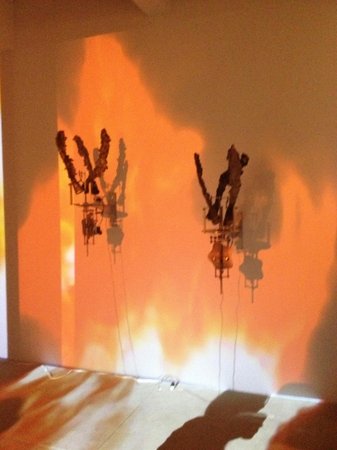 Two of Carolee Schneeman's new kinetic sculptures, which can presently be seen at P.P.O.W. Gallery.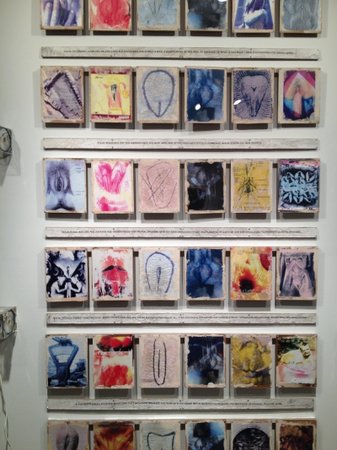 Older works by Schneeman, like Vulva's Morphia, shown here, accompanied her new sculptural installations.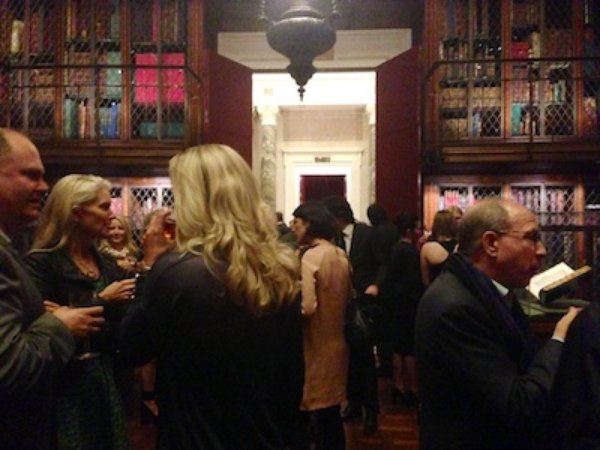 The opening reception for "Subliming Vessel: The Drawings of Matthew Barney" at the Morgan Library & Museum.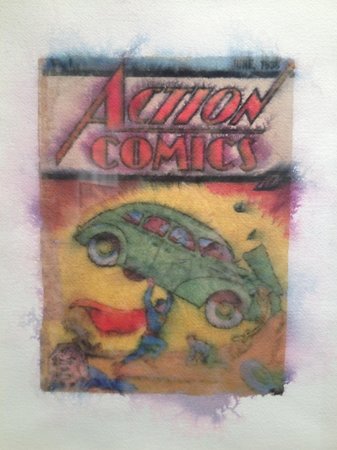 Drew Heitzler maniuplates classic comic book covers at Marlborough Chelsea.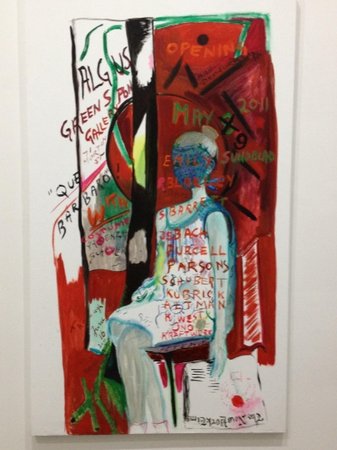 Emily Sunblad's Que Barbaro makes up part of the "Endless Summer II / Still Bummin'" group show also at Marlborough Chelsea.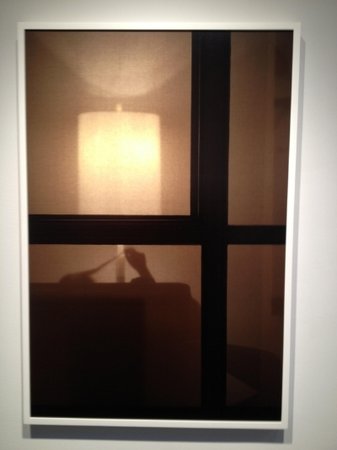 Neighbors #5 by Arne Svenson is one of the numerous photographs that the artist took of his unwitting neighbors across the street on view at Julie Saul Gallery.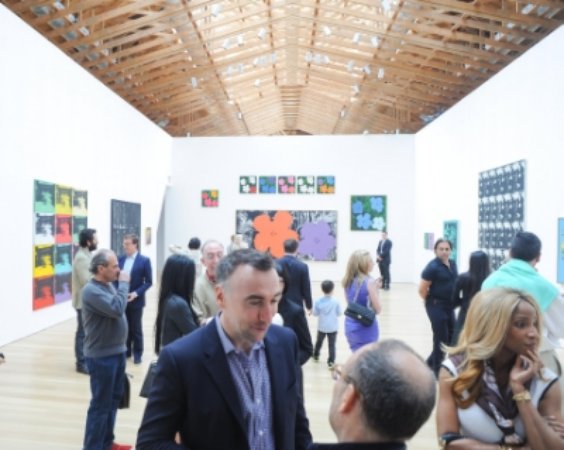 A shot of the crowd at the opening party and preview for the Brant Foundation's survey of work by Andy Warhol.