Hometown
Bristol, England
Lives and Works
London, England and Devon, England
Education
BA in Fine Art, Goldsmith College, London, England, 1989
Leeds School of Art, Leeds, England, 1985
Damien Hirst Gallery Art
Galleries
Other Criteria, London, England
White Cube, London, England
Gagosian, New York, NY
Permanent Collection
Hirshhorn Museum and Sculpture Garden, Washington, DC
Williams College Museum of Art, Williamstown, MA
Gallery of Modern Art, Glasgow, Scotland
Leeds City Art Gallery, Leeds, England
Hiscox Art Projects, London, England
Tate Modern, London, England
Denver Art Museum, Denver, CO
Kemper Museum of Contemporary Art, Kansas City, MO
Rubell Family Collection, Miami, FL
Yale Center for British Art, New Haven, CT
Broad Contemporary Art Museum, Santa Monica, CA
Damien Hirst first came to public attention in London in 1988 when he conceived and curated Freeze, an exhibition of his own work and that of his friends and fellow Goldsmiths College students, staged in an unused London warehouse. In the nearly quarter of a century since that pivotal show, Hirst has become one of the most influential artists of his generation.

Damien Hirst was born in 1965 in Bristol, England. He lives and works in London and Devon. He is one of the most prominent artists to have emerged from the British art scene in the 1990s. Hirst's exploration of imagery is notable for its strong associations to life and death, and to belief and value systems. He has participated in numerous group exhibitions including the Venice Biennale in 1993 and 2003; Twentieth Century British Sculpture, Jeu de Paume, Paris, 1996; Extreme Abstraction, Albright Knox Art Gallery, Buffalo, 2005; Into Me / Out of Me, PS1 Contemporary Art Center, New York, 2006; Re-Object, Kunsthaus Bregenz, Bregenz, 2007; and Color Chart: Reinventing Color 1950 to Today, Museum of Modern Art, New York, 2008. Solo exhibitions include Internal Affairs, ICA, London, 1991; Astrup Fearnley Museum, Oslo, 1997; The Agony and the Ecstasy, Museo Archeologico Nazionale, Naples, 2004; Museum of Fine Arts, Boston, 2005; For the Love of God, Rijksmuseum, Amsterdam 2008 and Palazzo Vecchio, Florence, 2010/1. He received the DAAD fellowship in Berlin in 1994 and won the Turner Prize in 1995.

In April 2012, Hirst had a retrospective survey of his work at the Tate Britain.
Click here to take a close look at Damien Hirst's controversial art.
Works Available for Purchase
Articles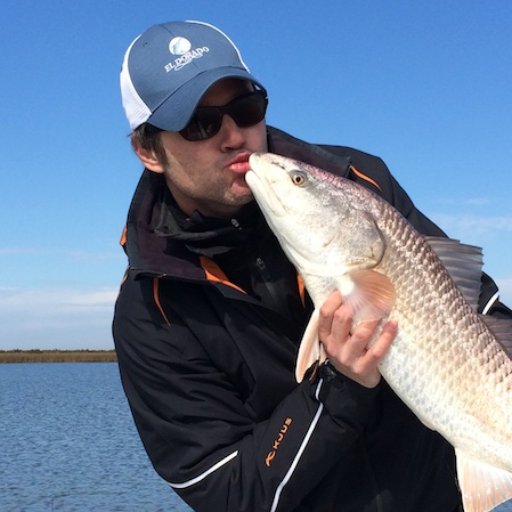 Alden Pinnell on Dallas's Freewheeling Art Scene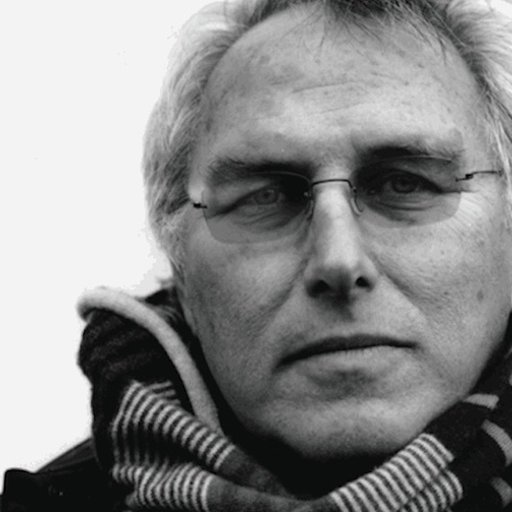 Eric Fischl on How Artists Find Their Second Act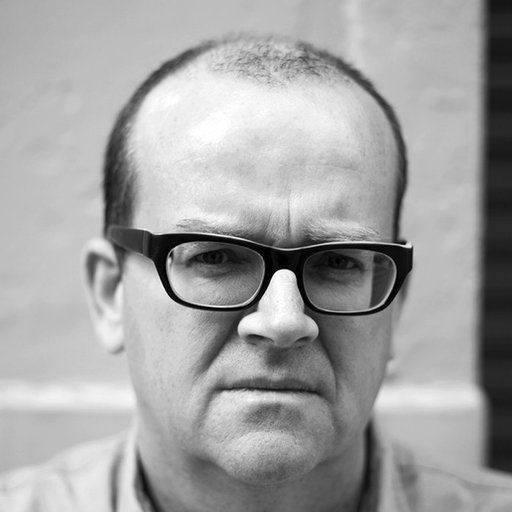 Matthew Higgs on Finding Space for Underdogs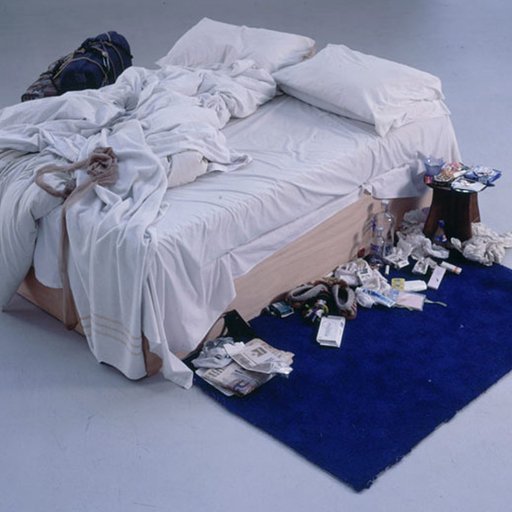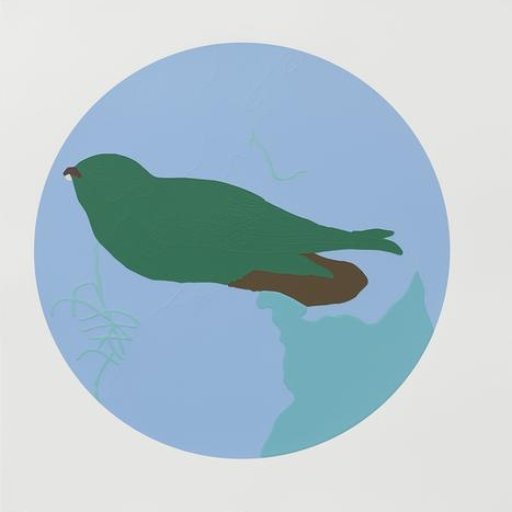 The Subtle Subversions of Gary Hume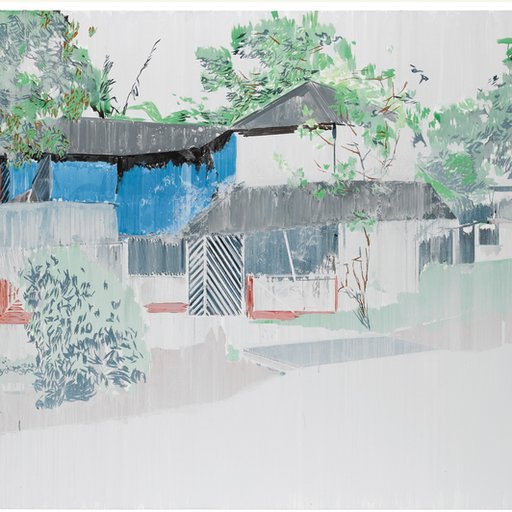 YBAs Rule at London's Contemporary Auctions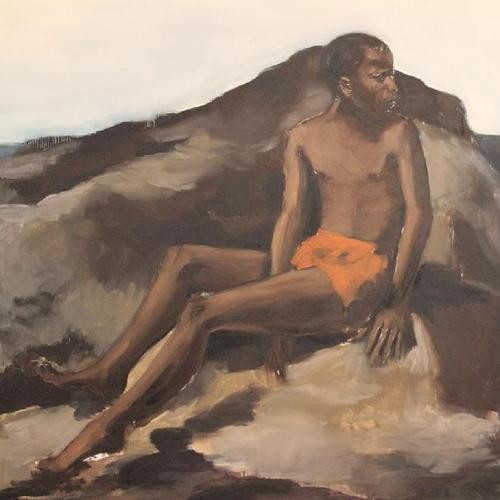 The New YBAs: 8 Rising Stars of British Art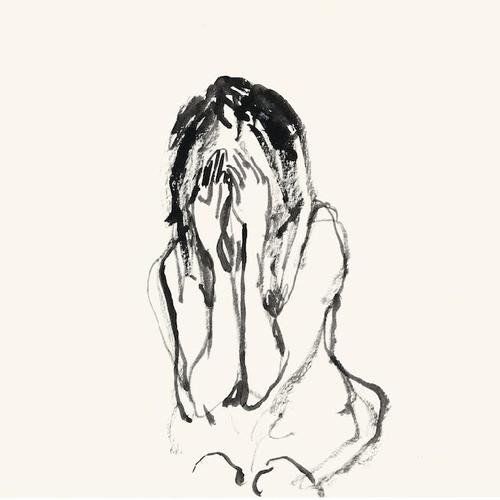 Tracey Emin's Raw and Revealing New Works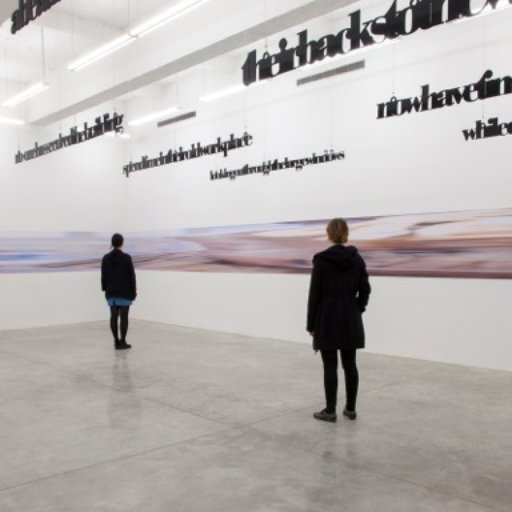 Liam Gillick on His Uncompromising Art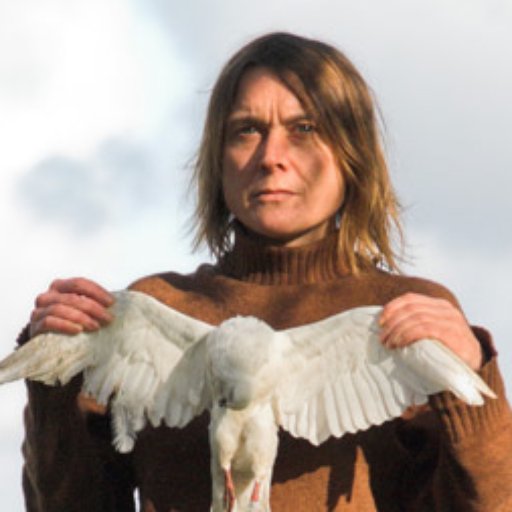 Sarah Lucas on Learning to Be Less Abject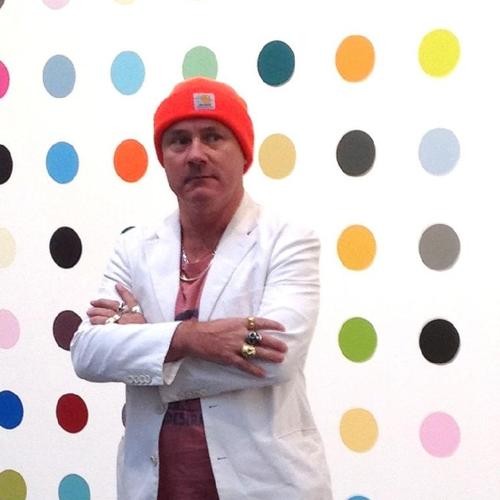 Damien Hirst's Major Themes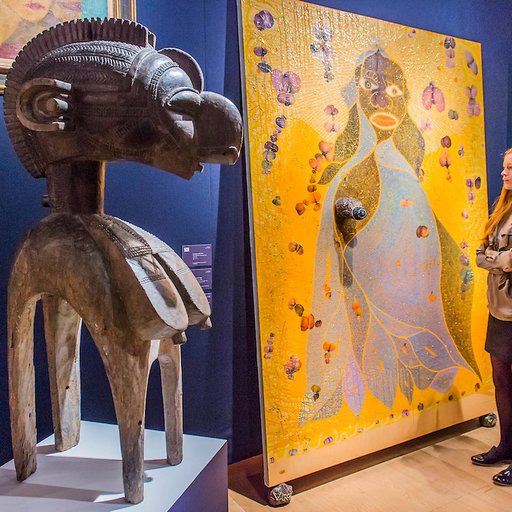 Here's How 10 Masterpieces Got Sold at Christie's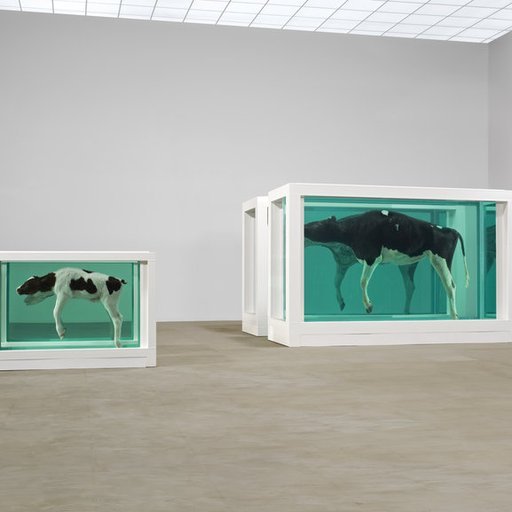 The Scandalous History of the Turner Prize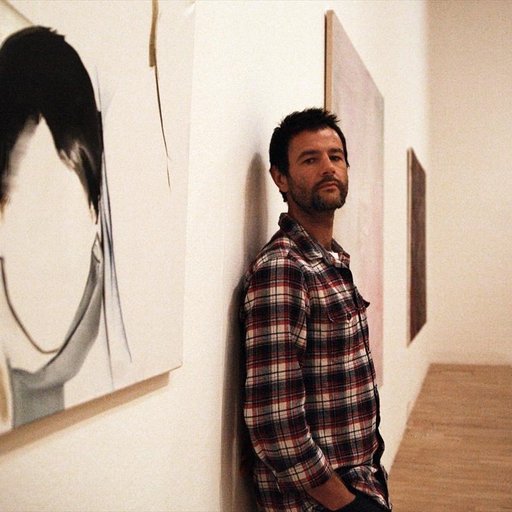 Wilhelm Sasnal on How Painters Can Fight Fascism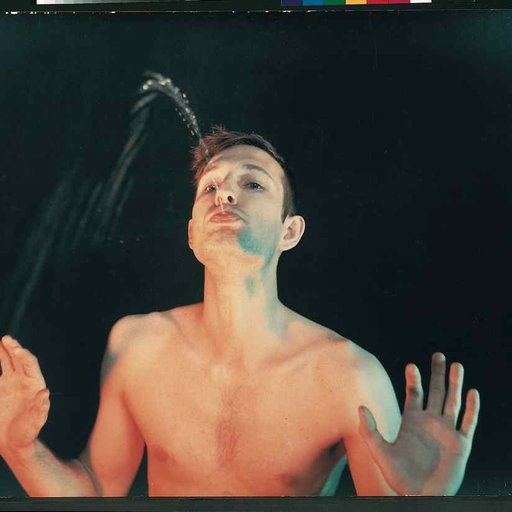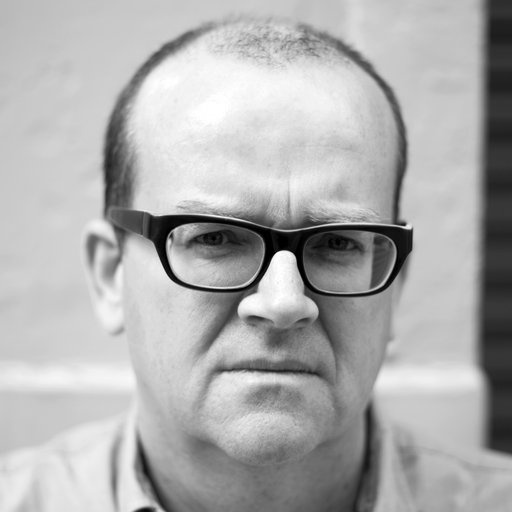 White Columns Director Matthew Higgs's Favorite Works from NADA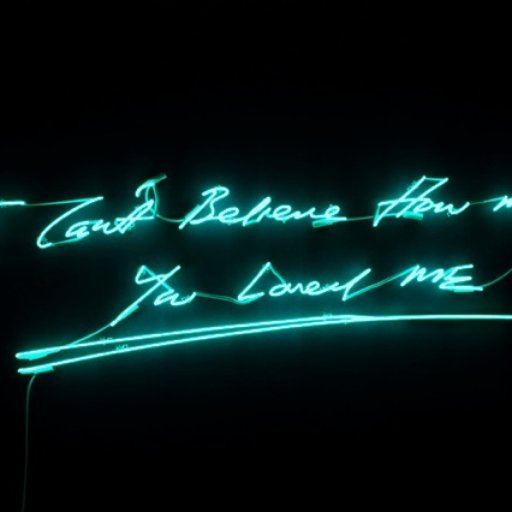 Tracey Emin's Heartbreakingly Erotic Art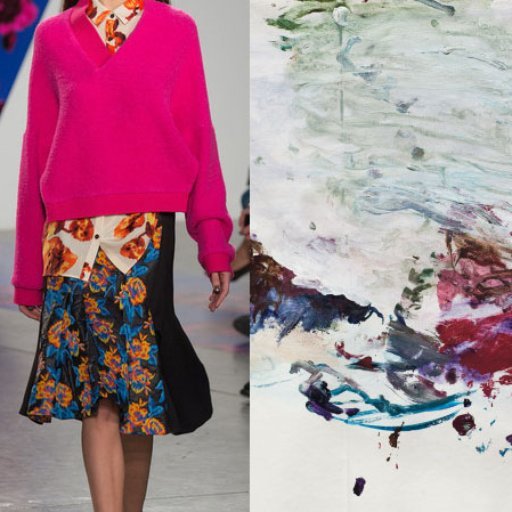 8 Chic Art Crossovers From Fashion Week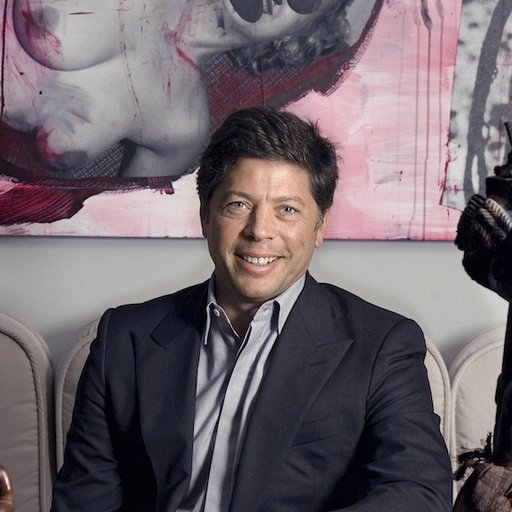 Collector Adam Lindemann on Picking Winners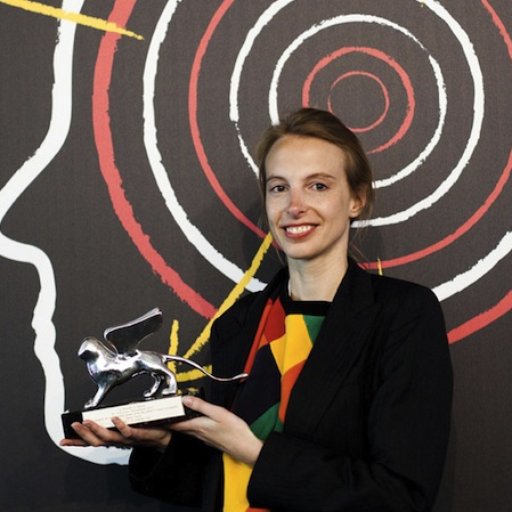 Artists to Watch This May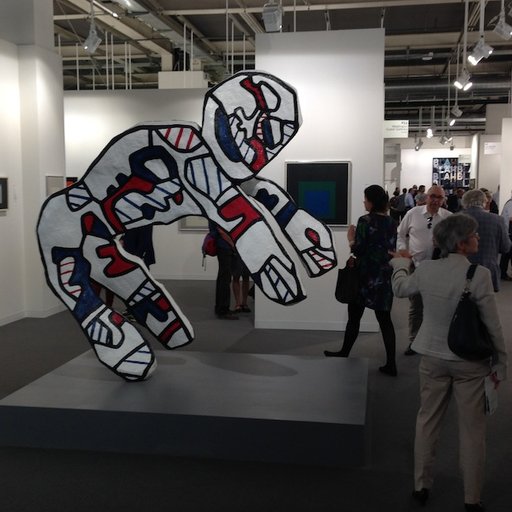 The Best Artworks of Art Basel 2014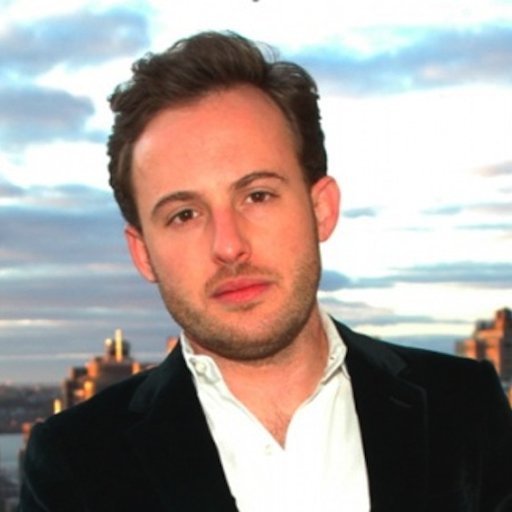 Scott Rothkopf on Jeff Koons's Achievement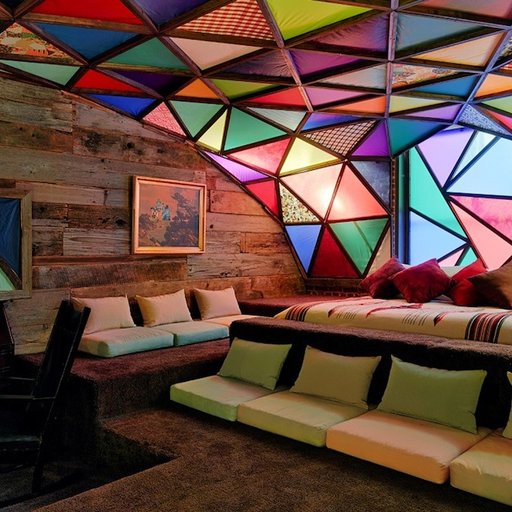 5 Boutique Art Hotels to Stay in This Summer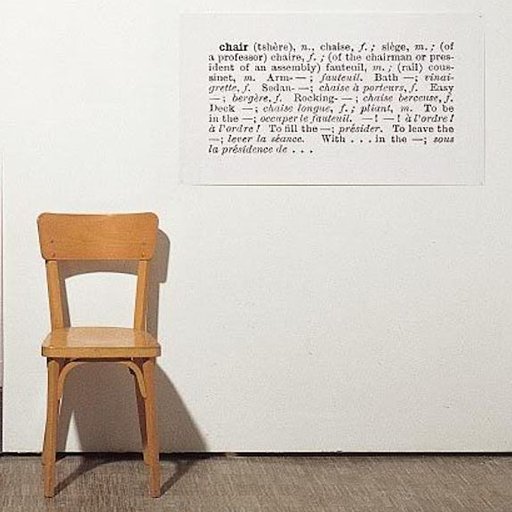 How to Think About Conceptual Art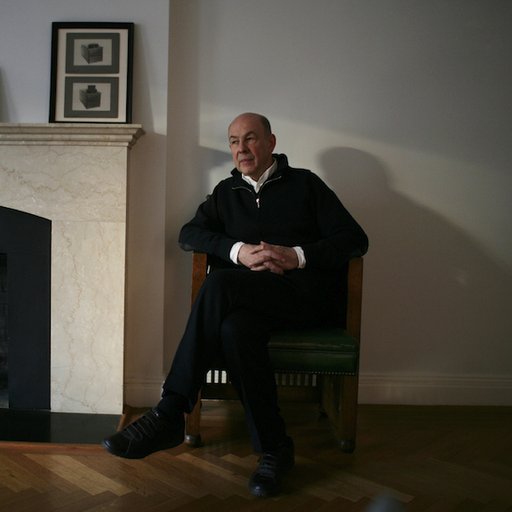 The Extraordinary Legacy of Anthony D'Offay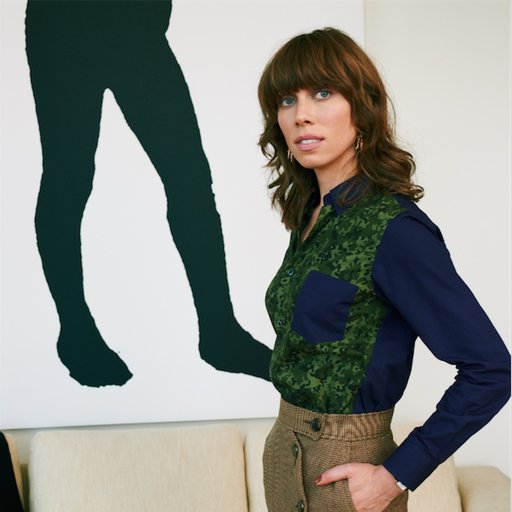 Heather Flow on How to Collect on the Vanguard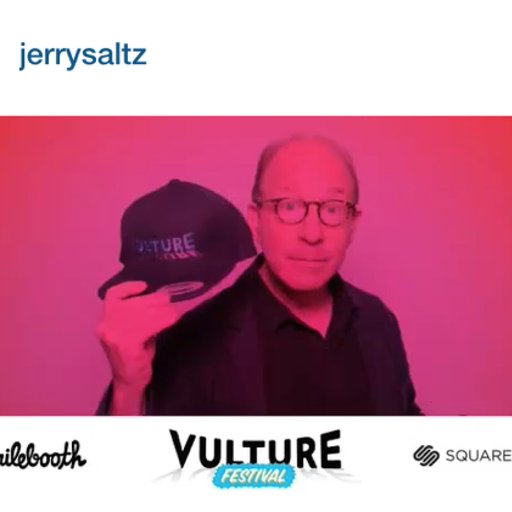 7 More Art Tastemakers to Follow on Instagram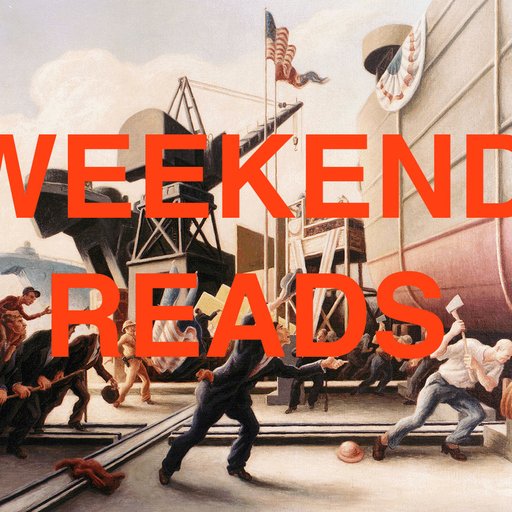 Inside the Vitrine With Damien Hirst & More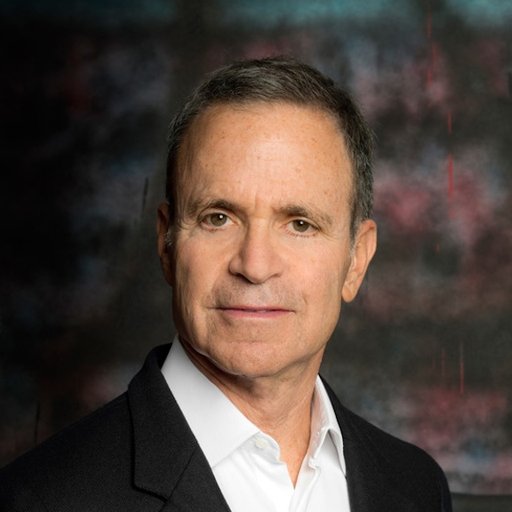 UOVO's Steven Guttman on His Fort Knox for Art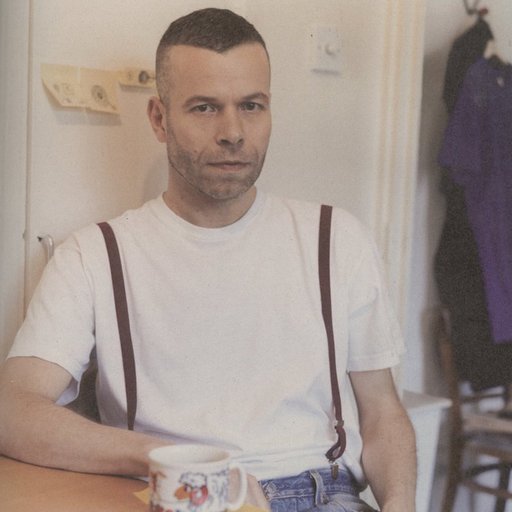 Wolfgang Tillmans on His Art and Influences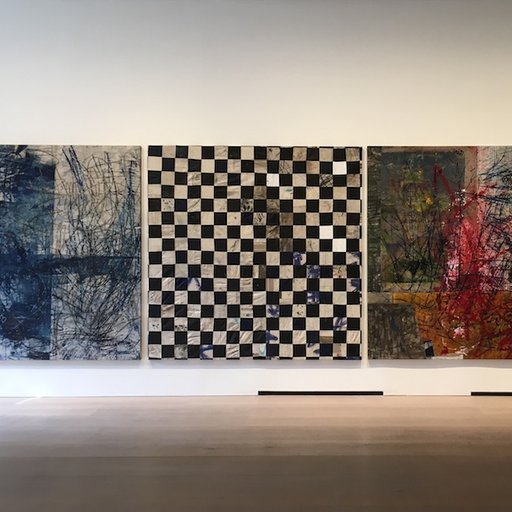 15 Shows to See During Frieze London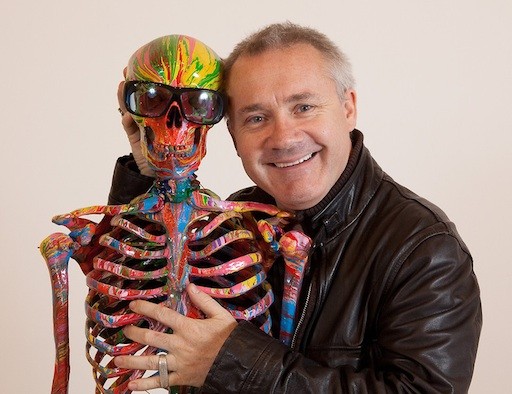 How to Dress Like 15 Famous Artists for Halloween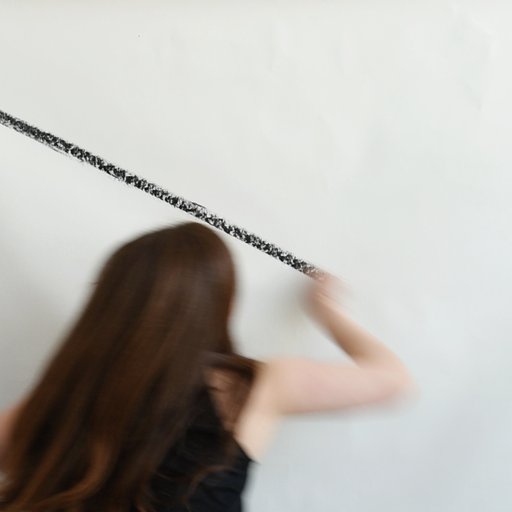 How to Make Paintings by Manipulating the Market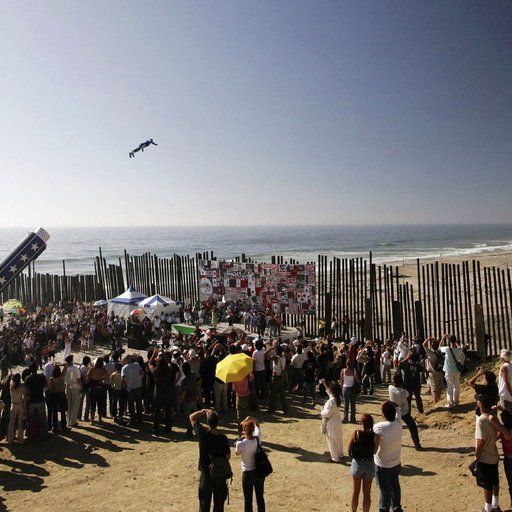 10 Exhibitions That Changed Contemporary Art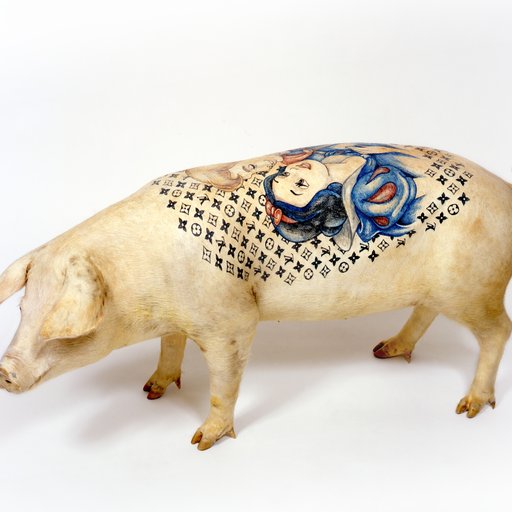 7 Controversial 21st-Century Artworks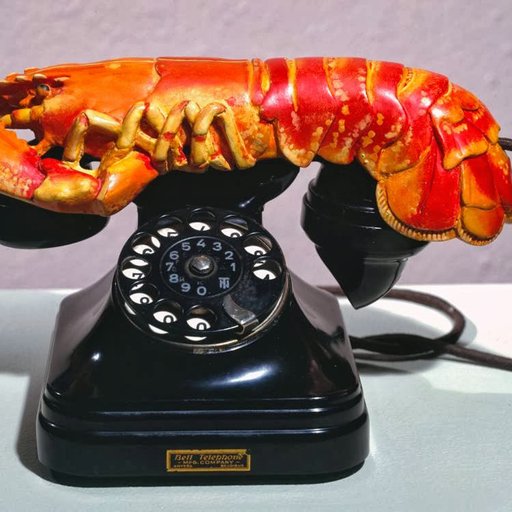 9 Wacky Found-Object Sculptures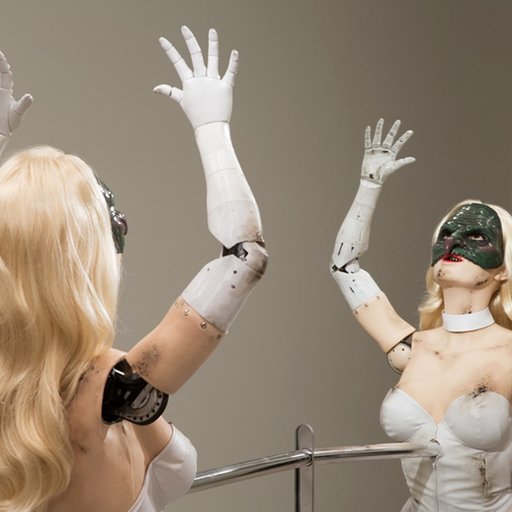 Who Are the Art World's Superheroes & Villains?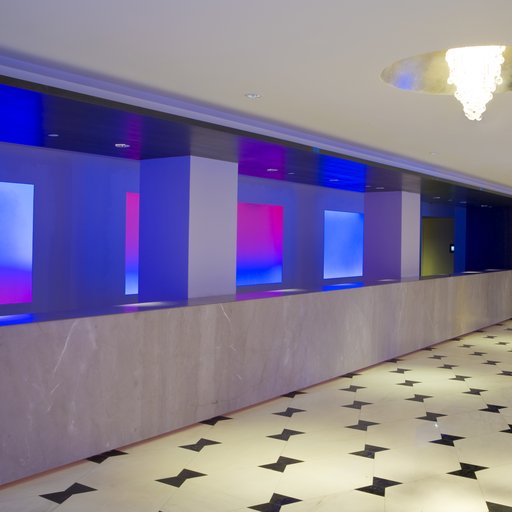 The Art of the Fontainebleau: A Q&A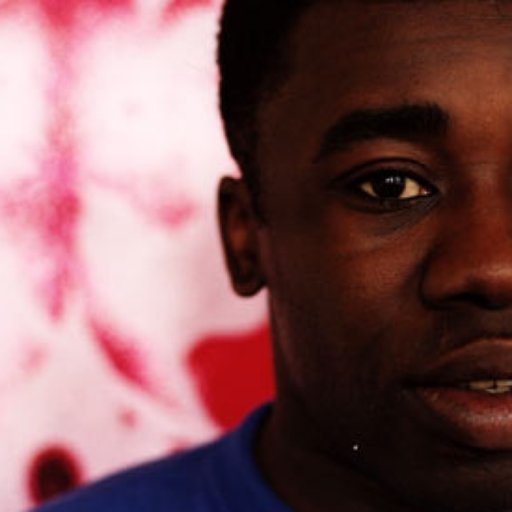 The Double-Sided Spirituality of Chris Ofili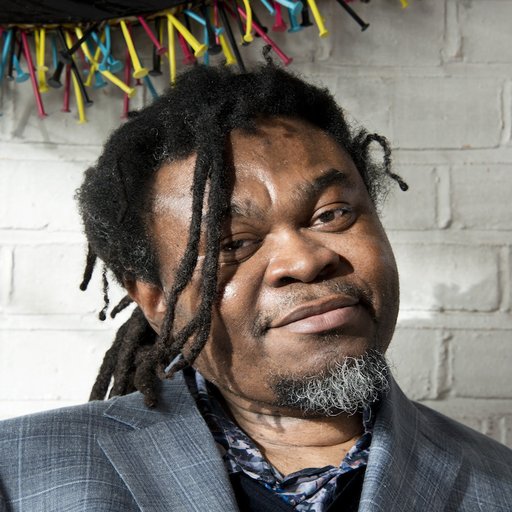 Yinka Shonibare MBE on Art & Monarchy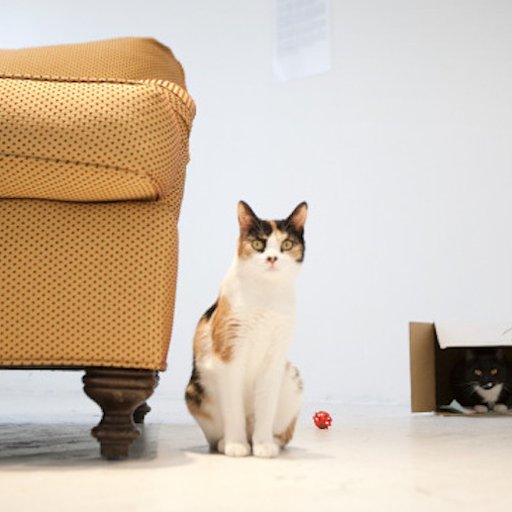 A Brief History of Animals in Art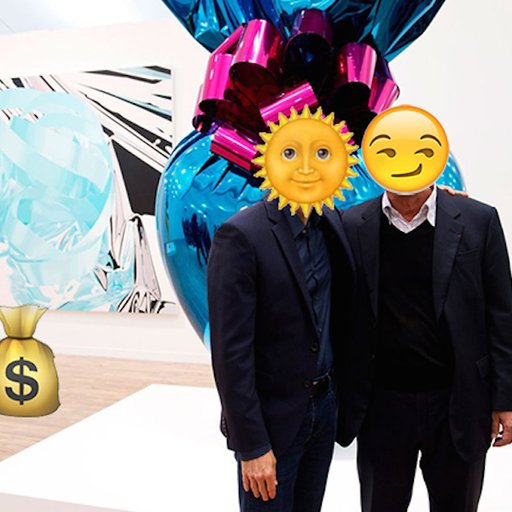 The Essential Art Basel 2016 Emoji Phrasebook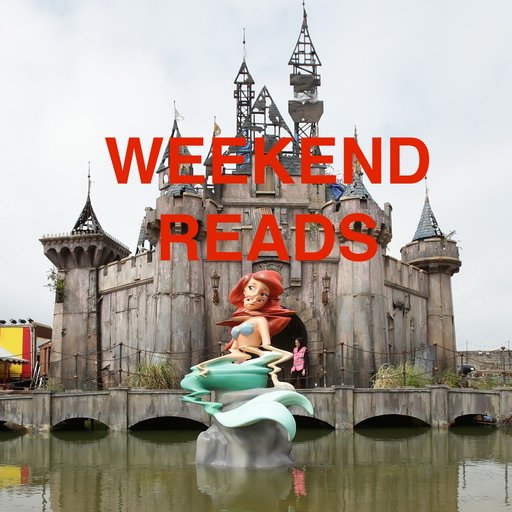 A Banksy Bemusement Park & More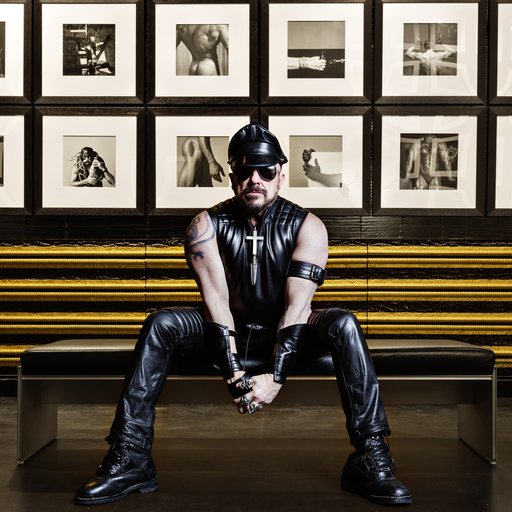 How Peter Marino Became the Dark Prince of Luxury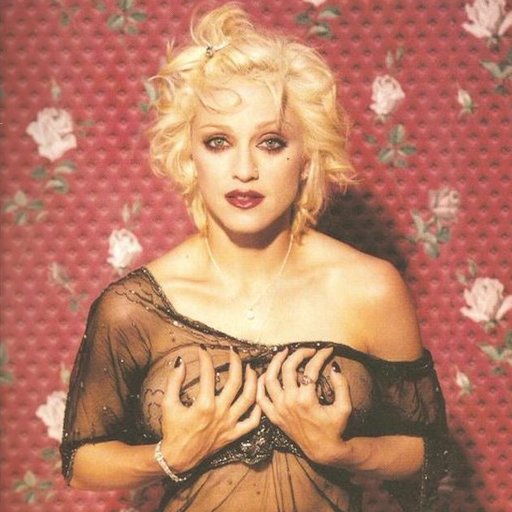 Collect Artists That Madonna Collects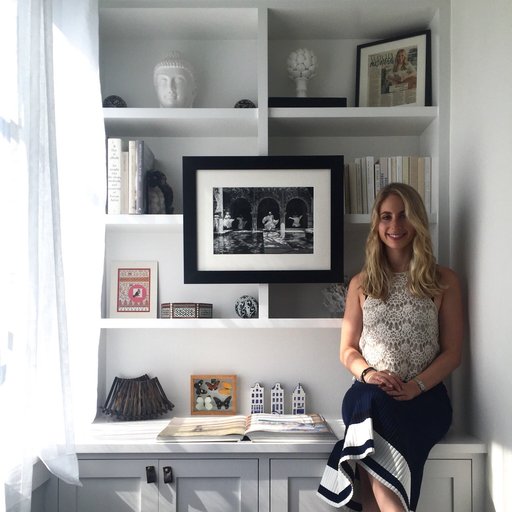 Collector Spotlight: Alexander Wang's Hilary Peltz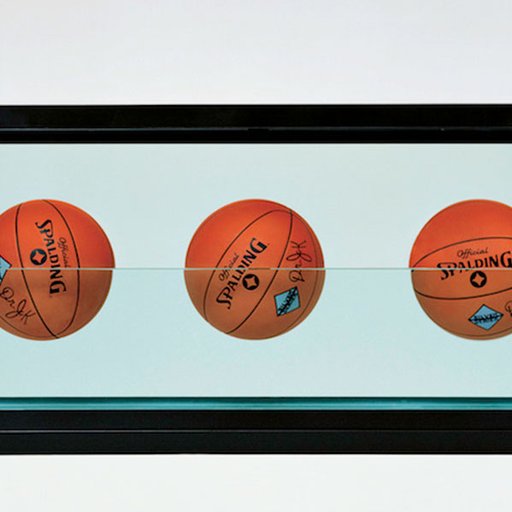 7 Private Collections to Visit in London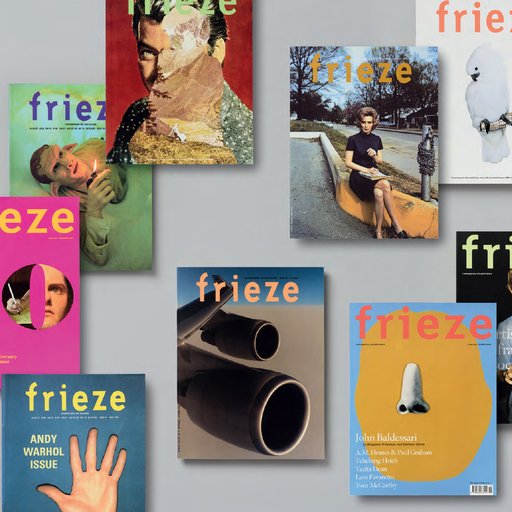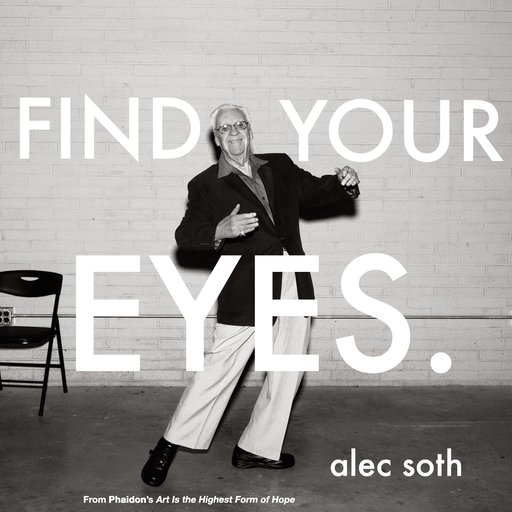 "Making Art Is Hard": 9 Immortal Artist Quotes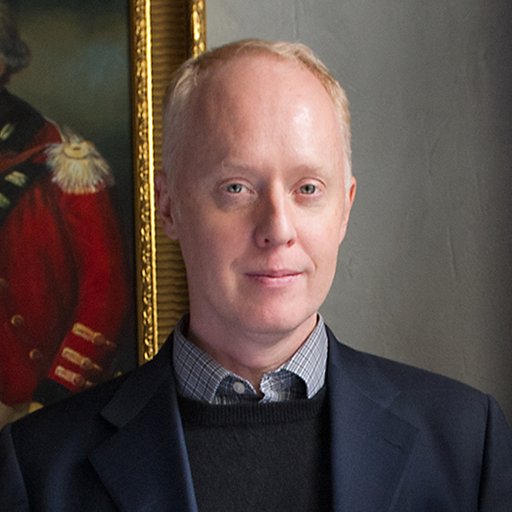 Ed Winkleman on the Art Industry's New Landscape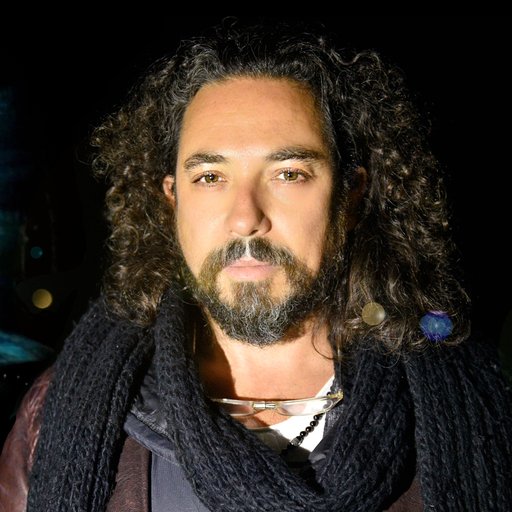 How I Became the First Extraterrestrial Artist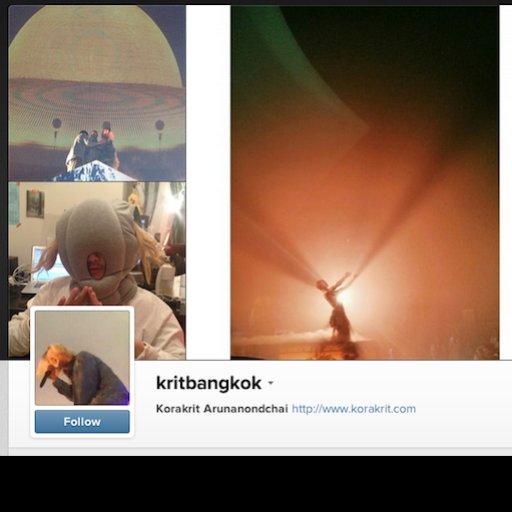 The Most Compelling Artists to Follow on Instagram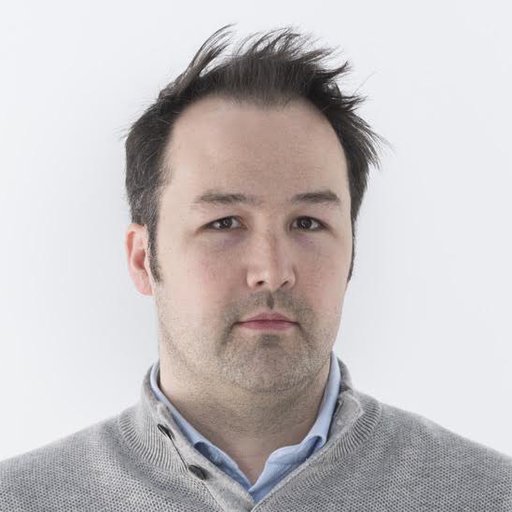 I Survived the Zombie Formalism Apocalypse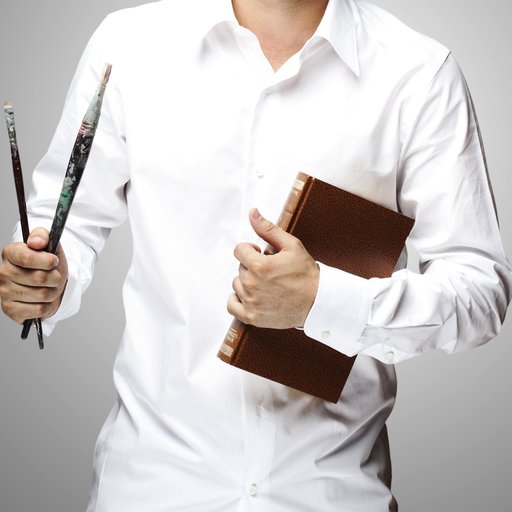 10 of the Most Influential MFA Programs