Lives and Works
New York, NY
Education
MFA, Yale University, New Haven, CT, 1964
BA, University of Washington, Seattle, WA, 1962
Permanent Collection
Albright-Knox Gallery, Buffalo, NY
High Museum of Art, Atlanta, GA
Museum of Contemporary Art of Georgia, Atlanta, GA
Whitney Museum of American Art, New York, NY
Art Institute of Chicago, Chicago, IL
MCA Chicago, Chicago, IL
LACMA, Los Angeles, CA
MFA Houston, Houston, TX
MFA Boston, Boston, MA
Guggenheim Museum, New York, NY
Representing Galleries
White Cube Gallery, London, England
The Pace Gallery, New York, NY
Chuck Close is widely known for his painterly process of using abstraction to a realistic end. Gridding both a source photograph and a canvas, Close paints brightly-colored concentric rings that up close look like simple color fields, but from afar turn out to be very detailed portraits. His celebrated subjects include Bill Clinton, Al Gore, John Chamberlain, Jasper Johns, Brad Pitt, Robert Rauschenberg, and Kate Moss. His recognition as one of the greatest artists of his generation is almost universal.

With his work recently gracing New York City taxis, and soon to decorate the set of a biographical ballet (scored by his friend Philip Glass) at the American Ballet Theater, Close is truly a major face of the New York art scene. He is a member of the American Academy of Arts and Letters, has served on the board of many arts organizations, and has more than 20 honorary doctorates. He was recently appointed by President Obama to serve on the President's Committee on the Arts and the Humanities.
Click here to read about Chuck Close's gripping portraits of artists at Guild Hall.
Works Available for Purchase
Articles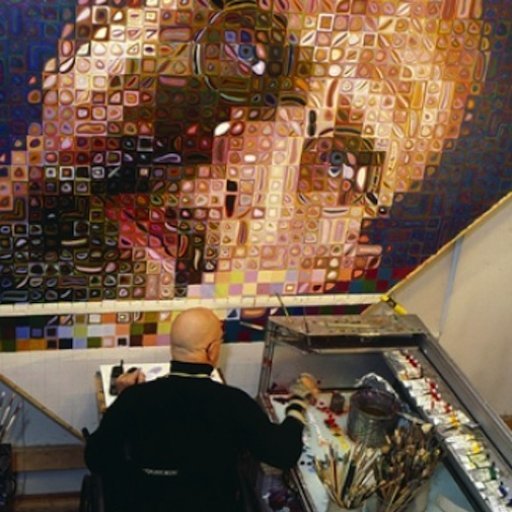 How the Grid Conquered Contemporary Art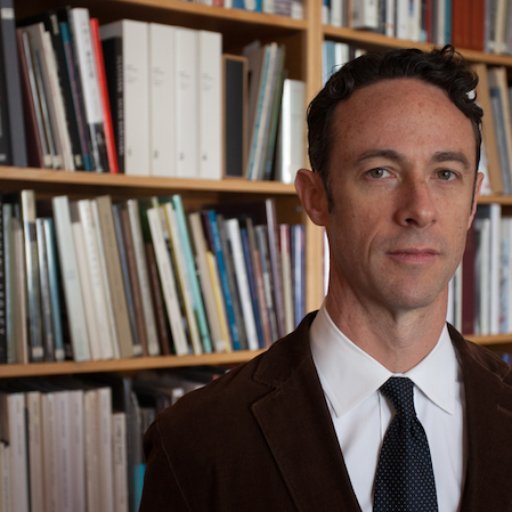 How to Collect Modern American Photography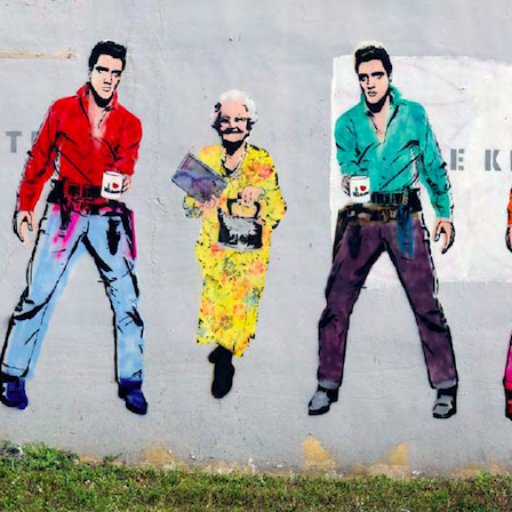 Street Art Comes in From the Cold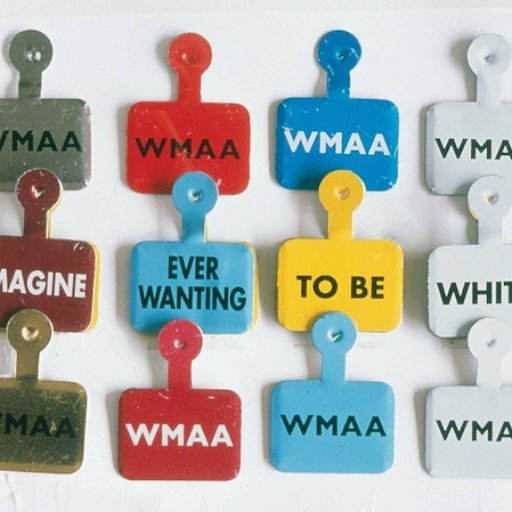 A Brief History of the Whitney Biennial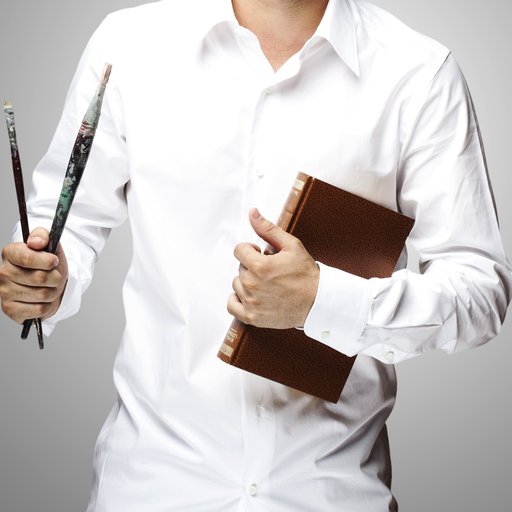 10 of the Most Influential MFA Programs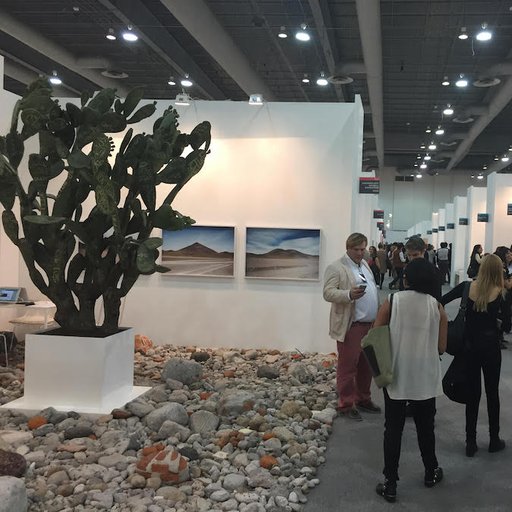 10 of the Best Artworks at Zona Maco 2015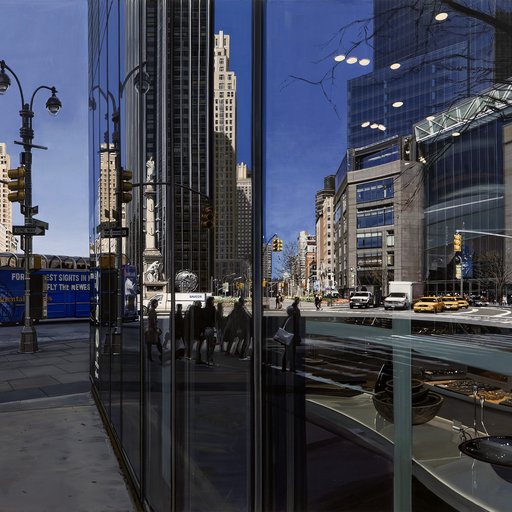 Photorealism: Art or Craft? Richard Estes at MAD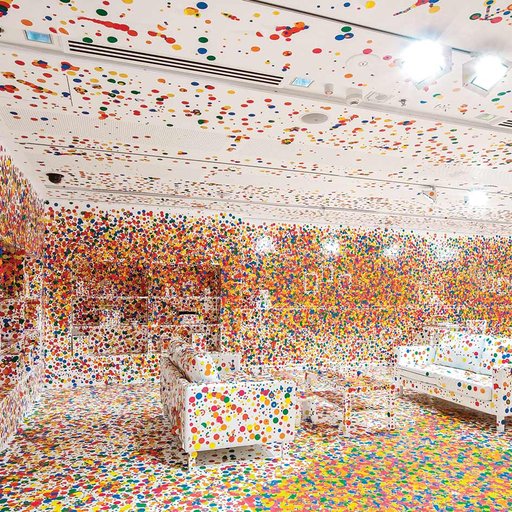 Artists to Watch This May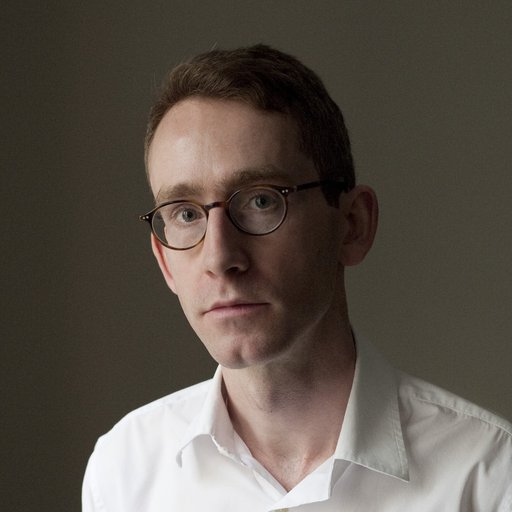 Morgan Falconer's 7 Favorite Works on Artspace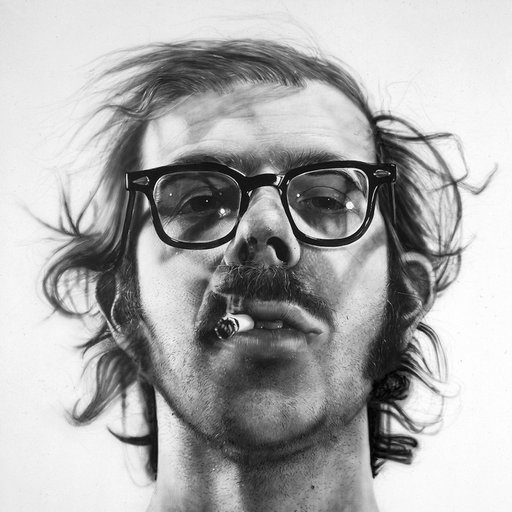 7 Self-Portraits Everyone Should Know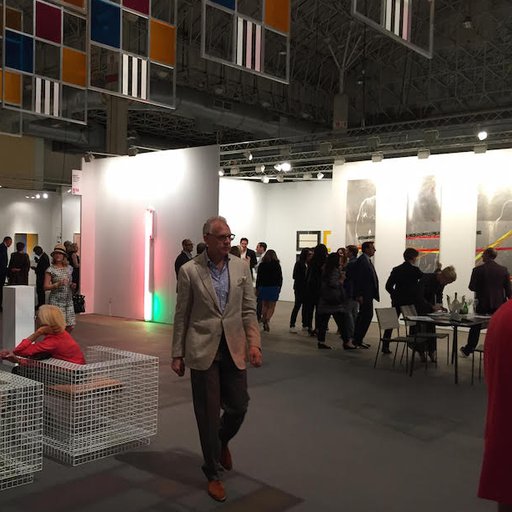 10 of the Best Artworks at EXPO CHICAGO 2015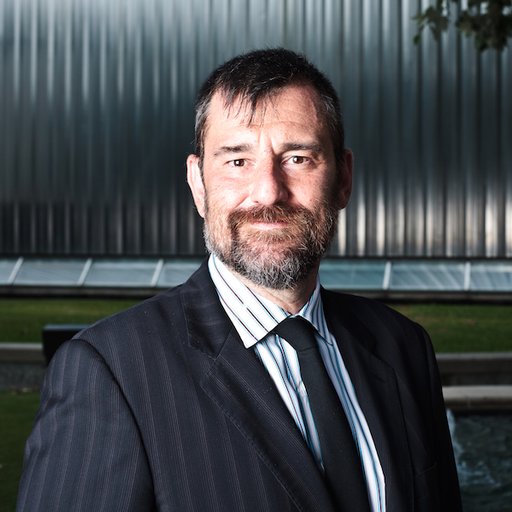 Bill Arning on the Return of Figurative Painting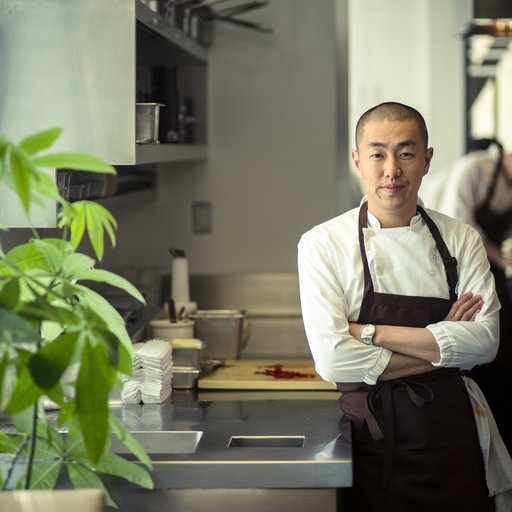 Benu Chef Corey Lee's 5 Favorite Artworks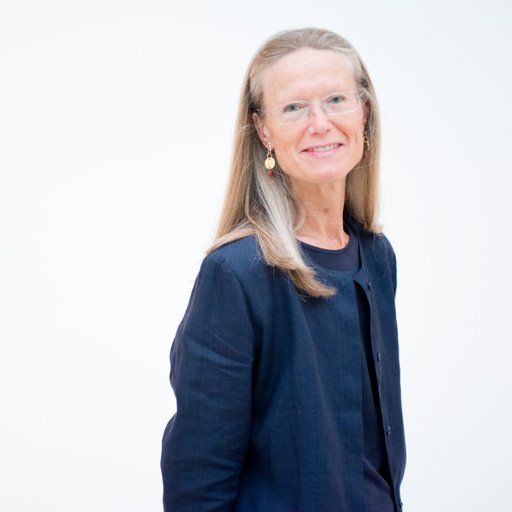 Sheena Wagstaff on the New Met Breuer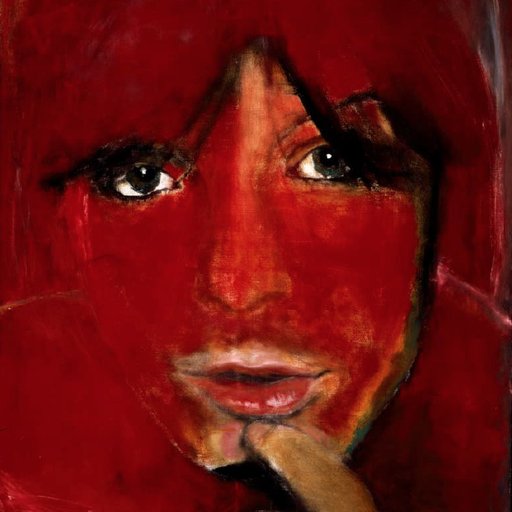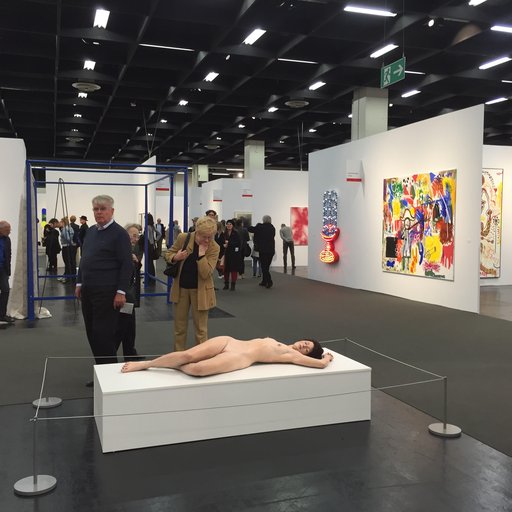 10 of the Best Artworks at Art Cologne 2016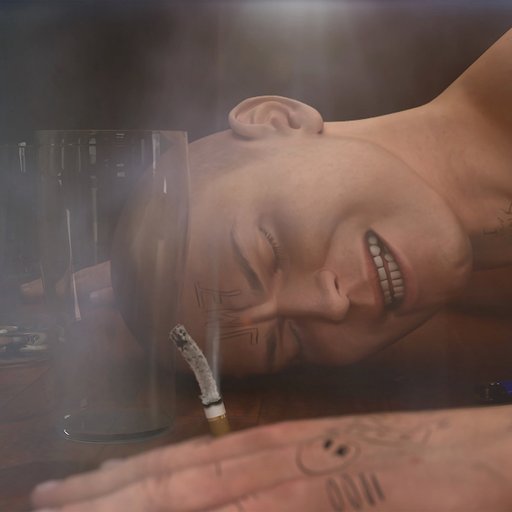 Respect Your Selfie: Why Portraits Reign Supreme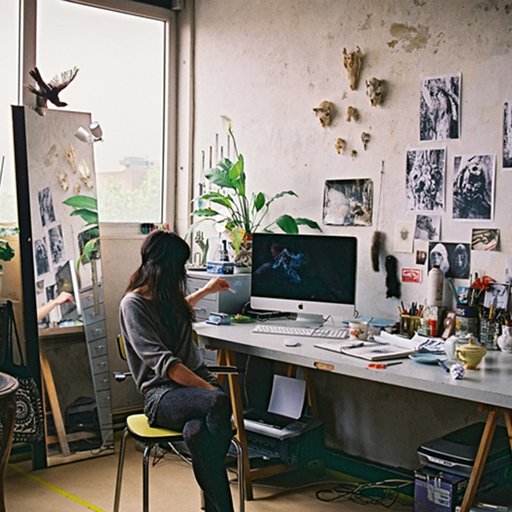 The 7 Best MFA Painting Programs in the U.S.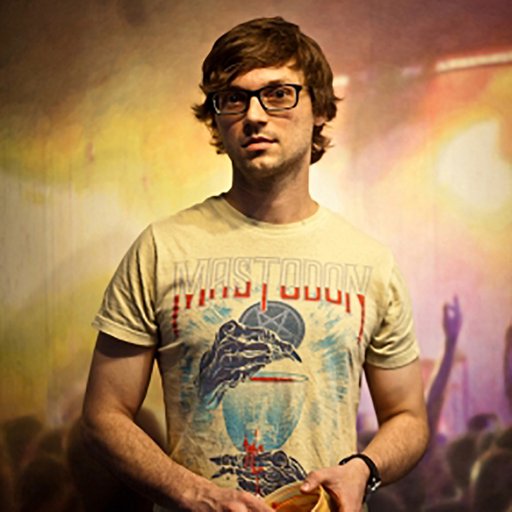 How Do Today's Art Stars Make Prints?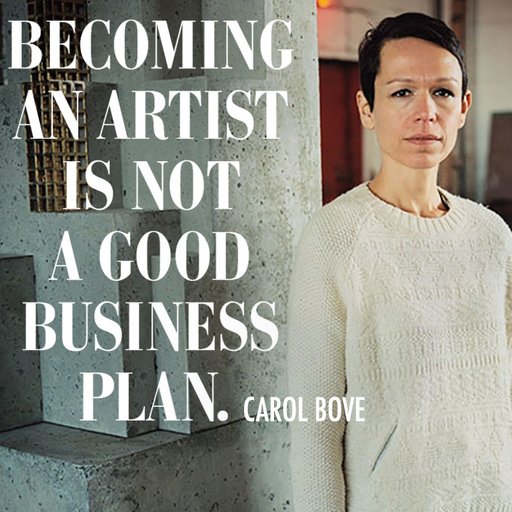 How to Make It in the Art World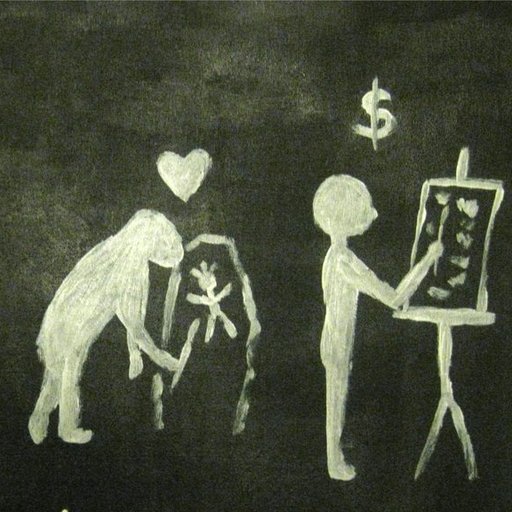 Sexy Cheesecake: How Humans Evolved to Love Art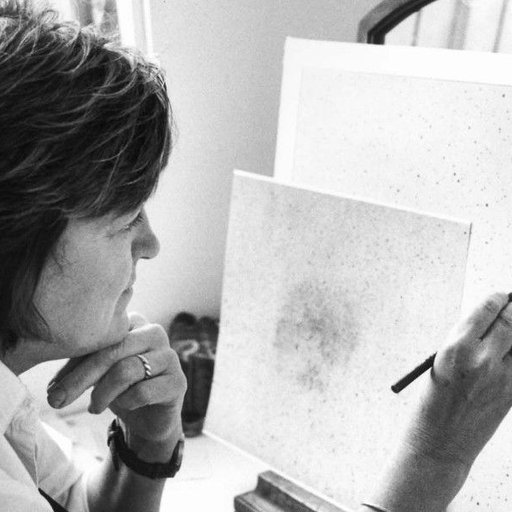 Chuck Close in Conversation with Vija Celmins