Education
BFA, Pratt Institute, Brooklyn, New York
MFA, International Center of Photography, New York University, New York
Throughout his career, Felix Gonzalez-Torres's involvement in social and political causes as an openly gay man fueled his interest in the overlap of private and public life. From 1987 to 1991, he was part of Group Material, a New York–based art collective whose members worked collaboratively to initiate community education and cultural activism. His aesthetic project was, according to some scholars, related to Bertolt Brecht's theory of epic theater, in which creative expression transforms the spectator from an inert receiver to an active, reflective observer and motivates social action. Employing simple, everyday materials (stacks of paper, puzzles, candy, strings of lights, beads) and a reduced aesthetic vocabulary reminiscent of both Minimalism and Conceptual art to address themes such as love and loss, sickness and rejuvenation, gender and sexuality, Gonzalez-Torres asked viewers to participate in establishing meaning in his works.
Gonzalez-Torres received fellowships from the National Endowment for the Arts in 1989 and 1993. He participated in hundreds of group shows during his lifetime, including the Whitney Biennial, Whitney Museum of American Art, New York (1991), the Venice Biennale (1993), SITE Santa Fe (1995), and the Sydney Biennial (1996). In 2007, Gonzalez-Torres was selected to represent the United States at the Venice Biennale in the exhibition Felix Gonzalez-Torres: America. He died in Miami on January 9, 1996.
There are currently no works by this artist.
Follow
Felix Gonzalez-Torres
to get alerts when new works are added!
Articles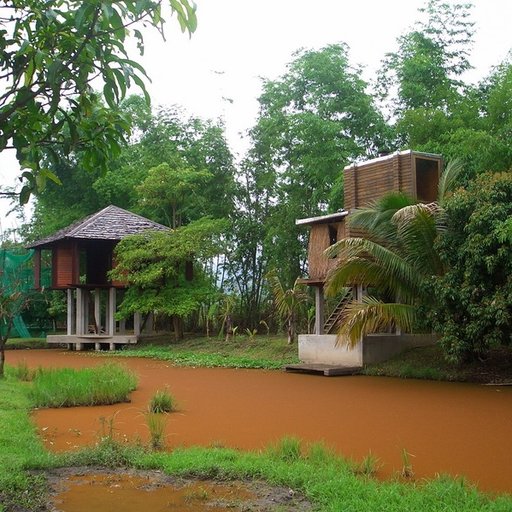 10 Career-Boosting Artist Residencies to Know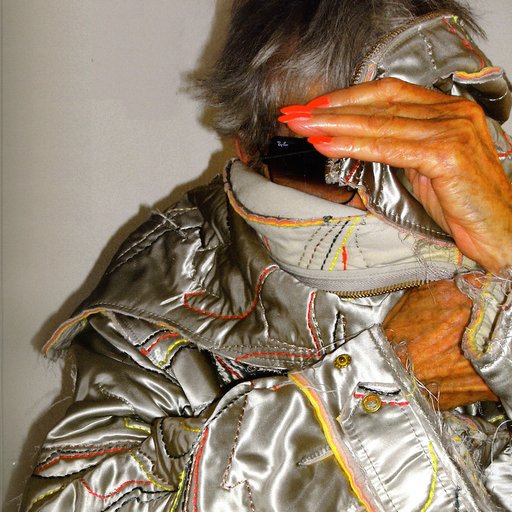 10 Artists to Watch This November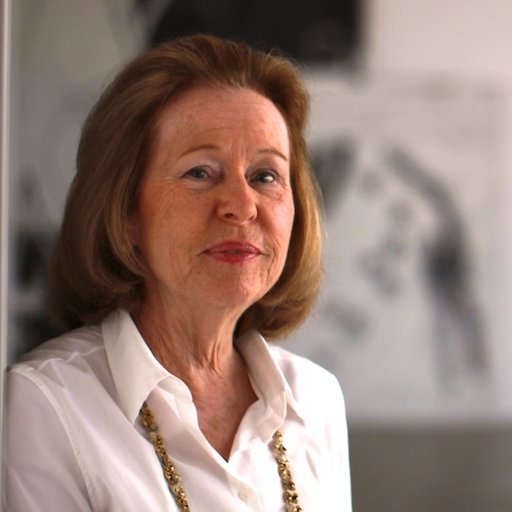 Rosa de la Cruz on Making Miami an Art Capital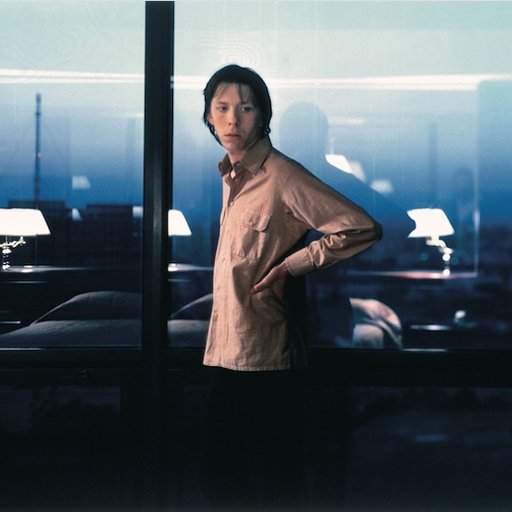 Alt History: 8 Groundbreaking Works From the '90s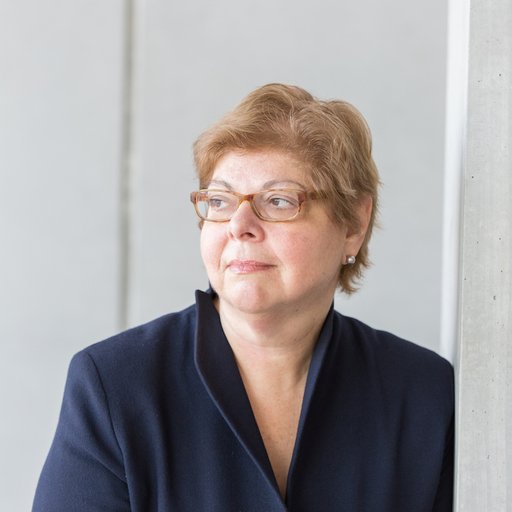 Donna De Salvo on the Whitney Museum's New World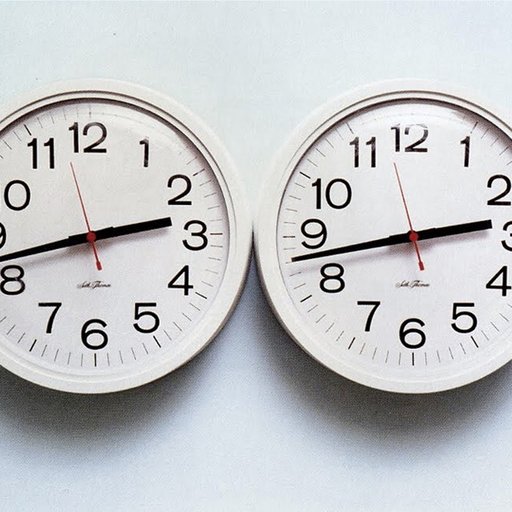 10 Works That Show Conceptual Art's Evolution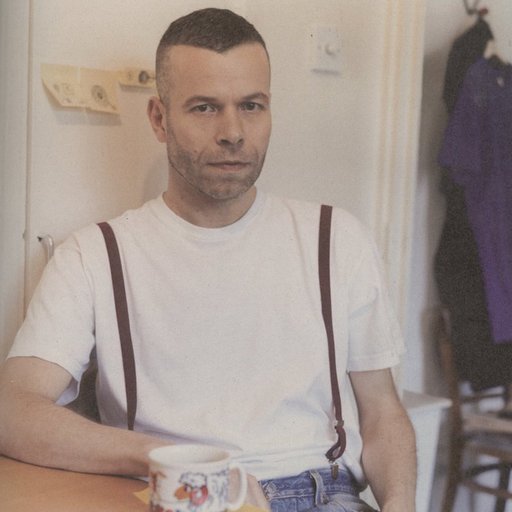 Wolfgang Tillmans on His Art and Influences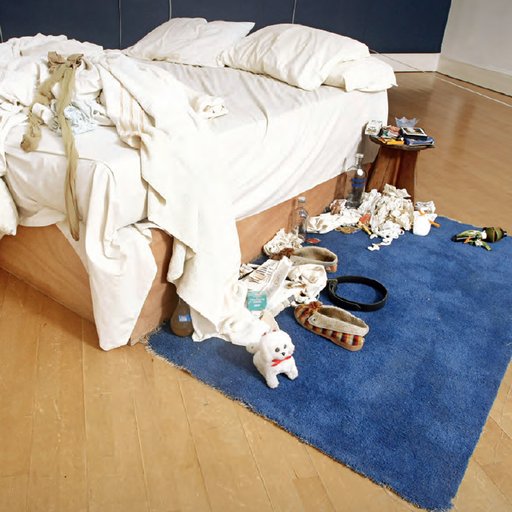 (No)body of Art? 8 Unpeopled Conceptual Portraits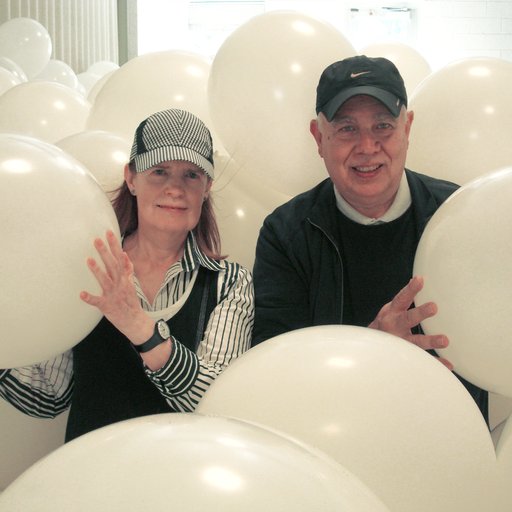 Confessions of Two NADA Superfans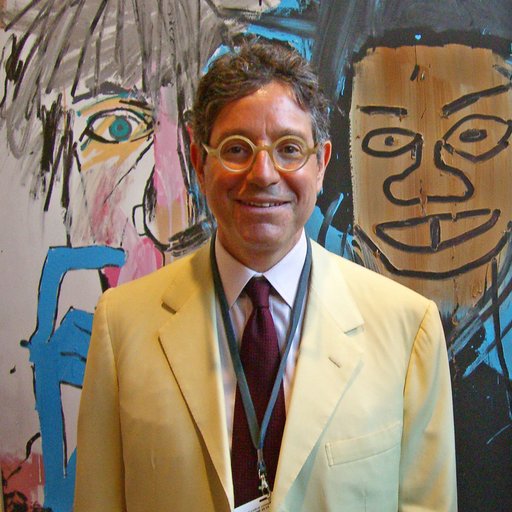 Jeffrey Deitch on his Miami Pop-up Show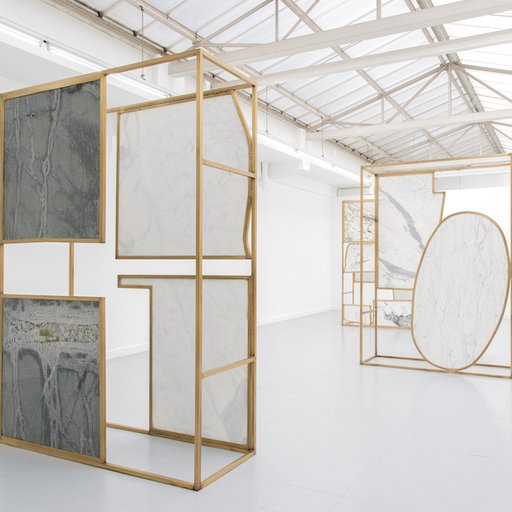 12 Galleries to Know in Brussels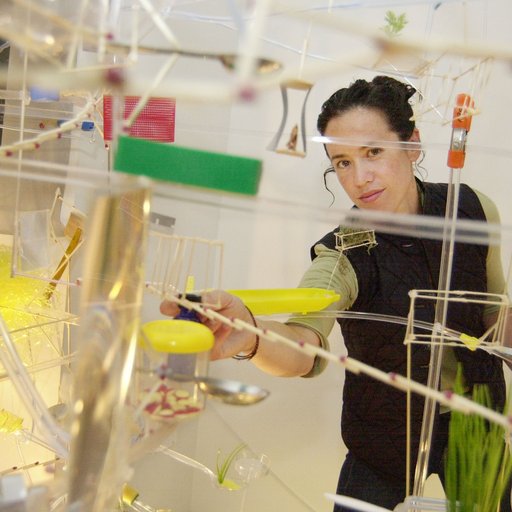 Sarah Sze on Inventing a New Mode for Sculpture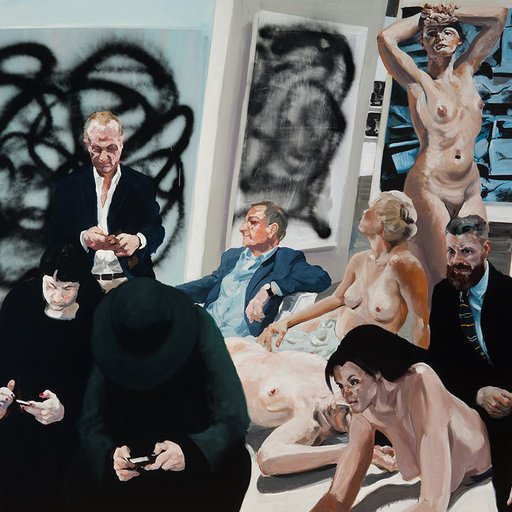 How I Would Change the Art Market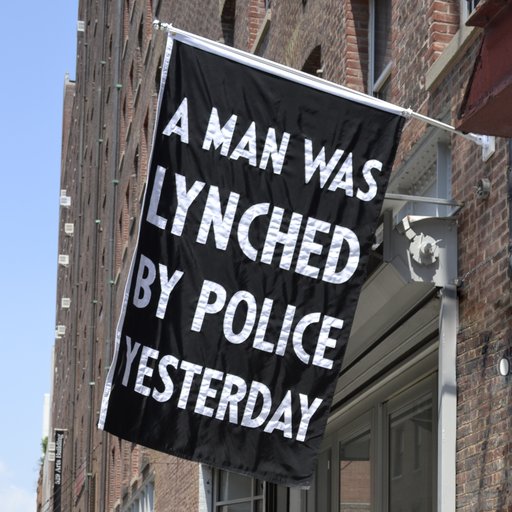 Hank Willis Thomas on his Artist-Run Super PAC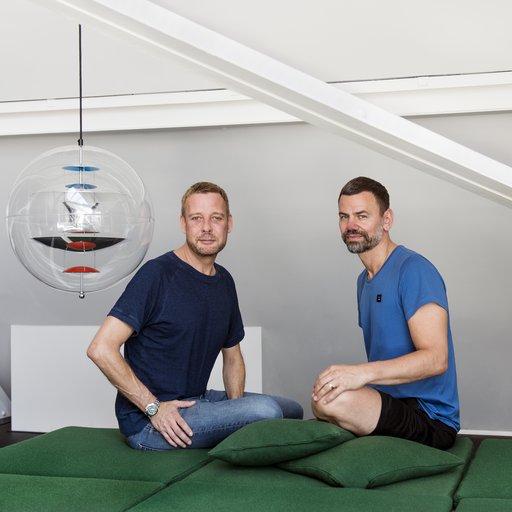 Elmgreen & Dragset on Art as Revolution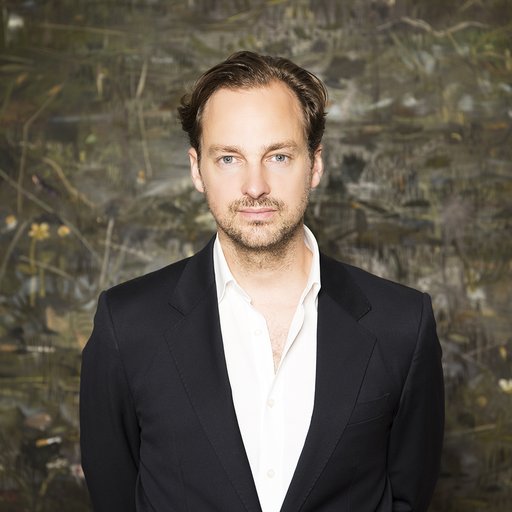 Magnus Edensvard on Why L.A. Is a Dealer's Dream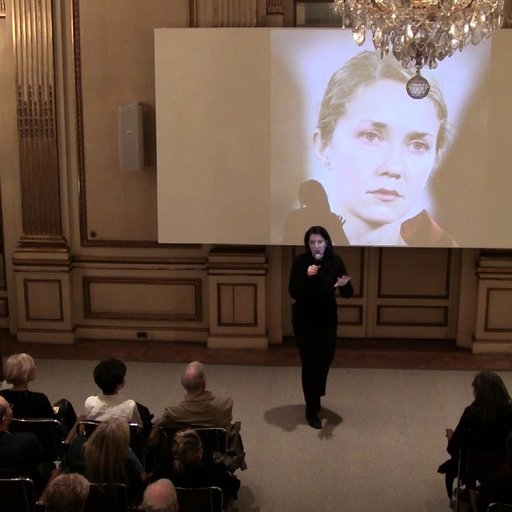 DIY MFA: 8 Places in NYC to Learn About Art for Free (or Almost F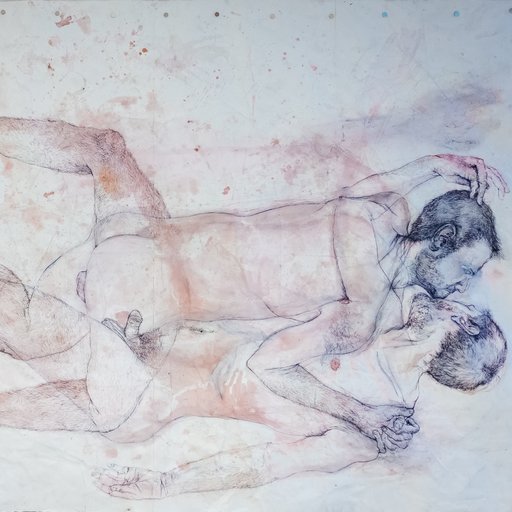 8 Stand-Out Artists at SPRING/BREAK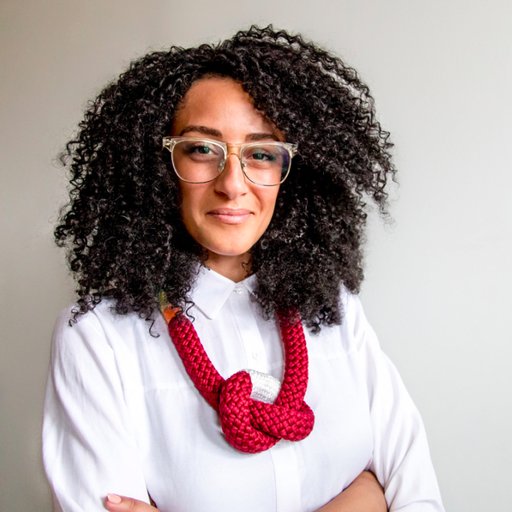 Deana Haggag on Why Funding American Artists Is Important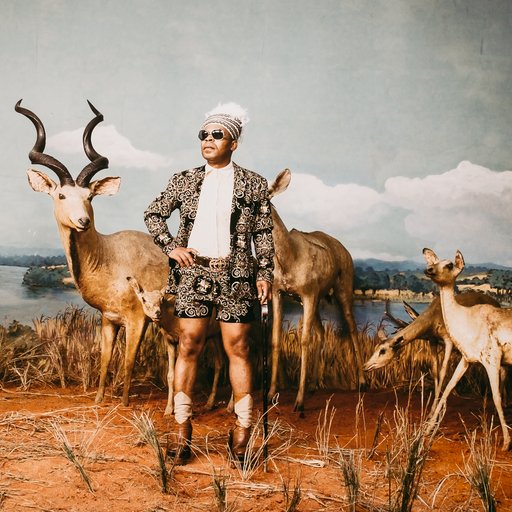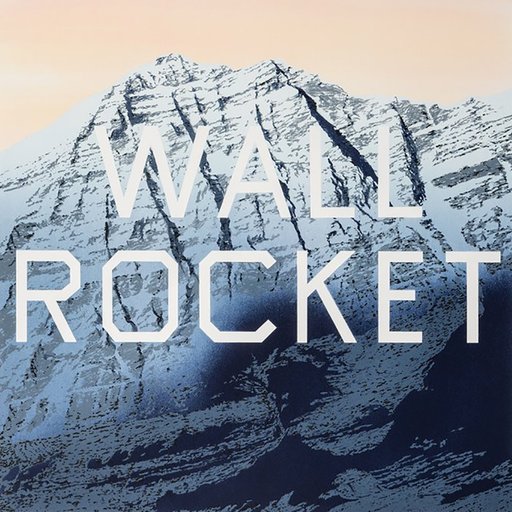 Words, Thoughts, and Phrases: Ed Ruscha's Literary Pop Paintings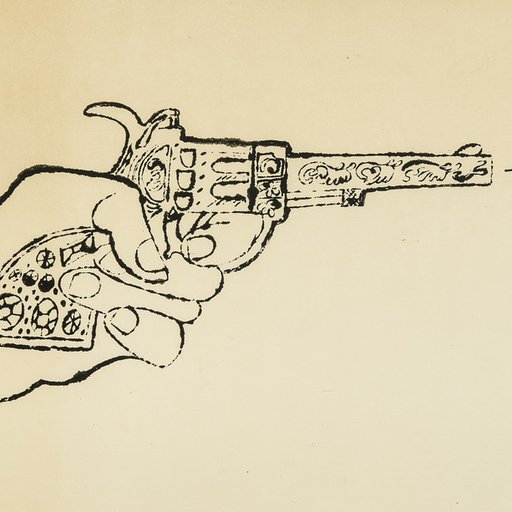 7 Artworks Taking a Stance on Gun Violence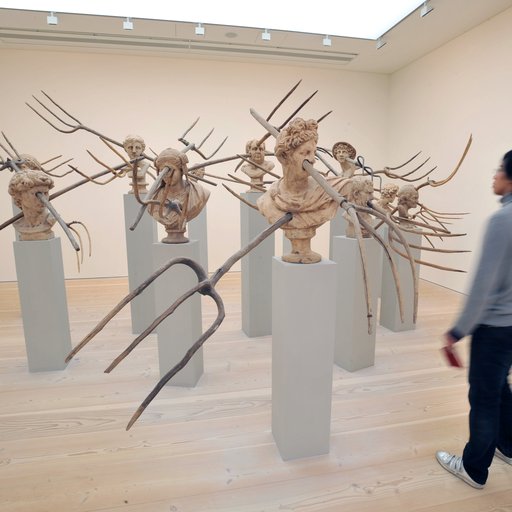 10 Famous Contemporary Artworks Based on Myth