One of the greatest figurative painters of the 20th century, Francis Bacon's Surrealist work was as often a break from tradition as it was a continuation. Using photography, pre-modern painting, and his own experiences and memories as source materials, his paintings were fraught, tender, and expressive, sometimes frighteningly so.
Born into an aristocratic British family living in Dublin, Bacon was an estranged outsider from both the local community and from his family, a situation that lasted his entire life. Bacon was gay and effeminate; his father disapproved violently and had the young Bacon whipped on at least one occasion. He was sent to boarding school at age 15, but was soon expelled. In 1926 he moved to London, his parents supporting him with a £3-per-week stipend.
In London, Bacon worked various odd jobs and dated wealthy men, including art connoisseurs and collectors who piqued his interest in the fine arts. He began painting in 1933 and despite a some painful criticisms, rejections, and self-punishment, soon developed more and more confidence and began exhibiting his work in the late 1930s. Early paintings included biomorphic and mutant, allegorical figures in spare settings. Works such as Three Studies for Figures at the Base of a Crucifixion (1944) borrowed from much earlier genres and paintings by other artists, but sexualized, twisted, and modernized their subjects, making them more representative of his haunts in London's seedier districts.
In the 1950s and 60s, Bacon gained enormous prominence, especially with his studies after Velázquez's Portrait of Pope Innocent X, and began being shown worldwide. Despite his financial and artistic recognition, Bacon remained reserved, shy, and self-abusive for much of his life, drinking heavily and suffering extremely from the deaths of similarly destructive friends and colleagues. His hard living, drinking, gambling, and heavy smoking took a heavy toll on Bacon and he died of cardiac arrest brought on by acute asthma in 1992. His studio has been conserved in its precise, chaotic, and highly productive last state and his works remain some of the most desired and influential in the world.
Bacon's work was shown widely during his career and continues to be exhibited in institutions worldwide. Exhibitions since the 1990s have included retrospectives at the Tate London, a traveling exhibition that visited both the Milwaukee Art Museum and the Albright-Knox Art Gallery of Buffalo, New York; Foundation Beyeler, Foundation Vincent van Gogh in Arles, France; Yale, the Centre Georges Pompidou, and others. His paintings, drawings, and prints can be found in major collections around the world.
Works Available for Purchase
Articles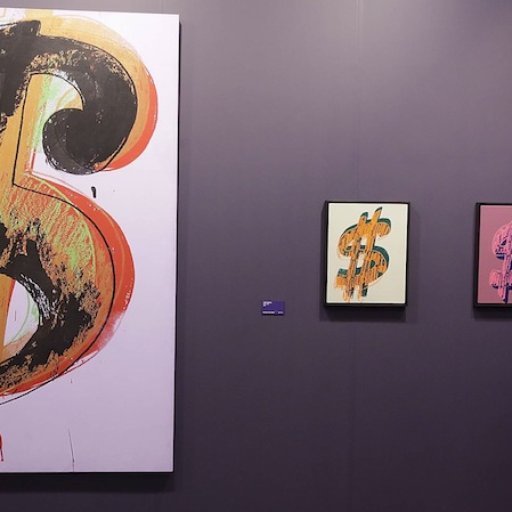 The 2013 Revue: The Year in Money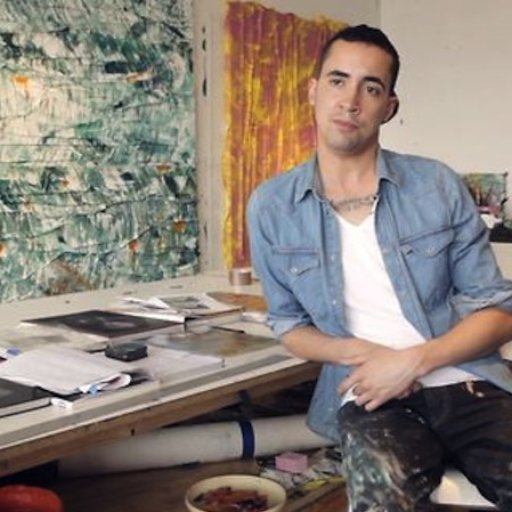 The Breakout Art Stars of 2013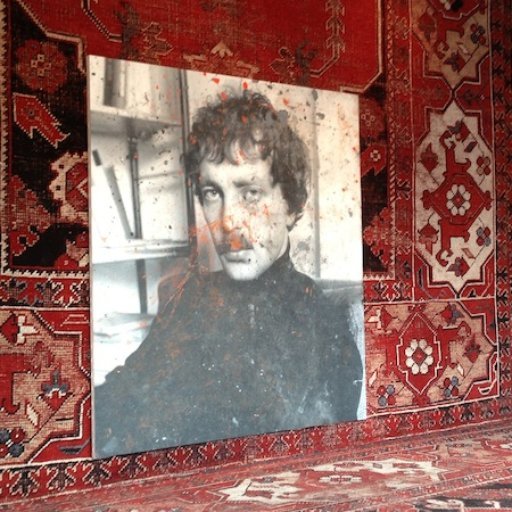 The Artspace Team's Favorite Artworks of 2013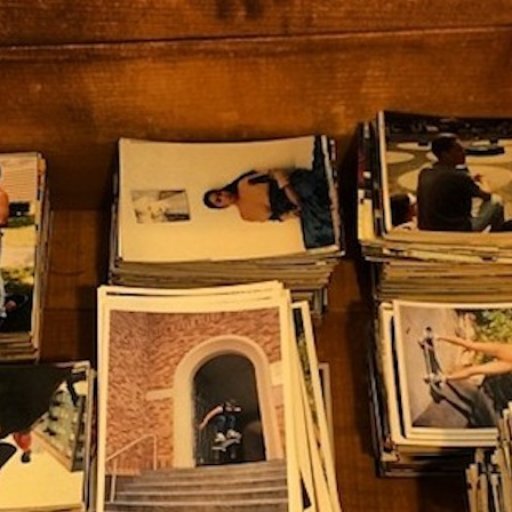 Larry Clark & Other Artists in the News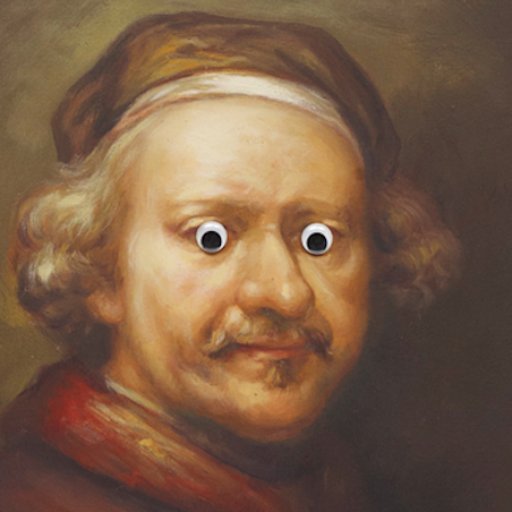 Analyzing the New Market Stars in London's Sales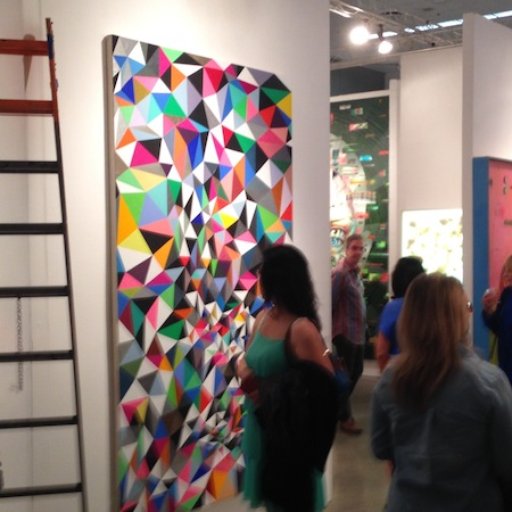 Could Silicon Valley's Fair Be the Next Basel?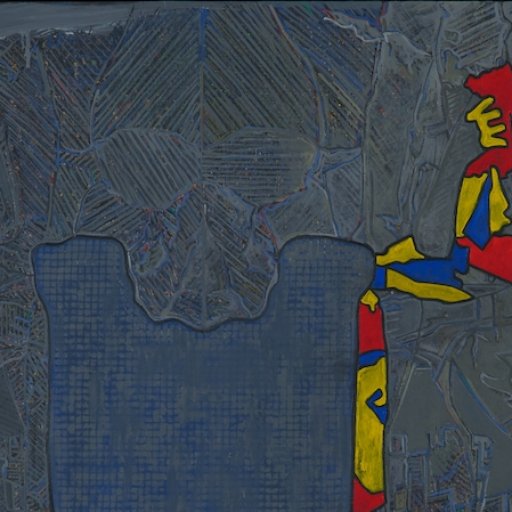 Understanding Jasper Johns's "Regrets" at MoMA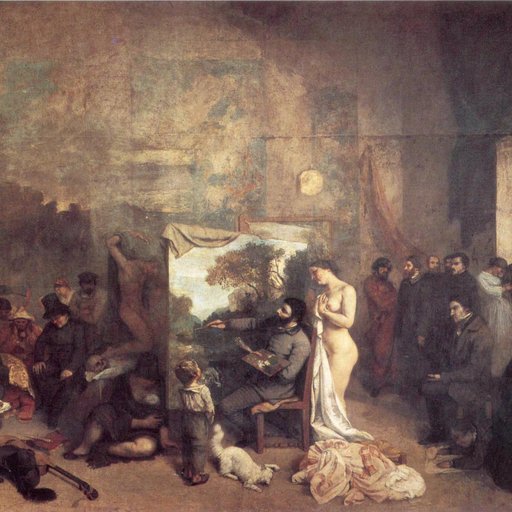 The Evolution of the Artist's Studio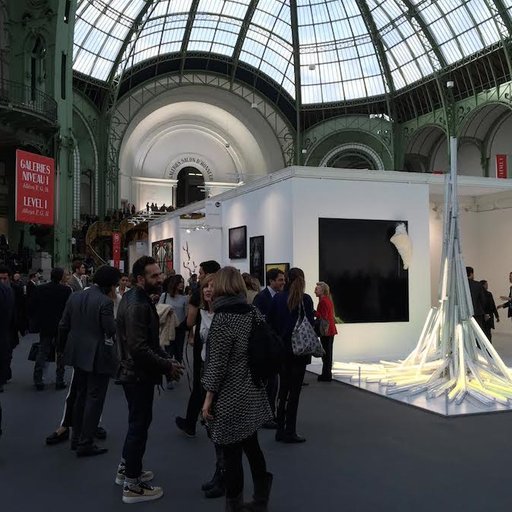 10 of the Best Artworks at FIAC 2014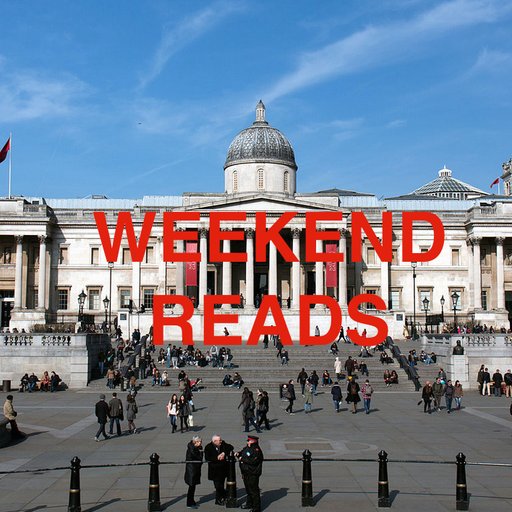 Meet the Real Andy Warhol & More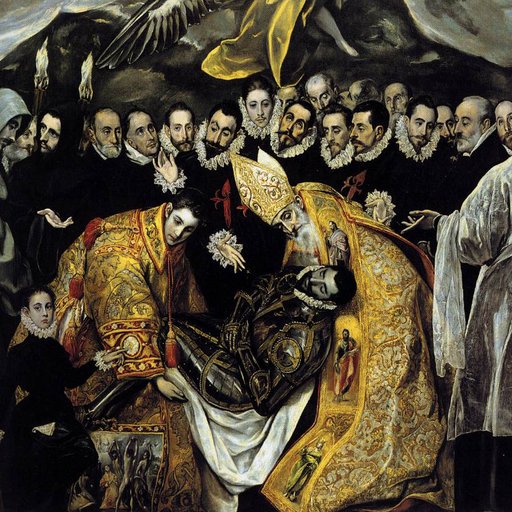 Pop(e) Art: 7 Pious & Profane Takes on the See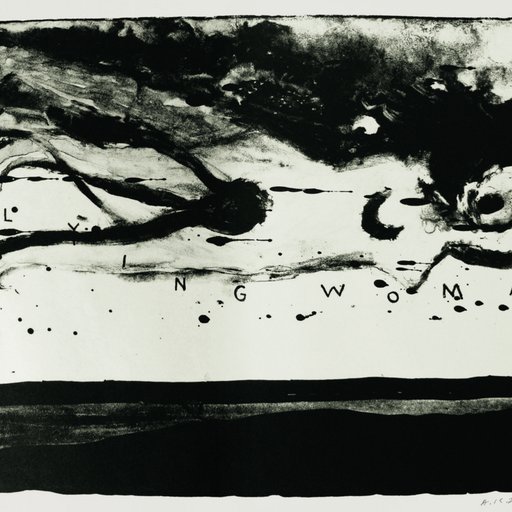 David Lynch's Supernatural Femme Fatale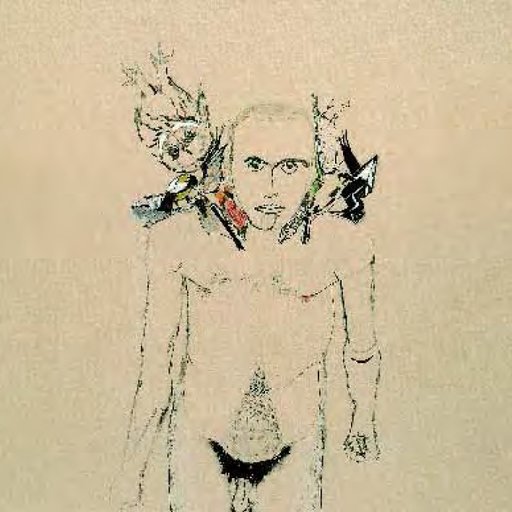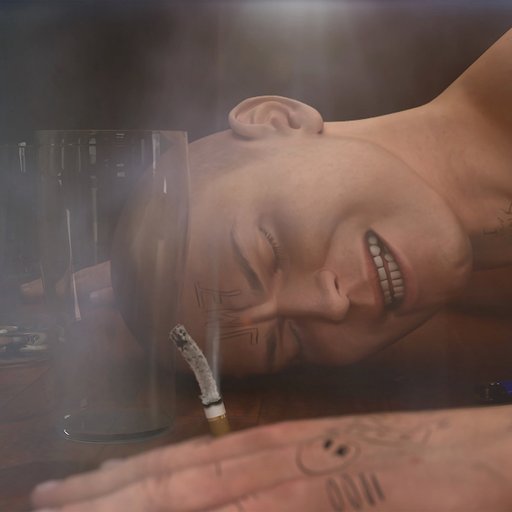 Respect Your Selfie: Why Portraits Reign Supreme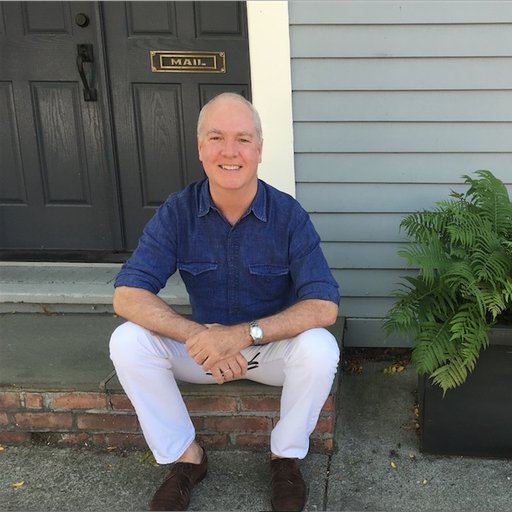 Jeff Bailey on How Hudson Became an Art Haven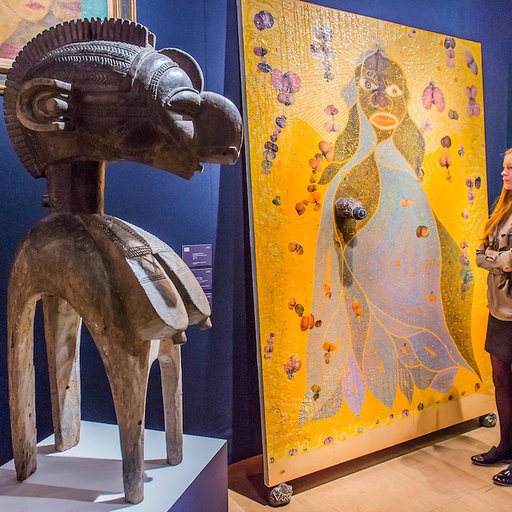 Here's How 10 Masterpieces Got Sold at Christie's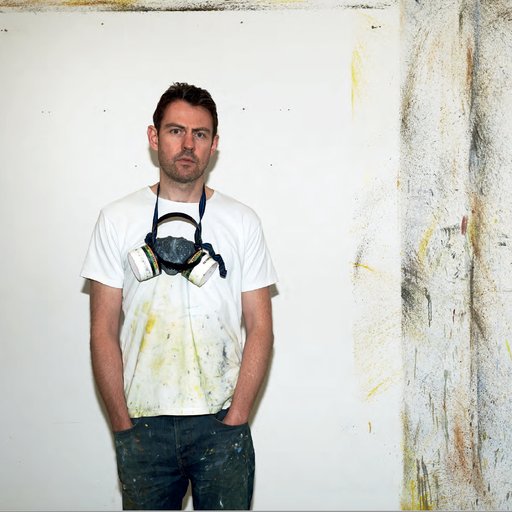 Nigel Cooke on Finding Humor in Dystopian Scenes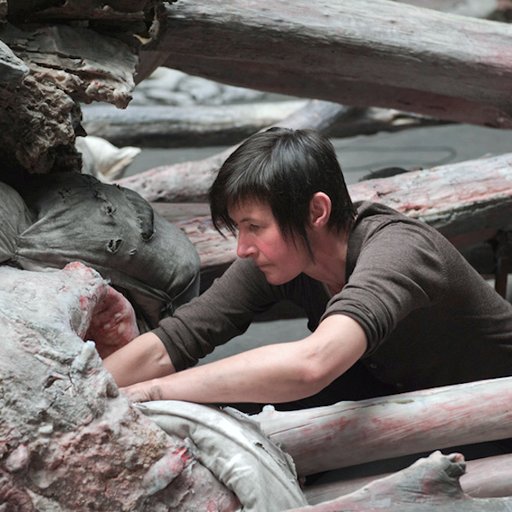 Three Figurative Sculptors Bringing the Form into the 21st Centur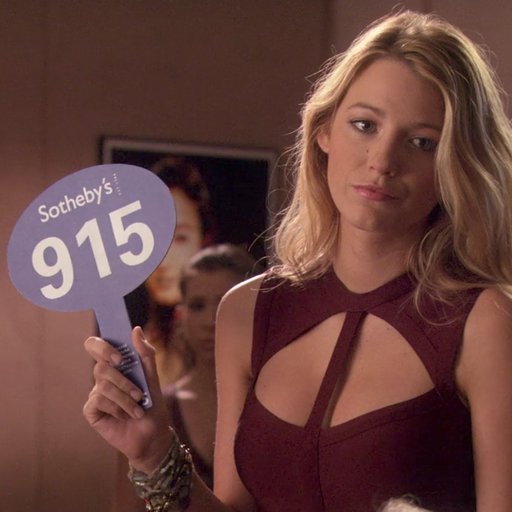 What 'Gossip Girl' Got Right (And Wrong) About the Art World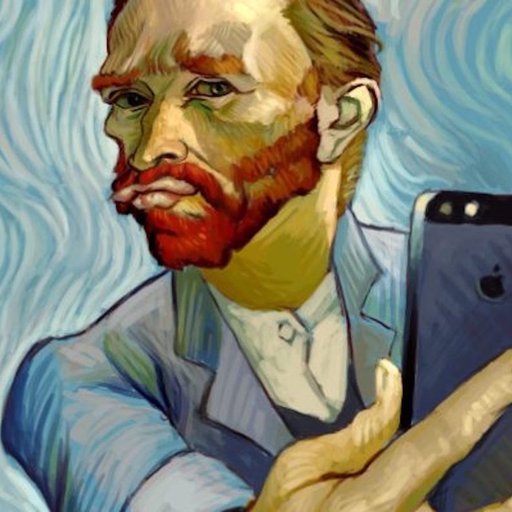 27 Contemporary Self-Portraits