Lives and Works
New York, NY
Education
MFA, School of the Art Institute of Chicago, 2000
BA, University of Virginia, 1996
Representing Galleries
Clifton Benevento, New York, NY
At the heart of social media are the desires to both create a format to express oneself and quickly consume–for Gina Beavers, these inclinations also correspond directly to the practice of painting. For her sculptural relief paintings, Beavers makes use of an unending stream of food photographs uploaded to Instagram under the tag "#foodporn." From this vast collection, she selects images with strong "Da Vinci-an" compositions, intriguing ingredients, mystifying or amusing viewpoints, and novel framing. The artist often sources pictures created using photo collage apps such as "InstaCollage" or "Collage Maker" in which users arrange colored or patterned close-ups of their food within multi-windowed frames. One image, studied via phone on a Sunday morning while lying in bed, had particular appeal in that it "recorded every course of the previous night's spectacular meal in gruesome detail." It was labeled by its creator with the tags "#love" and "#Saturdate." The latter, a recent addition to the lexicon of social media, demonstrates how users craft and quickly adopt a unique language in tandem with visual imagery, driven by an eagerness to broadcast their lives and connect with others. "There's something perverse about poring over all these half-meaningless, never-ending photos, and putting all this work into it," Beavers admitted about her painting practice.
Solo presentations of Beavers' work have been at Clifton Benevento Gallery in New York, Nudashank in Baltimore, James Fuentes in New York, Fourteen30 in Portland, and Retrospective in Hudson. Her work has been included in group shows at the Kentucky Museum of Contemporary Art, Abrons Art Center in New York, Canada Gallery in New York, and Night Gallery in Los Angeles, among others.
Courtesy of Retrospective Gallery
There are currently no works by this artist.
Follow
Gina Beavers
to get alerts when new works are added!
Articles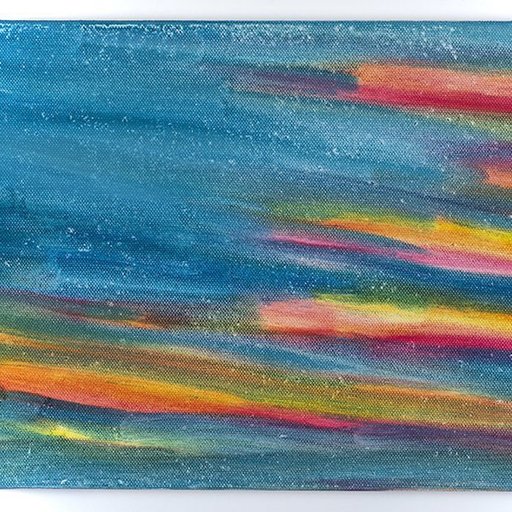 6 Artworks to Invest in This September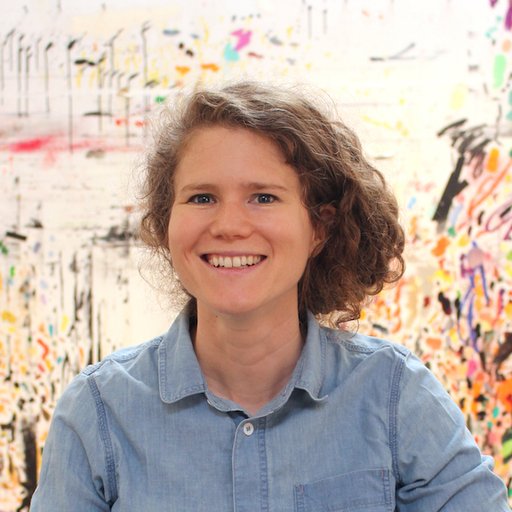 Dana Schutz on Making Paintings that Push Back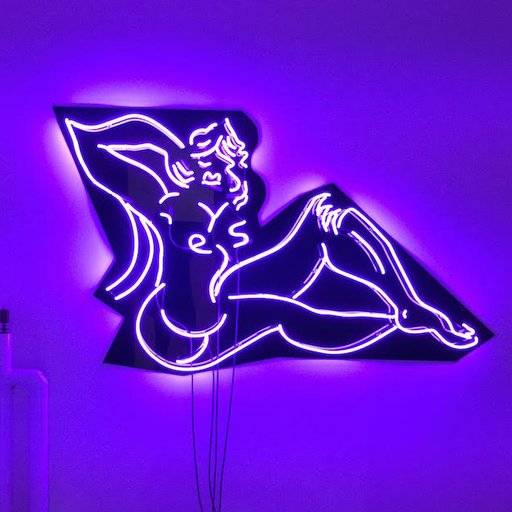 People Vanquish Zombies in Greater New York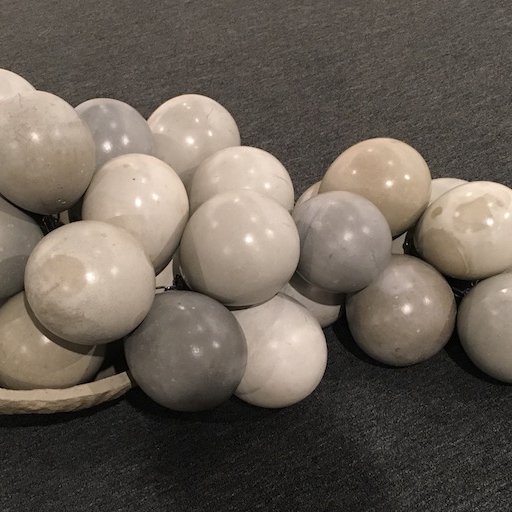 The Horts' Picks From Art LA Contemporary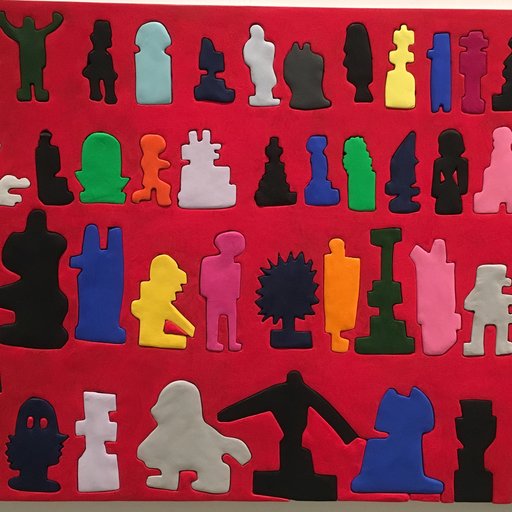 The Hort's Picks from Frieze, NADA, and Beyond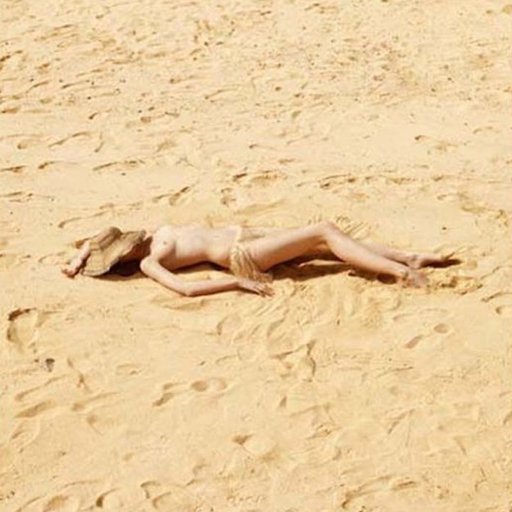 What You Need to Know About NYC's Summer Shows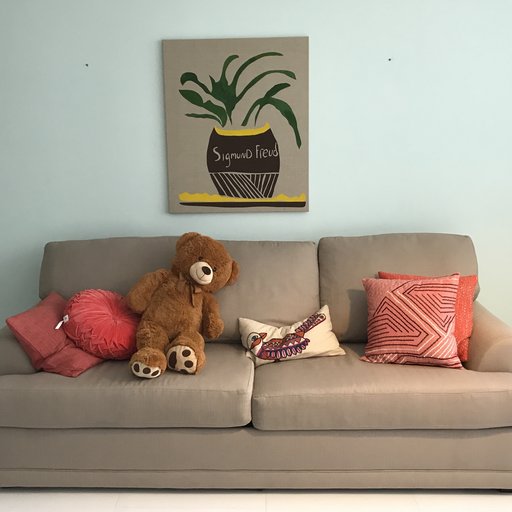 The 27 Best Paintings of NADA Miami Beach 2016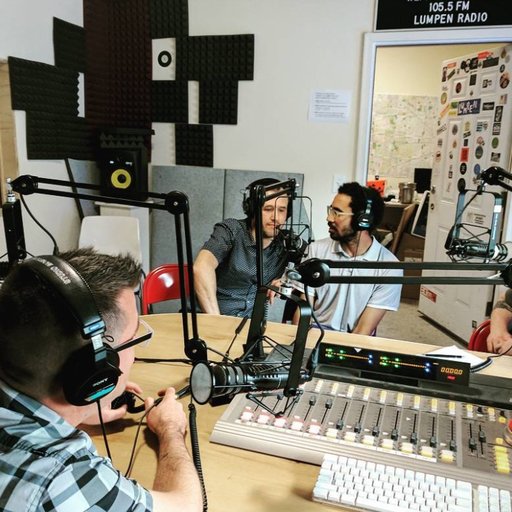 7 Art Podcasts to Feast Your Ears On