Lives and Works
Berlin, Germany
Education
Academy of Fine Arts Vienna, Vienna, Austria
University of Television and Film, Munich, Germany
Academy of Visual Arts, Tokyo, Japan
Permanent Collection
dOCUMENTA Archive, Kassel, Germany
Centre Georges Pompidou, Paris, France
Art Institute of Chicago, Chicago, IL
Walker Art Center, Minneapolis, Minnesota
Hito Steyerl, a filmmaker and a writer based in Berlin, is perhaps best known for her video essays, which delve into pressing contemporary issues such as globalization, feminism, militarization, and, arguably most central to her practice, the mass proliferation and dissemination of images and knowledge through digital technology. "I am a filmmaker and writer… it just sort of happened that people started calling me an artist," Steyerl told London's Institute of Contemporary Arts in 2014. "But I consciously try not to comply with it too much." Steyerl's work is fundamentally documentary in form, featuring extensive research, composite imagery, interviews, montage, and first-person voiceovers. Nevertheless, her videos are underlined by a clear awareness of the inherent subjectivity of the medium—that is, of the uncertainty of both moving and still images.
Steyerl studied film at Tokyo's Academy of Visual Arts and at the University of Television and Film in Munich; she hold a PhD in philosophy from the Academy of Fine Arts in Vienna. She currently teaches new media art at Berlin's University of the Arts. Steyerl's work has been exhibited at dOCUMENTA, Manifesta, the Teipei Biennial, and the Shanghai Biennial, among other European and American institutions.
Works Available for Purchase
Articles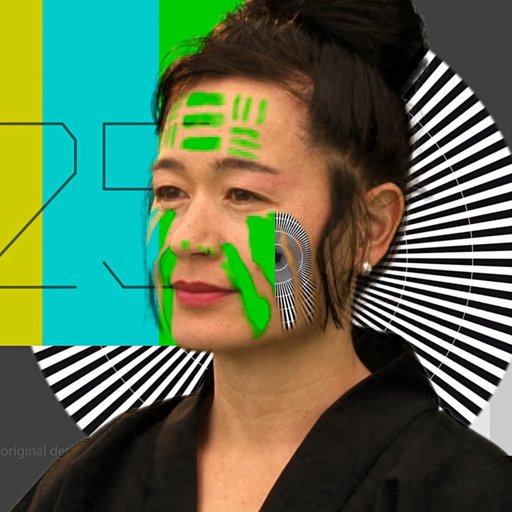 The New Manifestos: 6 Artist Texts to Know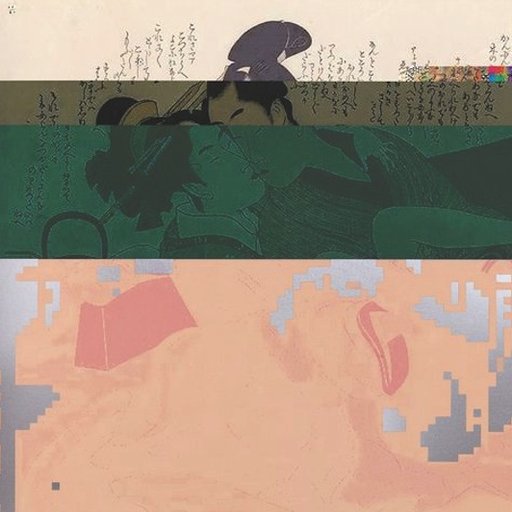 6 Artworks to Invest in This September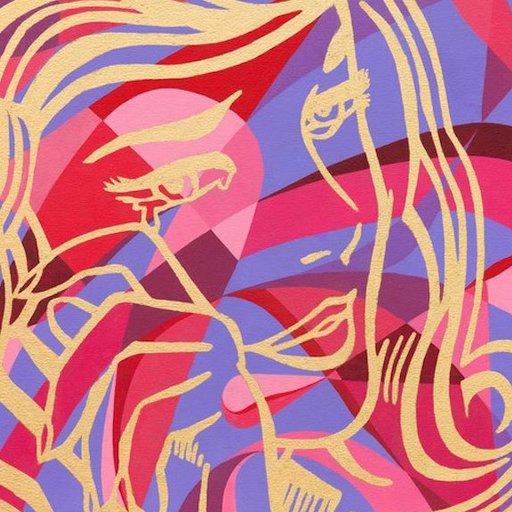 The Rise of Figural Non-Objectivity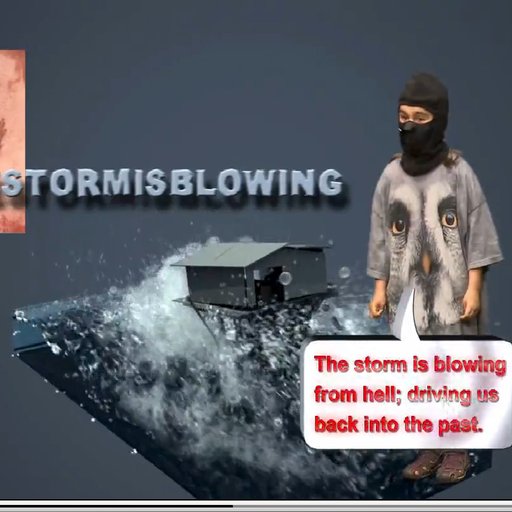 Hito Steyerl's Paranoia-Inducing Films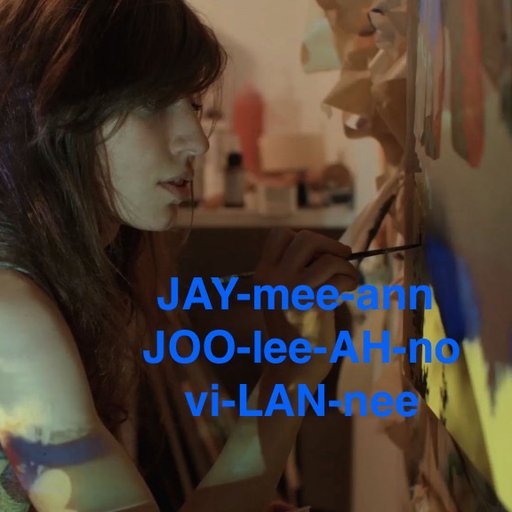 How to Pronounce Artists' Names, Vol. 5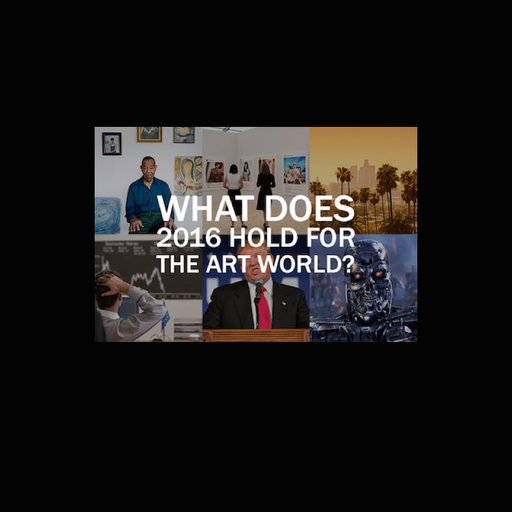 What Does 2016 Hold for the Art World?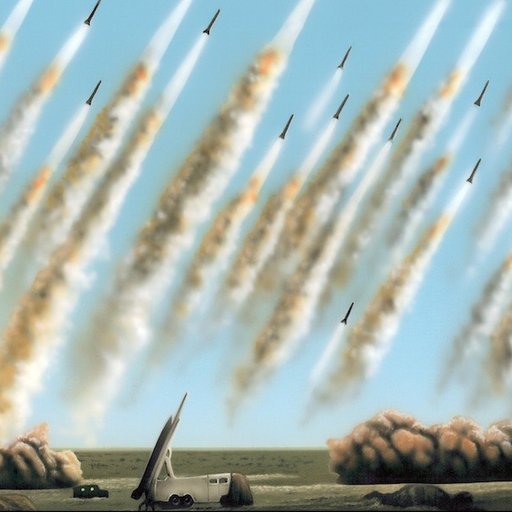 5 Key Works That Chart the Digital Art Revolution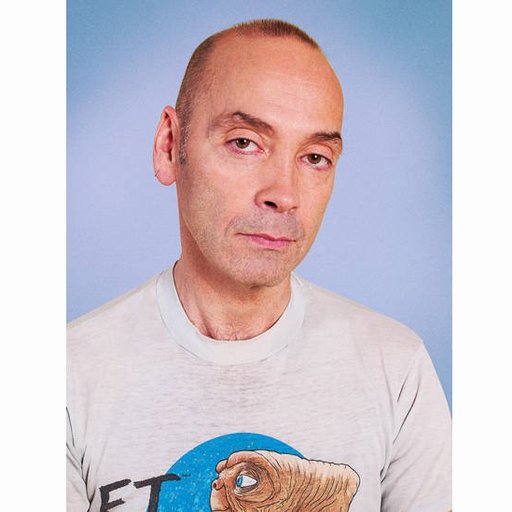 José Freire on How He Built Team Gallery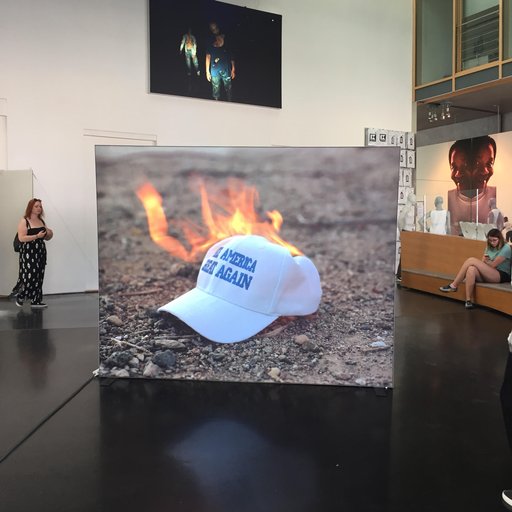 Secrets to Success From the Berlin Biennale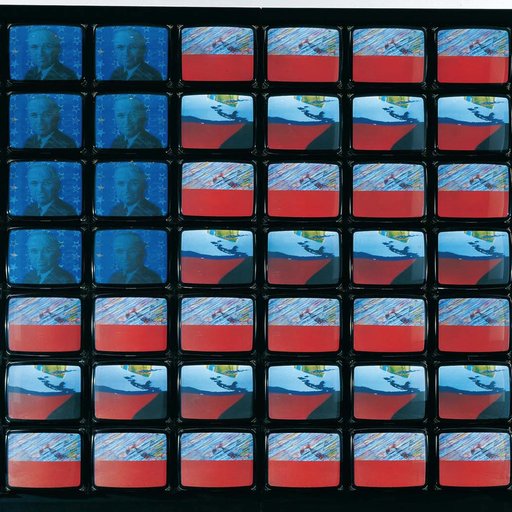 How Video Art Took Over the Art World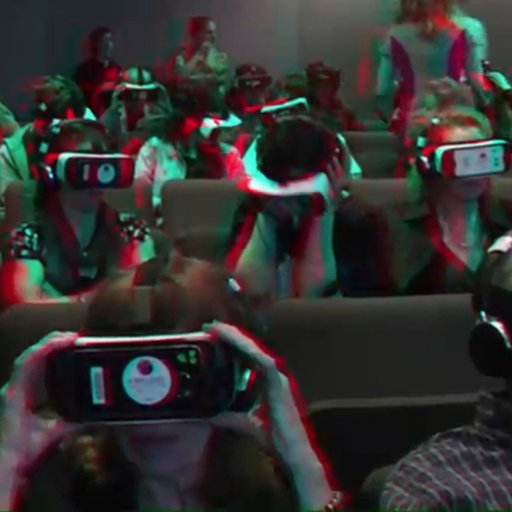 7 Visions of the Future From the 7 x 7 Conference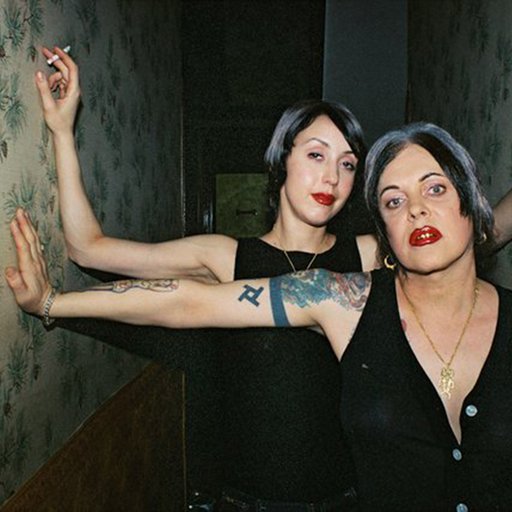 7 Artists to Watch This December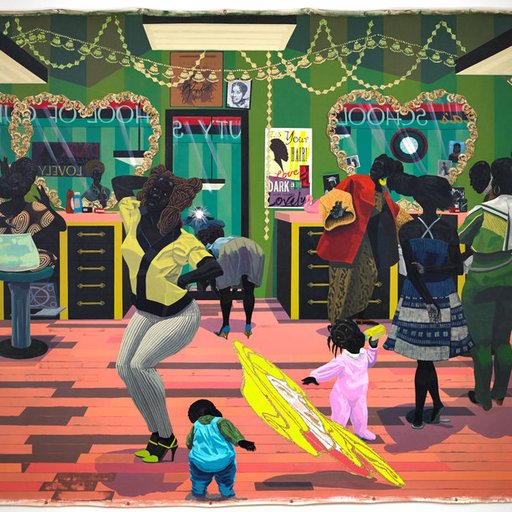 Year in Review: Here Are the Most Talked About Artists of 2017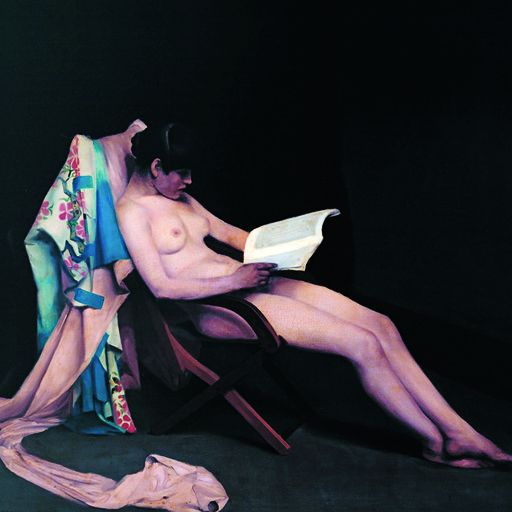 In Their Own Words: 10 Essential Reads Written by Artists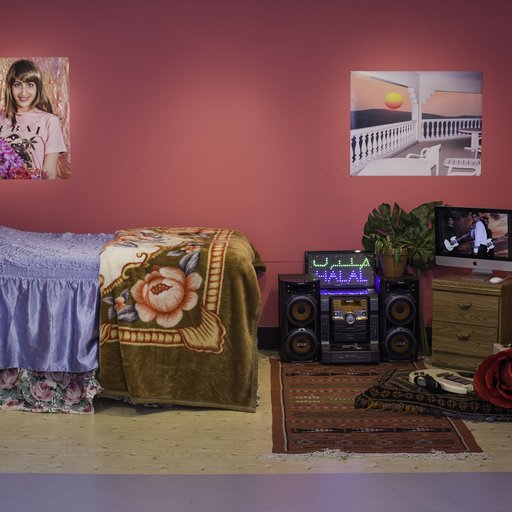 The 9 Best Grants for Artists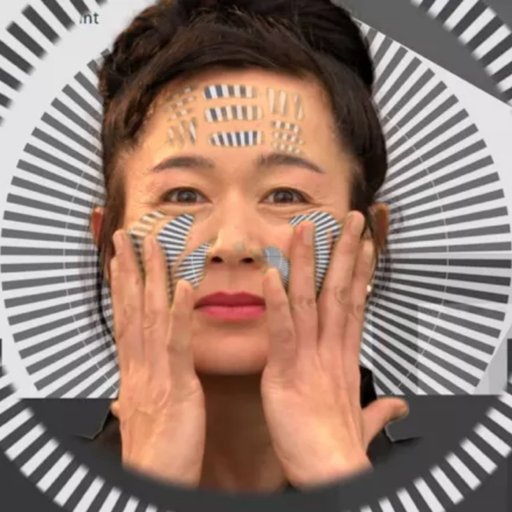 We Ranked Hito Steyerl's Online Videos From Best to Best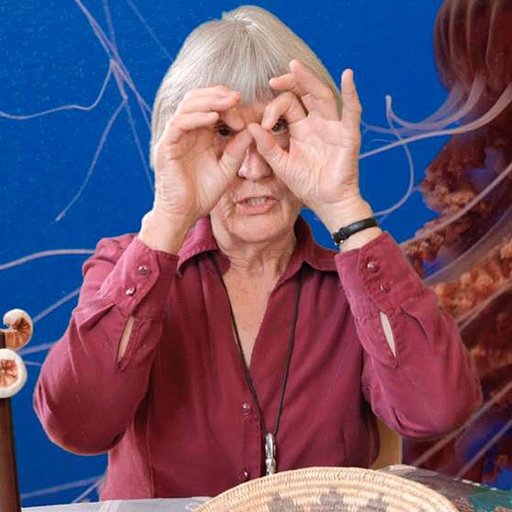 Who On Earth Is Donna Haraway?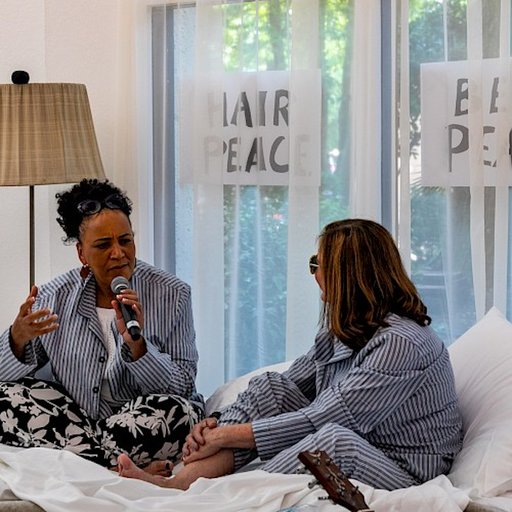 The Best Art Podcasts: Part Two