Known for bold, enormous sculpture, installation, and video projects, often made in multi-part series over the course of several years, Matthew Barney is one of the most ambitious fine artists of the past two decades. His highly theatrical and mysterious work is invested with dense layers of art-historical reference, archetypal characters, hypnagogic imagery, and diaristic storytelling. His best-known work, The Creamaster Cycle (1994-2002), is an epic story told through five feature-length videos. One of the suite's recurrent themes uses the biological process of sexual maturation as a metaphor for artistic creation and development.
Although he originally planned to study medicine, Barney instead ended up attending the prestigious Yale University School of Art, where he began work on his long-running, multi-part video, drawing, and sculpture suite Drawing Restraint. Although the project's various pieces have included collaboration with dozens of other artists and assistants, a key participant has been Barney's long-time partner, the singer Björk, who has acted in the films and provided the soundtrack.
Barney's work has been hailed as one of the most significant contributions to contemporary avant-garde cinema. He has had several major museum exhibitions, including a 1995 traveling retrospective by the Dutch Museum Bojimans van Beuningen, as well as shows at the Kunsthalle Vienna, the San Francisco Museum of Modern Art, the Guggenheim, and others. He was awarded the 1996 Hugo Boss Prize, the 1993 Europa 2000 Prize at the Venice Biennale, and the San Francisco International Film Festival's Golden Gate Persistence of Vision Award.
Works Available for Purchase
Artworks by the Artist at Fairs
Articles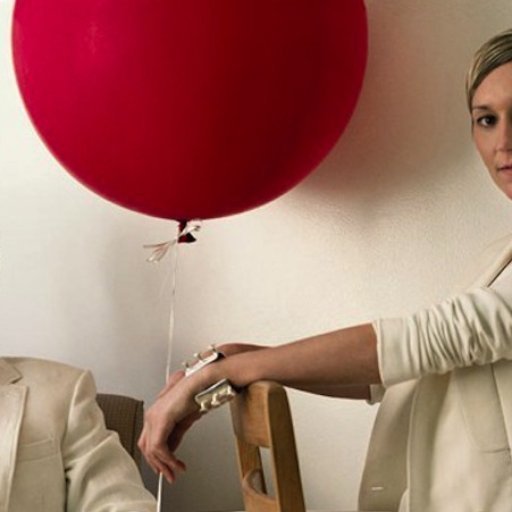 The Art Lovers: Power Couples of the Art World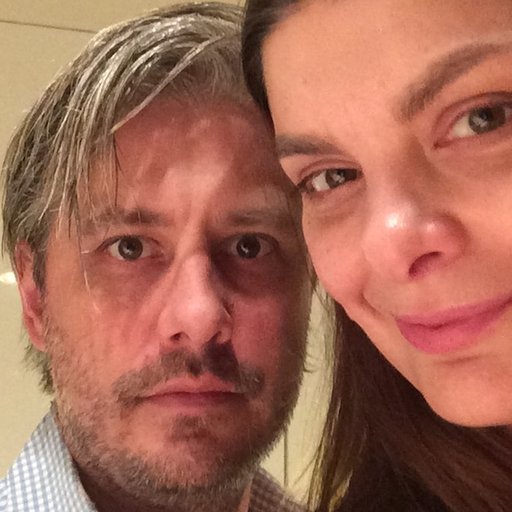 The Gachots on How the Internet Has Changed Décor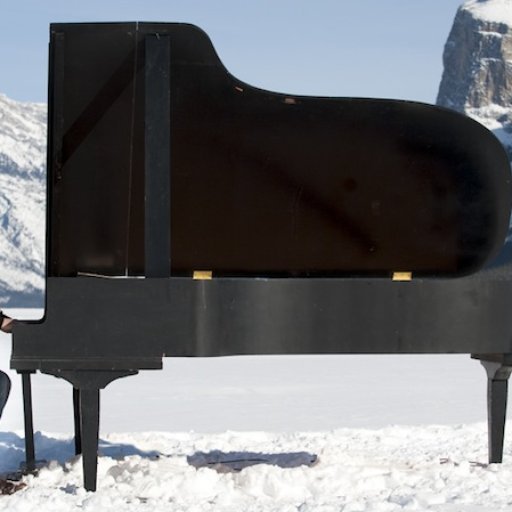 10 Icelandic Artists You Should Know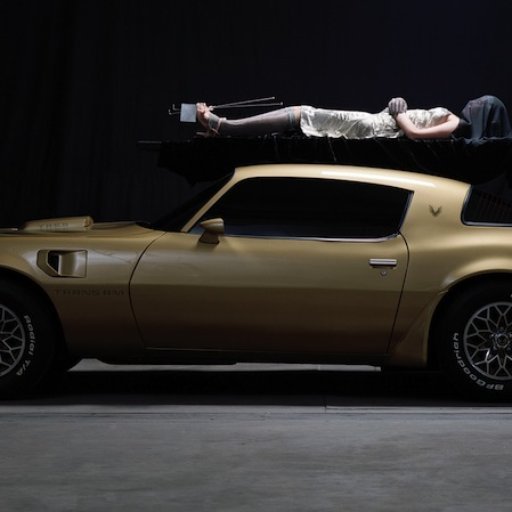 Decoding Matthew Barney's "River of Fundament"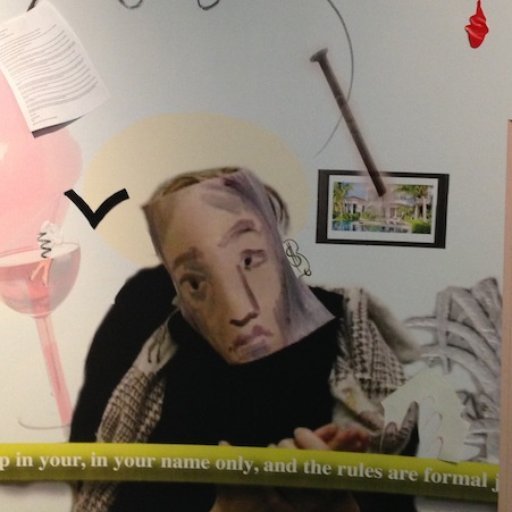 Laure Prouvost's Debut at the New Museum & More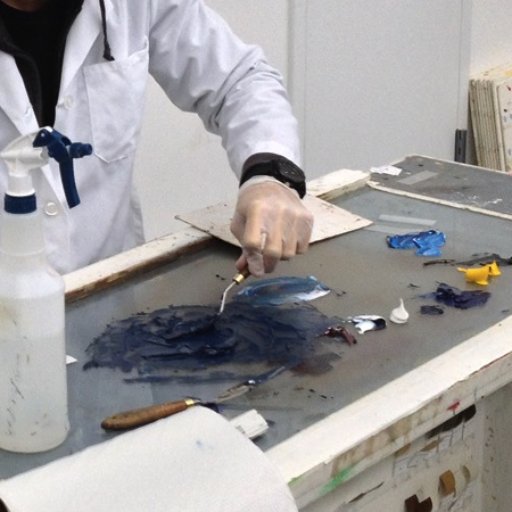 A Genealogy of Artists & Their Assistants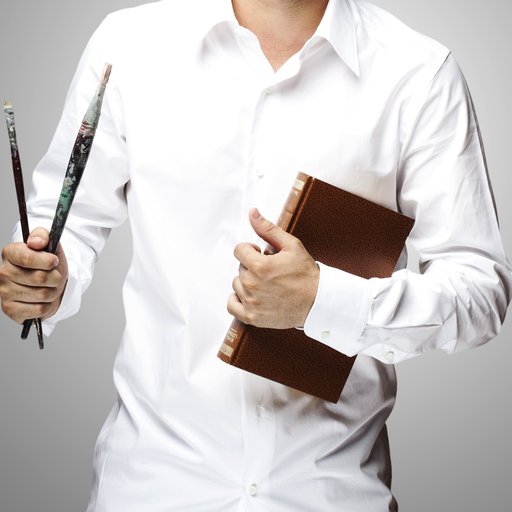 10 of the Most Influential MFA Programs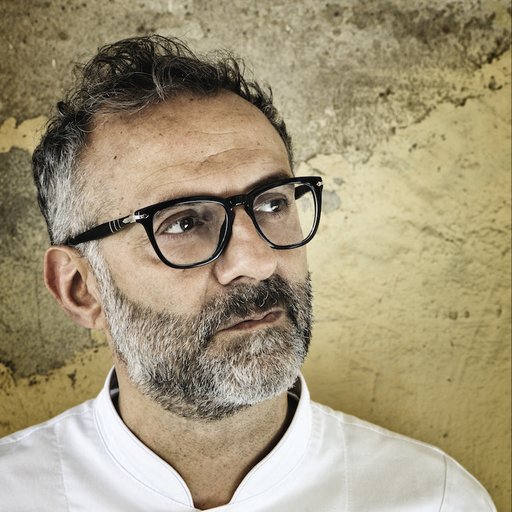 Massimo Bottura on Transforming Cuisine Into Art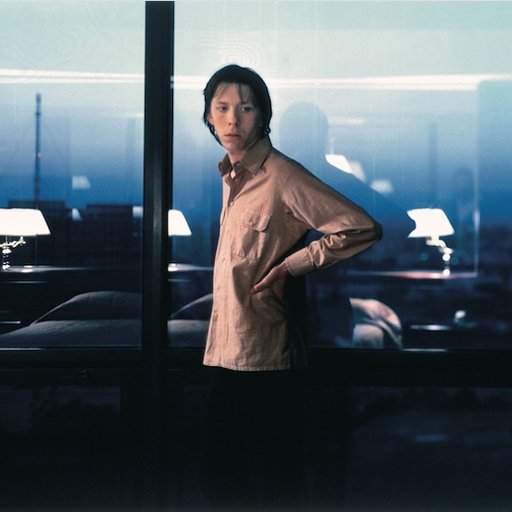 Alt History: 8 Groundbreaking Works From the '90s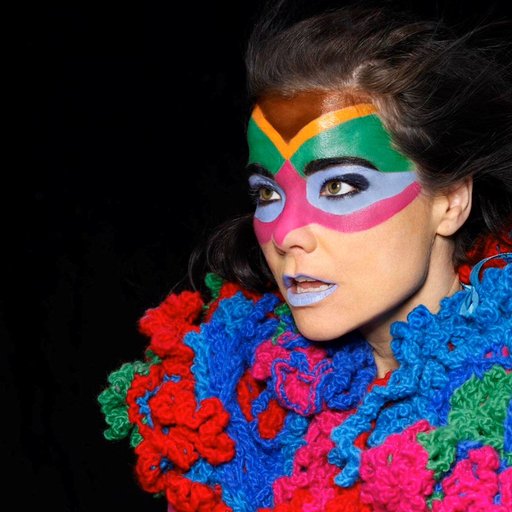 10 Artists to Watch This March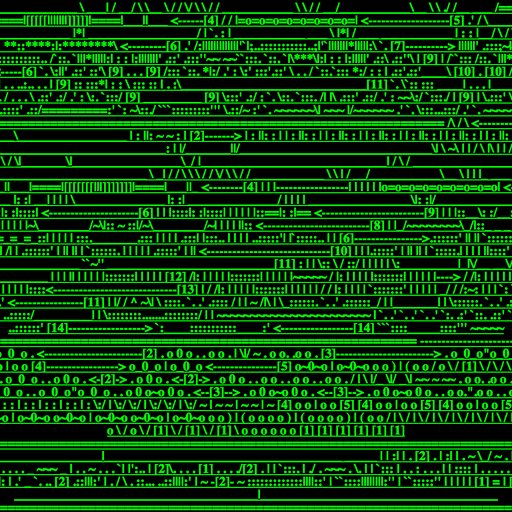 7 Masterpieces of '90s Net Art You Should Know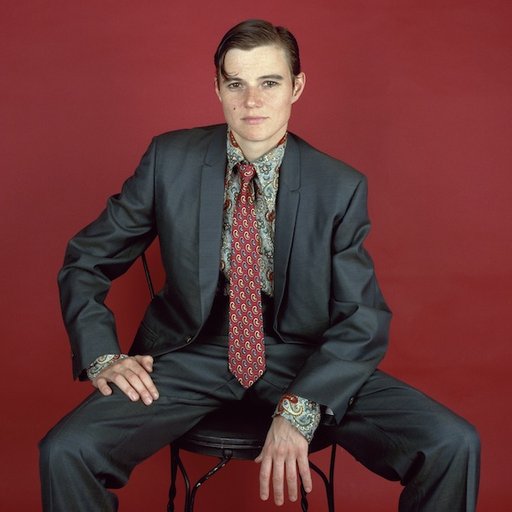 Catherine Opie on Holbein, Da Vinci, & Cindy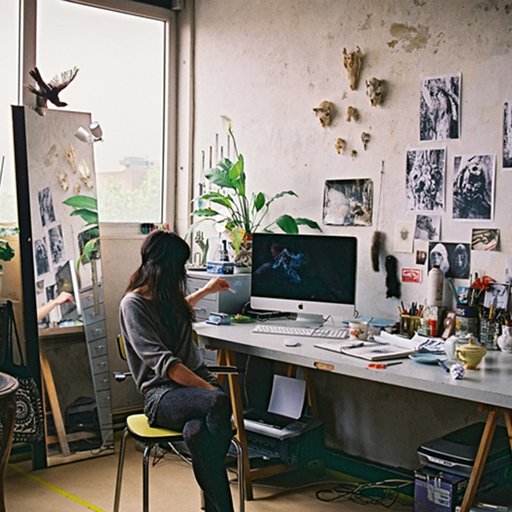 The 7 Best MFA Painting Programs in the U.S.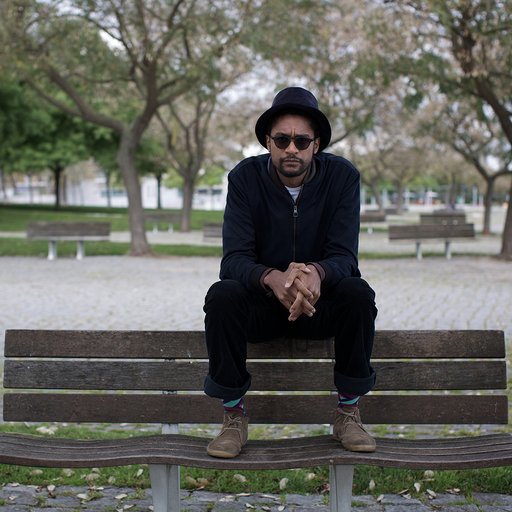 21 Artists to Watch in September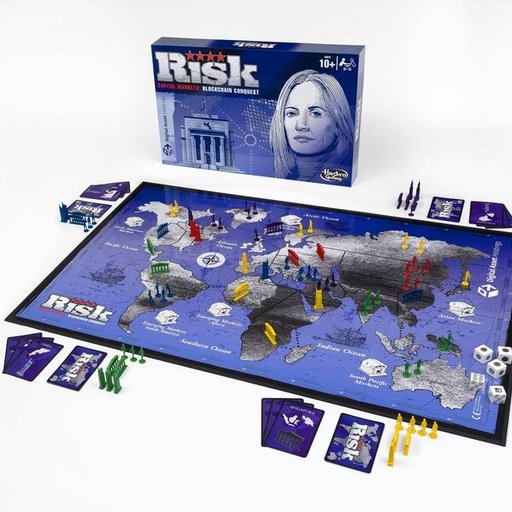 The 10 Best Artworks on View in Chelsea Right Now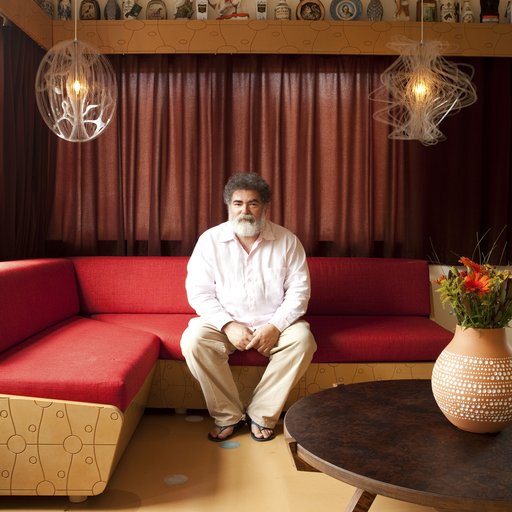 Jorge Pardo on Being a Difficult Artist