Education
University of Tokyo, Tokyo, Japan, 1956
History of Music, Munich University, Munich, Germany
Composition, Freiburg Conservatory, Freiburg, Germany, 1958
Permanent Collection
Los Angeles County Museum of Art, Los Angeles, CA
Museum of Contemporary Art - North Miami (MOCA), Miami, FL
Solomon R. Guggenheim Museum, New York City, NY
Whitney Museum of American Art, New York City, NY
Carnegie Museum of Art, Pittsburg, PA
San Francisco Museum of Modern Art, San Francisco, CA
Nam June Paik is best known for his radiant, large-scale television installations. Paik used television as a medium to remix familiar imagery (such as the American flag) in an intoxicating and unexpected manner. An exciting and experimental pioneer of early video art, Paik was also an avant-garde composer, a seminal member of the Fluxus movement, and a sci-fi enthusiast who built his own robot and also created art with satellites.

A visionary who coined the term "electronic superhighway" in 1974, Paik foresaw and contributed to the information age of the twenty-first century. Inspired by the riveting performances of legendary composer John Cage, he was determined to translate electronic music to the visual realm. In the early 1960s, he exhibited the first work of art containing a television set and would continue showing them in conjunction with lasers creating a dramatic interplay of light, imagery, and symbolism.
Works Available for Purchase
Articles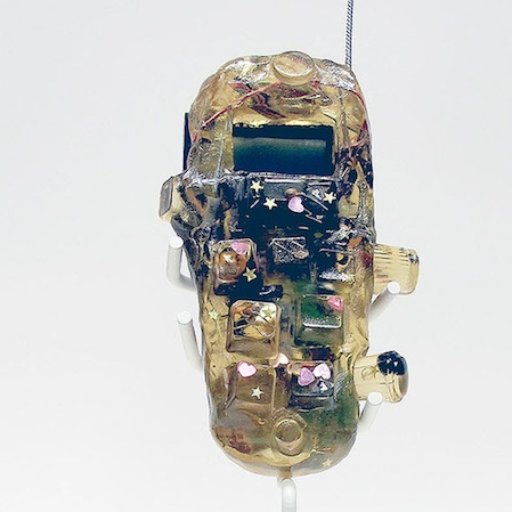 6 Artworks to Invest in This February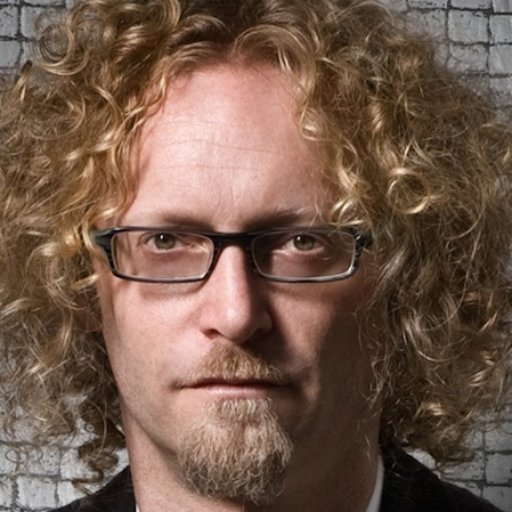 Steven Sacks on How to Collect New Media Art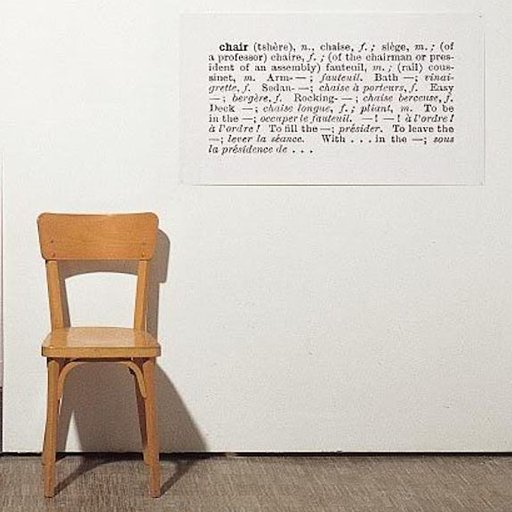 How to Think About Conceptual Art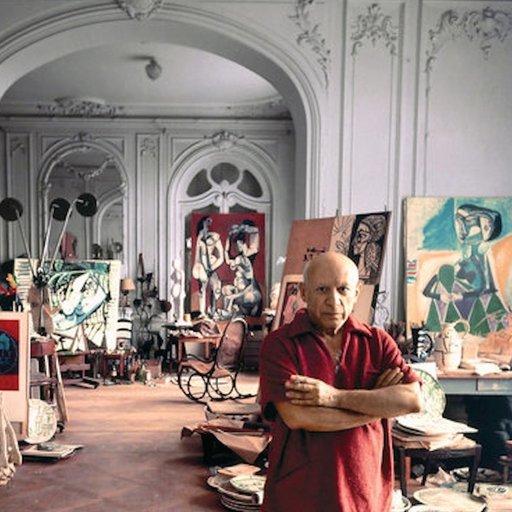 10 Artists to Watch This October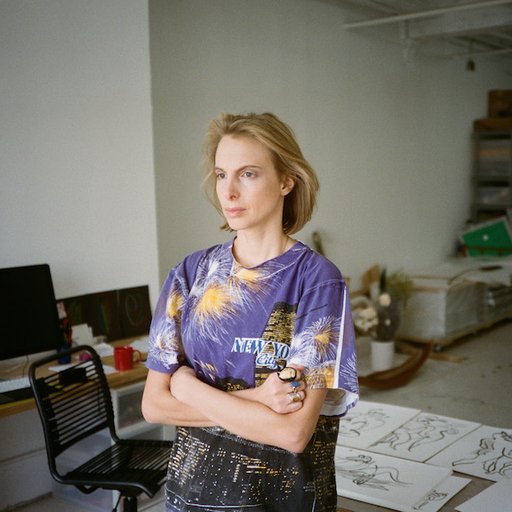 Camille Henrot on Art in the Digital Era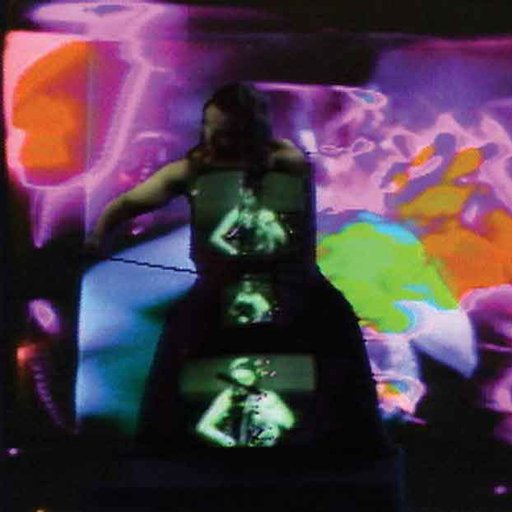 Nam June Paik's High-Tech Search for Humanity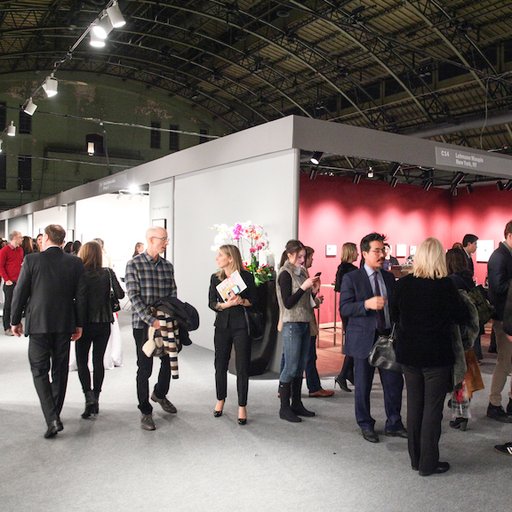 7 Underappreciated Artists Seize the Spotlight at ADAA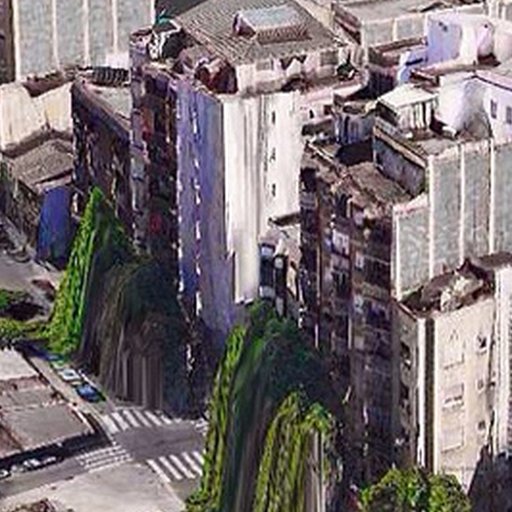 The World's Most Influential Galleries & More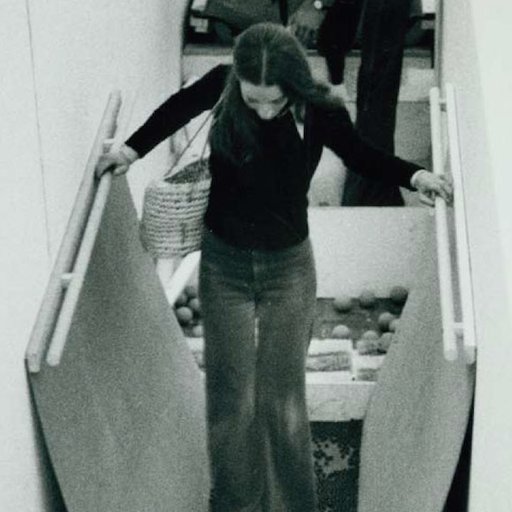 A Look at the Frieze New York Projects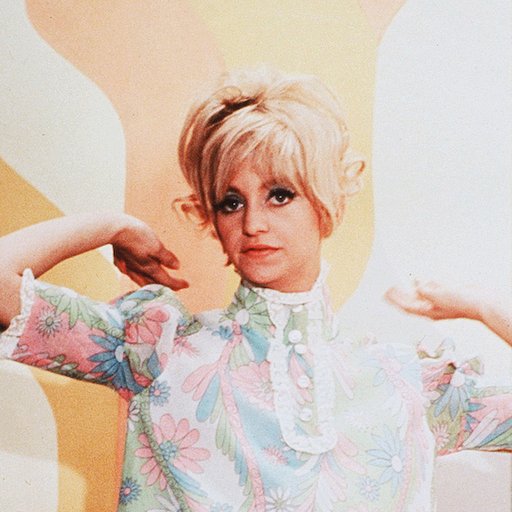 The Revolution Was Televised: Art on the Tube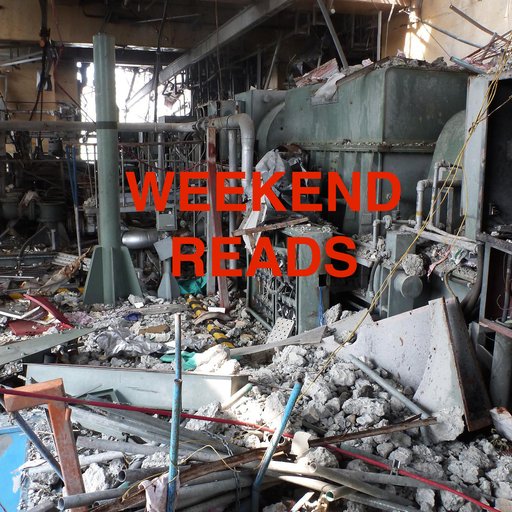 Art Drones, Radioactive Exhibitions, and More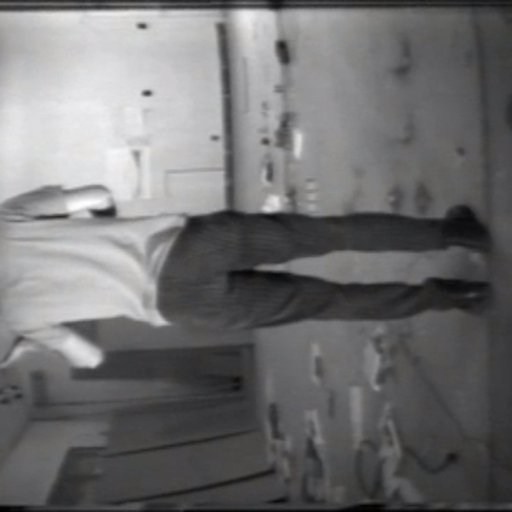 How Did New York Change Bruce Nauman?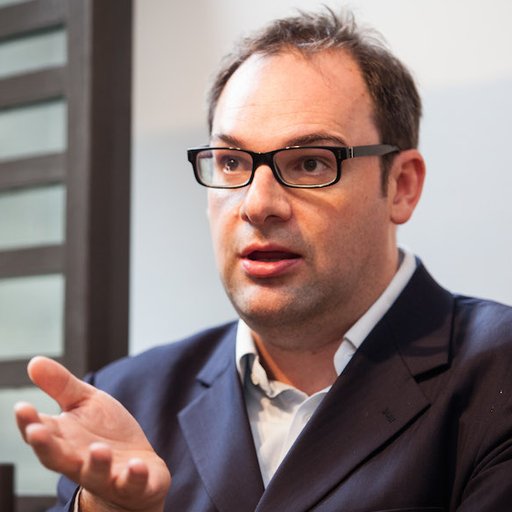 Can a Former Police HQ Fuel Hong Kong's Art Boom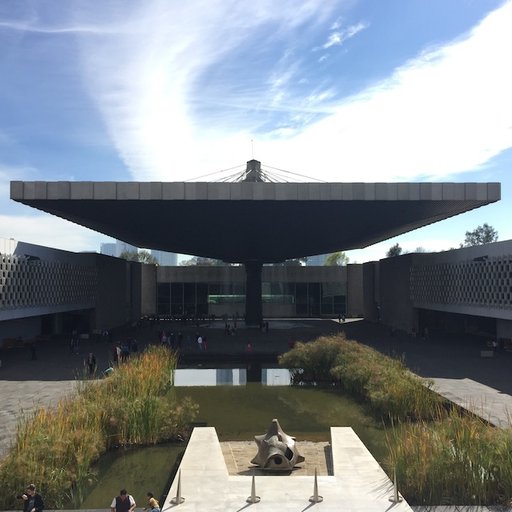 The 7 Top Art Destinations of 2016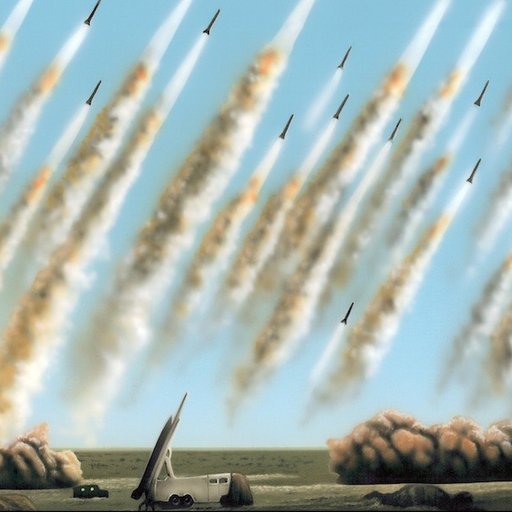 5 Key Works That Chart the Digital Art Revolution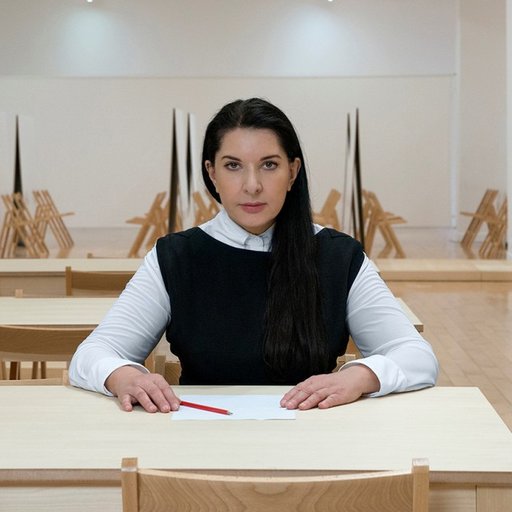 Marina Abramović's Fundamentals of Performance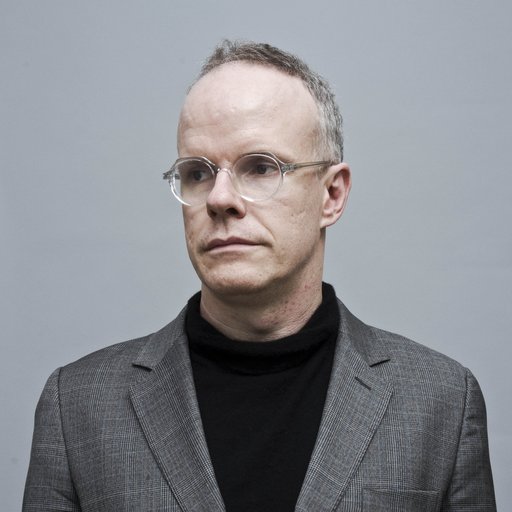 Hans Ulrich Obrist on Why Painting Is Urgent Now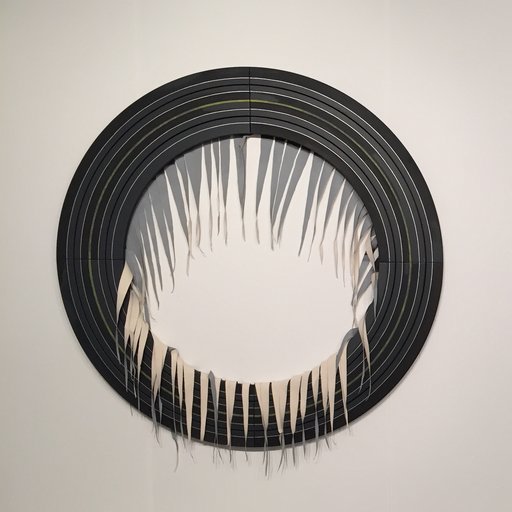 5 Artists to Discover at EXPO Chicago 2016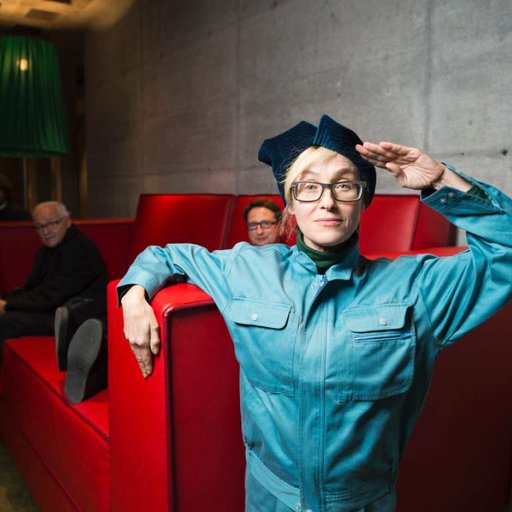 Pipilotti Rist Says: Spit on Your Mobile Phone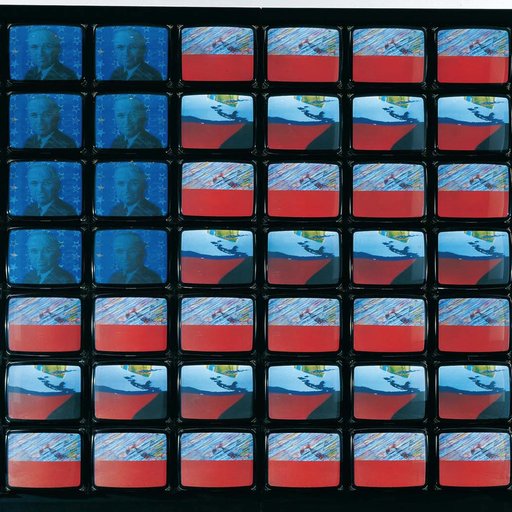 How Video Art Took Over the Art World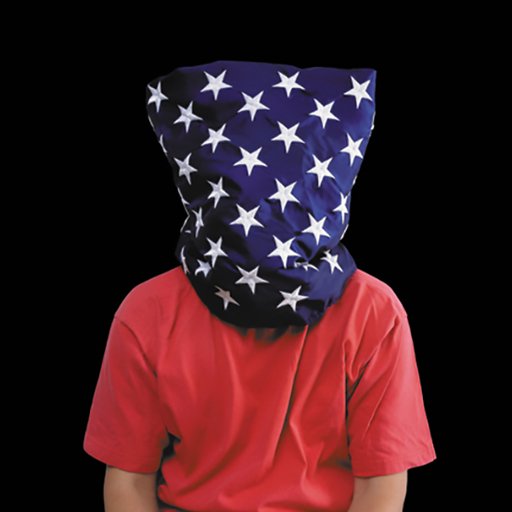 Art Is A Weapon: Hans Haacke on How Art Survived Bush