Hometown
Reykjaví­k, Iceland
Lives and Works
Reykjaví­k, Iceland
Education
The Icelandic Academy of Arts, Reykjavik, Iceland, 2001
The Royal Academy, Stockholm, Sweden, 2000
Permanent Collection
Dallas Museum of Art, Dallas, TX
Des Moines Art Center, Des Moines, IA
Hessel Museum of Art, Bard College, NY
Museum of Modern Art, New York, NY
National Gallery of Art, Toronto, Canada
North Miami Museum of Contemporary Art, North Miami, FL
Thyssen-Bornemisza Art Contemporary, Vienna, Austria
Representing Galleries
Luhring Augustine, New York, NY
i8 Gallery, Reykjaví­k, Iceland
Ragnar Kjartansson's tragicomic performances take on the boundaries between art and life, fiction and reality. His work is often about the nature of art, addressing our romantic mythology of the Artist as mysterious, elevated, or bohemian. Though primarily a performance, video, and installation artist, Kjartansson does it all, regularly incorporating painting, drawing, sculpture, and music (he is pop royalty in his native Iceland) into his practice.

Theatricality, repetition, and identity are recurring themes in Kjartansson's performances, in which he often stars as a version of himself melded with a character from cultural history. For example, in his 2006 live performance Sorrow Conquers Happiness, captured in the video God, Kjartansson posed as a debonair 1940s nightclub crooner, singing "sorrow conquers happiness" over and over accompanied by a jazz trio before falling into a trance. In his 2008 Schumann Machine, he built a shack decorated with flames and inside recited a dramatic poem accompanied by a piano. These works, funny and farcical yet melancholic, exaggerate the romanticism of artistic emotion.

Unlike infamous performance artists like Marina Abramovic and Chris Burden who make the viewer feel uncomfortable through their suffering and endurance, Kjartansson's performances are enjoyable to watch and do not alienate the viewer. He says, "I try to take a theatrical approach to make it look easy. Like: 'Ha ha ha! I'm enjoying myself, in opera!'"
Click here to read our interview with Ragnar Kjartansson falling in love, pretending not to care, and bringing a pocketknife to art fairs.
Click here to watch a clip of Ragnar Kjartansson's 2013 Venice Biennale performance.
Works Available for Purchase
Articles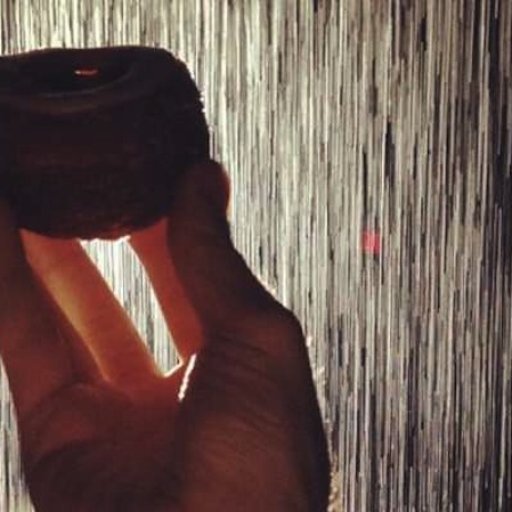 The 2013 Artspace Special-Achievement Awards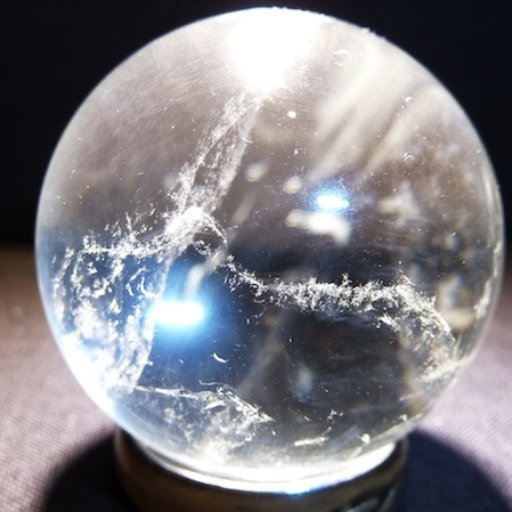 The Year Ahead: Expert Art Predictions for 2014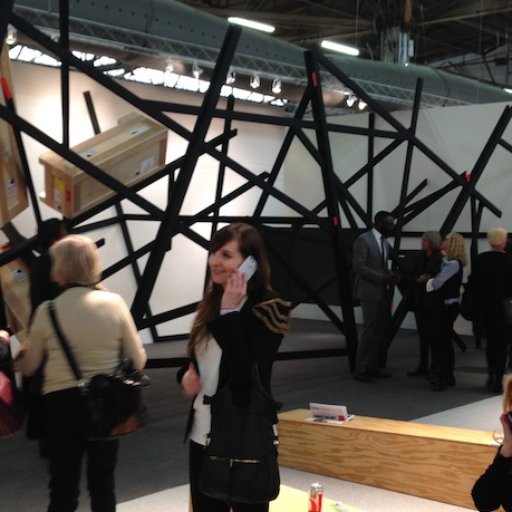 10 of the Best Artworks at the Armory Show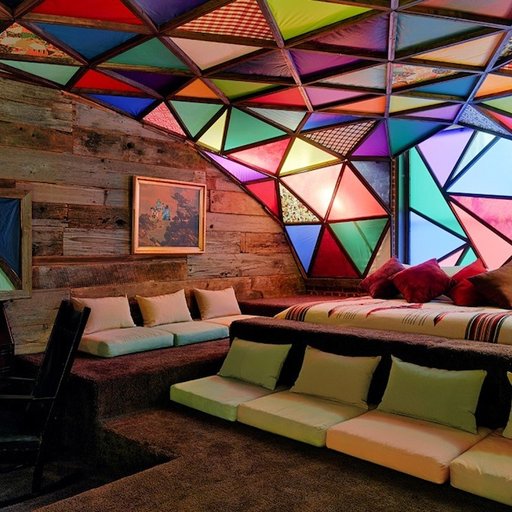 5 Boutique Art Hotels to Stay in This Summer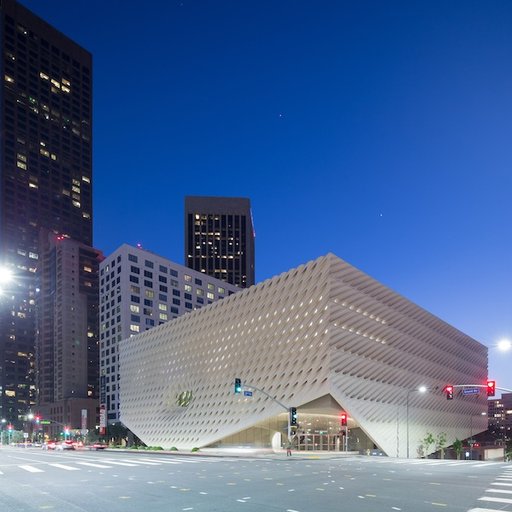 New Broad Museum Offers a Course in Blue-Chip 101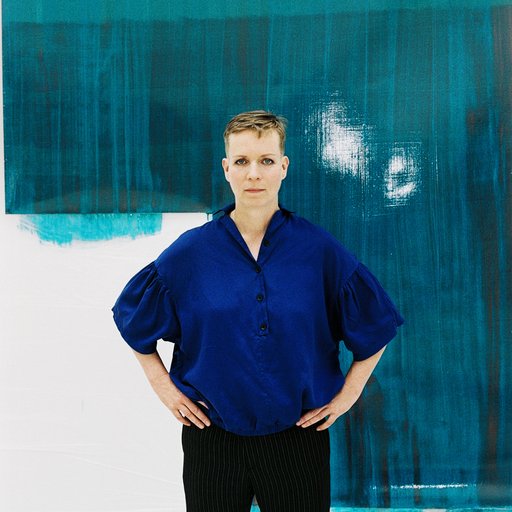 10 Artists to Watch This July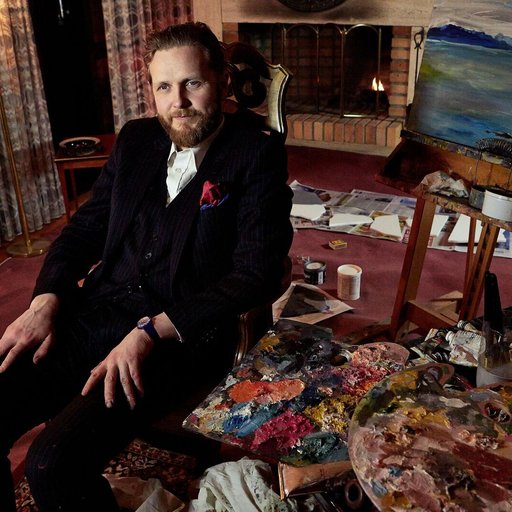 "I Want My Art to Be Satanic": Ragnar Kjartansson