Lives and Works
Venice Beach, CA
Education
BA Economics, University of California, Los Angeles, CA, 1977
Permanent Collection
The Art Institute of Chicago, Chicago, IL
Centre Georges Pompidou, Paris, France
Essl Museum, Klosterneuburg, Austria
Hammer Museum, Los Angeles, CA
The Israel Museum, Jerusalem, Israel
Los Angeles County Museum of Art, Los Angeles, CA
The Museum of Modern Art, New York, NY
Philadelphia Museum of Art, Philadelphia, PA
Tate Modern, London, England
Whitney Museum of American Art, New York, NY
Representing Galleries
David Zwirner, New York, NY and London, England
An anti-establishment draftsman rooted in the punk-rock music scene, Raymond Pettibon makes art that recalls the sketchy style of the illustrators of the Ashcan school, typically in the form of black-and-white drawings. Pettibon (born Raymond Ginn) began his career as a musician and designer, creating iconic album covers and logos for bands such as Sonic Youth and Black Flag. His work as a visual artist reflects a similar anti-authoritarian punk rock sensibility: Pettibon often produces work in large edition sizes and has created numerous DIY-style publications. His works touch upon a wide spectrum of American culture, ranging from trenchant anti-war messages in the style of political editorial cartoons, reflecting the influence of William Blake and Goya, to more philosophical, whimsical messages oriented around literature, religion, sexuality, and sports. While many of Pettibon's works include legible text with varying obscure and implicit messages, others remain abstract, or purely figurative.

Pettibon continues to build upon his works on paper, creating animations from his sketching, films from his own scripts, unique artists books, fanzines, and prints, and has created large murals through a collage of smaller works. Coming full circle, Pettibon has returned to his musical roots and now performs as the lead singer of Niche Makers, a band based in Venice, California

Pettibon began exhibiting his work as an artist in the mid-1980s. He has been the subject of numerous exhibitions, including solo shows at the Whitney Museum (2005), the Whitechapel Gallery in London (2001), and the Drawing Center (1999), as well as notable group shows such as the Whitney Biennial in 1993 and 2004 and the 2007 Venice Biennale exhibition Think with the Senses—Feel with the Mind: Art in the Present Tense, curated by Robert Storr.
Click here to read more about Raymond Pettibon's anti-authoritarian art.
Works Available for Purchase
Articles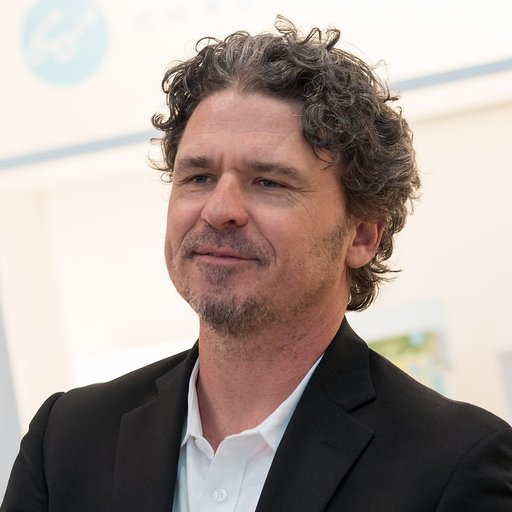 Dave Eggers's Second Career as a Visual Artist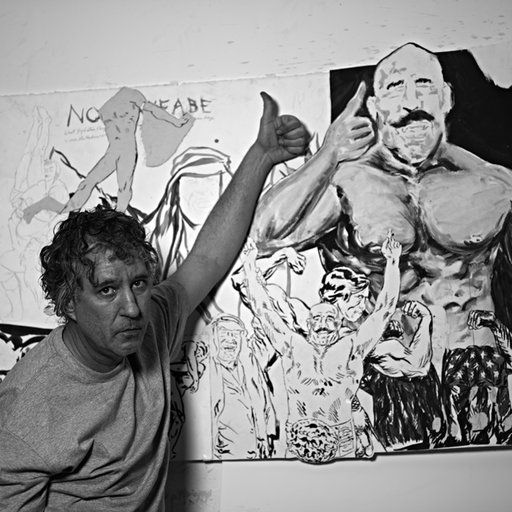 Speaking in Tongues: An Interview With Raymond Pettibon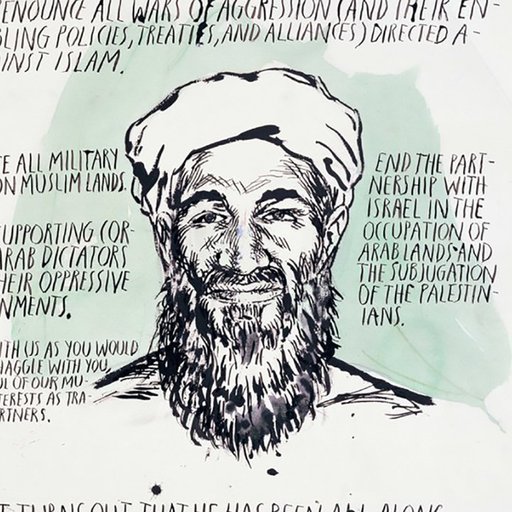 Understanding Raymond Pettibon: 3 Tips to Help You 'Get' It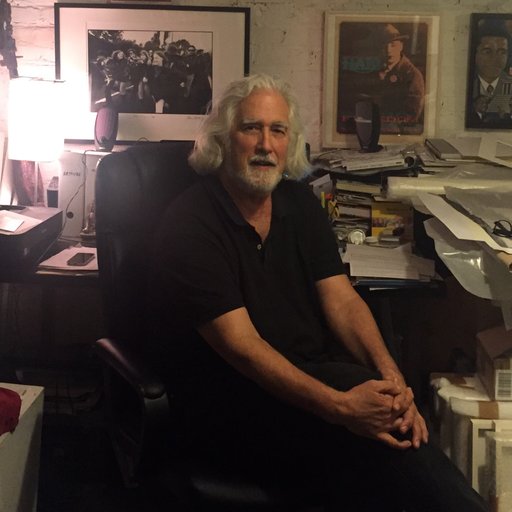 How Jack Hanley Went From Deadhead to Art Dealer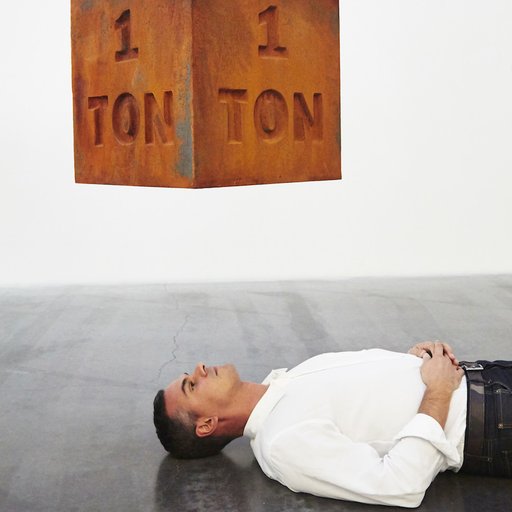 See Massimiliano Gioni's 50 Favorite Phaidon Books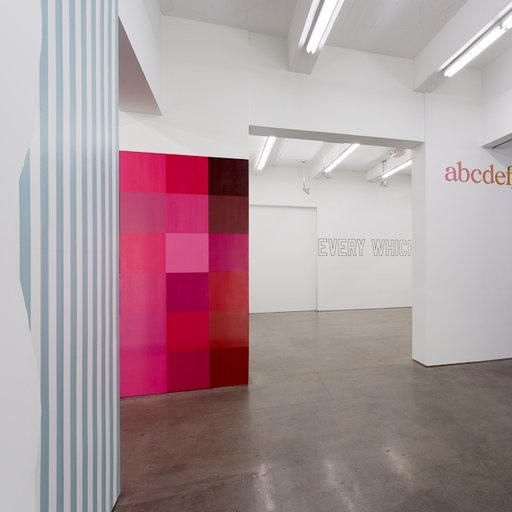 Mural Paintings in Chelsea Flex Real Wall Power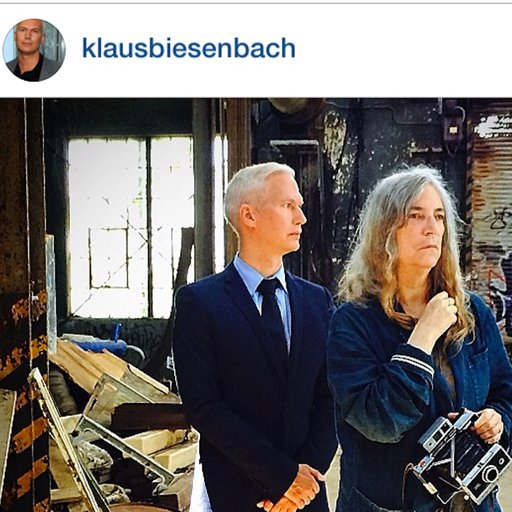 7 Art Tastemakers to Follow on Instagram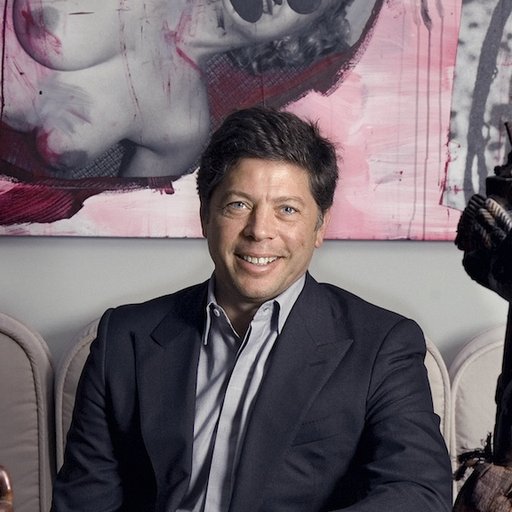 Collector Adam Lindemann on Picking Winners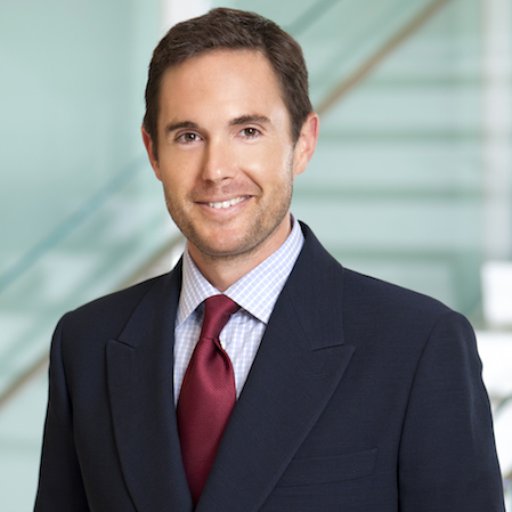 Hollywood Scion Josh Roth on Collecting L.A. Art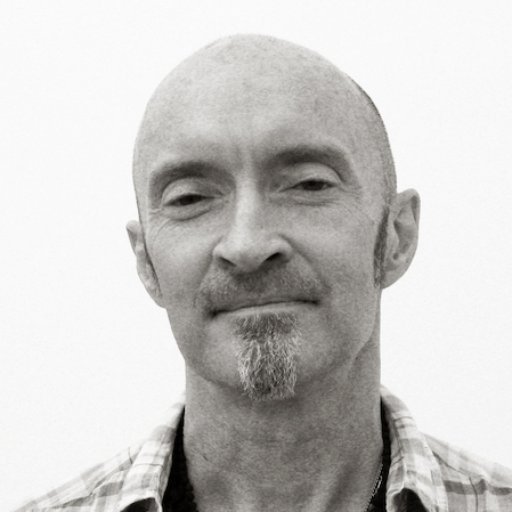 The Art World Remembers Feature Inc.'s Hudson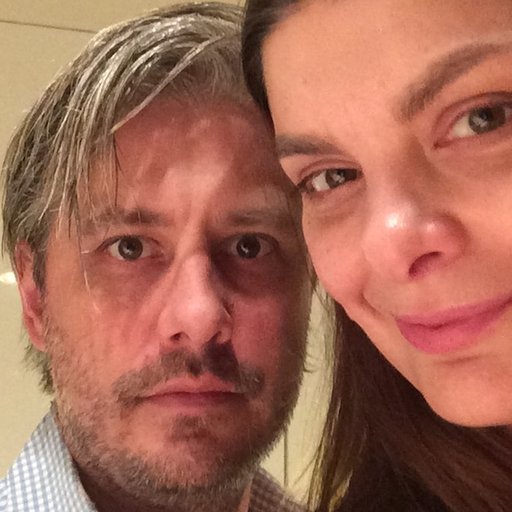 The Gachots on How the Internet Has Changed Décor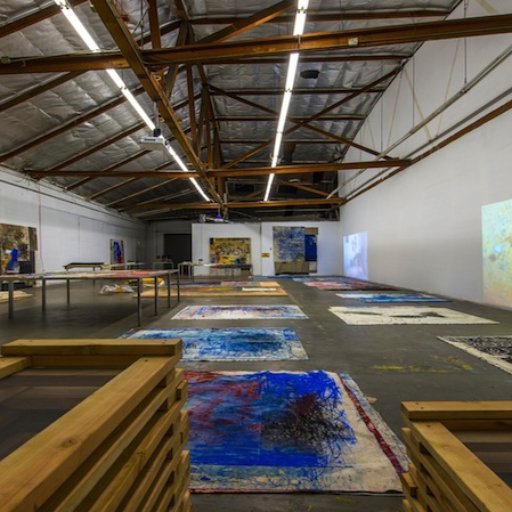 An Insider's Guide to L.A.'s Art Scene