Hometown
Milwaukee, Wisconsin
Lives and Works
Brooklyn, New York
Education
MFA, Bard College, Annandale-on-Hudson, New York, 1997
Permanent Collection
Hammer Museum, Los Angeles, California
Museum of Contemporary Art, Los Angeles, California
Museum of Modern Art, New York
Whitney Museum of American Art, New York
Walker Art Center, Minneapolis, Minnesota
Museum of Contemporary Art, Chicago, Illinois
Museum of Fine Arts, Boston, Massachusetts
Centre Georges Pompidou, Paris, France
National Museum of Contemporary Art, Athens, Greece
British Film Institute, London, United Kingdom
Museum D'art Contemporani, Barcelona, Spain
Nagoya Multimedia Institution, Nagoyashi, Japan
Representing Galleries
Callicoon Fine Arts, New York
Susanne Vielmetter Los Angeles Projects, Los Angeles
Sadie Benning began experimenting with video at fifteen years old, inspired to express herself and the obstacles she faced in her identity as a queer artist. She continues to make films, drawings, and sculptures that reflect the challenges of youth. Her earliest videos were created in her childhood bedroom, integrating handwritten diary entries and nearby subjects that illustrated her inner dialogue. In her later works, her own body appears more regularly and she expands upon her continued challenges to masculinity and femininity. Her two-dimensional artworks consist of abstract shapes, often made of wood or resin, painted in pastel hues. Their wear and tear are symbols of their evolution—a link to the psychological ambiguity of growing up, feeling alienated or confused, and the ways in which one might solidify their sense of self. Benning's artworks render her identity in intimate detail, embracing the angst and obstacles she had to overcome.
Benning has exhibited at the Whitney Museum of American Art, New York, Dia Foundation for the Arts, New York, Wexner Center for the Arts, Columbus, Ohio, The Smithsonian American Art Museum, Washington D.C., New Museum, New York, Kunstmuseum Basel, Switzerland, The Institute of Contemporary Art, Boston, Center for Contemporary Art, Tel Aviv, Israel, Walker Art Center, Minneapolis, Minnesota, Tate Modern, London, and Museum of Modern Art, New York, to name a few. She has received a number of awards including the Wexner Center Residency Award in media arts (2003–4), the Grande Videokunst Prize in 1994, and the Los Angeles Film Critics Award for best Independent/experimental in 1993, among others. Benning was a Guggenheim Fellow in 2005, and participated in the 2013 Carnegie International, 7th Gwangju Biennale 2008, Whitney Biennial in 2000 and 1993, and the Venice Biennale in 1993.
There are currently no works by this artist.
Follow
Sadie Benning
to get alerts when new works are added!
Articles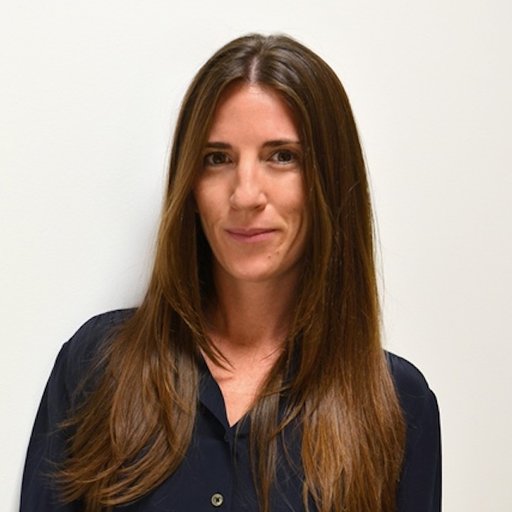 Curator Kelly Taxter's NADA New York 2015 Picks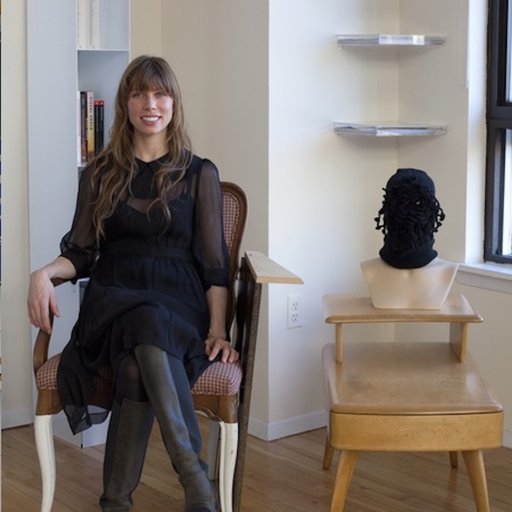 Heather Flow's NADA New York Picks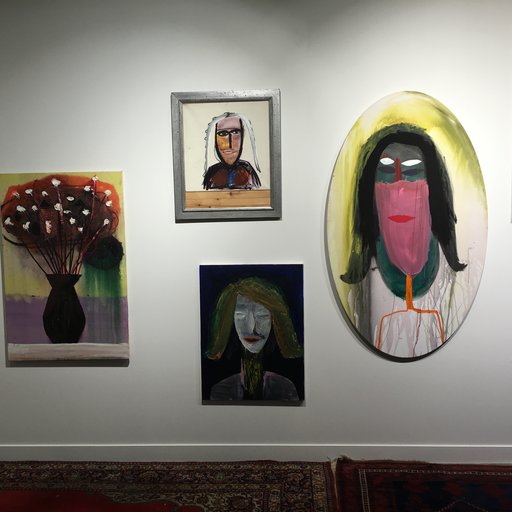 The Horts' Must-See Works From FIAC 2015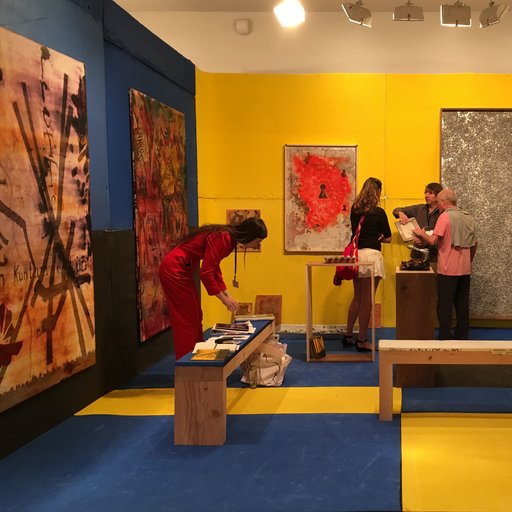 The 10 Best Booths at NADA Miami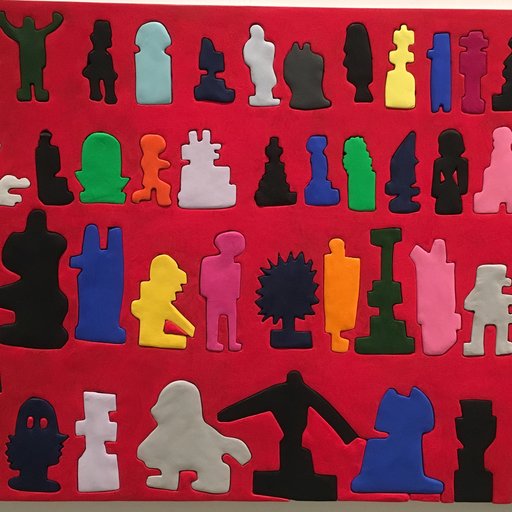 The Hort's Picks from Frieze, NADA, and Beyond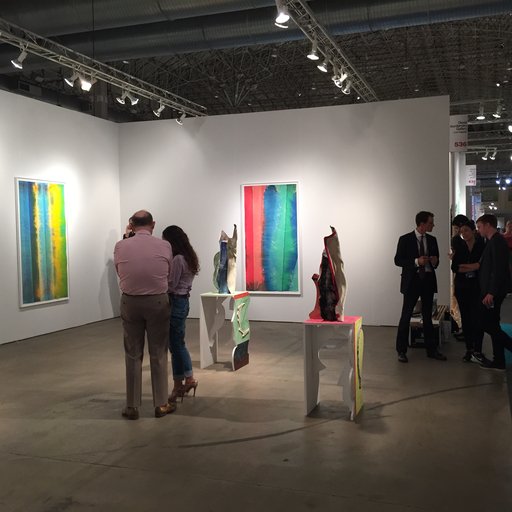 10 of the Best Artworks at EXPO Chicago 2016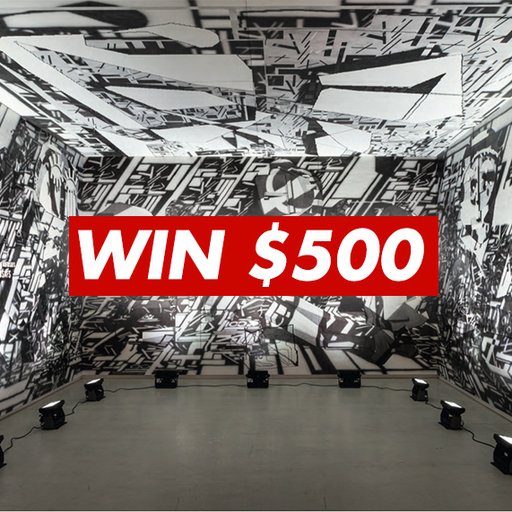 The Great Vitamin P3 Painting Hunt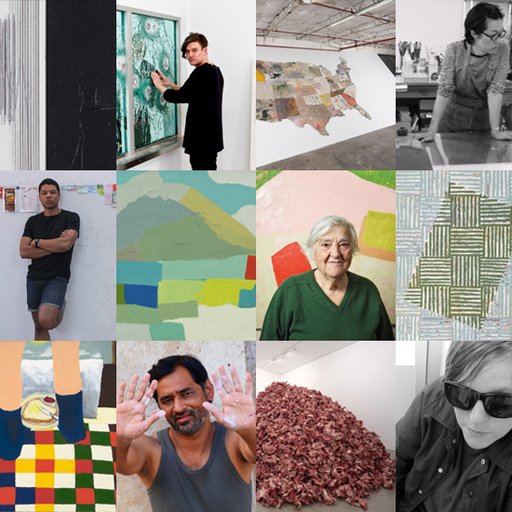 The Vitamin P3 List: 108 Painters to Know Today