The globetrotting collectors Susan and Michael Hort are at it again. After giving us their picks from London's Frieze week, they've crossed the Channel for more art fair fun in Paris. Here are their selections for must-see works at FIAC, Officielle, the Internationale, and beyond.


FIAC:
NEIL BELOUFA
Francois Ghebaly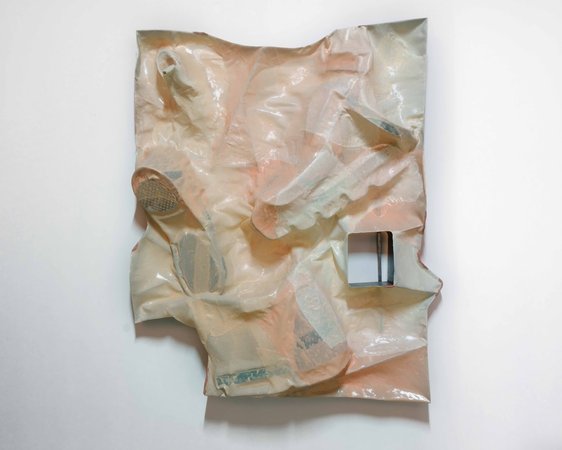 A great use of interesting materials, combined to make this beautifully crafted wall sculpture. The artist's hand is visible through the skin of this piece, making it even more compelling.


SADIE BENNING
Callicoon Fine Arts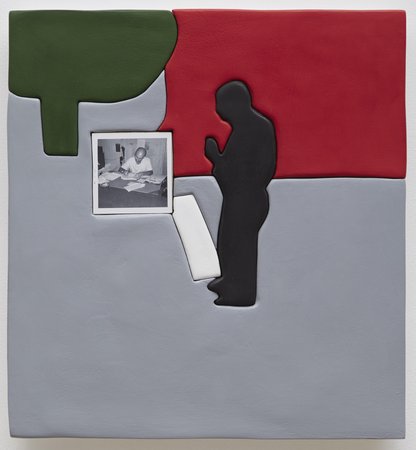 These are very seductive works. She cuts the image, then puts it together like a puzzle to create the ridges and lines that make it original.
OFFICIELLE:
MATTHIAS DORNFELD
Soy Capitán / Bruce Haines, Mayfair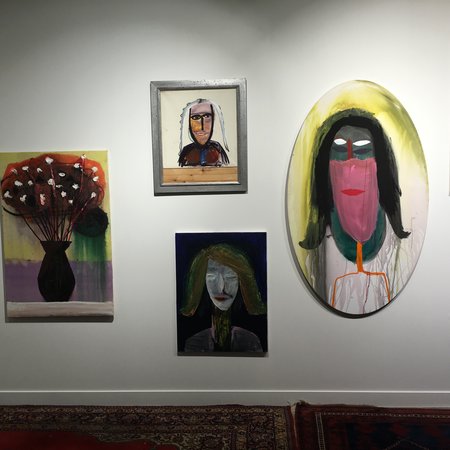 Unusual portraits and still-lifes by an artist we have been following for years. He has a beautiful sense of color.
JOSH REAMES
Brand New Gallery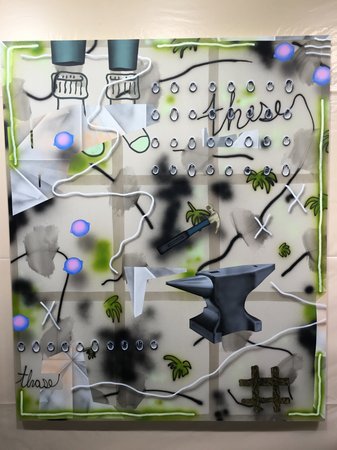 You have to wonder: what do these symbols mean? The works are original and creative—his strongest paintings yet.
LAUREN LULOFF
Bernard Ceysson Gallery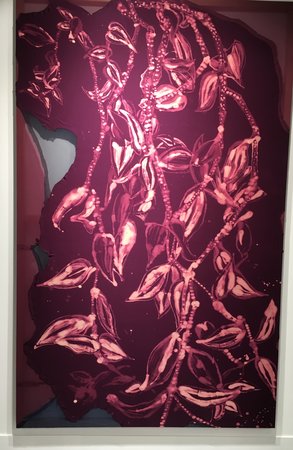 Lauren Luloff uses various materials that she stains and paints to make unique, beautiful paintings. When she combines the fabric she leaves empty spaces. We can't wait to see what she does next.
INTERNATIONALE:
MAX RUF
Union Pacific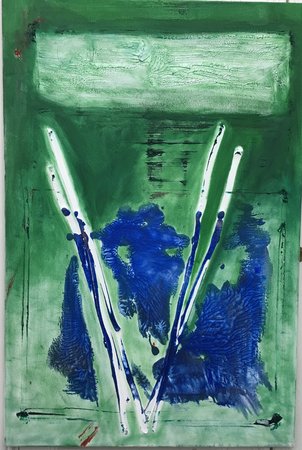 Max Ruf is a young artist we discovered at the Internationale. We found his abstract paintings to be cleverly painted and quirkily different.
ALSO IN PARIS:
ABIGAIL DEVILLE
Michel Rein Gallery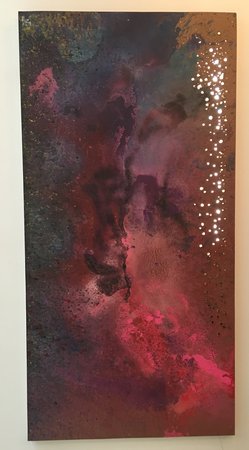 We walked into the gallery and her installation took our breath away. It was serene, spiritual, and beautiful. The holes that let light come through look like tiny stars. We are proud to say she is also a Rema Hort Mann Foundation grant winner.