Education
New World School of Arts, Miami, FL, 1996
Hernan Bas Gallery Art
Galleries
Galerie Perrotin, New York, Paris, and Hong Kong
Lehmann Maupin Gallery, New York, NY
Victoria Miro Gallery, London, England
Fredric Snitzer Gallery, Miami, FL
Sandroni Rey Gallery, Los Angeles, CA
Galerie Peter Kilchmann, Zurich, Switzerland
Permanent Collection
Hirshhorn Museum and Sculpture Garden, Washington DC
Museum of Contemporary Art, Los Angeles, CA
Museum of Contemporary Art, Miami, FL
Museum of Modern Art, New York, NY
New Britian Museum of American Art, New Britian, CT
Philadelphia Museum of Art, Philadelphia, PA
Rubell Family Collection, Miami, FL
Samuso: Sapce for Contemporary Art, Seoul, Korea
San Francisco Museum of Modern Art, San Francisco, CA
Whitney Museum of American Art, New York, NY
Known for work that is darkly playful and melancholic, Detroit-based artist Hernan Bas often employs references to literature, from Moby Dick to the Hardy Boys to French Romantic writing, reimagining the texts through the figure of the young homosexual dandy. He often employs Gothic themes, combinations of romance and horror that are wrought with a sexual tension that conveys quiet emotion as opposed to hyper-eroticism. In each work, Bas tells a tale that illustrates an intense sensitivity toward his subject. The mood of his artworks allude to aspects of Decadence—a movement associated with Oscar Wilde and artists who favored art and artifice over Romantic description—as well as nihilism, the philosophical belief that all values are baseless. In Bas's own words, "What's the harm in signing over your soul for the sake of love if you don't believe in hell, or if you do, you'll be going there anyway for kissing boys?"
Bas has had solo exhibitions at the Brooklyn Museum of Art, the Rubell Family Collection in Miami, and the Museum of Contemporary Art North Miami. His work has also been widely exhibited in group exhibitions, including shows at the Venice Biennale, the Busan Biennale, the Aspen Art Museum, and the Whitney Biennial, among many others.
Click here to read our interview with Hernan Bas about his romantic obsessions.
Works Available for Purchase
Articles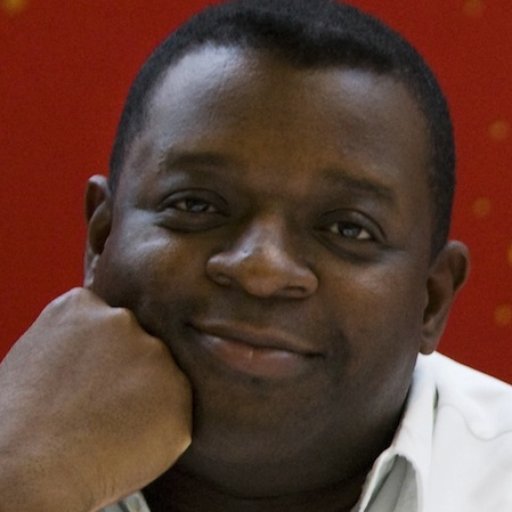 9 Artists to Watch This November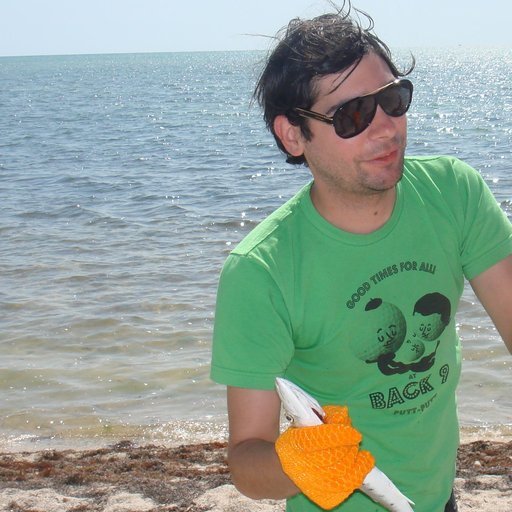 Hernan Bas on His Romantic Obsessions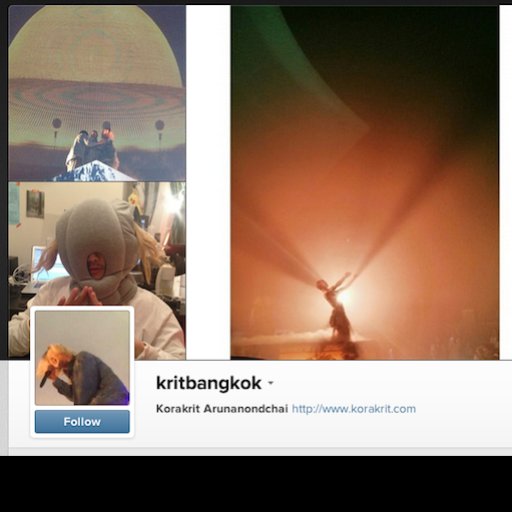 The Most Compelling Artists to Follow on Instagram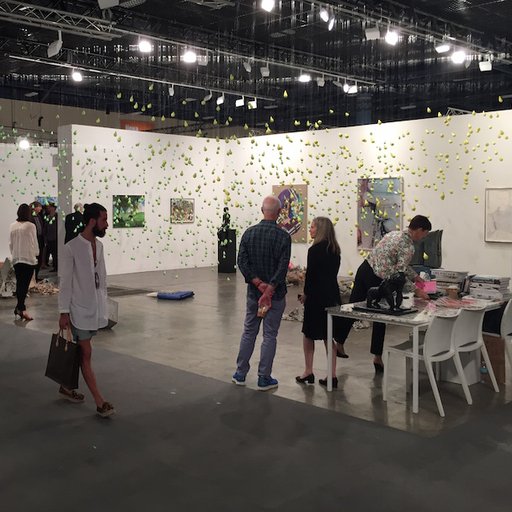 The Best of Art Basel Miami Beach 2014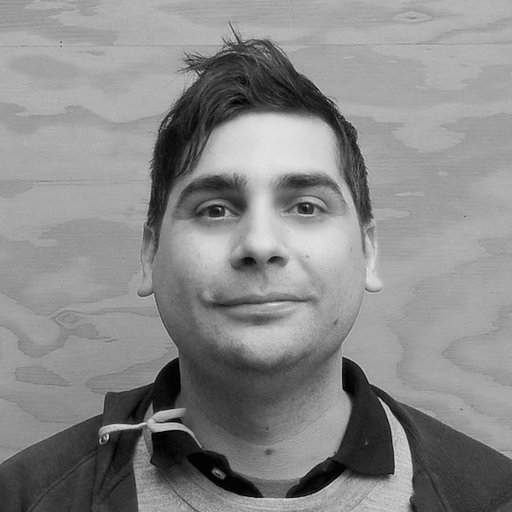 Hernan Bas on How His Appetite for Collecting Feeds His Art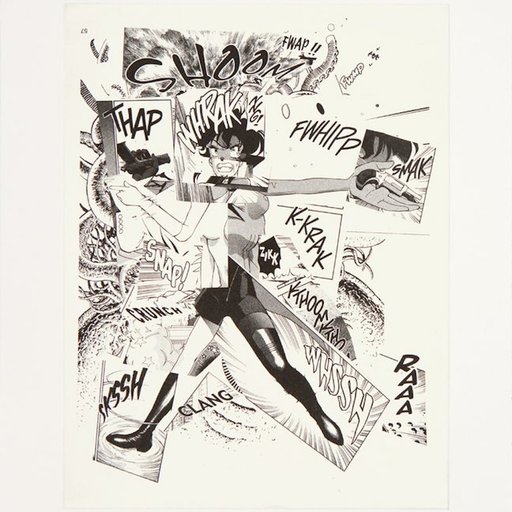 6 Artworks You'll Be Powerless to Resist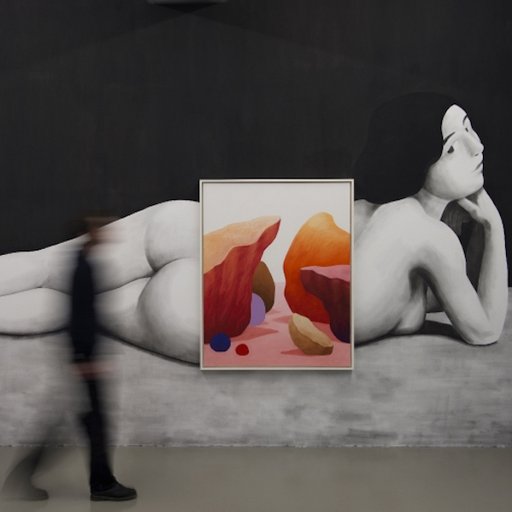 Why Does Phaidon's Vitamin P3 Matter?