Lives and Works
Taos, New Mexico and Venice, CA
Education
Chouinard Art Institute, Los Angeles, CA, 1959

Larry Bell Gallery Art
Galleries
Frank Lloyd Gallery, Santa Monica, CA
Frank Pictures, Santa Monica, CA
Galerie Daniel Templon, Paris, France
NYE Haus, New York, NY
Anne Mosseri-Marlio Galerie, Zurich, Switzerland
McClain Gallery, Houston, TX
Bernard Jacobson Graphics, London, England
Kayne Griffin Corcoran, Santa Monica, CA, and Ketchum, ID
Gemini G.E.L., Los Angeles, CA
Danese Gallery, New York, NY
Art Resource Group, Newport Beach, CA and New York, NY



Permanent Collection
Solomon R. Guggenheim Museum, New York, NY
Art Institute of Chicago, Chicago, IL
Centre Georges Pompidou, Paris, France
Hirshhorn Museum and Sculpture Garden, Washington, DC
Museum of Contemporary Art, Los Angeles, CA
Museum of Modern Art, New York, NY
Whitney Museum of American Art, New York, NY
Victoria and Albert Museum, London, England
Tate Gallery, London, England
Stedelijk Museum, Amsterdam, The Netherlands
San Francisco Museum of Modern Art, San Francisco, CA
Albuquerque Museum, Albuquerque, New Mexico


The artist Larry Bell was one of the key figures to emerge as part of the 1960s Light and Space movement, making spare, geometric sculptures that married Minimalism with the high-tech materials then appearing in Southern California's aerospace industry. Using such materials as resin, glass, neon, and fluorescent lights, Bell developed a style of art—alongside such peers as John McCracken, Craig Kauffman, and James Turrell—that came to be known as "Finish Fetish" due to its high-gloss polish and sheer surfaces, which reflected a Los Angeles aesthetic of Hollywood and technology.

Beginning his career as a painter, Bell moved away from canvas and began creating his now-famous series of cubes: perfect, iridescent squares that were made of vacuum-coated glass. Concerned with optical ambiguity and the phenomenology of perception, each cube was intended to be shown at a different elevation and with different lighting effects so as to always be experienced in a new way. This, Bell once said, made the sculptures "real volumes and full of illusions."

In the 1970s, Bell began creating works on paper through collage, still with a focus on the reflection of light as it plays with material. In the 1990s Bell created a stick-figure series, Sumer, for which he collaborated with the architect Frank Gehry to turn his figures into three-dimensional models made of various materials. This series was exhibited at the Harwood Museum in Taos, New Mexico, in 1995.

Bell's work has been featured in many museum exhibitions, including solo shows Roswell Museum & Art Gallery, the Tampa Museum of Art, and the Detroit Institute of Arts, and he was prominently showcased in Los Angeles's citywide 2011 exhibition Pacific Standard Time. He has received grants from the National Endowment for the Arts and the Guggenheim Foundation.
Works Available for Purchase
Articles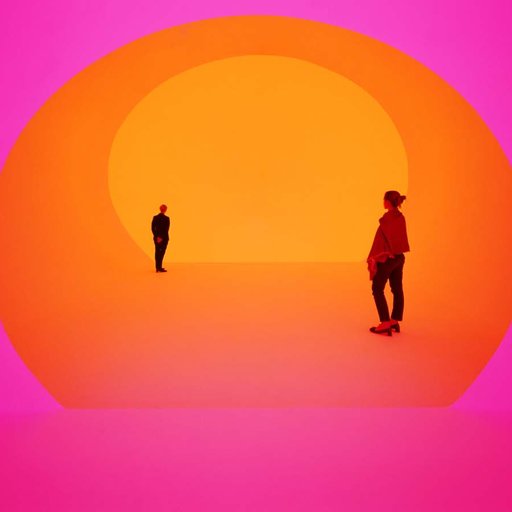 How Light & Space Art Lit Up the Avant-Garde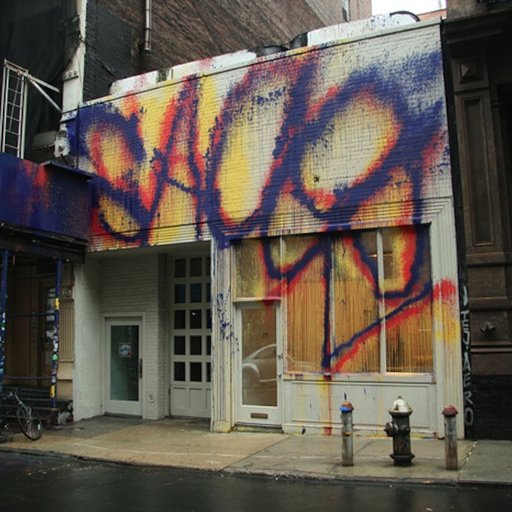 10 of Art History's Most Important Defunct Galleries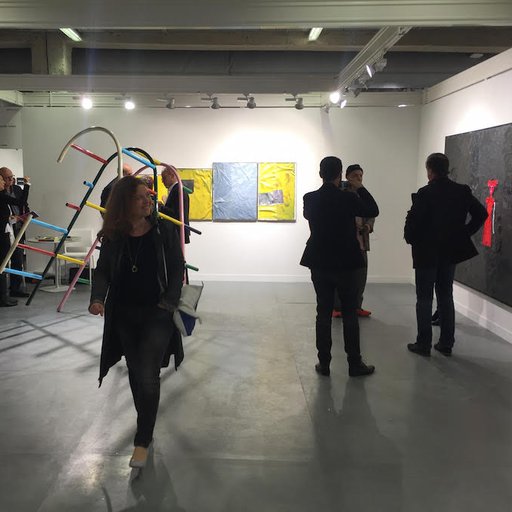 Aesthetic & Political Causes Return at Officielle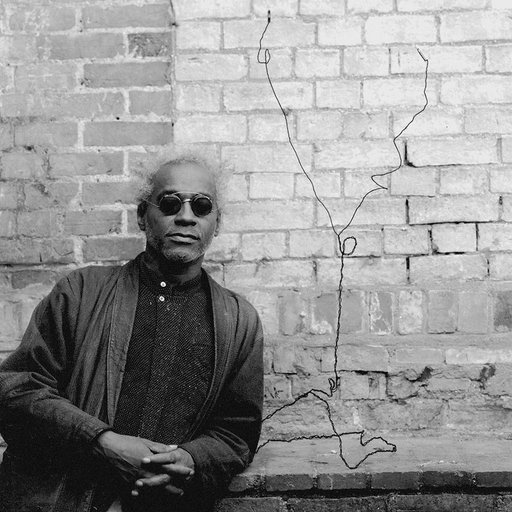 10 Artists to Watch This March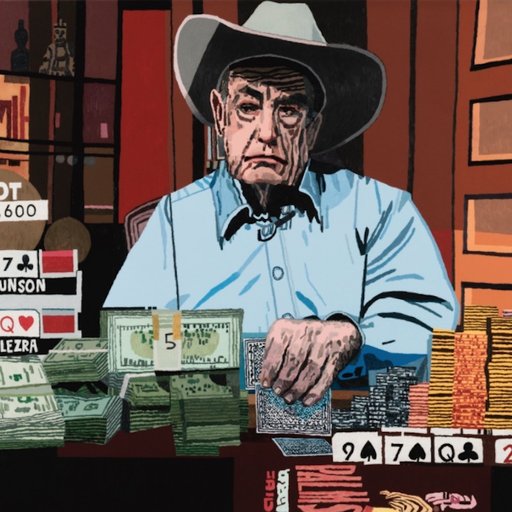 Everything You Need to Know About the Day Sales