The color green's inherent ties to the natural world make it a shoe-in for depictions of regeneration, fertility, rebirth, and heroism. After all, the very word is etymologically linked to the Old English verb "growan", which means "to grow".
That occasionally irritating frog puppet from your childhood may have insisted on many occasions that "it ain't easy being green", but the fact of the matter is, the color green has a somewhat complicated cultural history. Regularly considered one of the most pleasing shades in the color wheel, and honored as the 2017 Pantone color of the year, green has long been associated with calming depictions of the divine and otherworldly across culture. In Islam, the color green is associated with the prophet Muhammad, and the Chinese relate green to the female "Yin", the passive and receiving principle opposing "Yang".
Japanese society didn't actually see green as it's own shade, conceiving the color as an auxiliary blue until the Heian period (794-1185) when the terms ao , a deep, blue-tinged green, typically evocative of youth, and midori, descriptive of greenery or vegetation, came into everyday use. Still, green's zen aesthetic has not been lost on the masses; it's the go-to hue for hospital walls and mid-century interior design.
Green hasn't always had the best rap, however. The Swedish chemist Carl Wilhelm Scheele introduced his famous concoction, "Scheele's Green", to the public in 1775, causing a world-wide stir. While the chemical compound was suspected to be dangerous, no one seemed particularly bothered by the fact that it's primary component was arsenic until Napoleon Bonaparte's death in 1821, anecdotally assumed to be the by-product of the deposed Emperor's toxic, jade-green wallpaper.
The pigment was eventually discontinued and replaced with a still deleterious but not explicitly deadly compound favored by the Impressionists, colloquially referred to as "Paris Green". Art historians have surmised that this copper-based mixture was responsible for Monet's blindness and Cezanne's diabetes, ultimately leading to it's ban in the 1960s, but not before setting the visual tone for the Fauvist and Aesthetic movements of the early 20th century.
Today, green takes the cake as the shade du jour for environmental causes, decorative abstraction, and mindful meditation.
And for collectors, green has the potential to set a moony, relaxing tone for the rest of the space, grounding accompanying decor in homey peace and allowing for fluid visual dialogue between individual art works. Here at Artspace, we've got your back. Take a look at these 10 artworks from our collection that encapsulate the unique power of the color green.
One Dimanche , 2013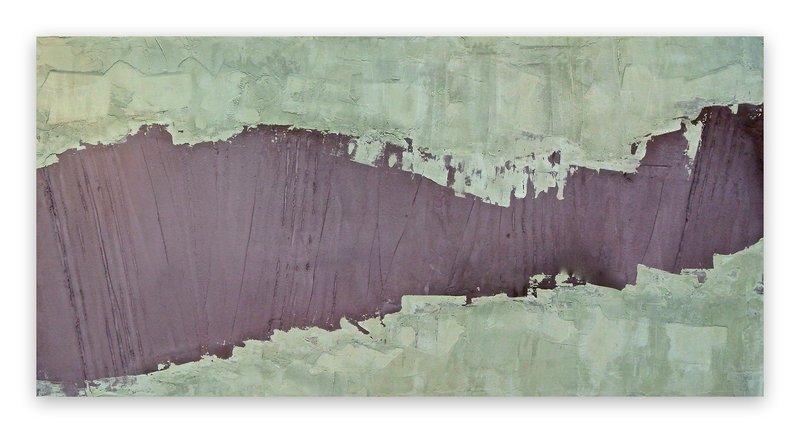 Pigmented cement on foam panels, 23.62" x 40.94" x 2.36", unique work, available now for $2,114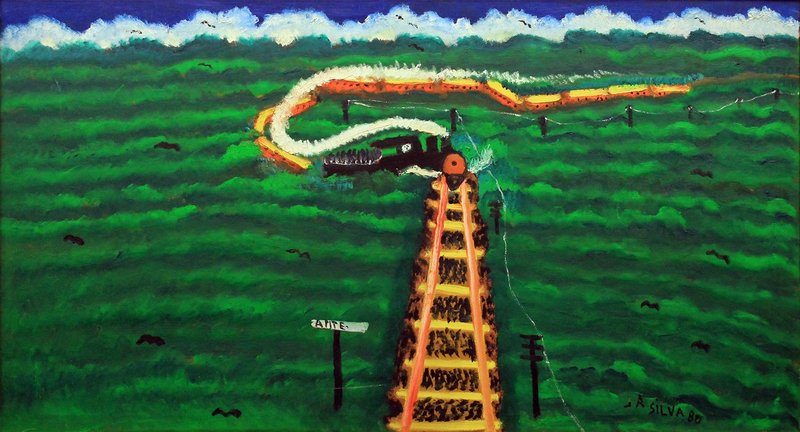 Oil on canvas, 20.87" x 17.72", available now for $20,000 - $30,000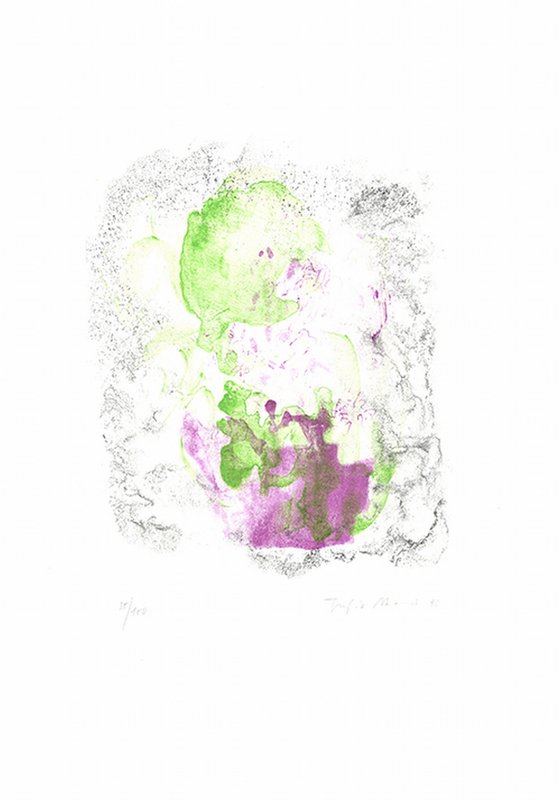 Lithograph, 23.20" x 16.40", edition of 100, available now for $135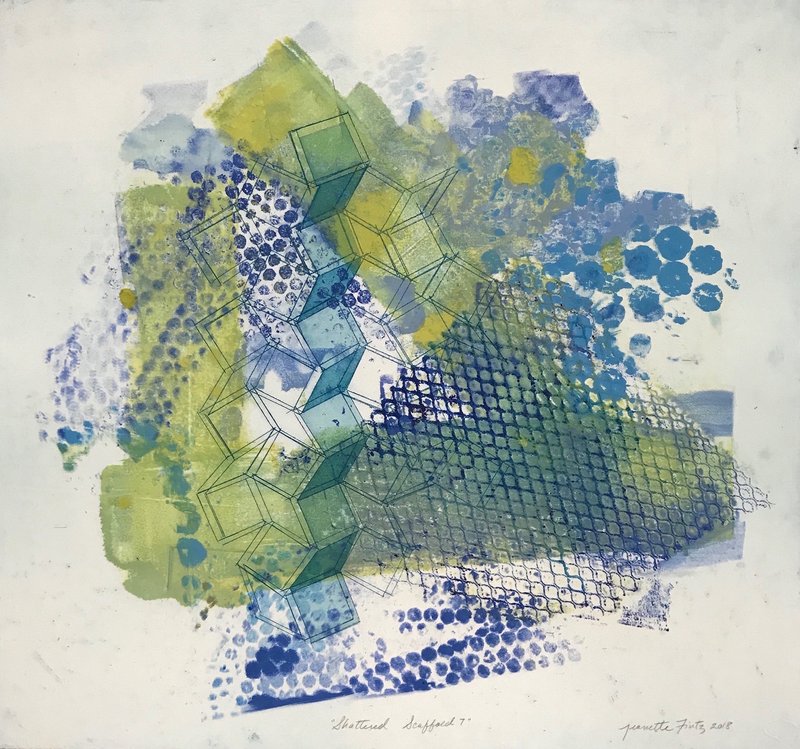 Monoprint, 22" x 24", available now for $2,250
Ocotober 25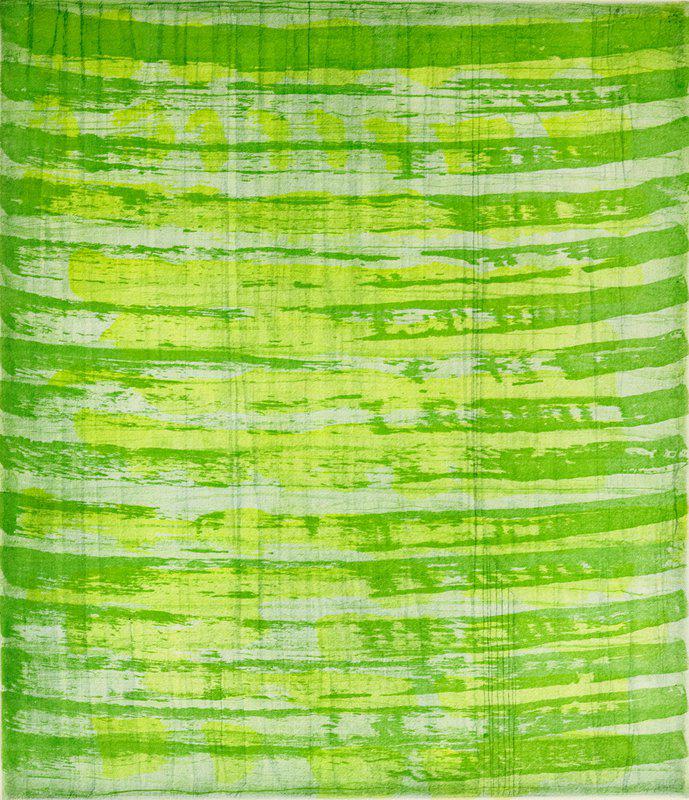 Monoprint, 26" x 19", available now for $1,800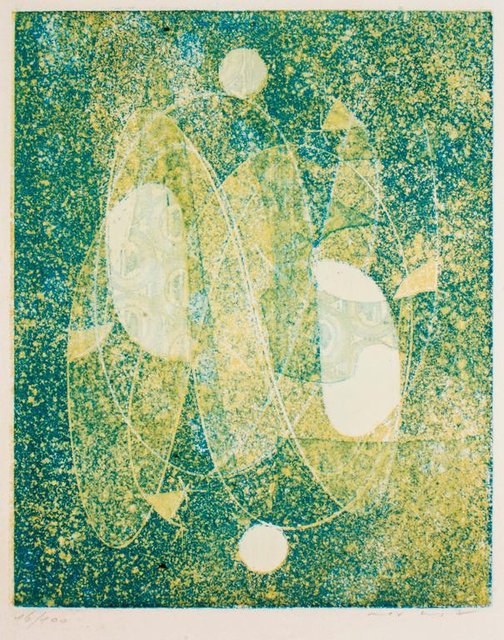 Etching, 20.87" x 14.76" x .04" , edition of 100, available now for $4,800
The Cure - Cream/Aubergine/Pea Green , 2014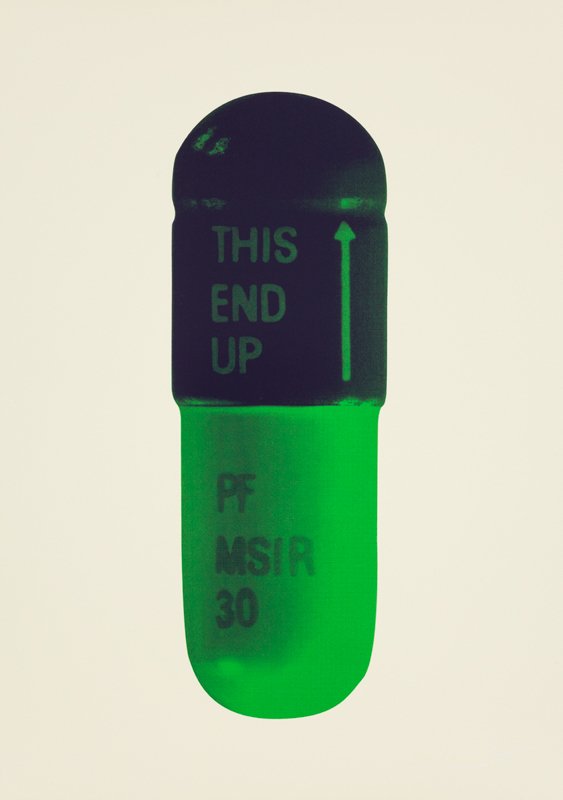 Silkscreen on Somerset Tub Sized 410 gsm, 28.35" x 20.08", edition of 15, Inquire for price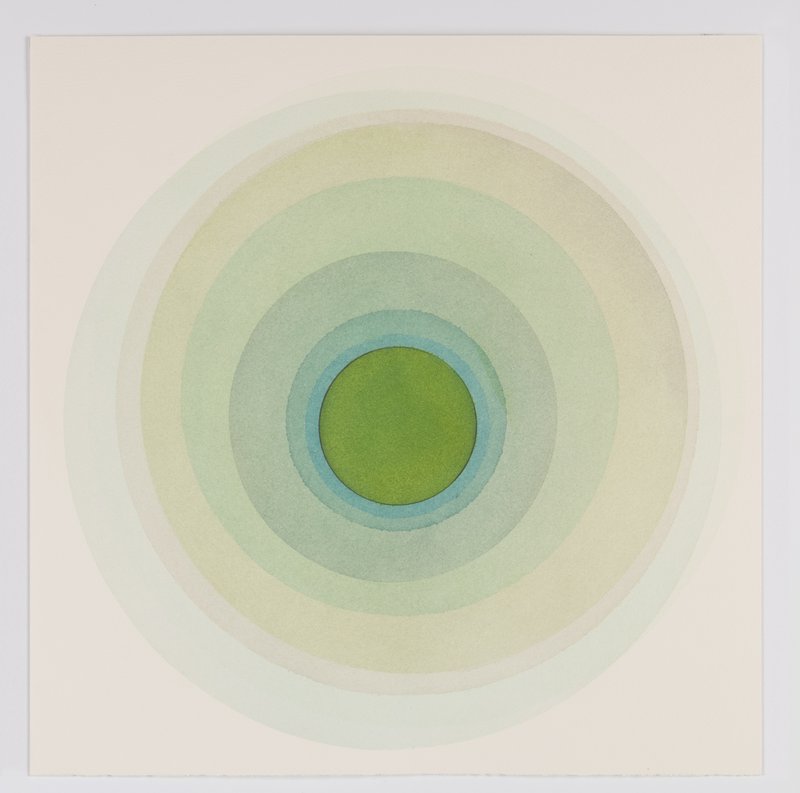 Soft pastel green abstract geometric circle watercolor on paper, 20" x 20", available now for $2,600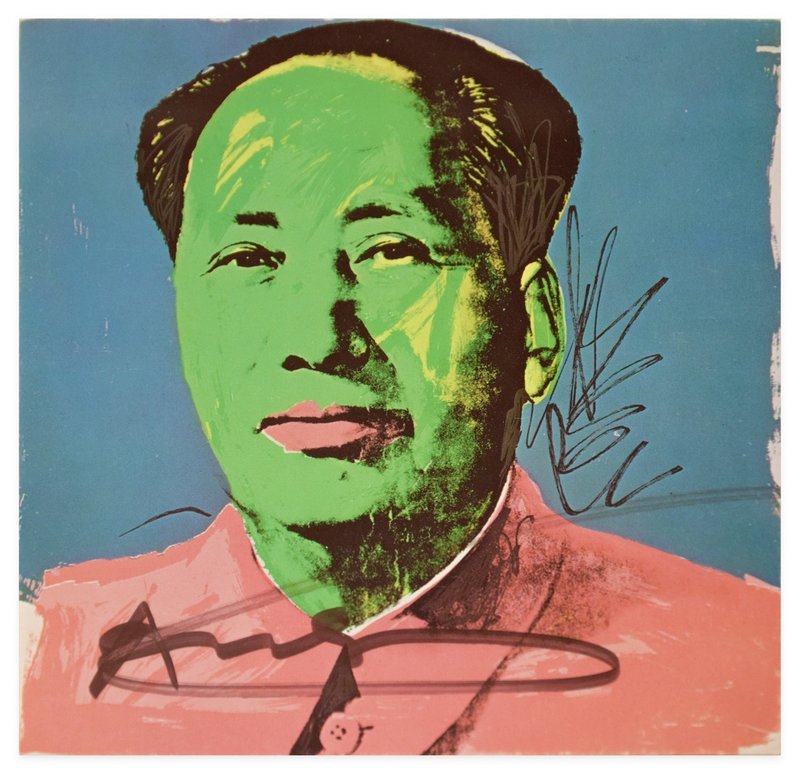 Screen print, 6.89" x 6.89" x .08" , available ow for $6,200
Go N' Go , 2015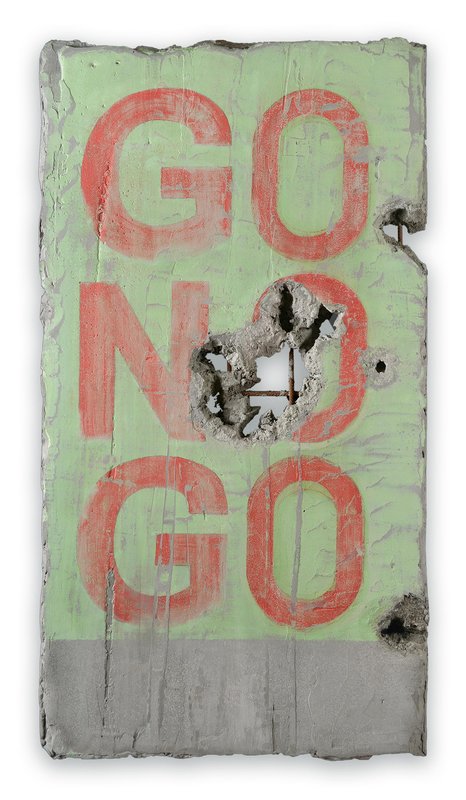 Acrylic Painting over cement on foam panel with steel rods, 44.09" x 23.23" x 1.97", unique work, available now for $1,879
[green-module]
RELATED STORIES
Phaidon Editor Rebecca Morrill's Favorite (Blue) Works on Artspace
The Power Of Red: 10 Works With The Potential To Stop Traffic