New Jersey-born, New York-based, 30-ish-year-old painter Jamian Juliano-Villani has been taking the art world by storm. Her canvases—layered with imagery sourced from cartoons, books, and the internet—have been exhibited in places like the Whitney, Hammer Museum, Swiss Institute, MoMA PS1, SculptureCenter... you name it, and her solo show at JTT gallery in New York just closed earlier this week.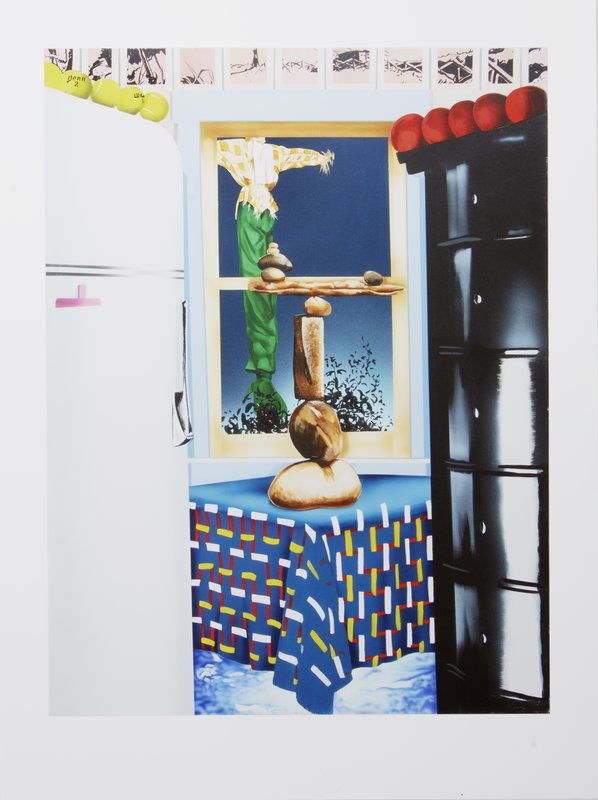 Jamian Juliano-Villani's Is There Room for Bruce? is available on Artspace
Jiliano-Villani is known for a few things—primarily her beloved paintings. But she's also known for her cut-the-bull shit attitude and tell-it-like-it-is way of speaking. (Need evidence? Read our interview with the artist here .) Here, the artist picks four artworks from the official NADA New York preview, brought to you by Artspace—and shares her pithy, trenchant reactions below.
The fair opens next week at the 6,000 square-foot Sklight Clarkson Square, and will run from March 8th to March 11th. Check out the preview to pick your own favorite works.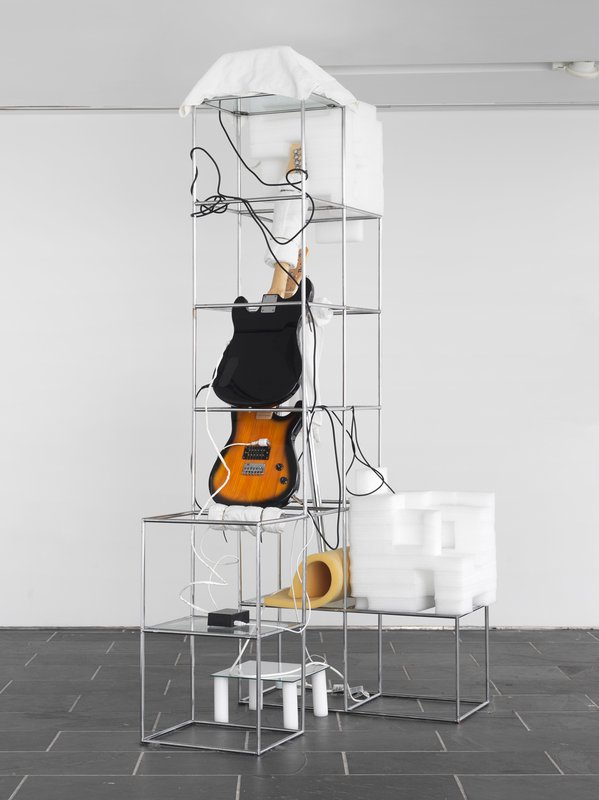 I saw that and was like, jesus, someone is still putting guitars in sculpture in 2018... but it works. It reminds me of a really elegant unboxing.
GLADYS NILSSON
A Little Squeeze Play , 1984
Parker Gallery , Los Angeles
Booth 2.02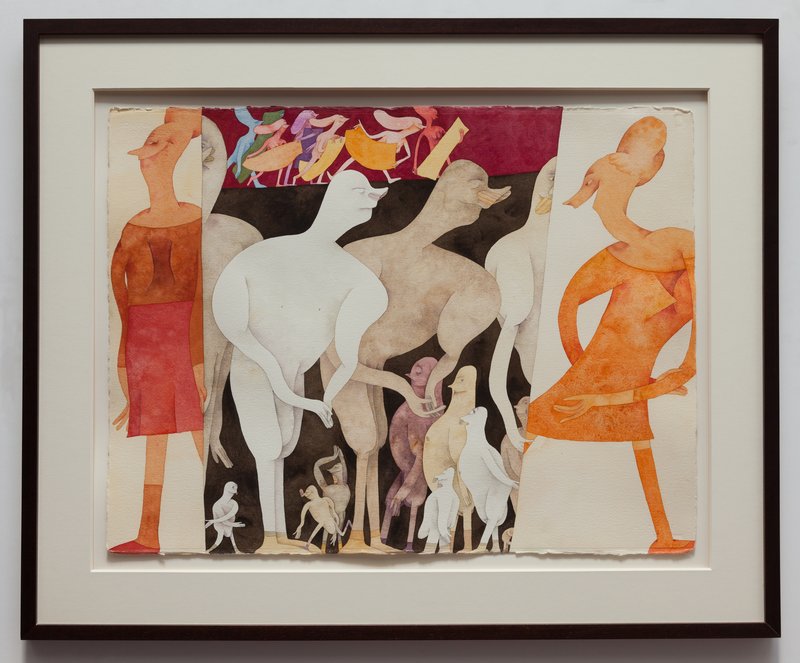 She's OG as it gets, underrated too. Probably a steal.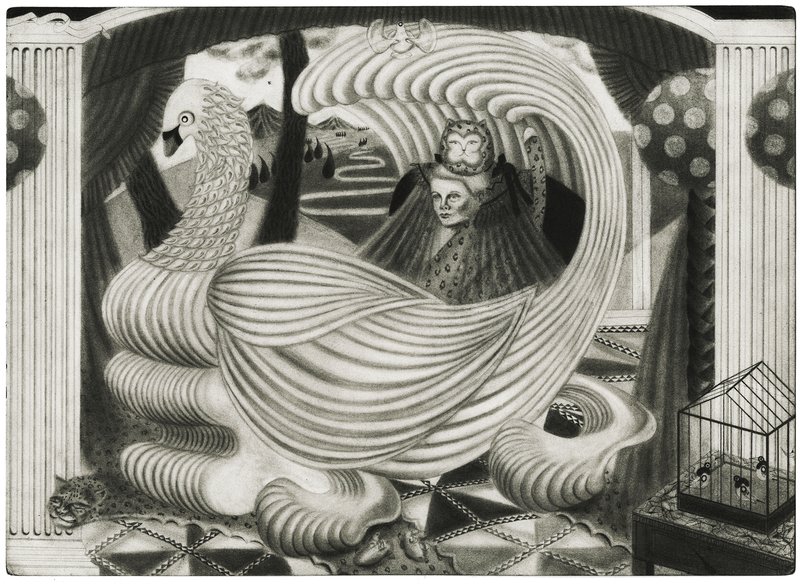 Making a good drawing is hard enough. And making it black-and-white and work is even harder. I like this. Gertrude Abercrombie meets Mark Ryden or something.
Booth 2.15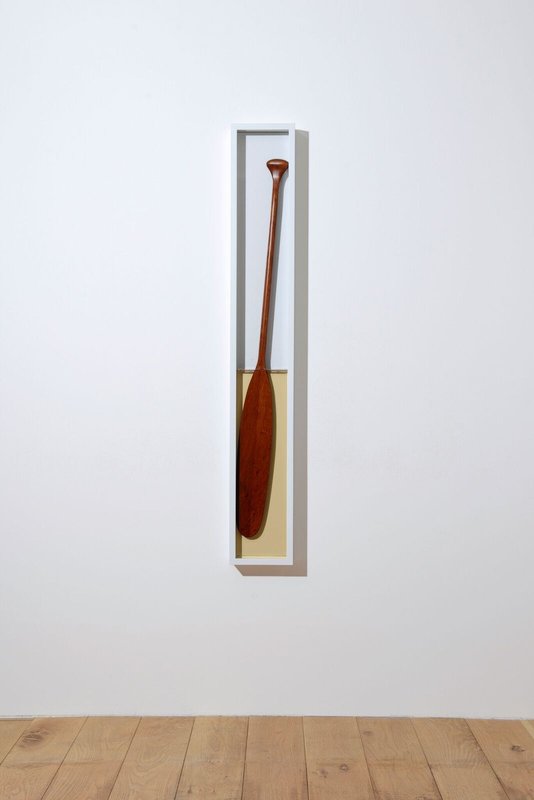 He's a good artist.  And really fucking smart.  I like how straightforward this piece is.