Here are four quick facts you should know about Eva Rothschild and her print Classics.
1) After earning her MA from Goldsmiths in 1999, Eva Rothschild has become one of Irelands' preeminent contemporary sculptors. She's known for large geometric pieces that reinterpret Minimalism's tropes—in order to critique and subvert them.
2) A Material Enlightenment, her third solo exhibition at New York's 303 Gallery, opened earlier this month, cementing her role as a major-league artist and a thrilling season opener.
3) Even though Rothschild is based in London, she's shown quite a bit stateside—from the Nasher Sculpture Center to the New Museum. In 2011, the Public Art Fund commissioned Rothschild to create a public sculpture for Central Park's Doris C. Freedman Plaza; the piece, titled Empire, is now permanently installed at the Minneapolis Sculpture Garden.
4) Classics is a great pictorial adaptation of Rothschild's trademark style; geometric shapes and classic tableaus flatten centuries of art history onto a single plane. It's picture-perfect for the home that doesn't have room for one of her floor-to-ceiling models.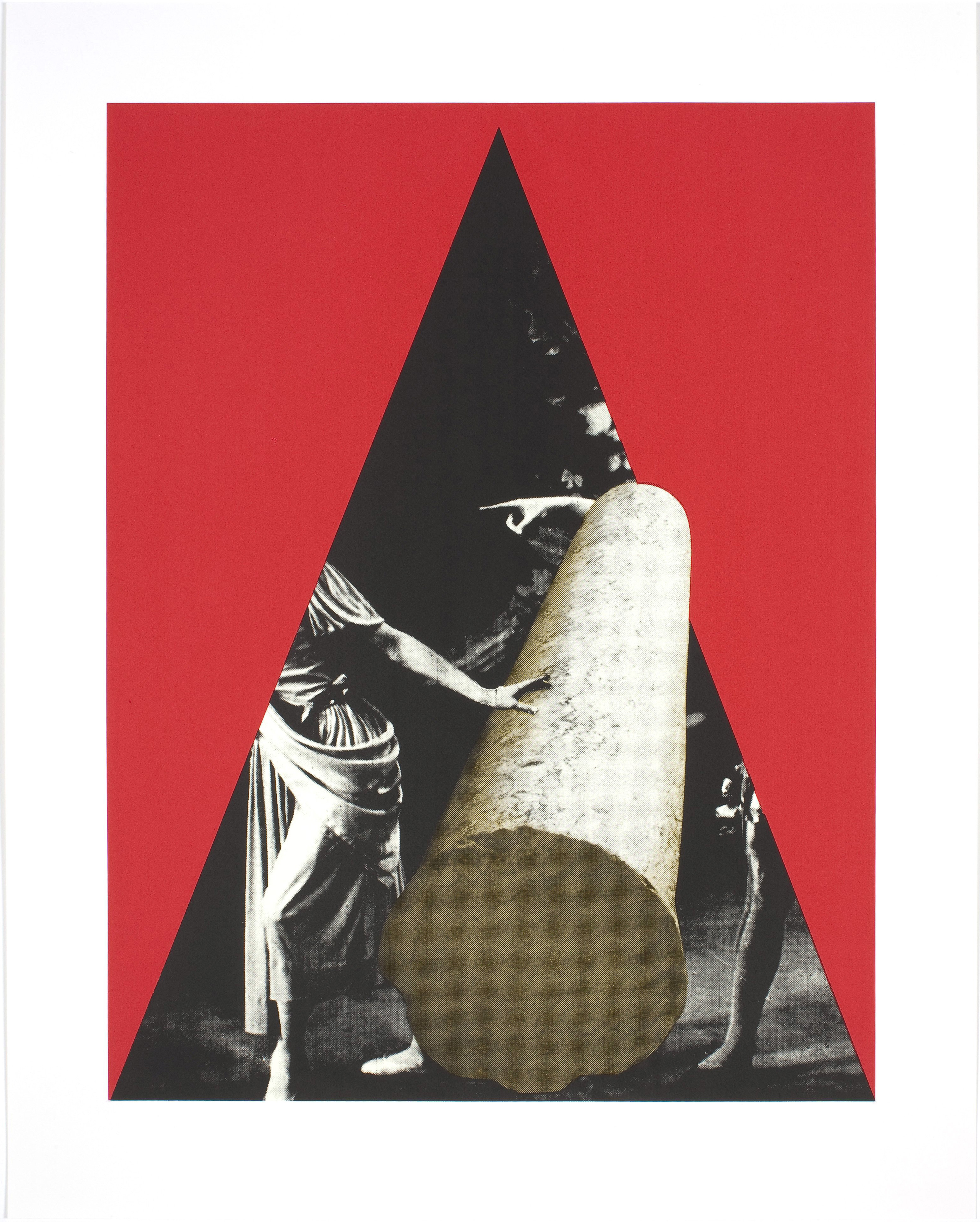 Eva Rothschild Classics is available on Artspace for $475 or as low as $31 a month