Here are 3 reasons to collect Amy Pleasant's ceramic sculpture, Head #1:
1. By deconstructing the figure into fragments on two two-dimensional plans, Amy pleasant makes abstract portraits that become illusionistic when seen from different angles.
2. With a last name like Pleasant, Amy fittingly makes works that are hard not to like. Whether displayed on a shelf, table, or desk, Head #1 adds just the right amount of light-hearted whimsy and serious formalism to any room.
3. Pleasant has held solo exhibitions at the Birmingham Museum of Art in Atlanta, the Atlanta Contemporary Art Center, and Glough-Hanson Gallery at Rhodes College in Memphis, among others—making her equally fit for the museum gallery and the bookshelf.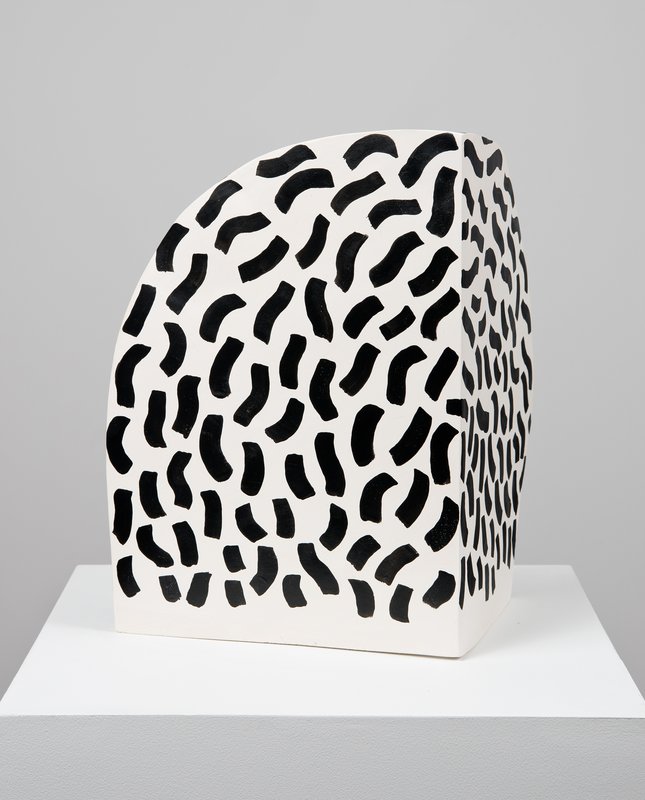 Head #1 is available on Artspace for $2,500