Hometown
Seoul, South Korea
Lives and Works
New York, NY
Scent and tactility are central concerns for Anicka Yi, an artist whose practice expands the experiential possibilities of a predominantly visual art world. She often injects consumer goods and packaging with the smells, tastes, and textures of perishable materials such as tempura fried flowers, honey, and snails in order to elicit sensorial memories and resist art's tendency towards archive, permanence, and monumentality. One particularly ephemeral work consists of two clothes-dryer doors that open to release competing pungent scents designed in collaboration with perfumer Christophe Laudamiel. The chapters of the exhibition series in which this work was shown—"Denial," "Divorce," and "Death"—reveal Yi's commitment to failure and the inevitable messy decay of organic life despite commercial attempts to sanitize and prolong. "Success and happiness are both amorphous and hard to pin down. But failure pins you down. And it won't let go of you, that's for sure. So you have to reckon with it," states the artist.
The artist has had solo presentations at the Cleveland Museum of Art, Performa '09 in New York, and the Kitchen in New York. Her work has also been presented at the 2014 Taipei Biennial curated by Nicolas Bourriaud, the 2013 Biennale de Lyon, North Miami's Museum of Contemporary Art, and Museum fur Gegenwartskunt in Basel.
Works Available for Purchase
Articles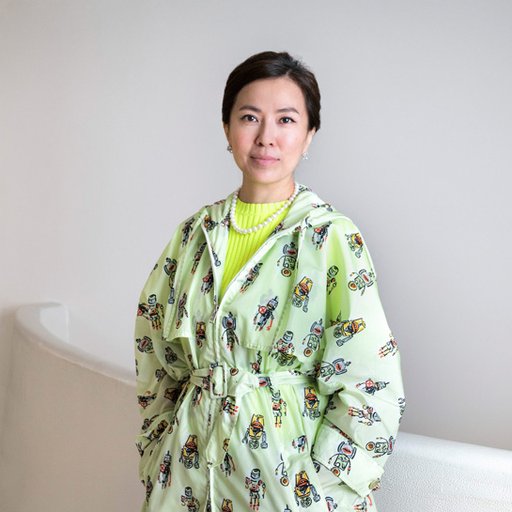 Anicka Yi On the Future of Olfaction and Death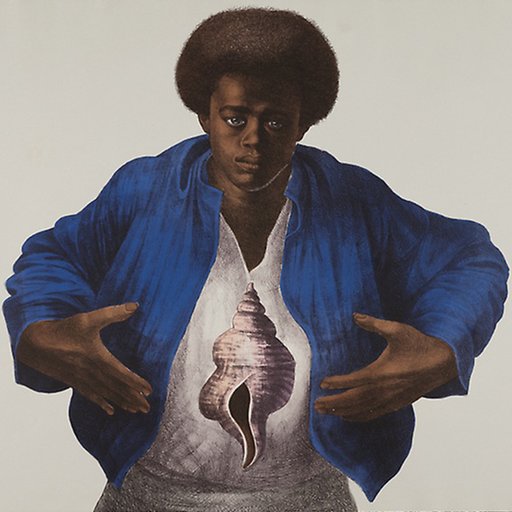 8 Artists to Watch in October 2018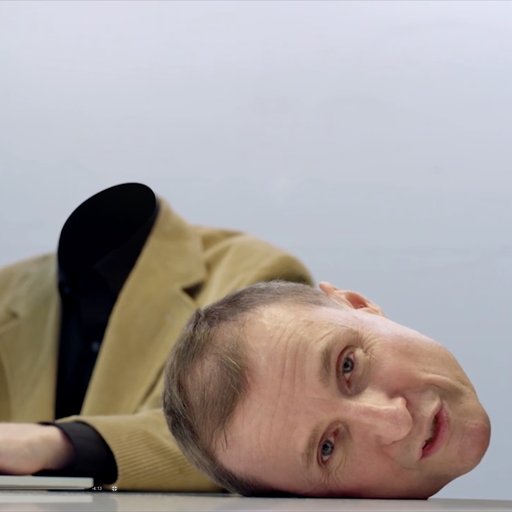 How Platforms Like DIS.art and Daily Plinth Are Changing the Way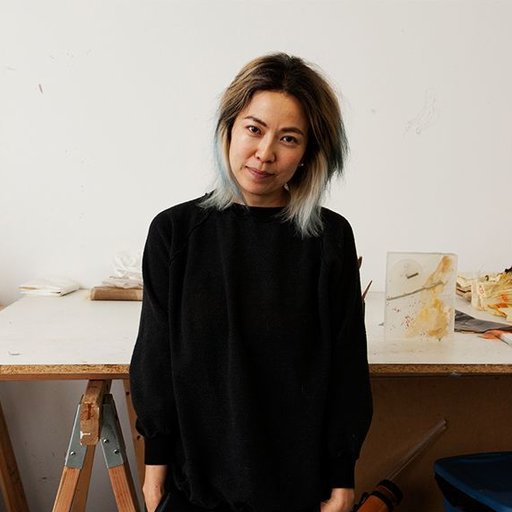 9 Artists to Watch in June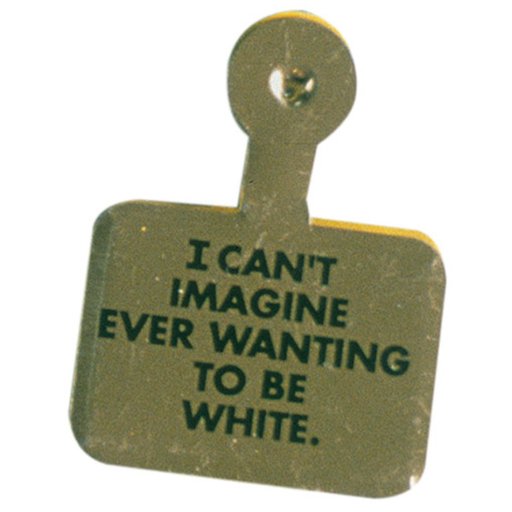 Can the Whitney Biennial Ever Live Up to Its 1993 Exhibition?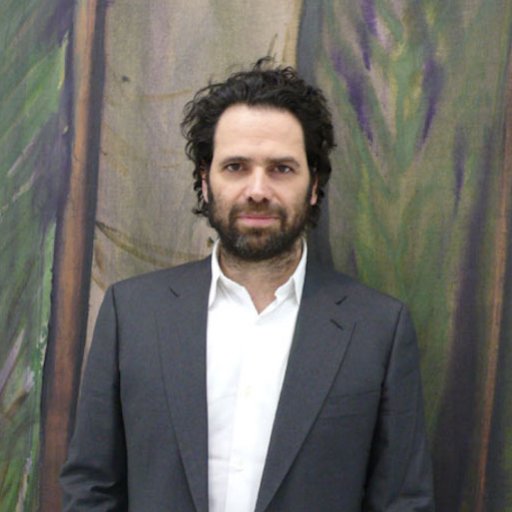 See the (Unexpected) Art of 7 Top Artist-Dealers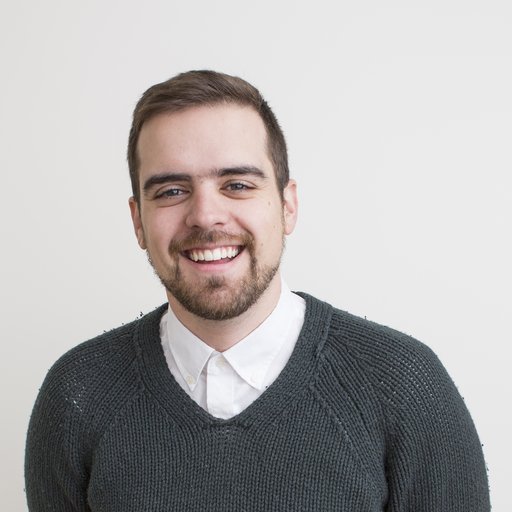 Forrest Nash's NADA Miami Beach Picks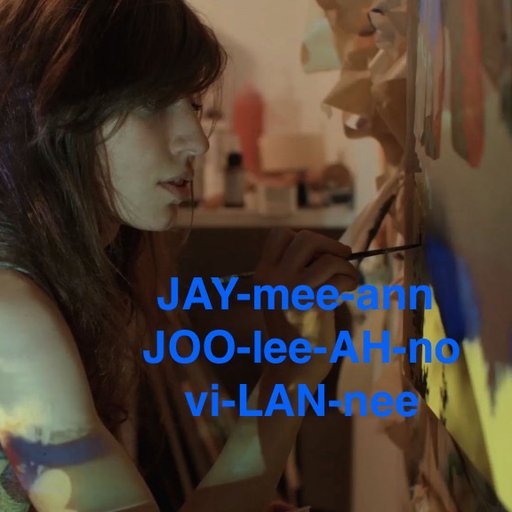 How to Pronounce Artists' Names, Vol. 5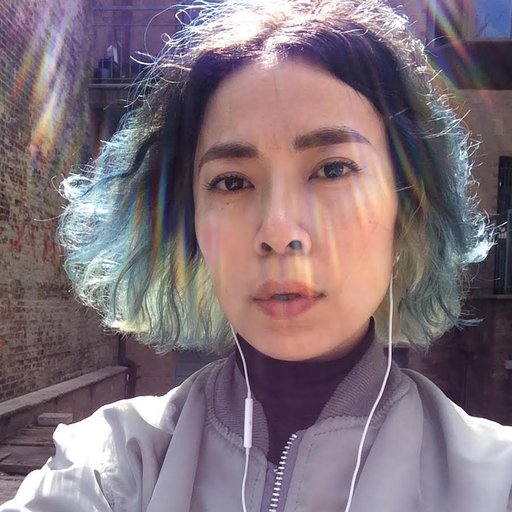 Scent of 100 Women: Anicka Yi's Viral Feminism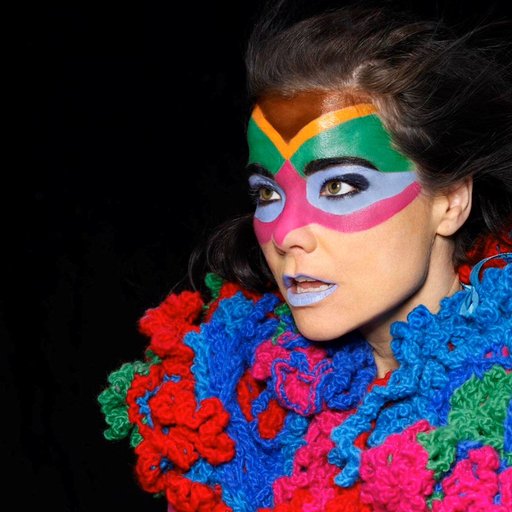 10 Artists to Watch This March