Lives and Works
New York, NY
Education
BFA, Nova Scotia College of Art and Design, Nova Scotia, Canada, 1976
Permanent Collection
Brooklyn Museum of Art, NY
The Jewish Museum, New York City, NY
Metropolitan Museum of Art, NY
Museum of Modern Art, NY
National Museum of American Art, Smithsonian Institution, Washington, DC
Parrish Art Museum, Southampton, NY
Whitney Museum of American Art, NY
Representing Galleries
Danese Gallery, New York, NY
April Gornik has been a seminal member of New York's thriving art scene since the late 1970s. Dominated by sky and devoid of people, Gornik's dramatic landscapes— luminously lit and eerie—demand a powerful emotional response. Stylistically mature and graceful, Gornik's work reflects an artist confident with her talent, channeling an assuredness that is manifested in her breathtaking panoramas.

In 2003, she was awarded the Lifetime Achievement Award from Guild Hall Museum, and she was the Neuberger Museum of Art Annual Honoree in 2004. In 2006, Hudson Hills Press and the Neuberger Museum published a monograph of her meditative paintings, drawings, and photographs, co-written by art historian Donald Kuspit.
Works Available for Purchase
Articles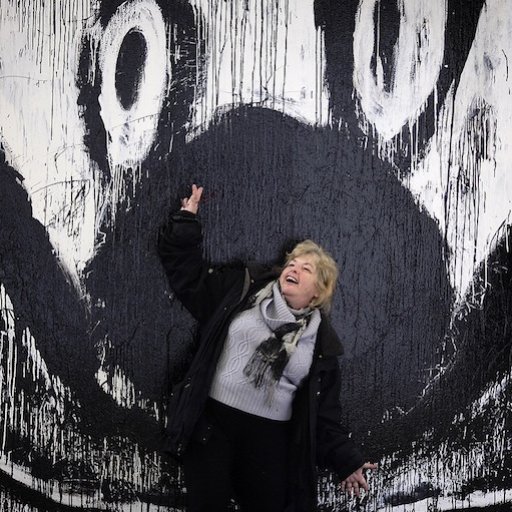 What Is an Artist's Artist?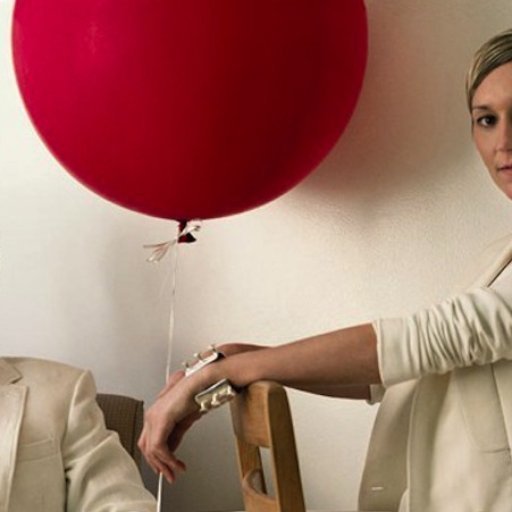 The Art Lovers: Power Couples of the Art World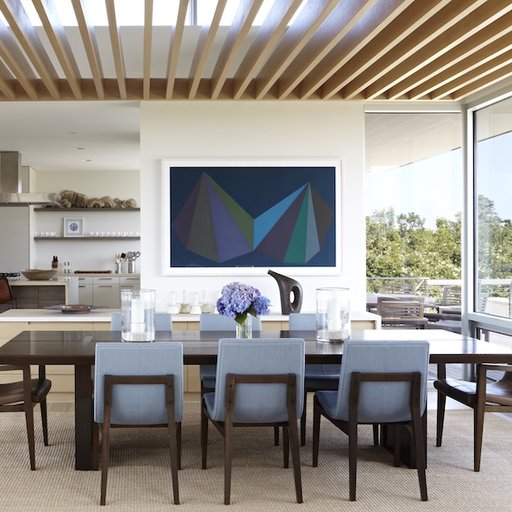 Building a Minimalist Beach House for a Megacollector's Art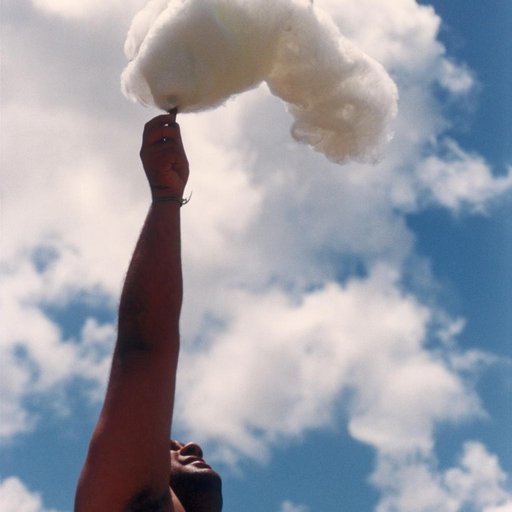 Head in the Clouds: Sky-Inspired Artworks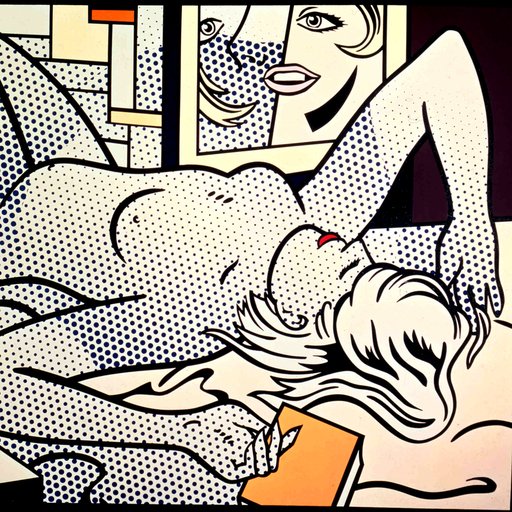 A Hamptons Art-World Love Affair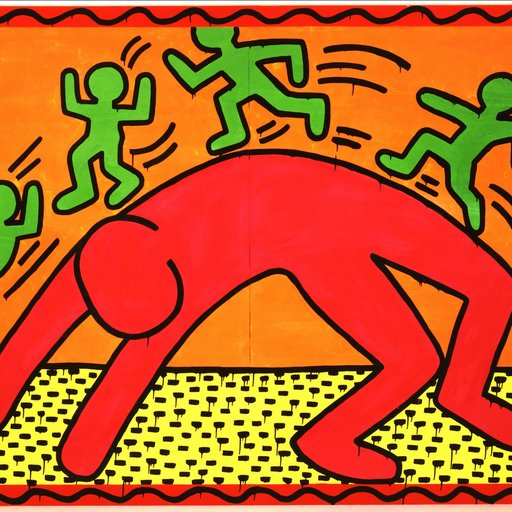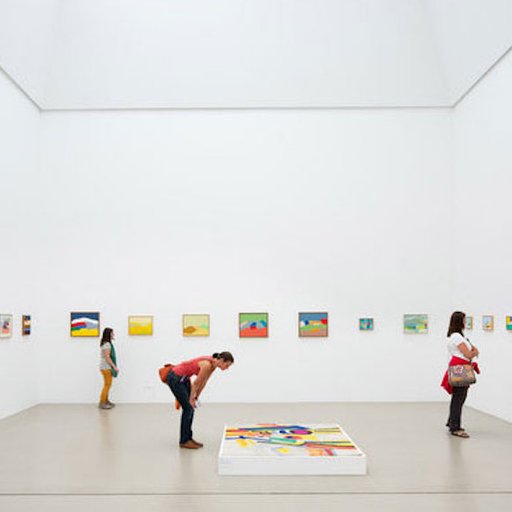 Hannah Parker Shares the Landscapes in Her Cart