Lives and Works
Long Island, NY
Education
BFA, School of Visual Arts, New York, NY, 1987
Permanent Collection
Carnegie Museum of Arts, Pittsburgh, PA
Centre Georges Pompidou, Paris, France
Kunstmuseum, Wolfsburg, Germany
Museum fur Gegenwartskunst, Basel, Switzerland
Museum of Fine Arts, Boston, MA
Museum of Modern Art, New York, NY
New Museum of Contemporary Art, New York, NY
San Francisco Museum of Modern Art, San Francisco, CA
Seattle Art Museum, Seattle, WA
St. Louis Art Museum, St. Louis, MO
Walker Art Center, Minneapolis, MN
Whitney Museum of American Art, New York, NY
Representing Galleries
Gagosian Gallery, New York, NY
Gavin Brown's Enterprise, New York, NY
Sadie Coles HQ, London, England
The artist Elizabeth Peyton, described as "a forerunner of new Realism" by the New York Times is one of the most significant portrait painters working today, known for her Warholian figurative paintings that rose to popularity in the 90s. Her portraits of historical figures like Napoleon, rock stars like David Bowie, and her own friends and lovers are linked through their depiction of celebrity and the artist's distinctive style of the idealized, feminized, androgynous male. Her contrast between overt simplicity and representational complexity exaggerates the subtle space between celebrity and personhood, and the act of looking and being looked at; many of her paintings are of people in intimate, private spaces—at home reading or in bed sleeping, for instance—and are modeled after photographs or pre-existing artworks.

In 2008 Peyton painted Michelle and Sasha Obama Listening to Barack Obama at The Democratic National Convention for W Magazine. Appearing like a candid scene, Sasha lays on her mother's lap looking tired and bored, as Michelle looks intently toward Obama as he accepts the nomination. "I'm interested in my subjects being able to be themselves while occupying this extreme role in the public imagination," the artist says. "You can see their will, and that's incredibly beautiful."

In 2008, Peyton was the subject of a midcareer survey at the New Museum, Live Forever: Elizabeth Peyton, which traveled to the Walker Art Center, the Whitechapel Gallery in London, and Bonnefanten Museum in Maastricht.
Works Available for Purchase
Articles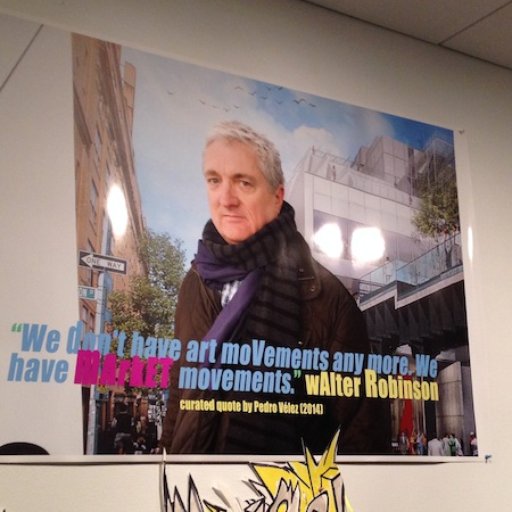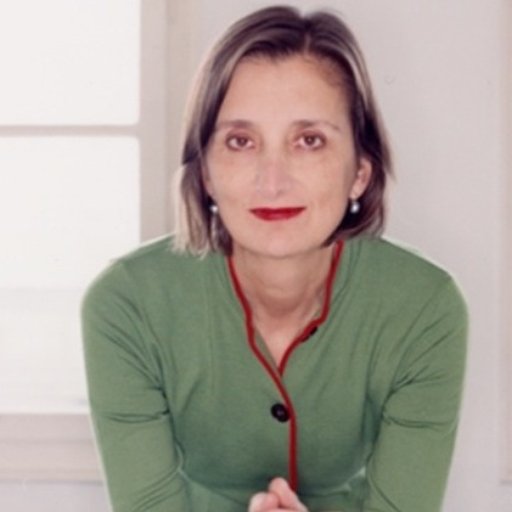 Bice Curiger on Bridging van Gogh and Today's Art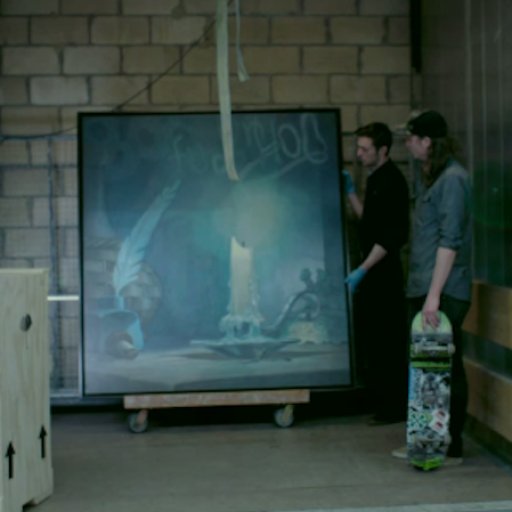 How to Understand the Record Auction Week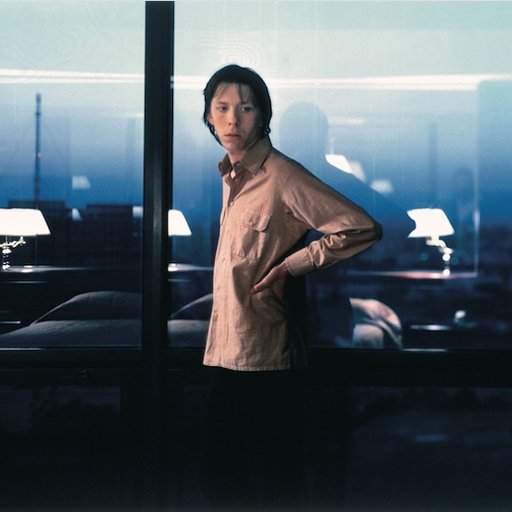 Alt History: 8 Groundbreaking Works From the '90s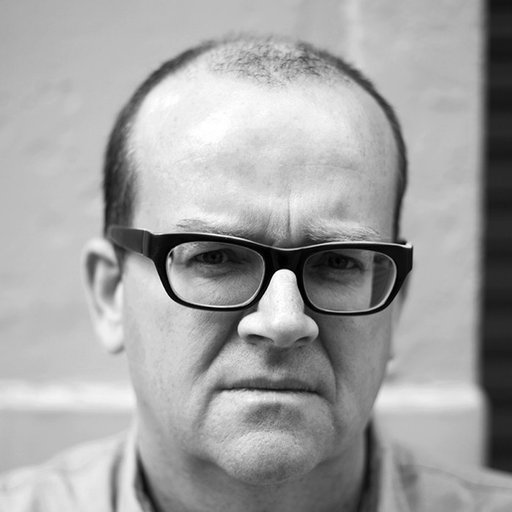 Matthew Higgs on Finding Space for Underdogs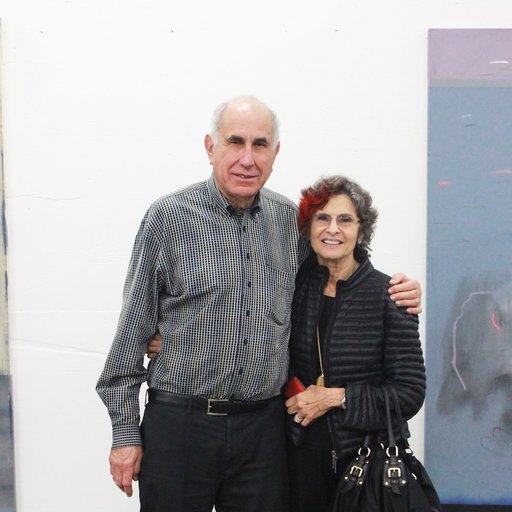 Michael Hort on Becoming an Influential Collector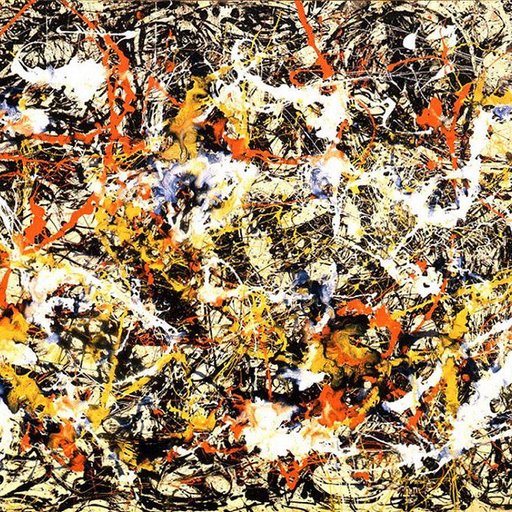 Morgan Falconer on Where Painting Is Going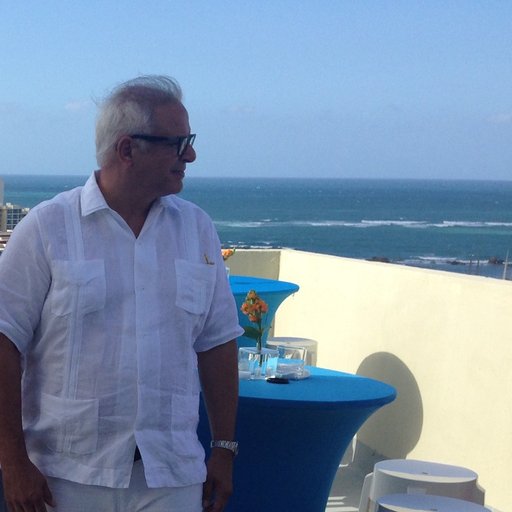 Collector César Reyes's NADA New York 2015 Picks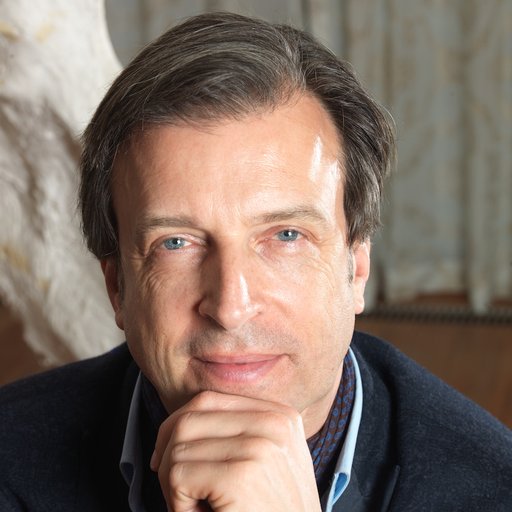 Alain Servais on Art-Market Insider Trading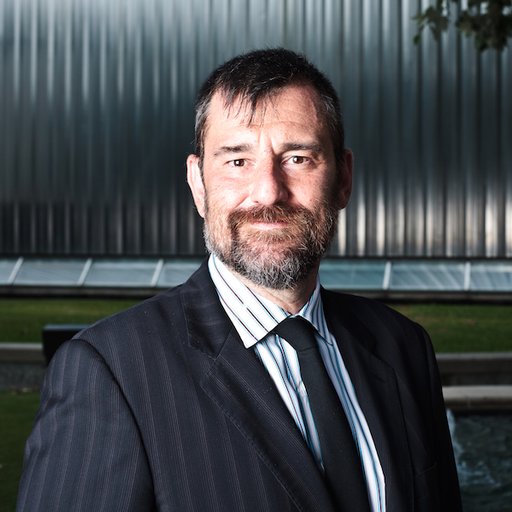 Bill Arning on the Return of Figurative Painting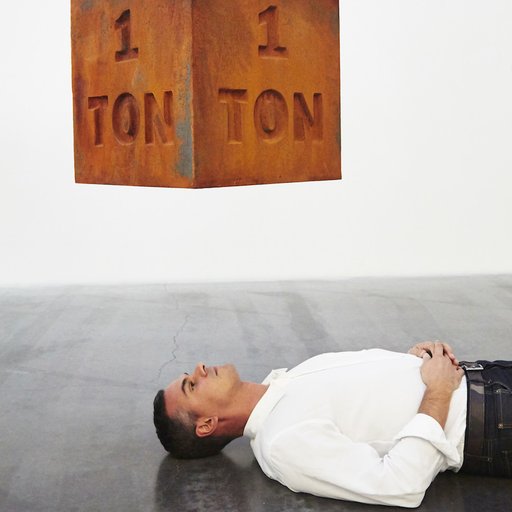 See Massimiliano Gioni's 50 Favorite Phaidon Books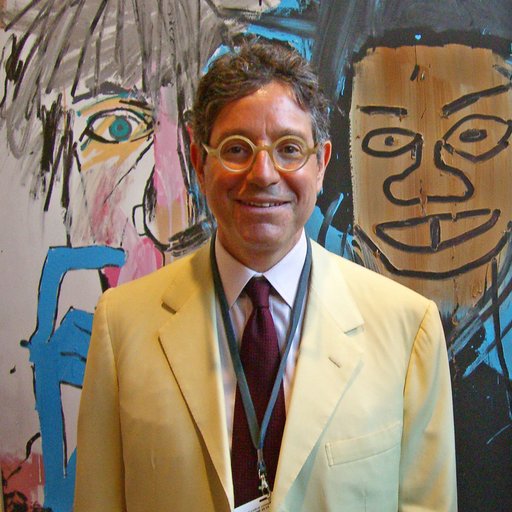 Jeffrey Deitch on his Miami Pop-up Show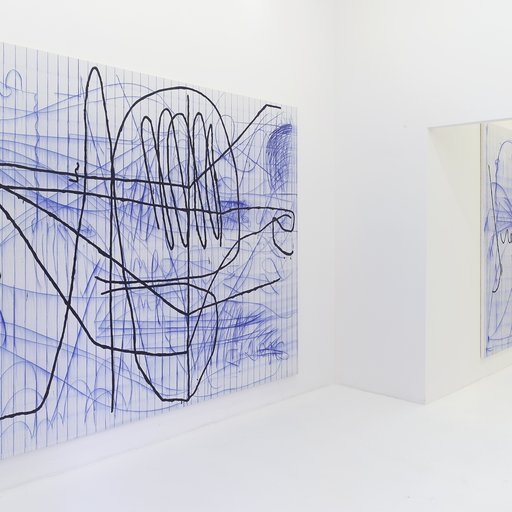 Are Germans the World's Best Collectors? A Q&A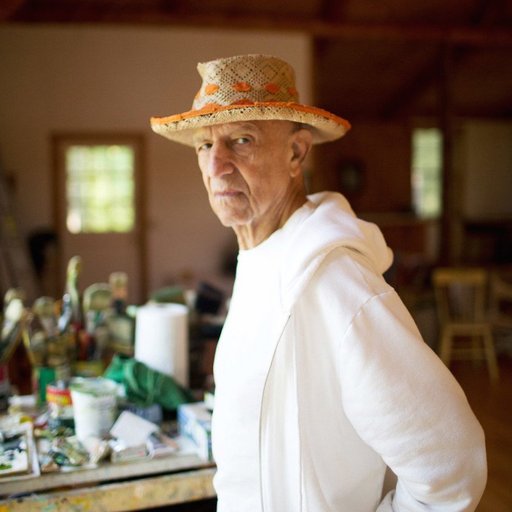 Alex Katz on Why Artists Should Stick to a Style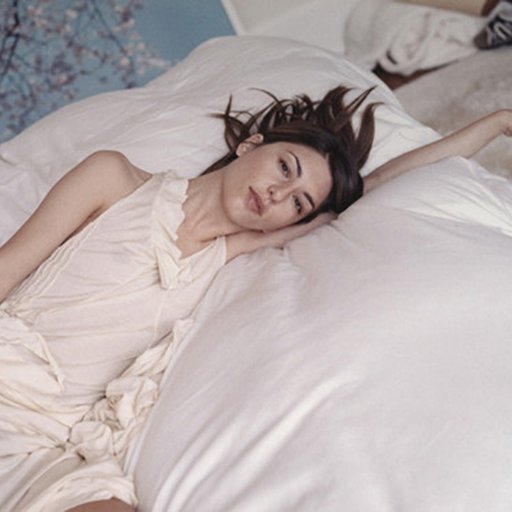 Who Does Sofia Coppola Collect? See the Artists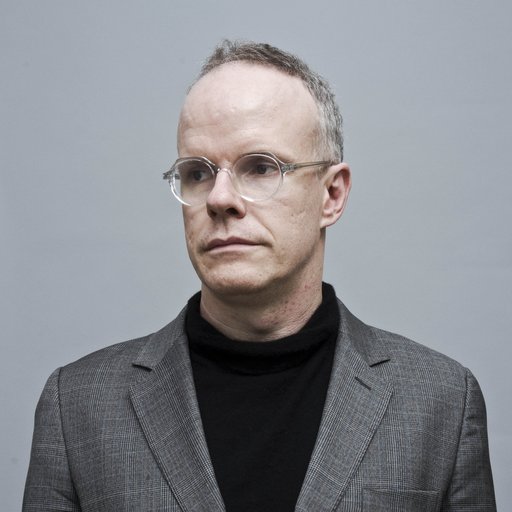 Hans Ulrich Obrist on Why Painting Is Urgent Now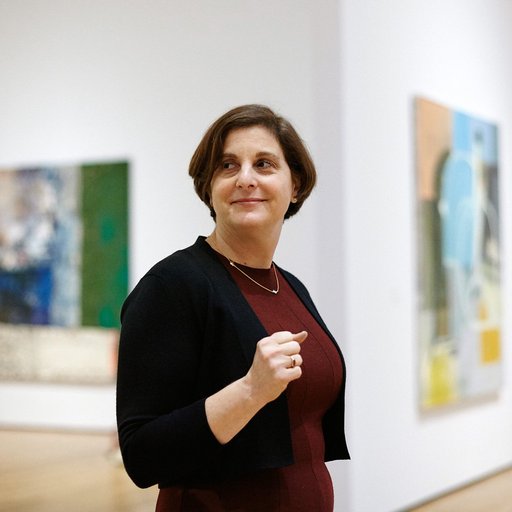 Laura Hoptman on Good Paintings vs. "Bogus" Ones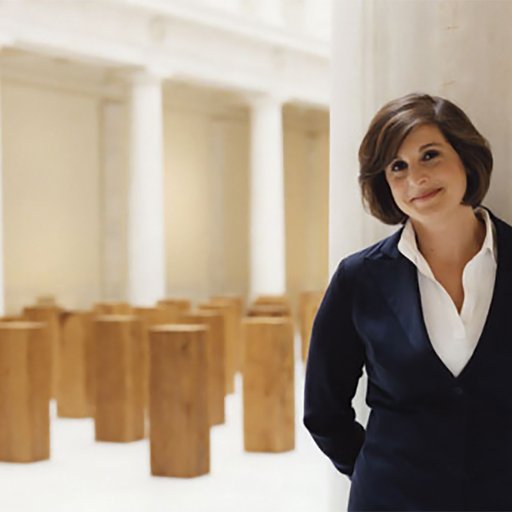 Laura Hoptman's Oral History of New York Painting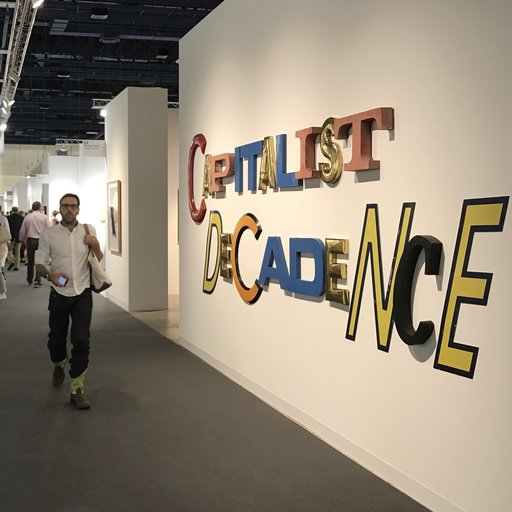 10 of the Best Artworks of Art Basel Miami Beach 2016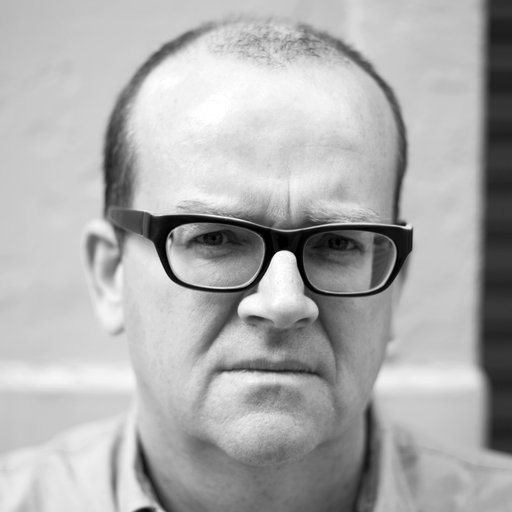 White Columns Director Matthew Higgs's Favorite Works from NADA