Hometown
Boulder, Colorado
Lives and Works
New York, New York
Education
MFA, Yale University, New Haven, Connecticut, 1986
BFA, Carnegie Mellon University, Pittsburgh, Pennsylvania, 1984
Permanent Collection
Museum of Modern Art, New York, New York
Whitney Museum of American Art, New York, New York
Museum of Contemporary Art, Los Angeles, California
Hirschhorn Museum and Sculpture Garden, Washington, D.C.
Walker Art Center, Minneapolis, Minnesota
Art Institute of Chicago, Illinois
Des Moines Art Center, Iowa
Tate Collection, London
Centre Georges Pompidou, Paris, France
Representing Galleries
Gagosian Gallery, New York and Los Angeles
John Currin's paintings and drawings channel Mannerist seduction, 16th century Northern European precision, and graphic composition to illustrate erogenous, sometimes pornographic, scenes of women. Inspired by the Old Masters and contemporary pornography, the artist's dialogue maintains the unique position of puzzling and surprising his viewers. His female figures seek a peculiar balance between beautiful and grotesque, situated in dense scenes of sexual gluttony or humorously taunting the viewer with awkward nudity. Buxom babes reveal "libertine fantasies of the id through the prism of art history," utilizing women young and old for his subjects at varying points in his career. Although men have made cameos in his work, Currin uses the female form to reflect upon classical art historical considerations of beauty, and the fine line between brazen objectification and glorified artistic license. According to Currin, his work forces the conundrum of "trashy versus classy" into high relief.
The artist has exhibited at institutions including the Aspen Art Museum, Colorado, Museum of Contemporary Art, Chicago, Whitney Museum of American Art, New York, DHC/ART, Montreal, and Frans Hals Museum, Haarlem, the Netherlands, to name a few. He participated in the SITE Santa Fe Biennial in 2004, the Whitney Biennial in 2000, and the Liverpool Biennial in 1999.
Works Available for Purchase
Articles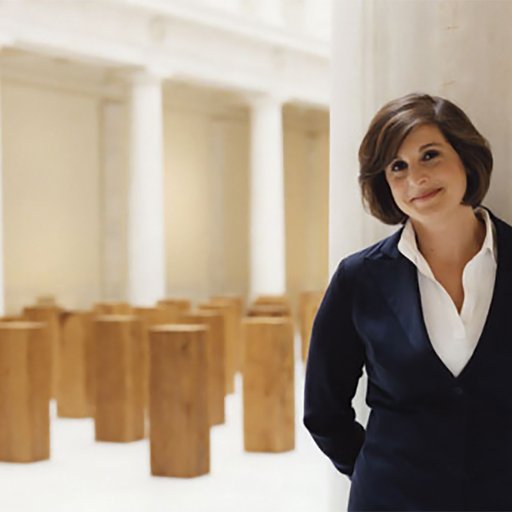 Laura Hoptman's Oral History of New York Painting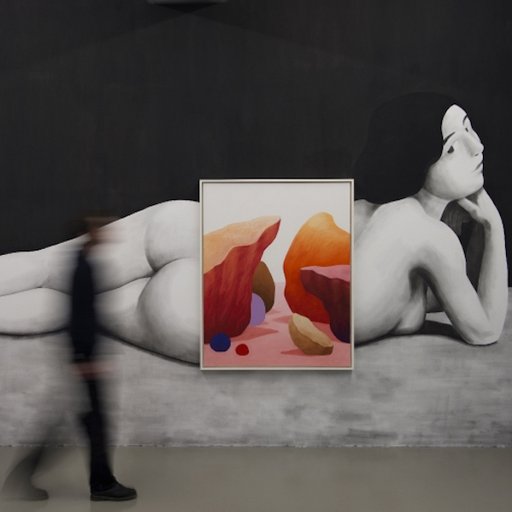 Why Does Phaidon's Vitamin P3 Matter?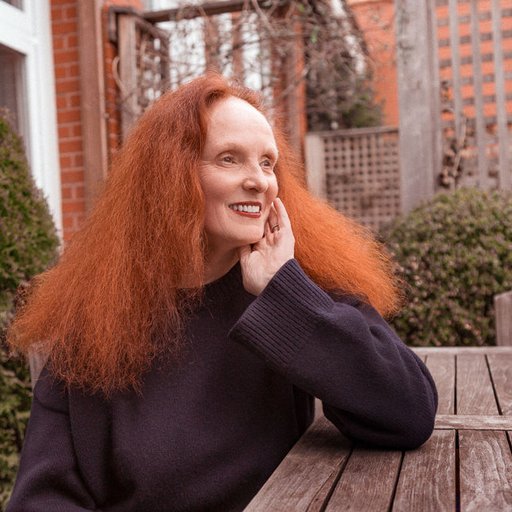 Grace Coddington on Her Favorite Photographers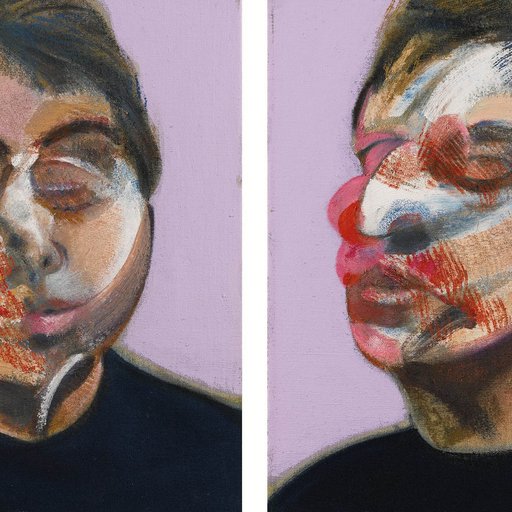 5 Lessons From New York's Spring Evening Sales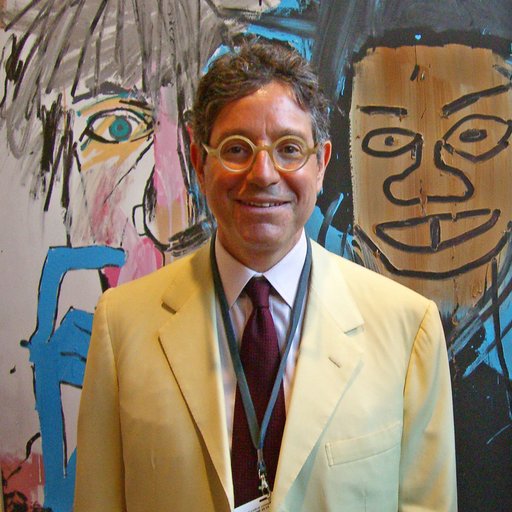 Jeffrey Deitch on his Miami Pop-up Show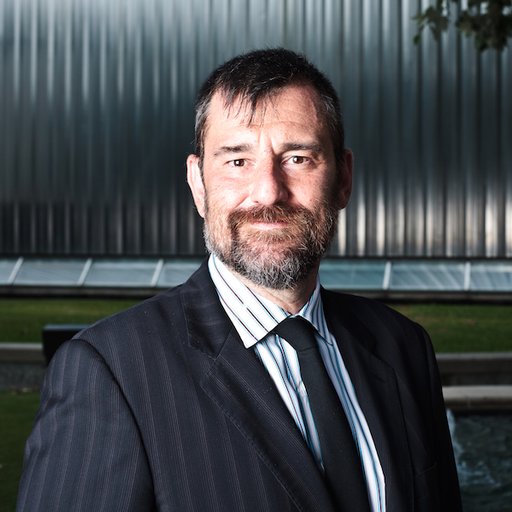 Bill Arning on the Return of Figurative Painting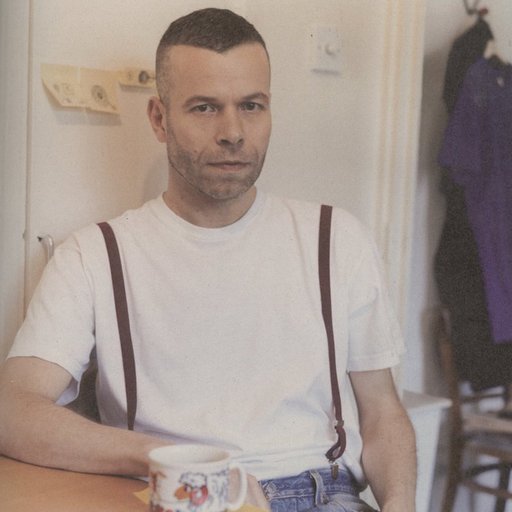 Wolfgang Tillmans on His Art and Influences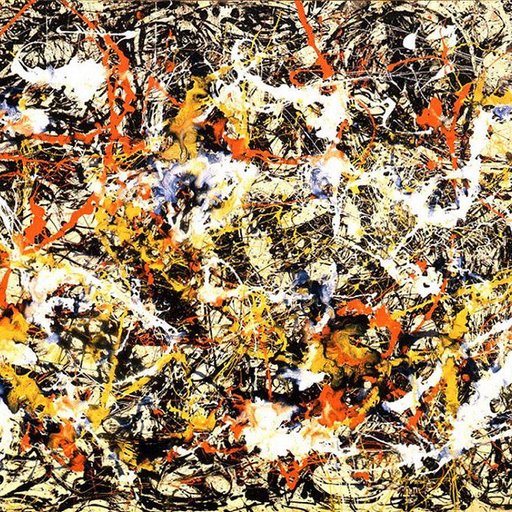 Morgan Falconer on Where Painting Is Going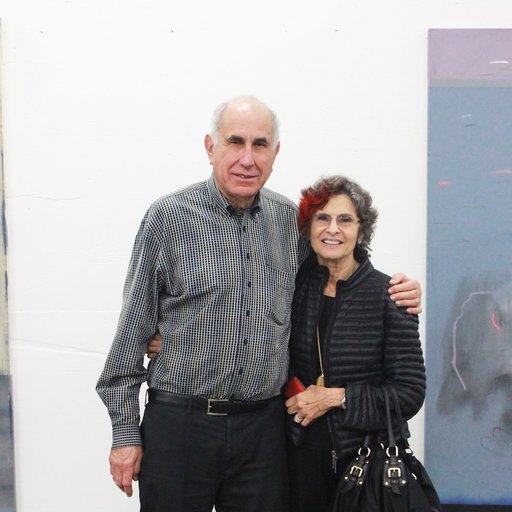 Michael Hort on Becoming an Influential Collector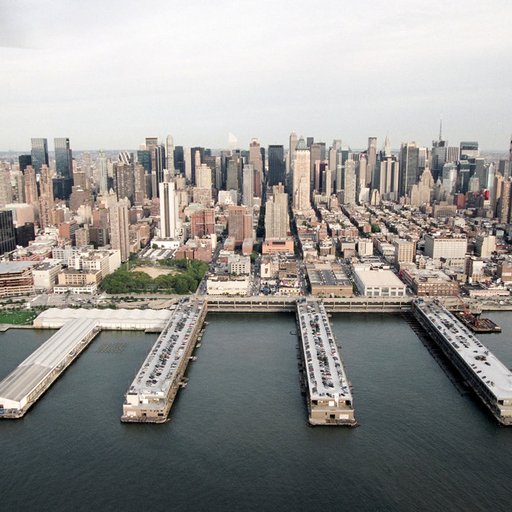 Michael Hort's Armory Week 2015 Picks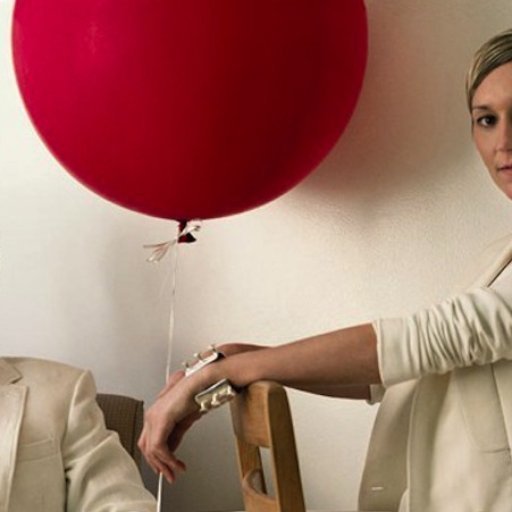 The Art Lovers: Power Couples of the Art World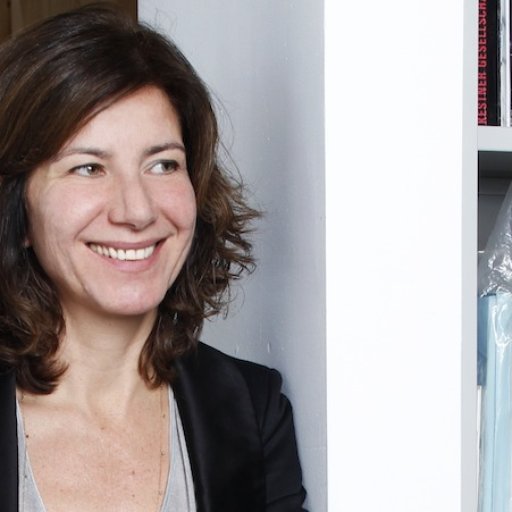 Stefania Bortolami on Spotting & Nurturing Talent