Hometown
Birmingham, Alabama
Lives and Works
Chicago, Illinois
Education
Honorary Doctorate, Otis Art Institute, Los Angeles, California, 1999
BFA, Otis Art Institute, Los Angeles, California, 1978
Permanent Collection
Aldrich Museum of Contemporary Art, Ridgefield, CT
Art Institute of Chicago, Chicago, IL
Baltimore Museum of Art, Baltimore, MD
Columbus Museum of Art, Columbus, OH
The Contemporary Museum, Honolulu, HI
Corcoran Museum of Art, Washington, DC
Denver Art Museum, Denver, CO
Harvard Art Museum, Cambridge, MA
High Museum of Art, Atlanta, GA
Laguna Art Museum, Laguna Beach, CA
The MacArthur Foundation, Chicago, IL
The Metropolitan Museum of Art, New York, NY
Museum of Contemporary Art, Chicago, IL
Museum of Fine Arts, Boston, MA
The Museum of Modern Art, New York, NY
The National Gallery of Art, Washington, D.C.
The Nelson-Atkins Museum of Art, Kansas City, MO
The Orlando Museum of Art, Orlando, FL
San Francisco Museum of Modern Art, San Francisco, CA
Seattle Art Museum, Seattle, WA
St. Louis Art Museum, St. Louis, MO
Studio Museum in Harlem, New York, NY
Walker Art Center, Minneapolis, MN
Whitney Museum of American Art, New York, NY
Representing Galleries
Jack Shainman Gallery, New York, NY
Koplin Del Rio Gallery, Culver City, CA
David Zwirner Gallery, New York, New York
Celebrated artist Kerry James Marshall's painting, sculptural installations, collage, video, and photography seek to reveal "black existential realities without sacrificing a sense of majesty." Born in the Jim Crow South, he moved to South Central Los Angeles in 1963—two elements that strongly influenced the foundation of social responsibility in his practice. Art history and elements of high and low art are woven into his works, uncovering storylines of black history often ignored by the Western art canon. Integrating visual cues from black folk art, the Renaissance, and comic books, among others, he addresses black identity and representation with figures that are "unequivocally, emphatically black." He questions the impact of money on these renderings, using symbols of power and access to address subjects including sexuality and power. Marshall's unflinching dedication to "confronting racial stereotypes, race-based economic disparities, and African mythologies" provokes his viewer to acknowledge the transgressions of the past to reimagine their own present.
Marshall has had his work exhibited at institutions including Studio Museum in Harlem, New York, Cleveland Center for Contemporary Art, Ohio, Kunsthal Charlottenburg, Copenhagen, Brooklyn Museum, New York, San Francisco Museum of Art, California, Institute of Contemporary Art, Boston, Antoni Tapies Foundation, Barcelona, Museum of Contemporary Art, Chicago, Baltimore Museum of Art, Maryland, Museo Centro de Arte Reina Sofia, Madrid, the Metropolitan Museum of Art, New York, and the Wexner Center, Columbus, Ohio, among many others. He participated in the Whitney Biennial in 1997, the Venice Biennale in 2003 and 2015, and the Gwangju Biennale in 2009. He was the winner of a MacArthur Foundation Grant in 2007, a Yale University Fellowship in 2011, and the Wolfgang Hahn Prize by Museum Ludwig in 2014, to name a few.
Works Available for Purchase
Articles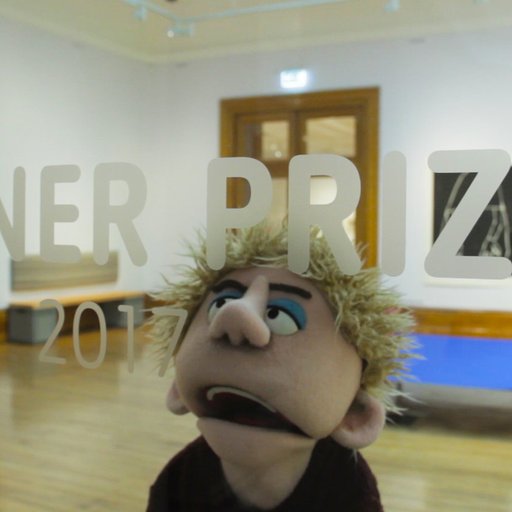 Behind Some of the World's Largest Artist Grants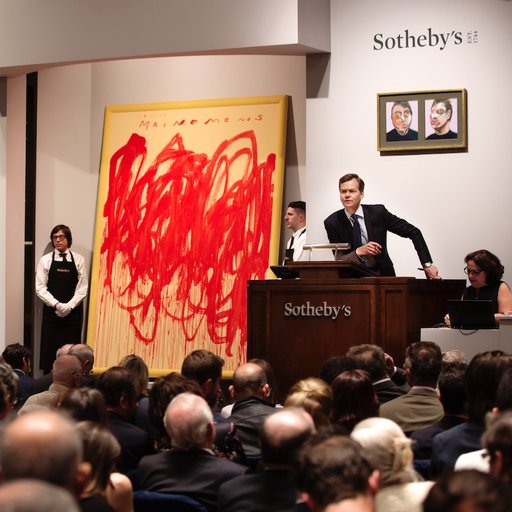 12 Affordable Artworks by Artists in the May Auctions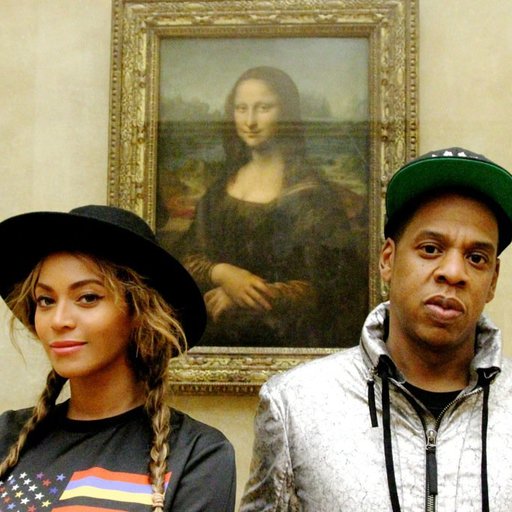 Who Does Beyonce Collect? See the Queen Bey's Fierce Art Collecti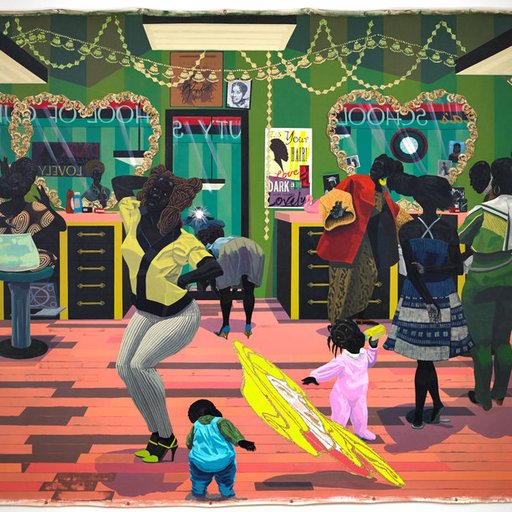 Year in Review: Here Are the Most Talked About Artists of 2017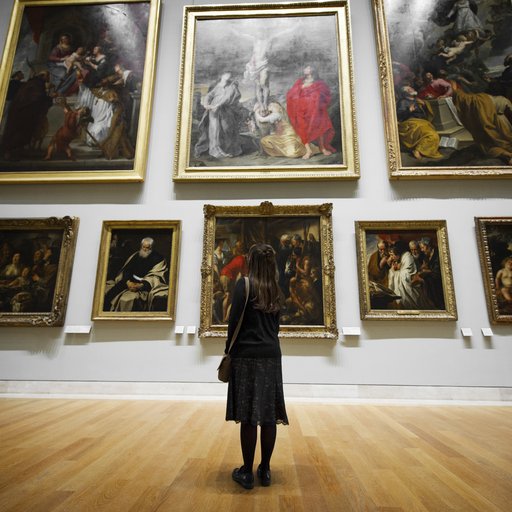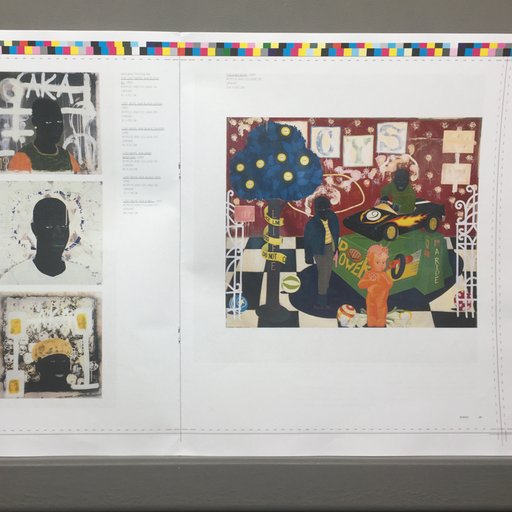 On Making a Monograph with Kerry James Marshall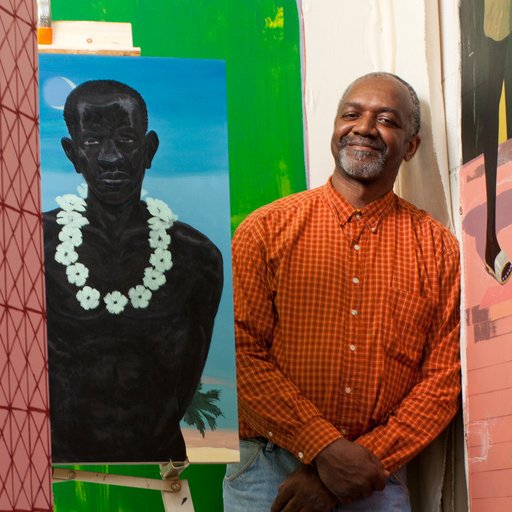 Kerry James Marshall on Painting Blackness as a Noun Vs. Verb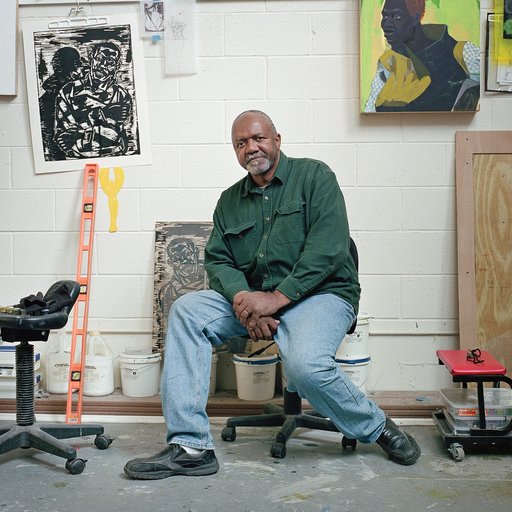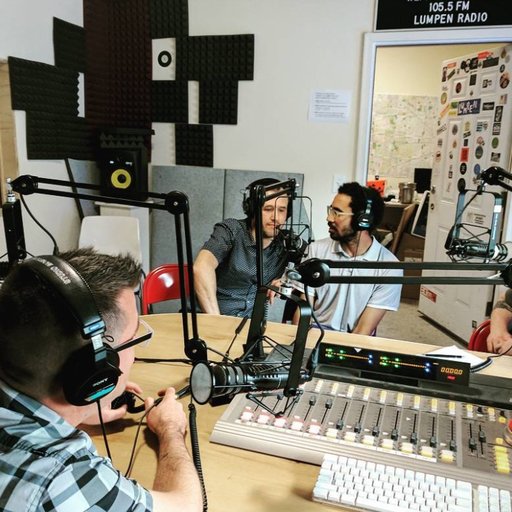 7 Art Podcasts to Feast Your Ears On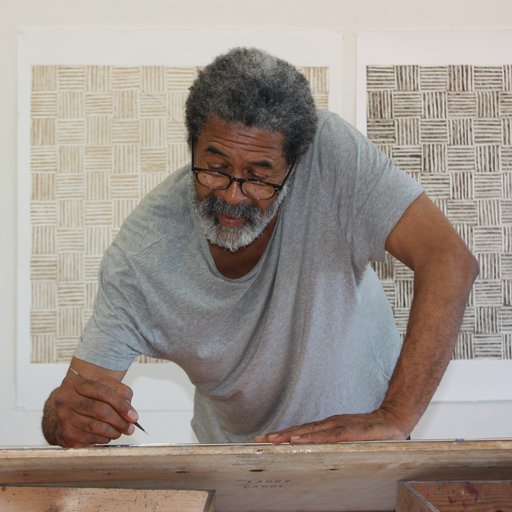 "I Made Myself Up!": McArthur Binion on His Path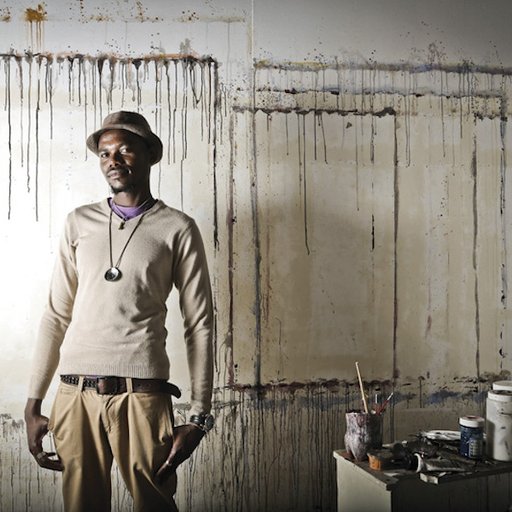 3 Rising African Painters You Need to Know Now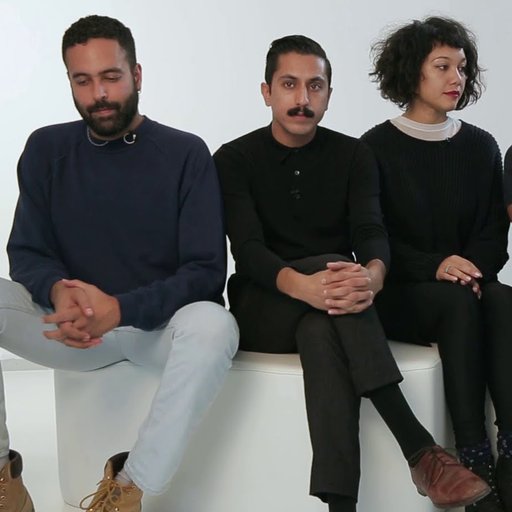 10 Artists to Watch This October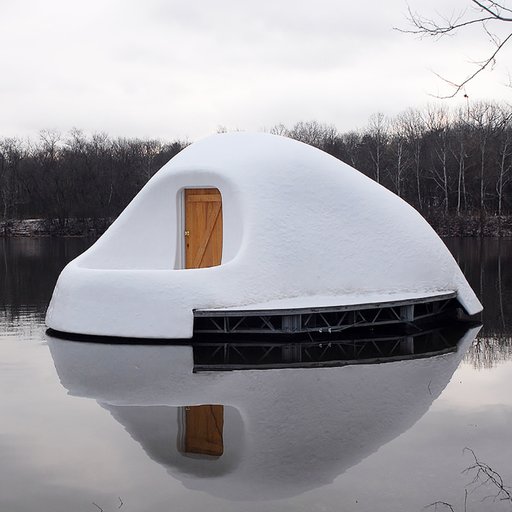 Show Me the Money! 10 Paid Artist Residencies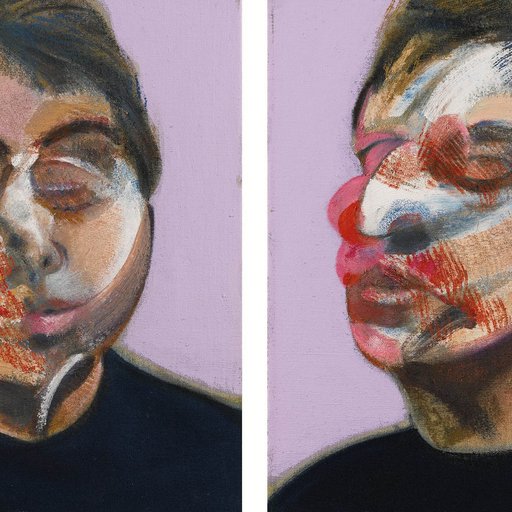 5 Lessons From New York's Spring Evening Sales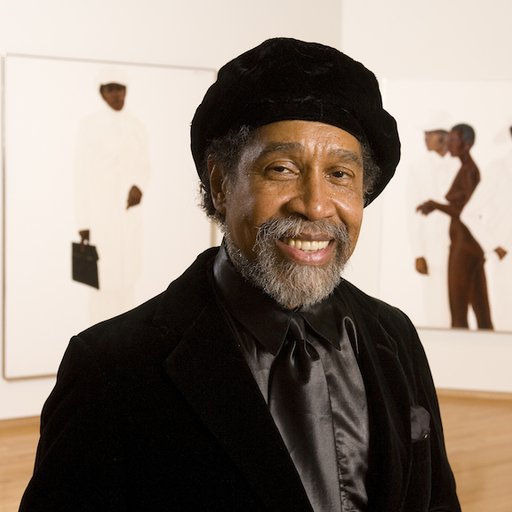 Barkley Hendricks on Not Being a Political Artist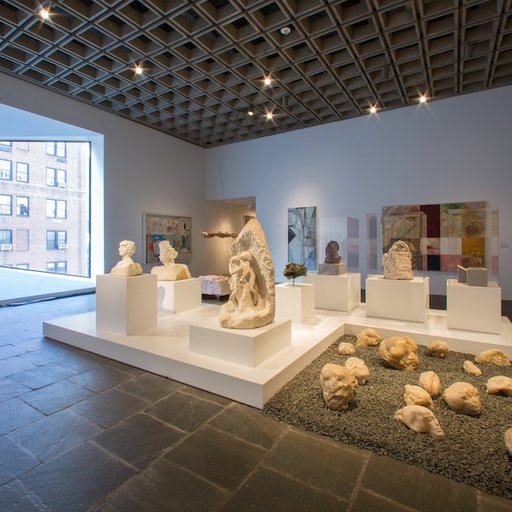 The Museum "Non-Finito": Inside the Met Breuer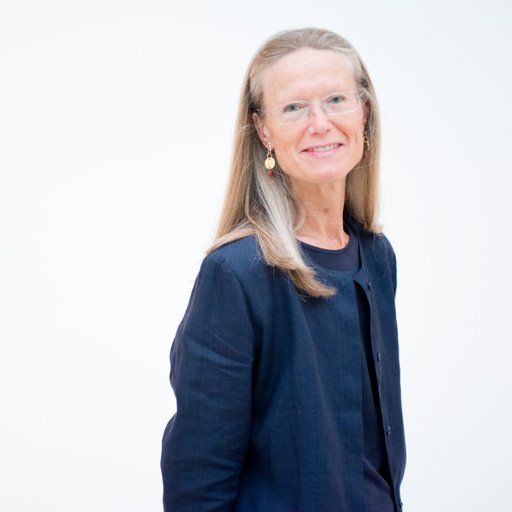 Sheena Wagstaff on the New Met Breuer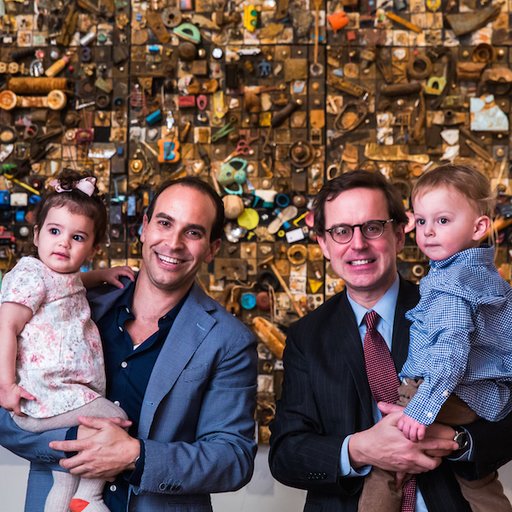 Collecting With a Conscience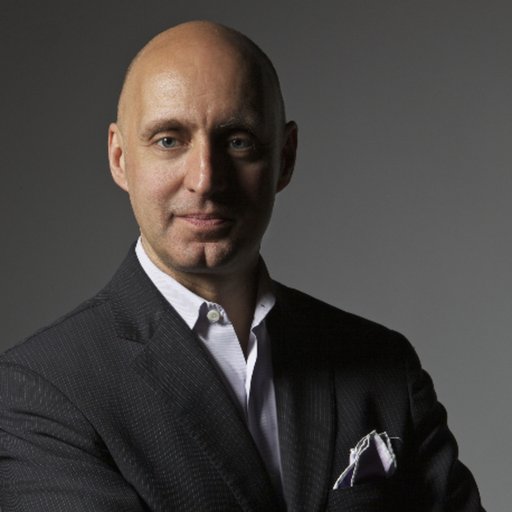 Tony Karman on Jumpstarting the Midwest Art Scene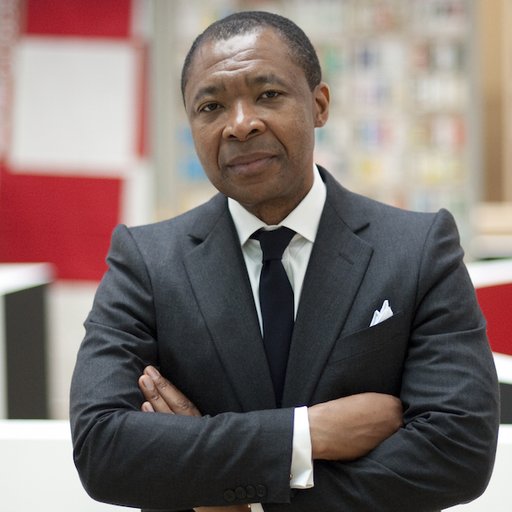 How to Understand the 2015 Venice Biennale Lineup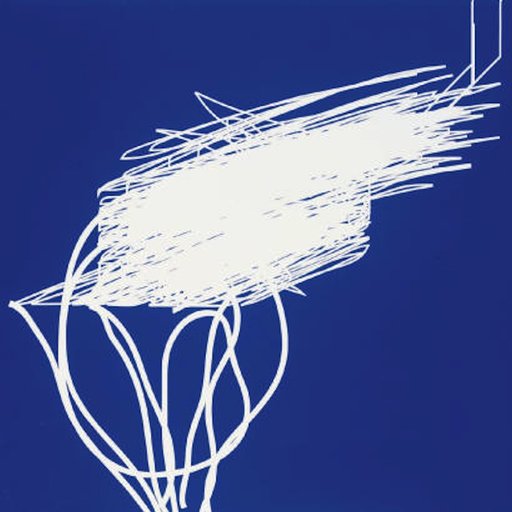 The Winners (and Losers) of NYC's Auction Week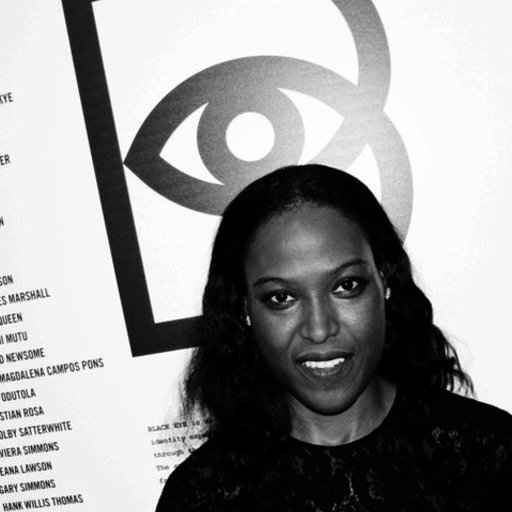 Nicola Vassell on How to Understand "Black Eye"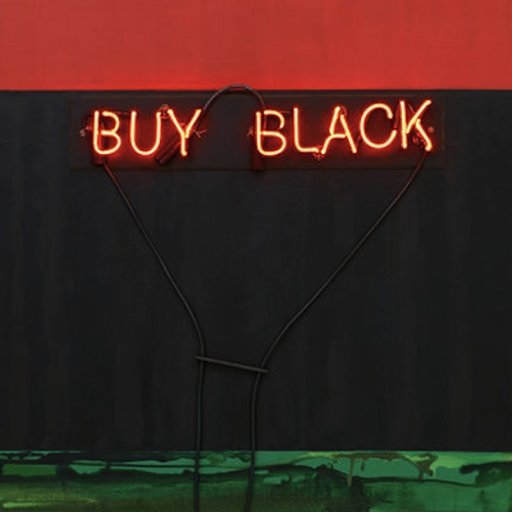 The "Black Eye" and the Postmodernist Art World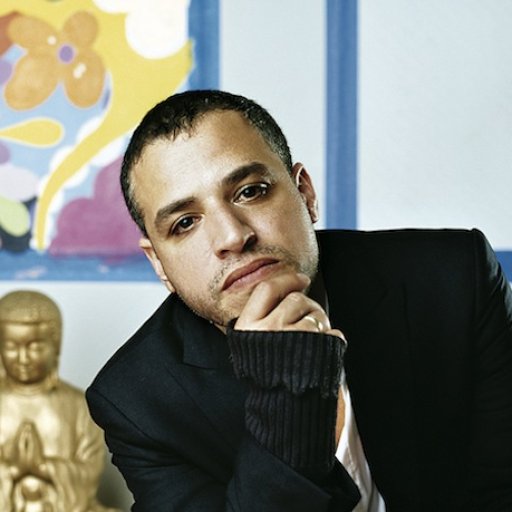 Dzine/Carlos Rolon on Making Blue-Collar Art