Hometown
Winnipeg, Canada
Lives and Works
New York, NY
Education
BFA, University of Manitoba, Winnipeg, Canada, 1997
Marcel Dzama Gallery Art
Galleries
Permanent Collection
Andy Warhol Foundation for the Visual Arts, New York, NY
The Bass Museum of Art, Miami, FL
The Corcoran Gallery of Art, Washington, D.C.
Museum of Contemporary Art North Miami, North Miami, FL
The Museum of Modern Art, New York, NY
Musée d'art contemporain de Montréal, Montreal, Quebec, Canada
The Rhode Island School of Design Museum, Providence, RI
Solomon R. Guggenheim Museum, New York, NY
Tate Modern, London, England
Vancouver Art Gallery, Vancouver, Canada
Representing Galleries
Richard Heller Gallery, Santa Monica, CA
Greg Kucera Gallery, Inc., Seattle, WA
If there were such a thing as an indie draftsman, then Marcel Dzama would be it. Known for working in a wide range of media, Dzama creates collages, dioramas, and large-scale polyptychs that depict fanciful, anachronistic worlds full of humans, animals, and hybrid creatures. His work, which looks like something you might stumble upon in an antique shop, has not only been published in McSweeney's, the bible of Dave Egger's generation of writers, but it has also appeared on the album covers of The Else by They Might Be Giants and Guero by Beck, as well as in the music videos for songs by Bob Dylan and the Department of Eagles.

Dzama collaborates often with other artists, and his work is collected by many of the gods of Hollywood and modern independent cinema.
Works Available for Purchase
Articles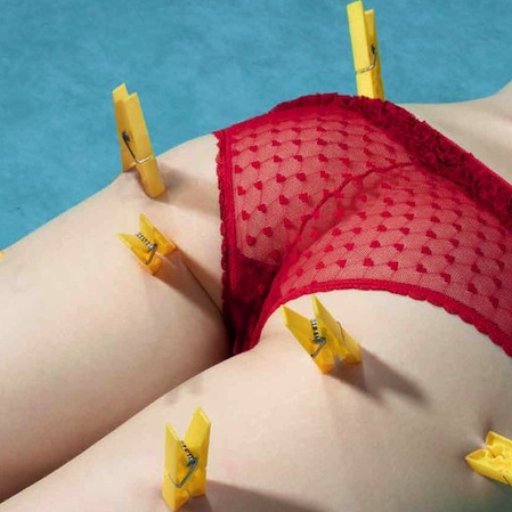 10 of the Season's Most Compelling New Art Books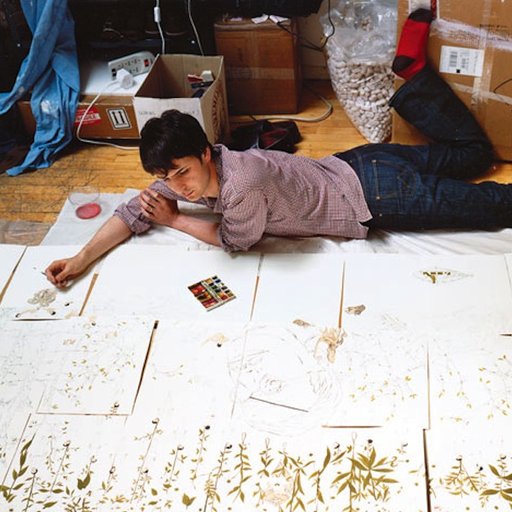 Artists to Watch This September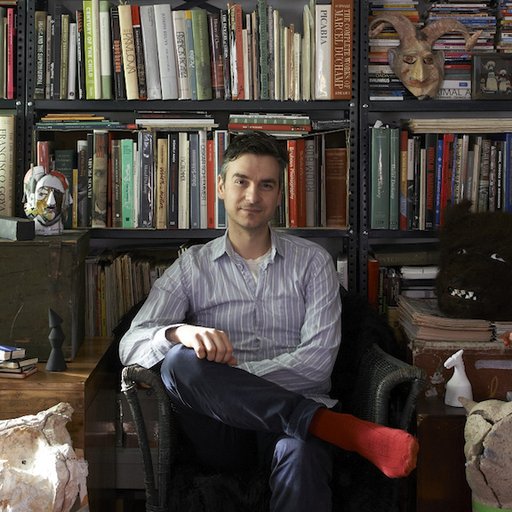 Marcel Dzama on Being a "Trickster" Artist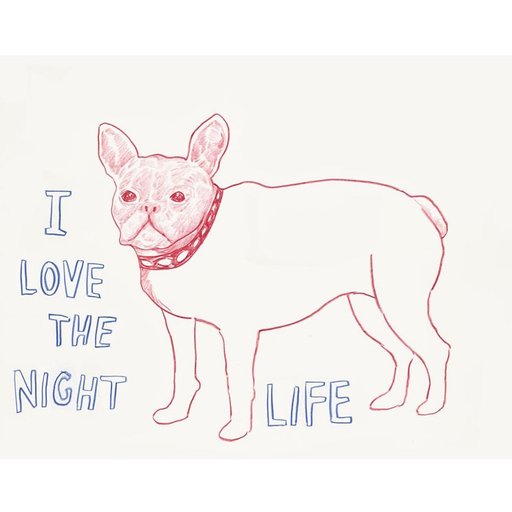 Dave Eggers's Hilariously Irreverent Animal Art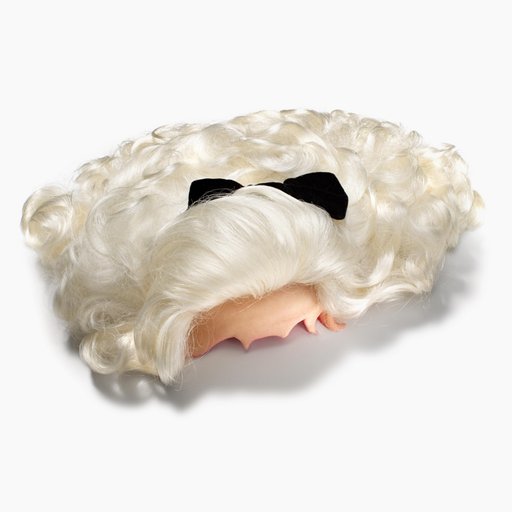 Funny Strange or Funny Ha Ha?