Lives and Works
Los Angeles, CA
Education
MFA, California Institute of the Arts, Los Angeles, CA, 1997
BFA, California Institute of the Arts, Los Angeles, CA, 1995
Permanent Collection
Punta della Dogana - Francois Pinault Foundation, Venice, Italy
Tate Modern, London, England
Rubell Family Collection, Miami, FL
Museum of Modern Art, New York, NY
San Francisco Museum of Modern Art, San Francisco, CA
Broad Contemporary Art Museum, Los Angeles, CA
Hirshorn Museum and Sculpture Garden, Washington, DC
Hammer Museum, Los Angeles, CA
Representing Galleries
White Cube, London, England
Cirrus Gallery, Los Angeles, CA
Sikkema Jenkins & Co, New York, NY

Mark Bradford's work addresses the spontaneous systems and networks that materialize within cities, such as displaced communities, patterns of violence, and black-market economies. Visually complex and often cartographic in form, Bradford's paintings incorporate elements of the everyday—from end papers used for perming hair to billboard poster remnants, polyester cord, caulking, bleaching agents, and carbon paper—to draw attention to what he refers to as the "invisible underbelly of a community."

Ostensibly abstract, Bradford's paintings are less commentaries on consumerism than they are examinations of specific conditions that shape communities. For his Merchant Posters series, he collected billboards affixed to cyclone fencing and derelict buildings in his neighborhood in South Central Los Angeles. He then used these advertisements—hawking, in bold graphics, services targeted directly at local inhabitants, from foreclosure assistance to paternity testing—to make collages.

In the aftermath of Hurricane Katrina, Bradford made numerous projects that addressed the city's plight. They include a 2008 installation on the rooftop of the Carnegie Museum of Art in Pittsburgh, PA, in which he spelled out the words "HELP US" in white stones, and Mithra, a three-story "ark" made from stacked shipping containers covered in the battered signage left around the city in the wake of the disaster, made for Prospect.1 New Orleans.
Bradford's work has been the subject of numerous exhibitions, including a traveling survey of his work organized by the Wexner Center for the Arts in 2010, which traveled to Boston's Institute of Contemporary Art, the Museum of Contemporary Art Chicago, the Dallas Museum of Art, and a co-presentation at the San Francisco Museum of Modern Art and Yerba Buena Center for the Arts.
Works Available for Purchase
Articles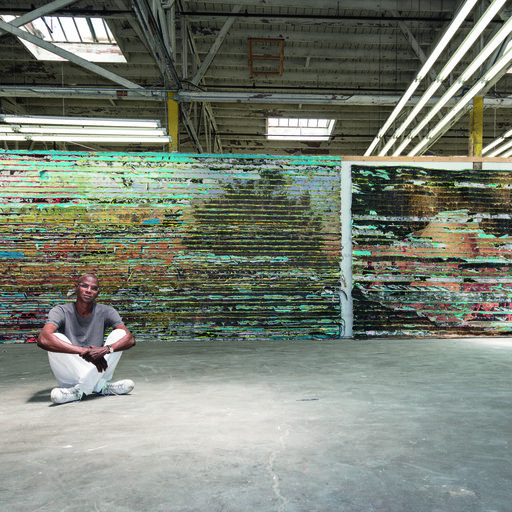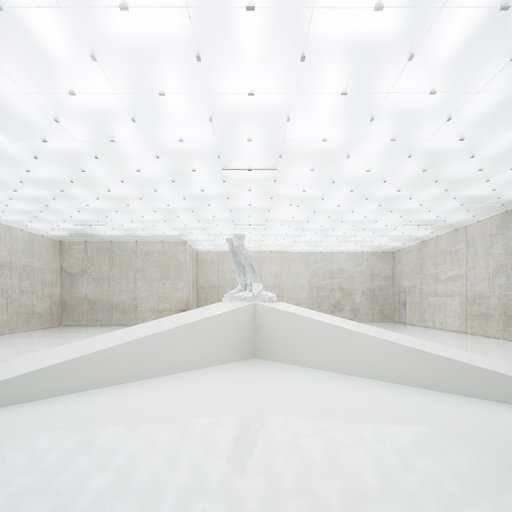 From artists like David Hockney, Louise Bourgeois, Carolee Schnee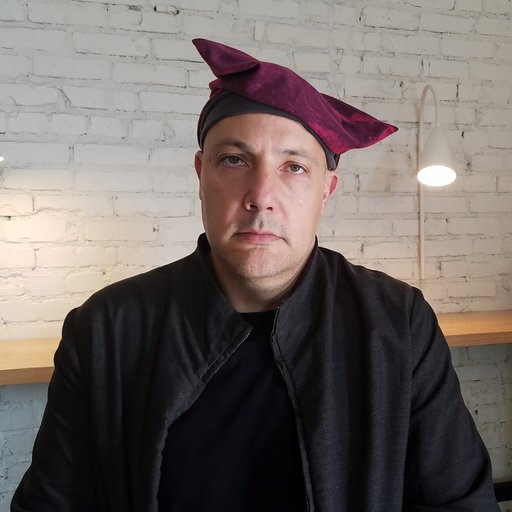 Stefan Simchowitz on How to Sell Art Amid Chaos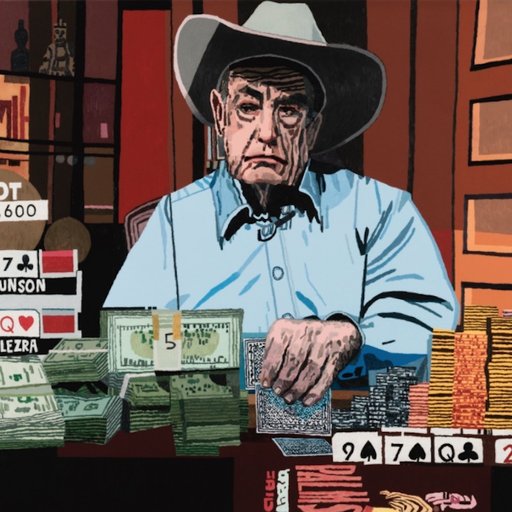 Everything You Need to Know About the Day Sales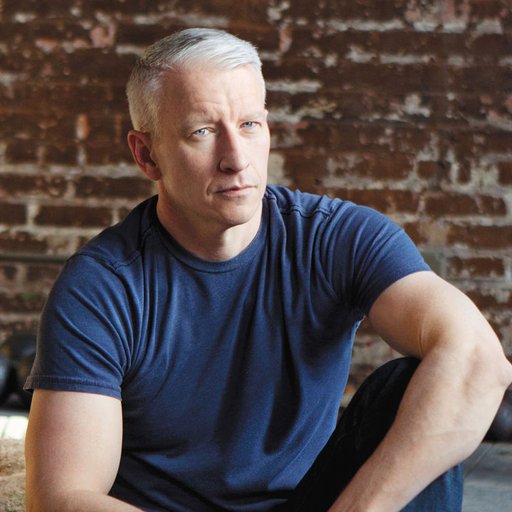 Special Report: Anderson Cooper's Art Obsession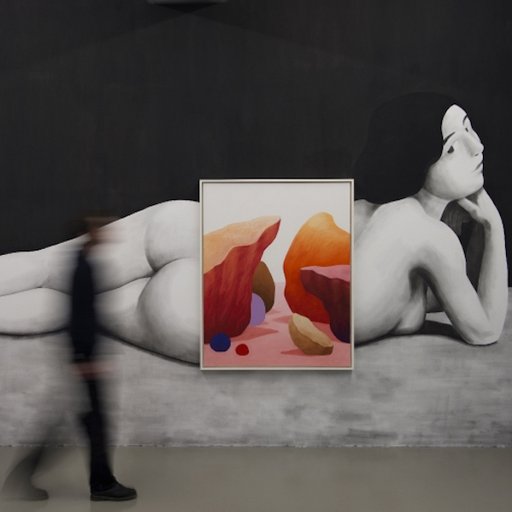 Why Does Phaidon's Vitamin P3 Matter?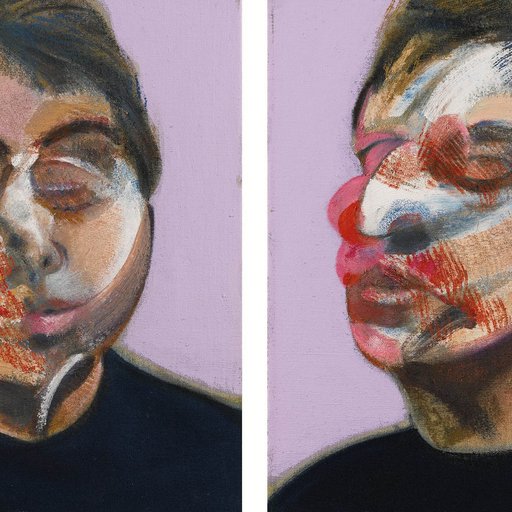 5 Lessons From New York's Spring Evening Sales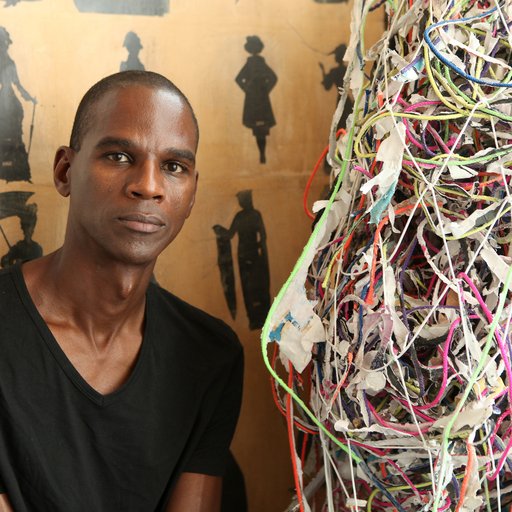 How to Understand Mark Bradford's Paintings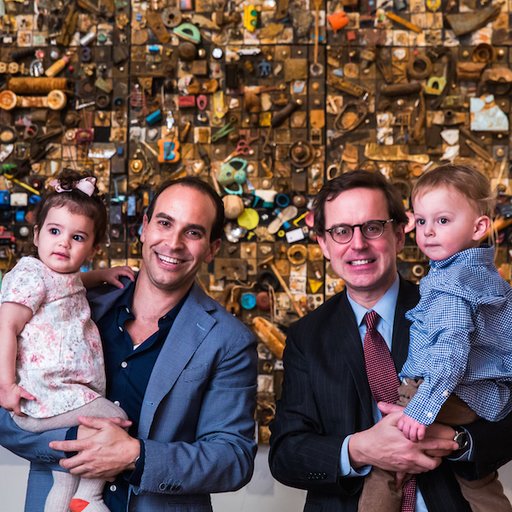 Collecting With a Conscience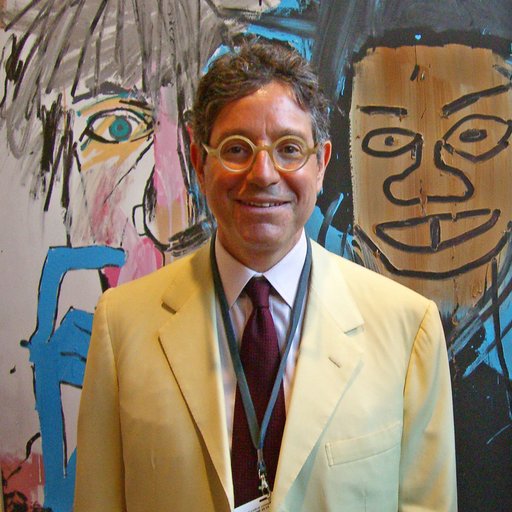 Jeffrey Deitch on his Miami Pop-up Show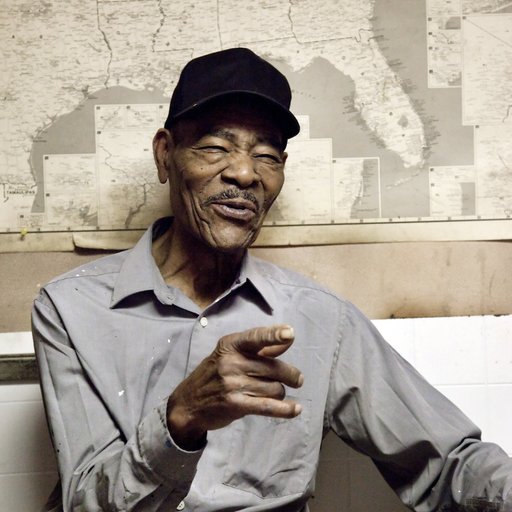 10 Artists to Watch This November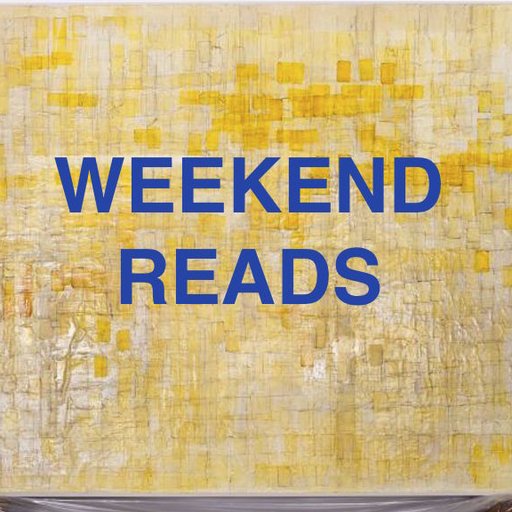 Mark Bradford Does Standup & More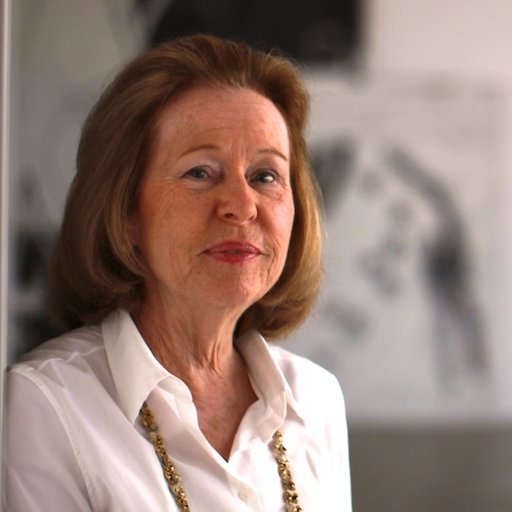 Rosa de la Cruz on Making Miami an Art Capital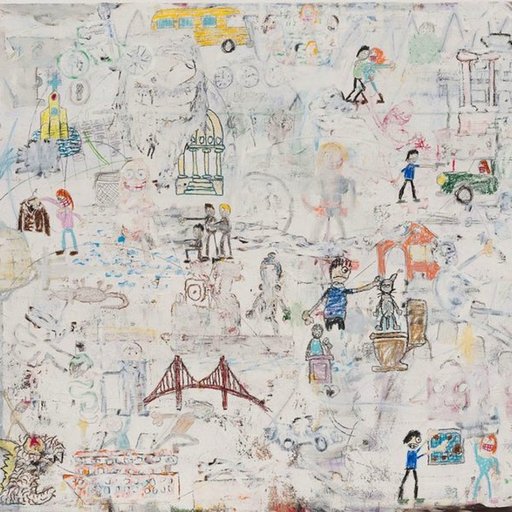 10 West Coast Artists You Need to Know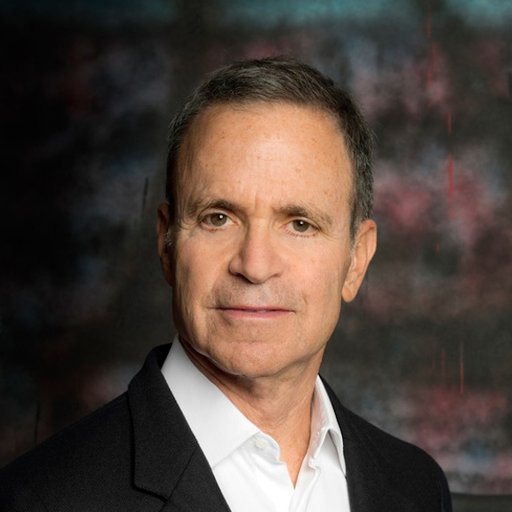 UOVO's Steven Guttman on His Fort Knox for Art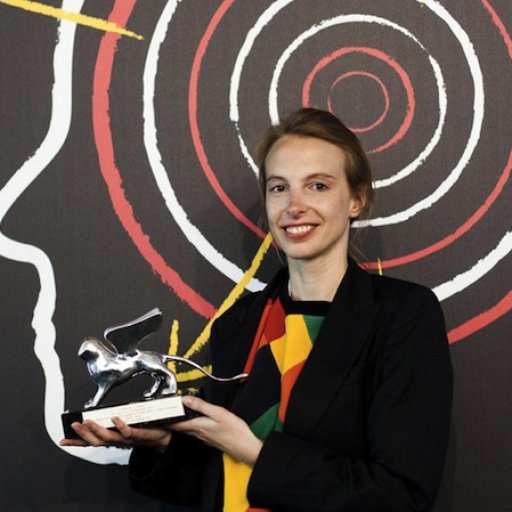 Artists to Watch This May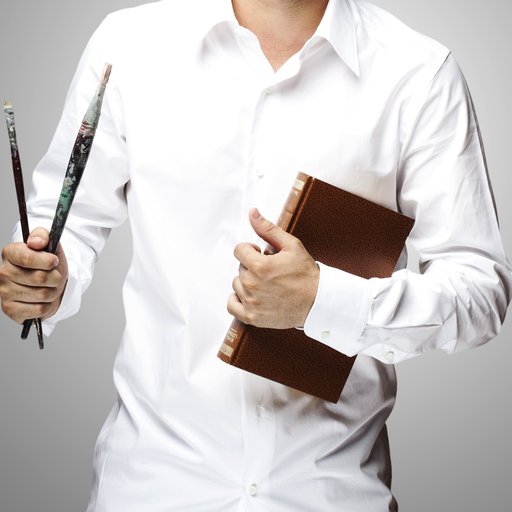 10 of the Most Influential MFA Programs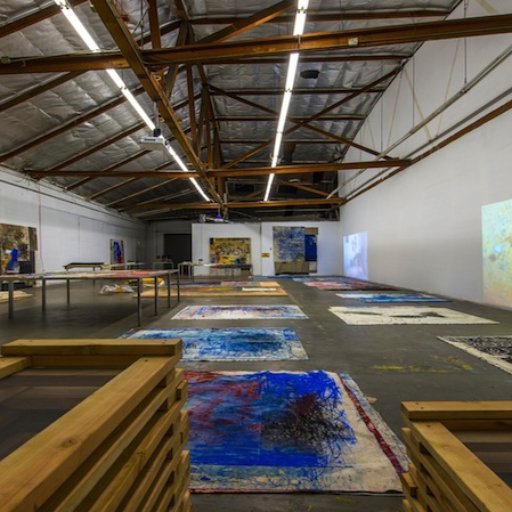 An Insider's Guide to L.A.'s Art Scene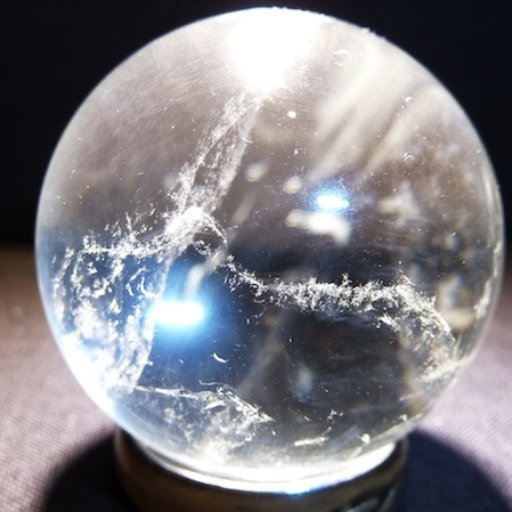 The Year Ahead: Expert Art Predictions for 2014