Hometown
Montreal, Canada
Permanent Collection
Albright Knox Art Gallery, Buffalo, NY
Arkansas Art Center, Little Rock, AK
Art Institute of Chicago, Chicago, IL
Bezalel National Museum, Jerusalem, Israel
Brooklyn Museum, Brooklyn, NY
Brooks Museum of Art, Memphis, TN
Carnegie Museum of Art, Pittsburgh, PA
Centre National d'art et de Culture Georges Pompidou, Paris, France
Centro de Arte Reina Sofia, Madrid
Corcoran Gallery of Art, Washington, D.C.
Dallas Museum of Art, Dallas, TX
Everson Museum, Syracuse, NY
Fogg Art Museum, Cambridge, MA
Friends of Art and Preservation in Embassies, Washington, D.C.
Georgia Museum of Art, University of Georgia, Athens, GA
Solomon R. Guggenheim Museum, New York, NY
High Art Museum, Atlanta, GA
Hirshhorn Museum and Sculpture Garden, Washington, D.C.
Israel Museum, Jerusalem, Israel
J.B. Speed Art Museum, Louisville, KY
Herbert F. Johnson Museum of Art, Ithaca, NY
S.C. Johnson Collection, Smithsonian Institute, Washington, D.C.
Joslyn Art Museum, Omaha, NE
Los Angeles County Museum of Art, Los Angeles, CA
Madison Art Center, Madison, WI
The Metropolitan Museum of Art, New York, NY
Montclair Art Museum, Montclair, NJ
Museum of Fine Arts, Boston, MA
Museum of Fine Arts, Houston, TX
The Museum of Modern Art, New York, NY
National Gallery of Art, Ottawa, Canada
National Gallery of Art, Washington, D.C.
National Gallery of Victoria, Melbourne, Australia
National Museum of American Art, Washington, D.C.
Newport Harbor Art Museum, Newport Beach, CA
The Phillips Collection, Washington, D.C.
Rhode Island School of Design, Providence, RI
Museum of Contemporary Art, San Diego, CA
San Francisco Museum of Art, San Francisco, CA
Stedelijk Museum, Amsterdam, The Netherlands
University of Virginia Art Museum, Charlottesville, VA
Walker Art Center, Minneapolis, MN
Washington University, St. Louis, MO
Whitney Museum of American Art, New York, NY
Williams College Museum of Art, Williamstown, MA
Yale University Art Gallery, New Haven, CT
Philip Guston was a painter and printmaker who began as a social realist painter, associated with the mural movement involving artists such as Diego Rivera and working for the Works Progress Administration's Federal Arts Project in New York City during the 1930s. More than a decade later Guston made his name as an abstract expressionist working alongside painters of the New York School such as Jackson Pollock and William de Kooning. During this period he was most known for abstract paintings containing heavy strokes of color floating within the picture plane. Turning away from the approaches of artists like Pollok and Kline during the 1960s, Guston's paintings came to include his own cartoon-style realism, combining elements of gestural abstraction with a return to figuration.
Guston had a major retrospective of his work at the Guggenheim Museum in New York in 1962 and in 1967 he moved back to Woodstock permanently where he continued to make paintings incorporating his signature cartoon-like forms and figures.
Works Available for Purchase
Articles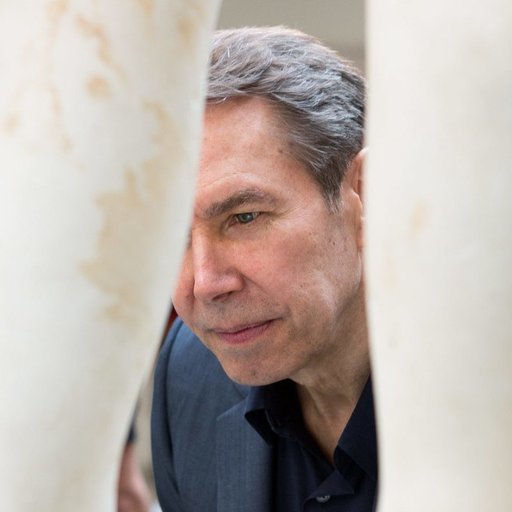 7 Famous Artists Describe Their Favorite Artworks at The Met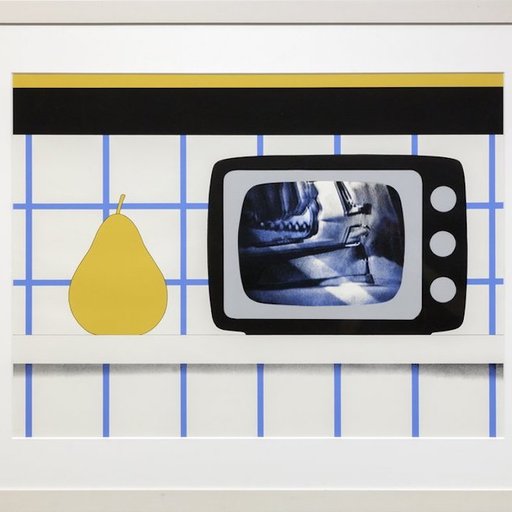 6 Artworks That Will Drive You Wild With Desire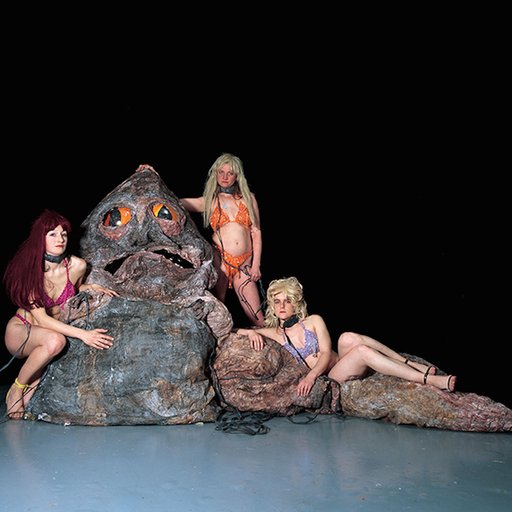 9 Artists to Watch This November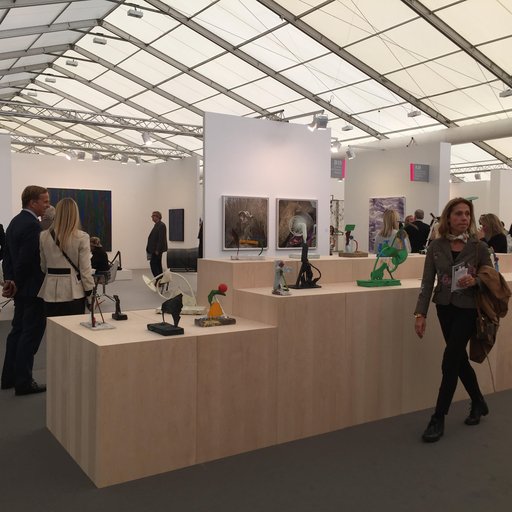 10 of the Best Artworks at Frieze London 2016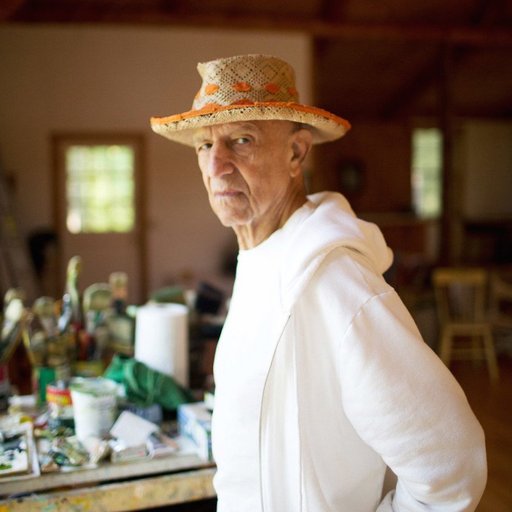 Alex Katz on Why Artists Should Stick to a Style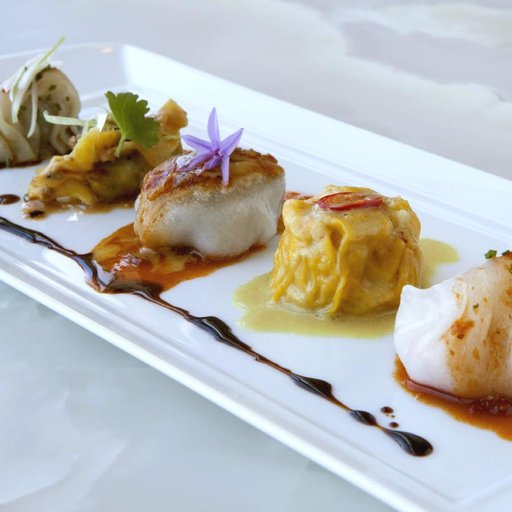 Beyond Bottino: 10 New Blue-Chip Chelsea Eateries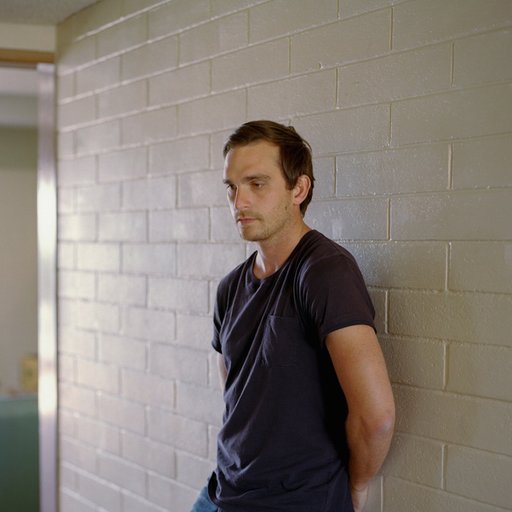 9 Artists to Watch This May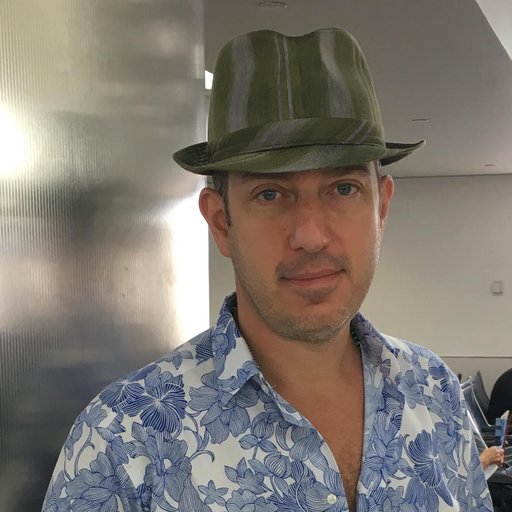 Sandy Rower's Favorite Works From Art Basel Miami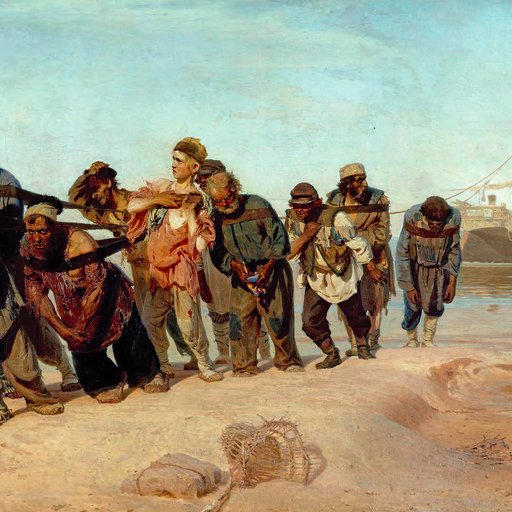 The Daily Grind: 7 Artists Take on the Workday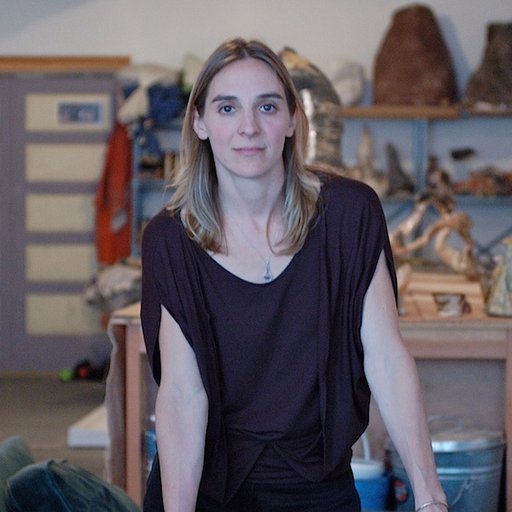 Jessica Jackson Hutchins on Portland's Art Scene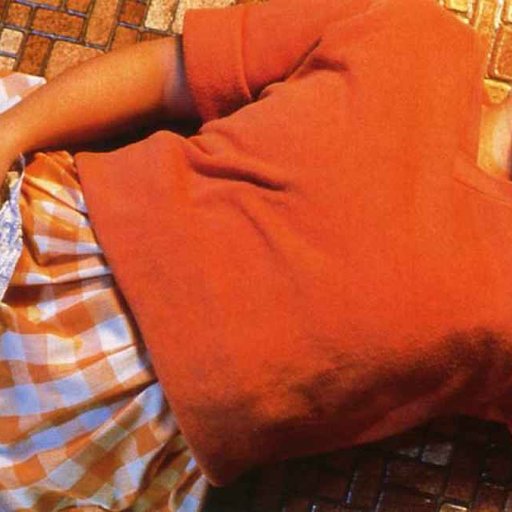 8 Essential Self-Portraits You Need to Know Now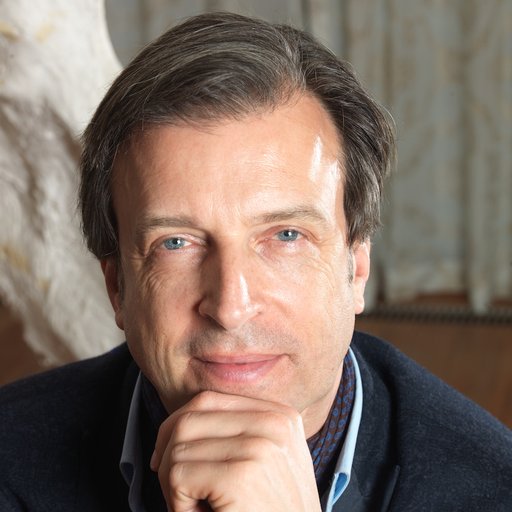 Alain Servais on Art-Market Insider Trading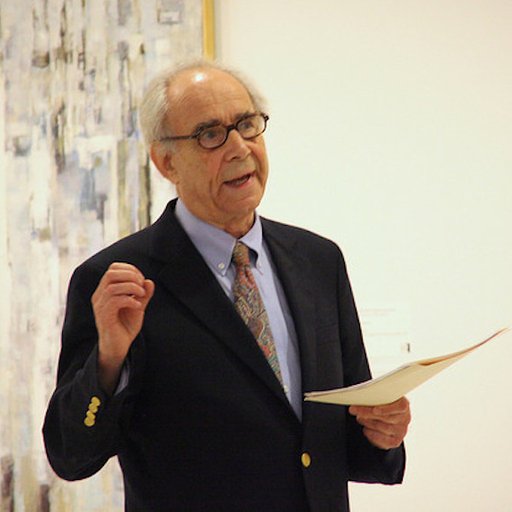 Know Your Critics: What Did Irving Sandler Do?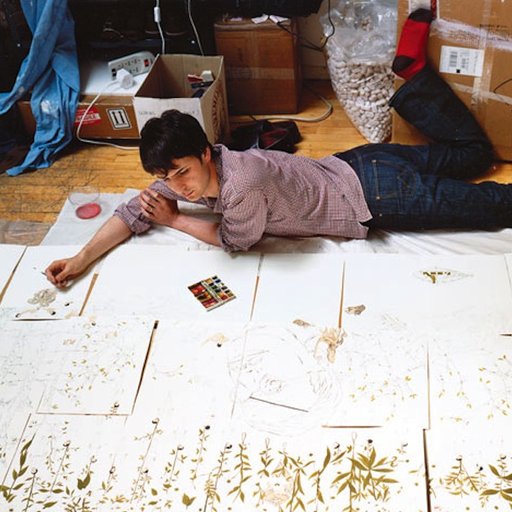 Artists to Watch This September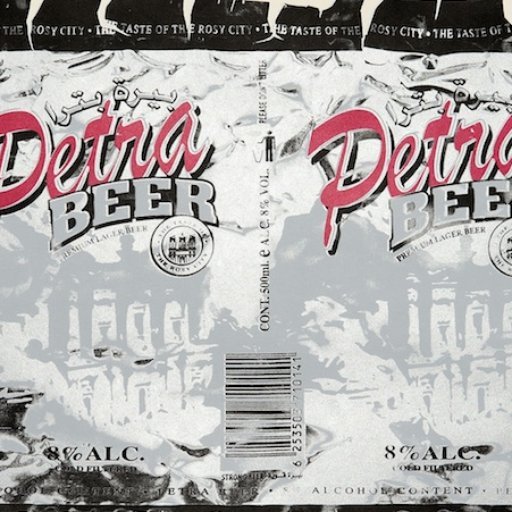 6 Artworks to Invest in This December