Hometown
Bitburg Air Base, Bitburg, Germany
Lives and Works
Los Angeles, California
Education
MFA, Art Center College of Design, Pasadena, CA, 2005
BFA, The School of the Art Institute of Chicago, IL, 2002
Pennsylvania School of Art & Design, Lancaster, PA, 1992-1996
Sterling Ruby Gallery Art
Galleries
Permanent Collection
Solomon R. Guggenheim Museum, New York
Whitney Museum of American Art, New York
Museum of Contemporary Art, Chicago
Museum of Contemporary Art, North Miami
Museum of Contemporary Art, Los Angeles
Los Angeles County Museum of Art
Museum of Modern Art, New York
San Francisco Museum of Modern Art, San Francisco
Montreal Museum of Fine Arts, Montreal
Moderna Museet, Stockholm
Centre Georges Pompidou, Paris
Tate Modern, London
Representing Galleries
Foxy Productions, New York
Gagosian Gallery, New York
Sprüth Magers, Berlin
Xavier Hufkens, Berlin
Born on an American air force base in Germany, contemporary artist Sterling Ruby studied with artists Richard Hawkins and Mike Kelley in his college years. Working with a wide range of materials and influences, including glossy polyurethane sculptures, drawings, collages, richly glazed ceramics, graffiti-inspired spray paintings, and video, Ruby engages with intersections of social violence, autobiography and art history. His practice fluctuates between formal abstraction and fluid expression, employing both obscure and traditional techniques and materials. Often referred to as "post-humanist," Ruby's work is often centered around a controversial social or political issue, such as his SUPERMAX 2008 series shown at the Museum of Contemporary Art in Los Angeles. This work references the architecture and practices of American maximum-security prisons with dripping polyurethane, soft sculpture, collage and installation. Playing on the tension between painterly elements and raw materials, Ruby's work is a transformative expression of philosophical enquiry.
Solo exhibitions include The Drawing Center, New York, Museum of Contemporary Art, Los Angeles, Galleria d'Arte Moderna e Contemporanea, Bergamo, Italy, Centre D'Art Contemporain, Geneva, FRAC Champagne-Ardenne, Reims, Bonniers Konsthall, Stockholm, Museo d'Arte Contemporanea, Rome, Fondazione MEMMO, Rome, Kunsthalle Mainz, Germany, Museum Dhondt-Dhaenens, Ghent and the Baltimore Museum of Art. Ruby's work was also included in the 2014 Whitney Biennial.
Works Available for Purchase
Articles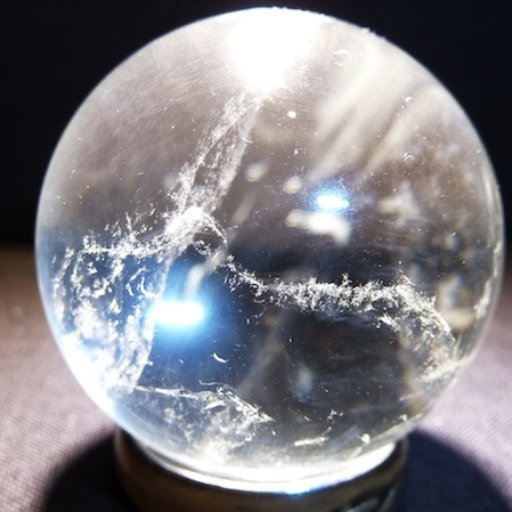 The Year Ahead: Expert Art Predictions for 2014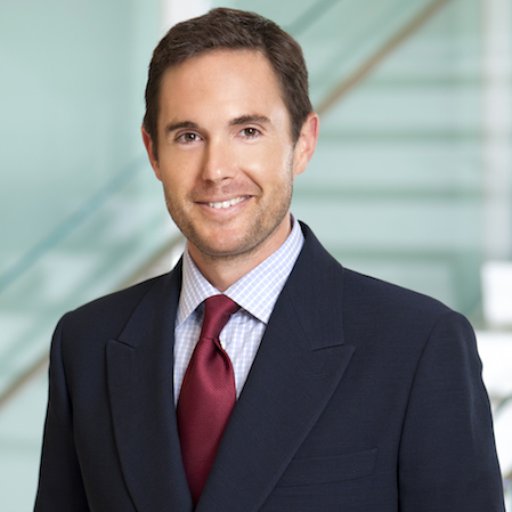 Hollywood Scion Josh Roth on Collecting L.A. Art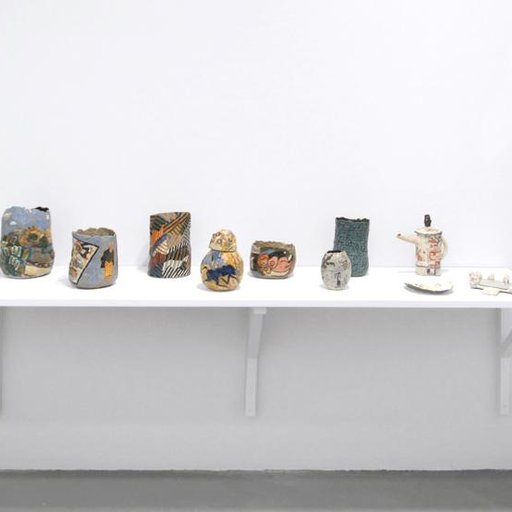 Behind the Surprising Renaissance in Ceramic Art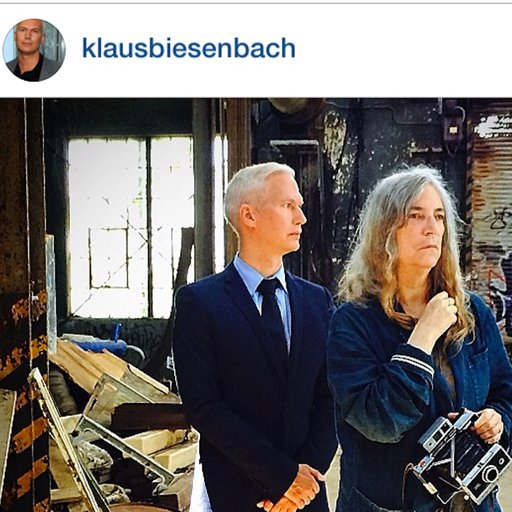 7 Art Tastemakers to Follow on Instagram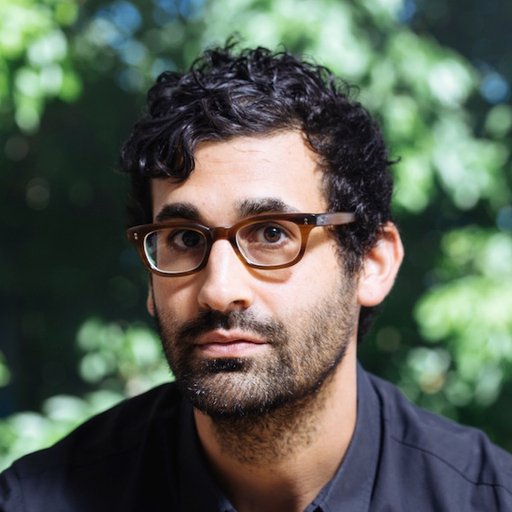 David Kordansky on the Rebirth of LA's Art Scene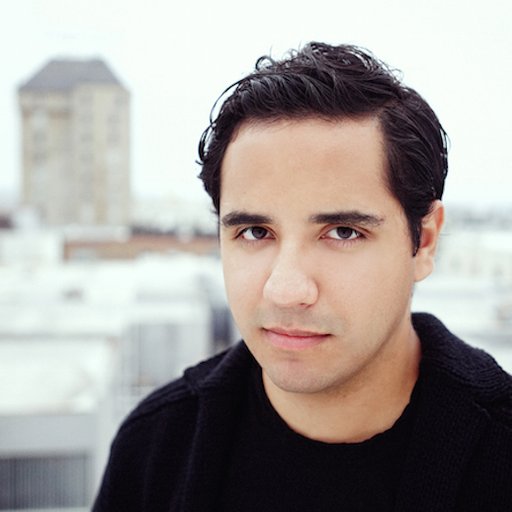 Art Rank's Carlos Rivera on the Flipper Uprising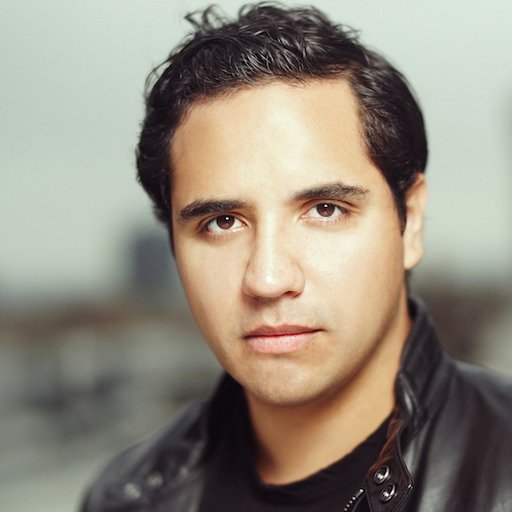 Art Rank's Carlos Rivera on His Grand Data Play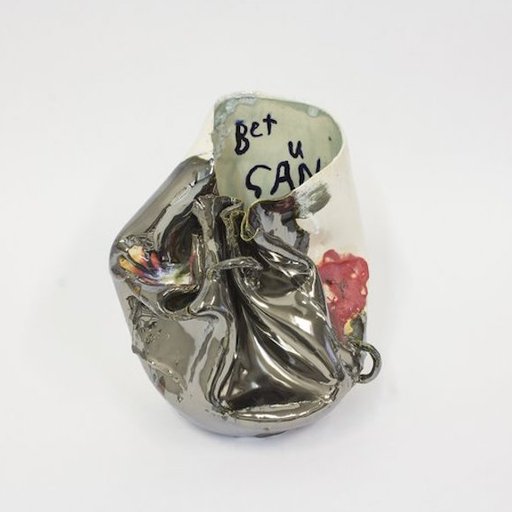 Brie Ruais's Lovable, Feel-Good Wrecks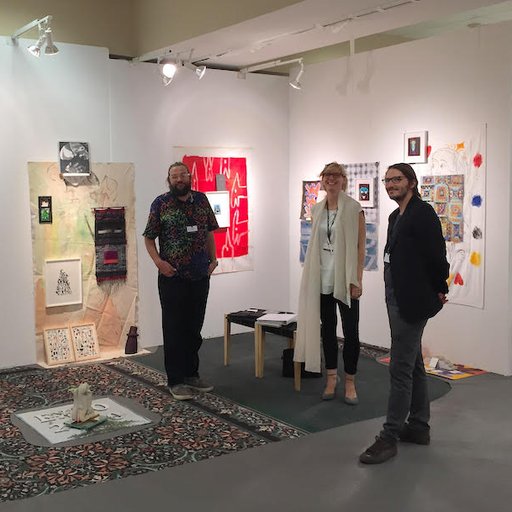 8 Rising Stars to Watch at EXPO CHICAGO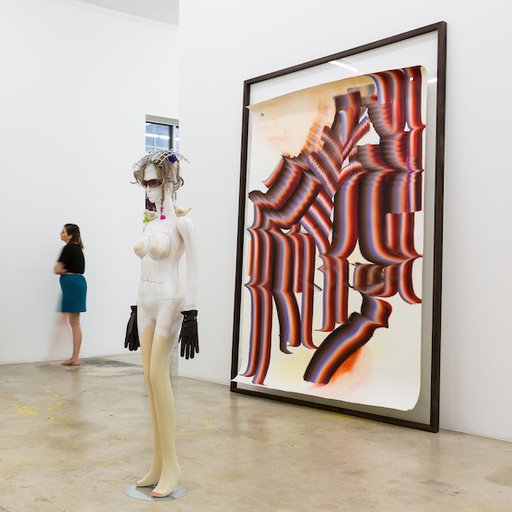 At the Rubell Collection, An All-Female Show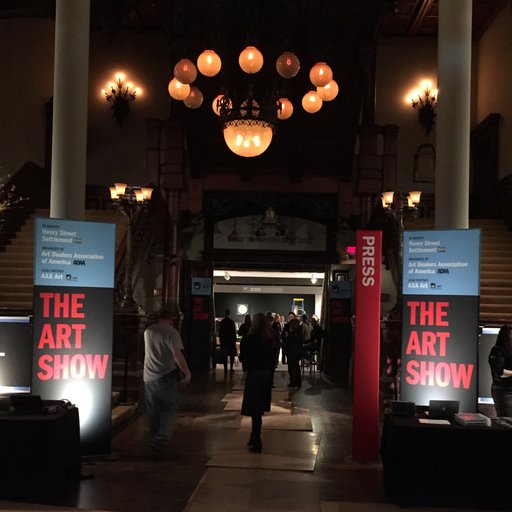 Old Is the New New: The Crisis of Progress in Art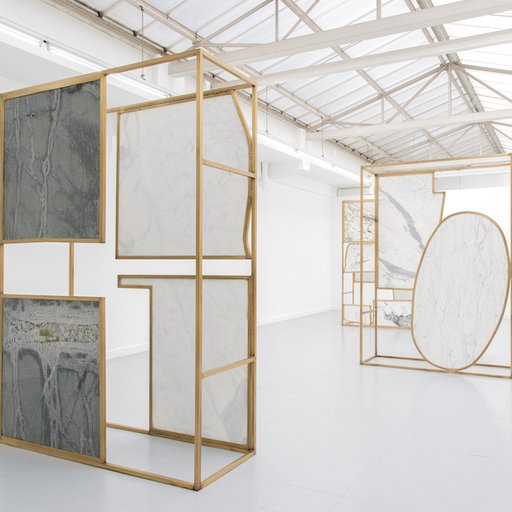 12 Galleries to Know in Brussels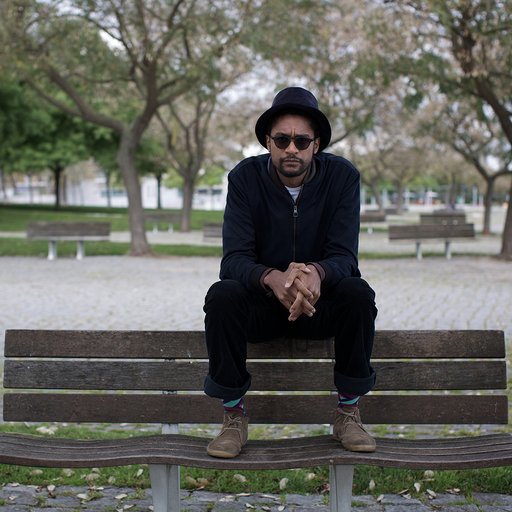 21 Artists to Watch in September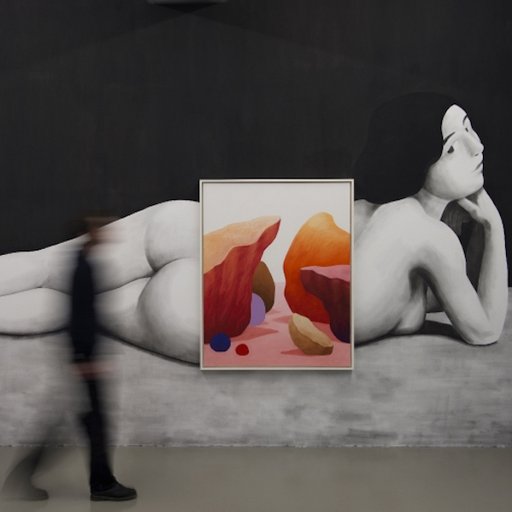 Why Does Phaidon's Vitamin P3 Matter?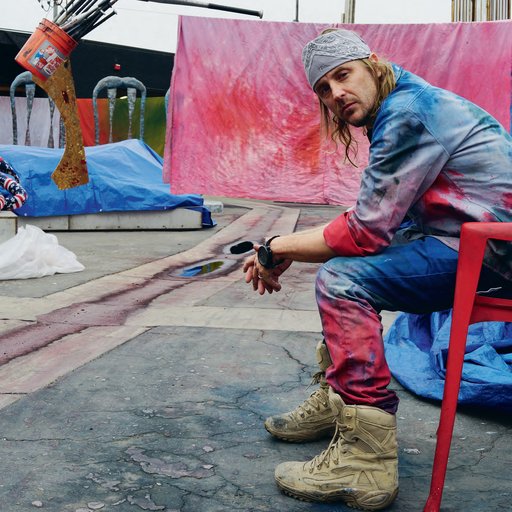 Sterling Ruby on Finding Beauty in Death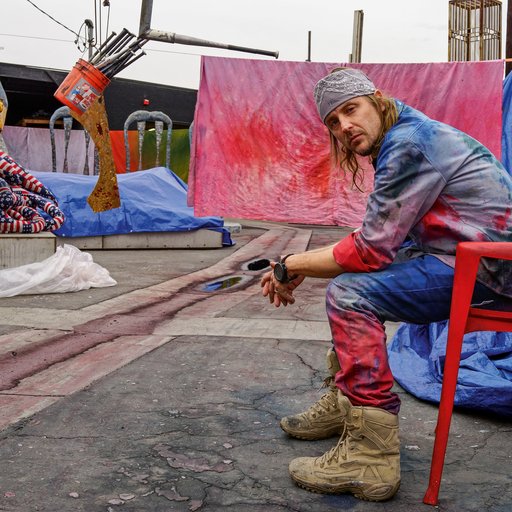 A Look at Sterling Ruby's Grim Ceramic Sculptures