Hometown
Zell am Harmersbach, Germany
Lives and Works
Düsseldorf, Germany
Education
Staatlichen Kunstakademie, Düsseldorf, Germany, 1985
Permanent Collection
The Art Institute of Chicago, Chicago, IL
Dallas Museum of Art, Dallas, TX
Essl Museum, Vienna, Austria
Hamburger Bahnhof-Museum für Gegenwart, Berlin, Germany
Hirshhorn Museum and Sculpture Garden, Washington, DC
The Metropolitan Museum of Art, New York, NY
Moderna Museet, Stockholm, Sweden
National Gallery of Victoria, Melbourne, Australia
The National Museum of Photography, Copenhagen, Denmark
Samuel P. Harn Museum of Art, University of Florida, Gainesville, FL
Solomon R. Guggenheim Museum, New York, NY
Stedelijk Museum voor Actuele Kunst, Ghent, Belgium
Representing Galleries
Gagosian Gallery, New York, NY
David Zwirner, New York, NY
Johnen Galerie, Berlin, Germany
Galerie Wilma Tolksdorf, Frankfurt, Germany
"I make investigations that ask people to become aware of what they are looking at," says the artist Thomas Ruff, one among the most influential living photographers today. Ruff's conceptual work magnifies and re-examines cultural anecdotes and phenomena through a range of eclectic images and series, including depictions of residential interiors, abstracted architectures, conceptual portraits, astral landscapes using images captured by NASA, and manipulations of digital images culled from the Internet. In one series, Nudes, Ruff obscures pornography from Internet sites to comment on voyeurism, exhibitionism, and sex in television, new media, and technology. In his portrait series inspired by minimalist artists, Ruff photographed subjects displaying no emotion in front of stark white walls. "You can only look at the face," the artist says, "and from that start to image who this person might be."

Ruff's first major retrospective was organized by the Kunstalle Baden-Baden and traveled to nine museums including the National Museum of Contemporary Art in Oslo, the Irish Museum of Modern Art in Dublin, and the Tate Liverpool. He has had solo exhibitions at the Sprengel Museum Hannover, the Moderna Museet in Stockholm, Mücsarnok Kunsthalle Budapest, Kunsthalle Wien, Castello di Rivoli in Turin, and Chicago's Museum of Contemporary Art, among other institutions.
Click here to take a close look at Thomas Ruff's boundary-blurring photography.
Click here to read our interview with Thomas Ruff on taking photography into the space age.
Works Available for Purchase
Articles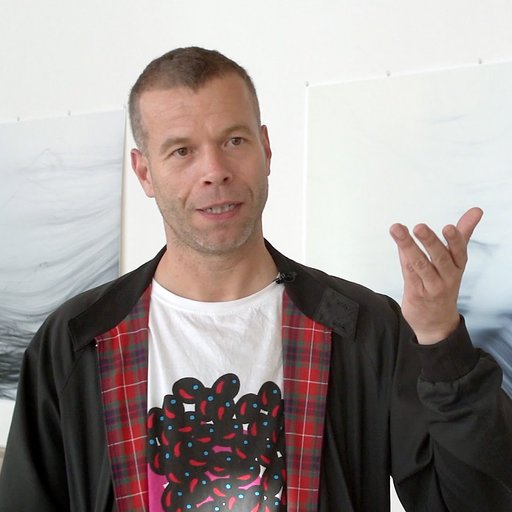 Steal vs. Splurge: Vitali, Ruff, Warhol, Tillmans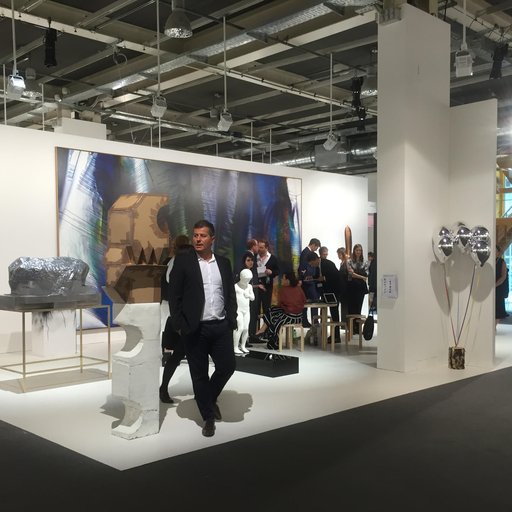 10 of the Best Artworks at Art Basel 2016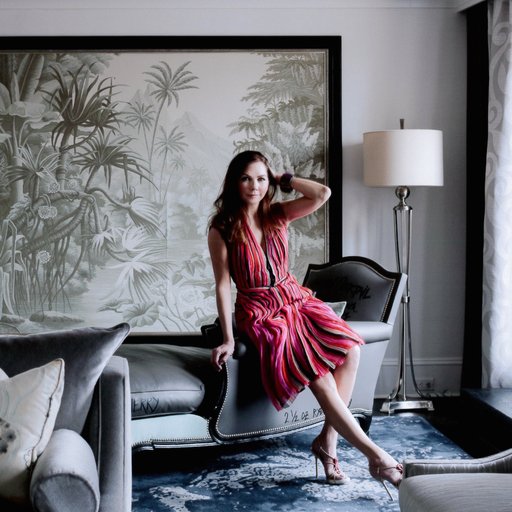 How Art Can Add Light and Space to Your Home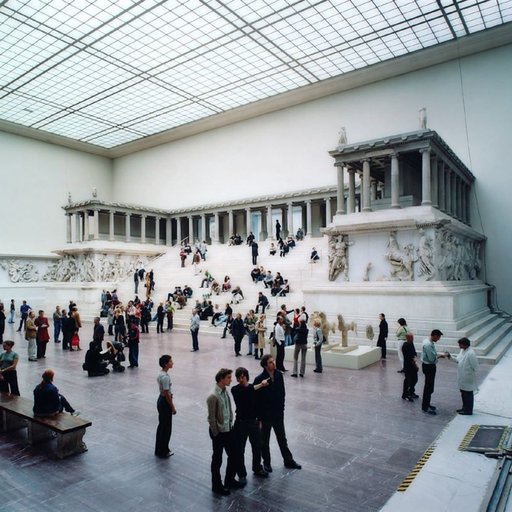 8 New Classics of 21st-Century Photography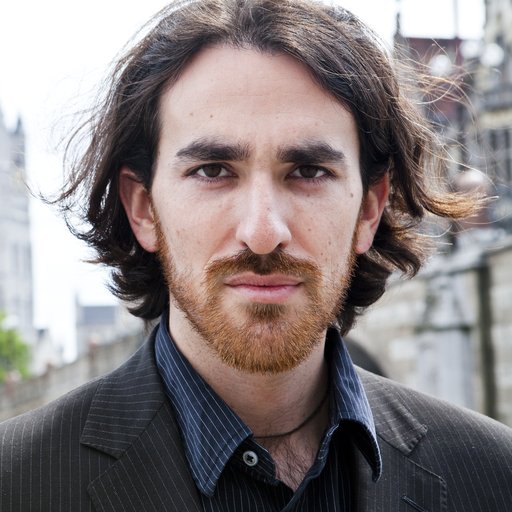 Noah Charney's Artspace Picks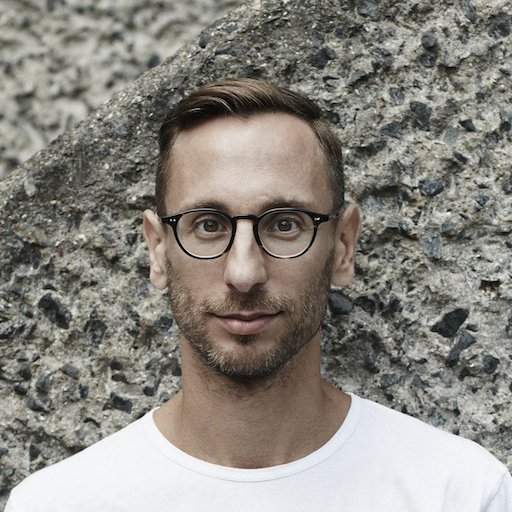 Elias Redstone on Photography & Architecture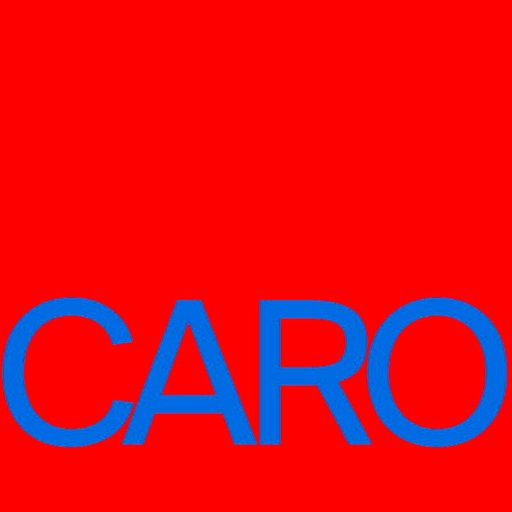 8 Sumptuous New Art Books to Read This Fall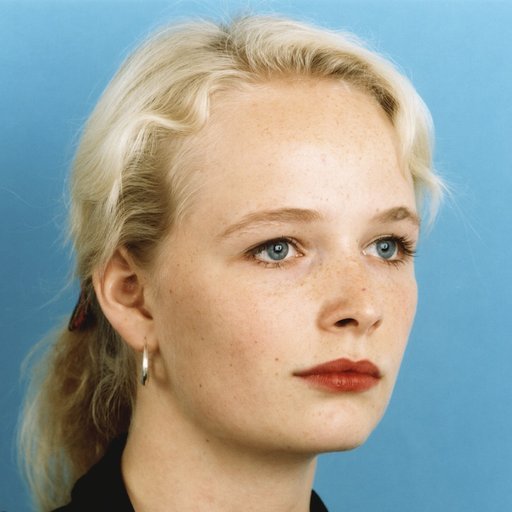 Thomas Ruff's Boundary-Blurring Photography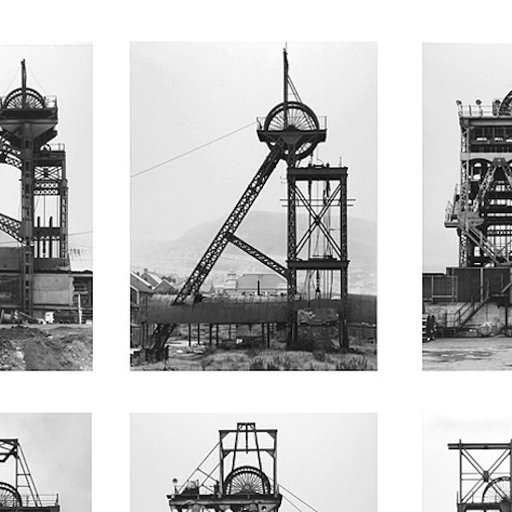 How the Düsseldorf School Remade Photography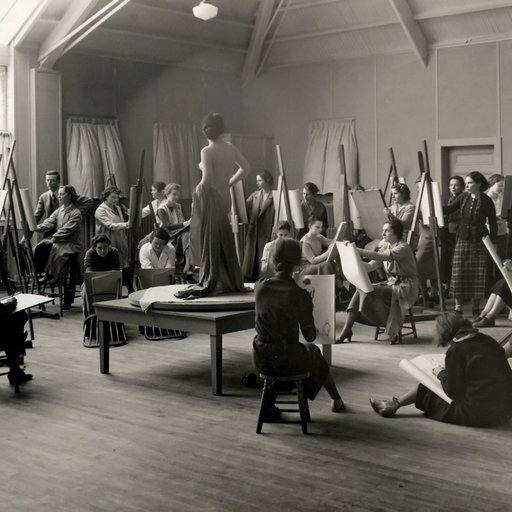 The World's Most Influential MFA Programs, Part 2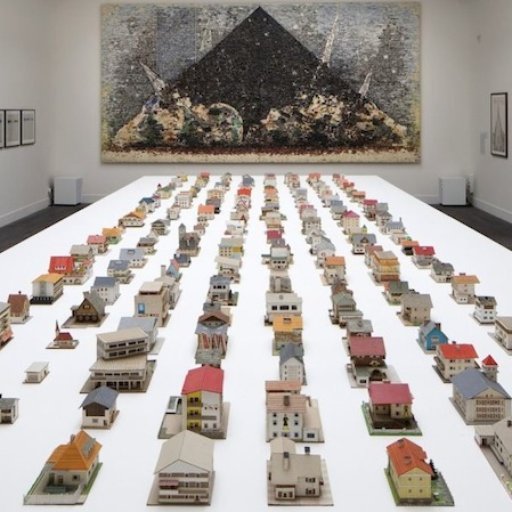 How the Art World Caught Archive Fever