Hometown
Hammond, Indiana
Lives and Works
New York, New York
Education
MFA, Hunter College, New York, New York, 1998
BA, University of Tennessee, Knoxville, 1995
Permanent Collection
Art Institute of Chicago, Chicago, Illinois
Carnegie Museum of Art, Pittsburgh, Pennsylvania
Dallas Museum of Art, Dallas, Texad
Kunstmuseum Basel, Basel, Switzerland
MAMCO, Musée d'art Moderne et Contemporain, Geneva, Switzerland
MART- Museo di Arte Moderna e Contemporanea di Trento e Rovereto, Italy
Moderna Museet, Stockholm, Sweden
Museum of Contemporary Art, Chicago, Illinois
Museum of Contemporary Art, Los Angeles, California
Museum Ludwig, Cologne, Germany
Museum of Modern Art, New York, New York
Centre Georges Pompidou, Paris, France
Pinakothek der Moderne, Münich, Germany
San Francisco Museum of Modern Art, California
Tate Museum, London, United Kingdom
Whitney Museum of American Art, New York, New York
Kunsthaus Zürich, Zürich, Switzerland
Representing Galleries
Petzel Gallery, New York, New York
Gavial Gallery, Los Angles, California
Galeire Francesca Pia, Zurich, Switzerland
A rising figure in the contemporary art world, Wade Guyton uses accessible technology to create paintings, drawings, and sculptures that address his viewer's evolving relationship to the digital and the ways in which mechanized images become physical works. Using inkjet printers, scanners, and desktop computer programs, Guyton channels the eccentricities of these contemporary mediums onto canvas or paper. Imperfections from the printing process emerge as the artist feeds canvas through a printer several times, or toner levels contribute streaks to the composition—these digital processes manifest painterly qualities spontaneously. Flames, stripes, X's, and U's are common motifs in his work, which remain painterly despite their automated generation. Although his pieces appear Minimalist and mechanical, their interpretation relies upon the intersection between the artist's hand and mechanical creation. Guyton\\Walker—a collaboration between Guyton and Kelly Walker—similarly addresses repetition and the way in which digital reproduction alters appropriation and collaboration.
Guyton has exhibited at various international institutions including the Art Institute of Chicago, Illinois, Kunsthalle Zürich, Austria, Whitney Museum of American Art, New York, Georgian National Museum, Tbilisi, Baltimore Museum of Art, Maryland, Museum Ludwig, Cologne, Museum of Contemporary Art, Los Angeles, National Gallery, Warsaw, and Museo Tamayo, Mexico City, among many others. He participated in the 2013 Carnegie International, the 2013 and 2009 Venice Biennale, The 2007 Lyon Biennale, and The 2004 Whitney Biennial. In 2014, Guyton received the American Academy of Arts and Letters Award in Art.
Works Available for Purchase
Articles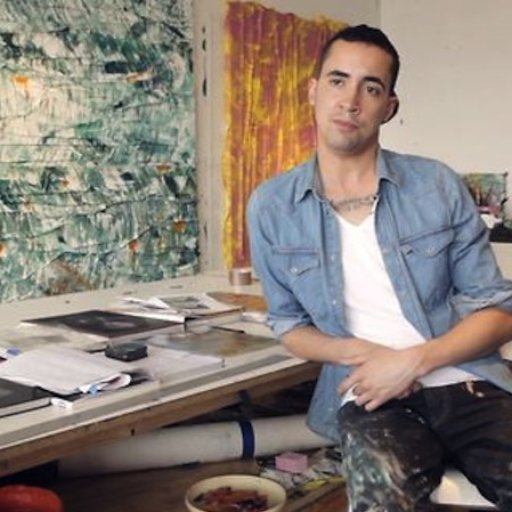 The Breakout Art Stars of 2013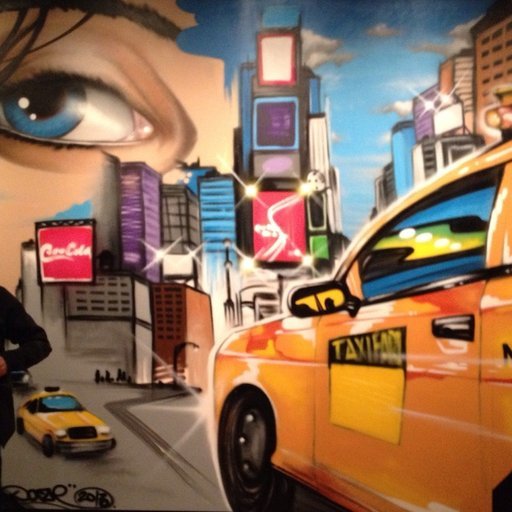 A February Art Ramble in New York City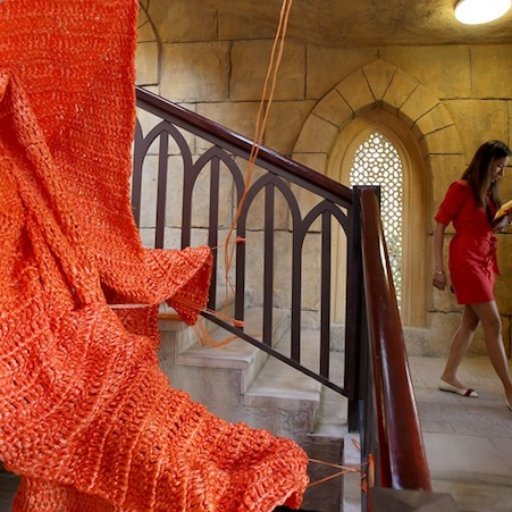 Finding Inspiring Art Heroines From NYC to Dubai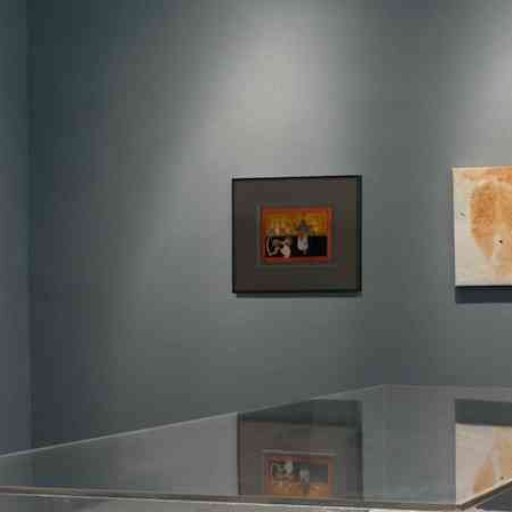 Alex Glauber on the Secret History of Color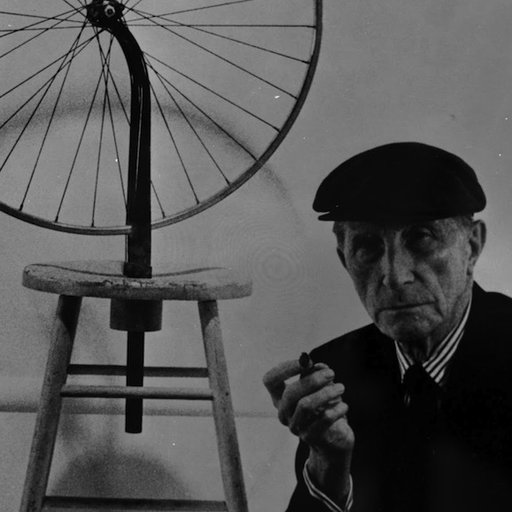 What Did Duchamp Do? Surveying 9 Major Artworks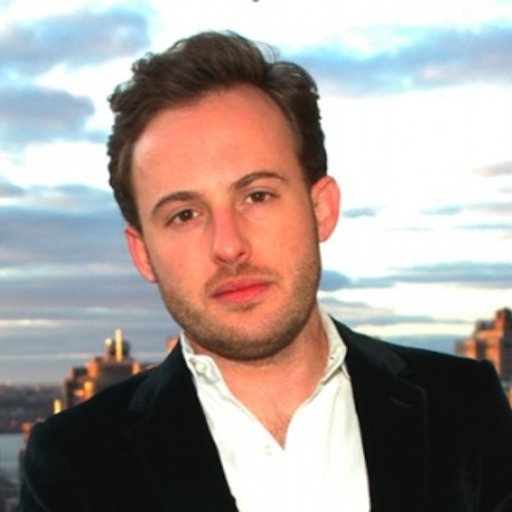 Scott Rothkopf on Jeff Koons's Achievement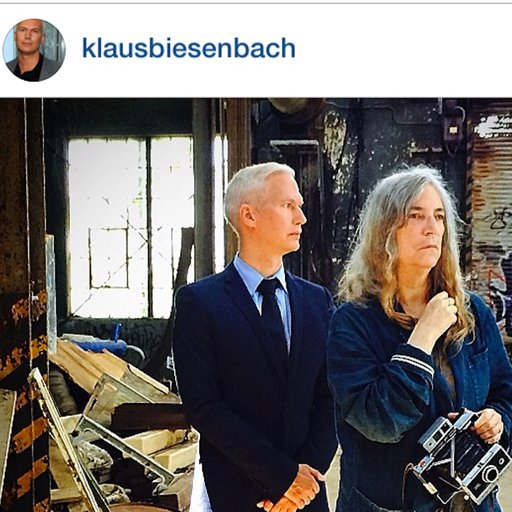 7 Art Tastemakers to Follow on Instagram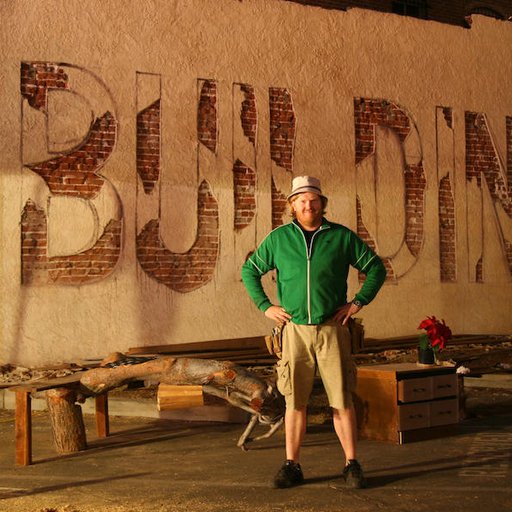 Jason Middlebrook on Returning to Nature Via Art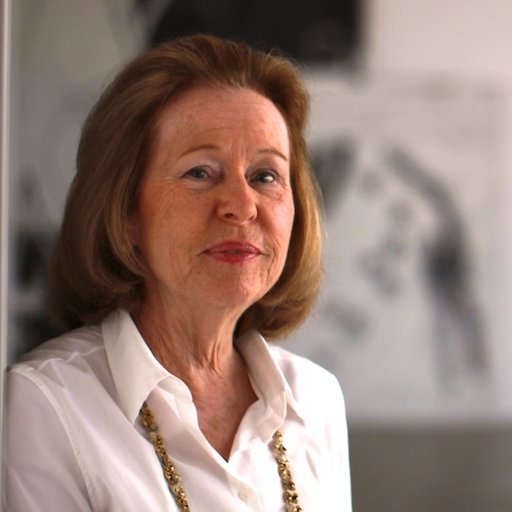 Rosa de la Cruz on Making Miami an Art Capital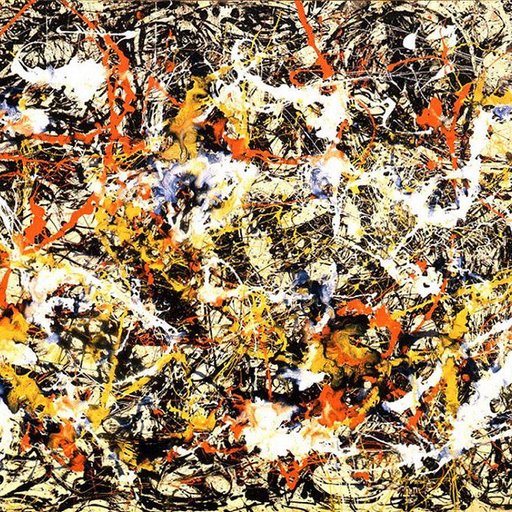 Morgan Falconer on Where Painting Is Going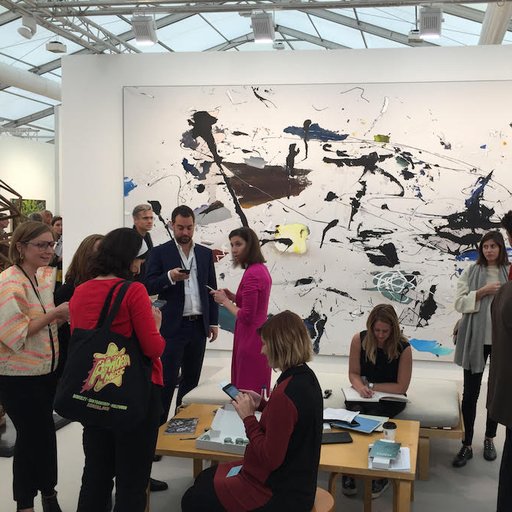 50 Stylish Paintings at Frieze London 2015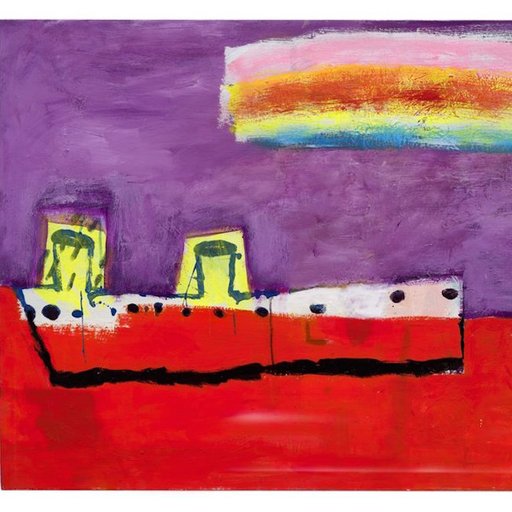 6 Artworks to Invest in This November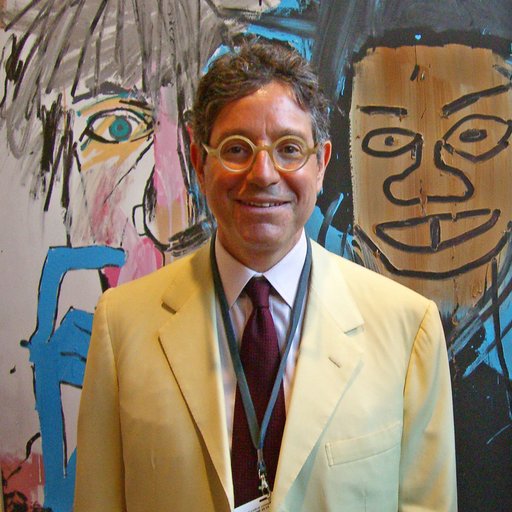 Jeffrey Deitch on his Miami Pop-up Show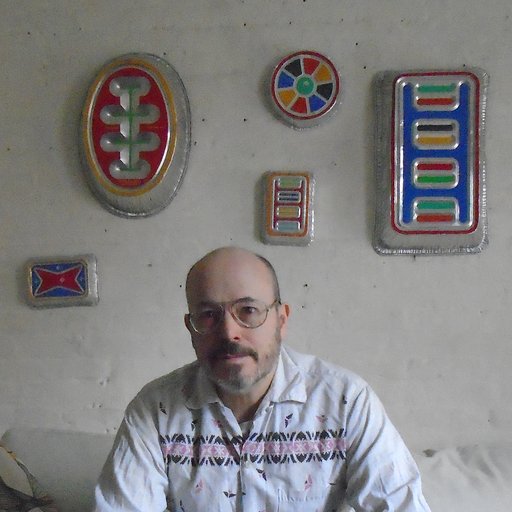 A Few Questions for Artist Lucky DeBellevue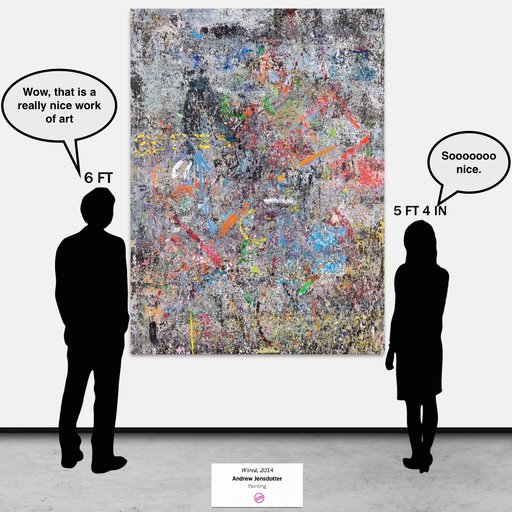 How to Really, Truly Appreciate a Work of Art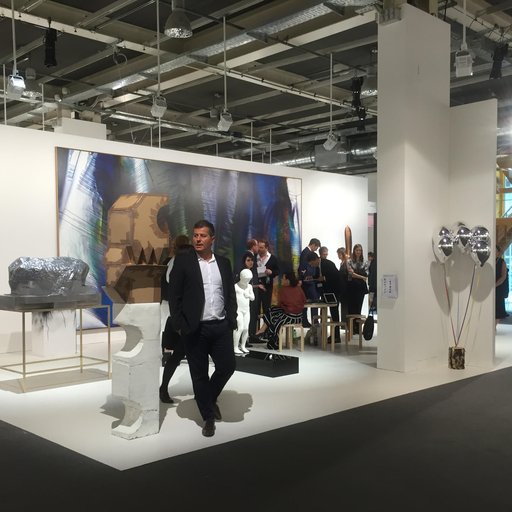 10 of the Best Artworks at Art Basel 2016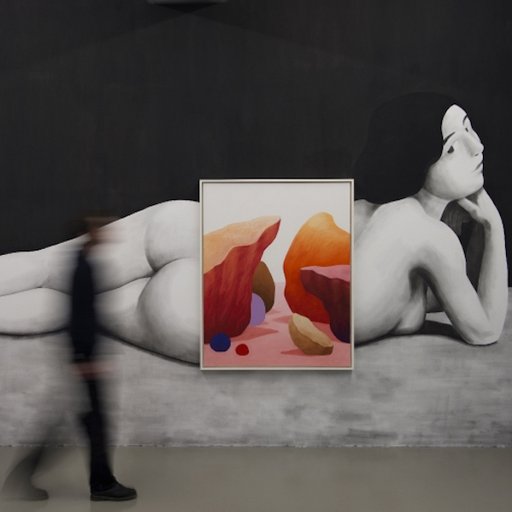 Why Does Phaidon's Vitamin P3 Matter?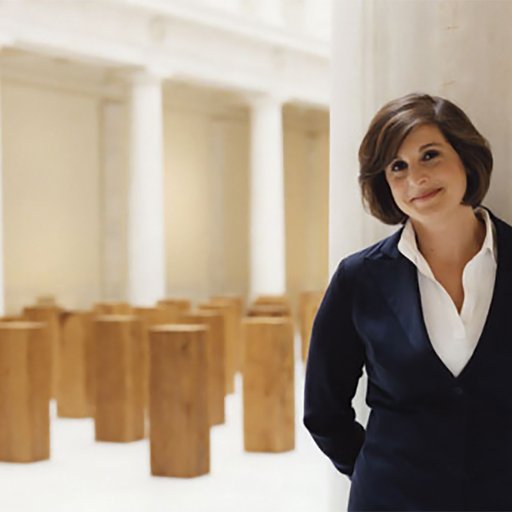 Laura Hoptman's Oral History of New York Painting